Turning 30 brings heaps of responsibility, a commitment to maturity, and, traditionally, the duty to take on an adult role—boring! Before the countdown even begins, travelers make the most of their twenties by heading to Greater Palm Springs. The Oasis is at its peak for the younger generation who thrive on late nights out, sun-drenched pool parties and exciting adventures. Here are 10 wild, silly and fun things everyone must do before hitting the big 3-0 in Greater Palm Springs.
1. Hot tub time machine at Ace Hotel | Palm Springs
While the hot tub at Ace Hotel & Swim Club may not take you back to the 1950s (which is incidentally celebrated already in Palm Springs' well preserved, midcentury modern architecture), it is action-packed day and night. The oversized hot tub is the social center of the resort, where travelers from all over the world congregate to imbibe and socialize. It serves as a venue of its own, thanks to the pool deck's live music, DJs and outdoor bar.
2. Party like a rock star at Hard Rock Hotel | Palm Springs
reater Palm Springs is brimming with nightlife options, but Hard Rock Hotel in Palm Springs changed the game when they opened Bardot. It's the first true upscale nightclub that's become a magnet for night revelers of all types. The 4,000-square-foot space offers everything you would expect for a snazzy venue (VIP tables, bottle service, live DJs), and the sexy vibe is perfect for mingling until the wee hours of morning.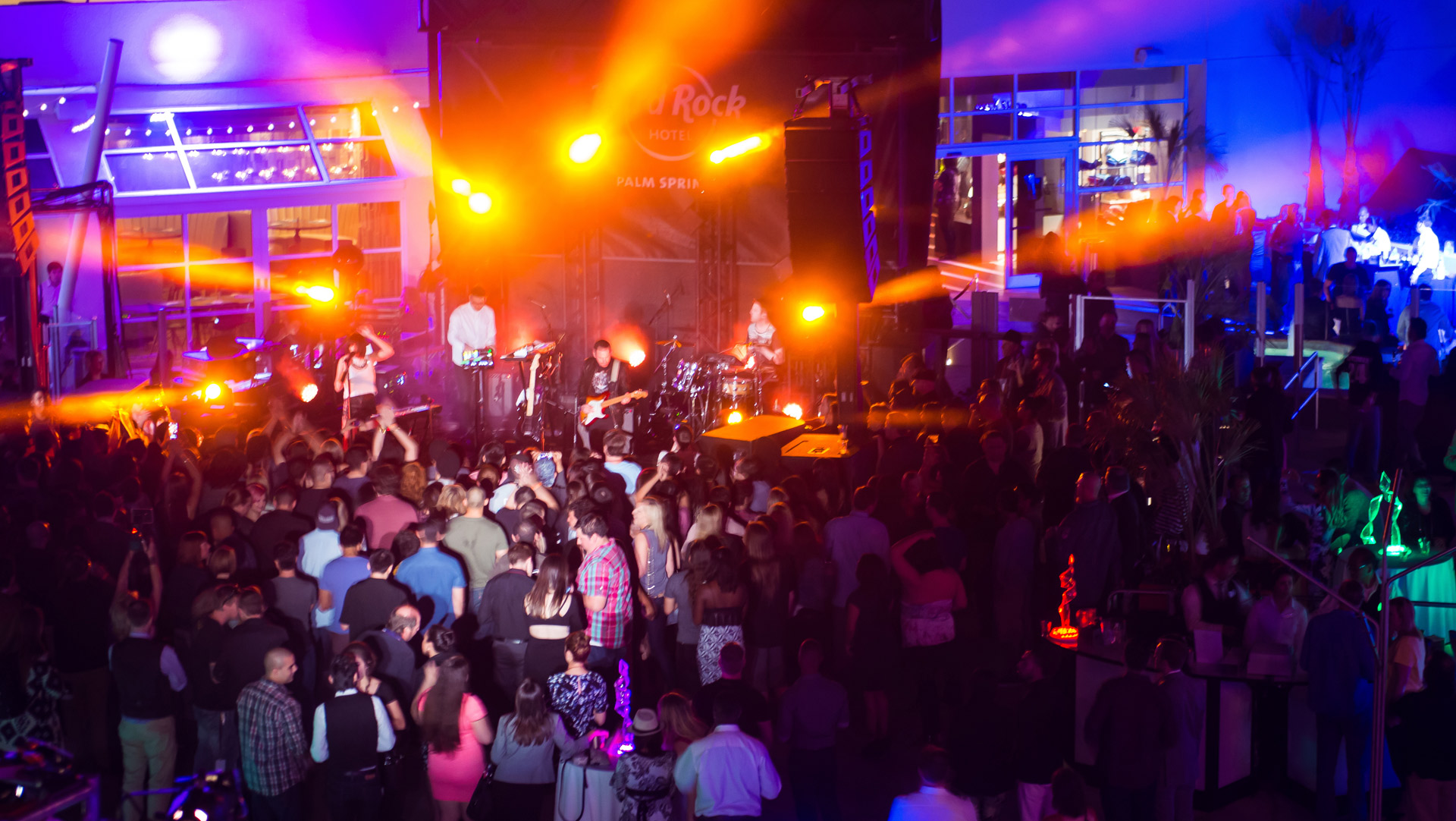 3. Play ping pong at an outdoor bar | Palm Springs
Bar is one of Palm Springs' coolest outdoor bars, where locals and tourists alike knock back everything from beer and cocktails to fine whiskeys. While the laid-back dive bar has intimate quarters and a stage for live music, it's become more famous for its exteriors, particularly its artsy, wall-sized murals that get tons of Instagram love. The murals are best viewed in the bar's massive outdoor space, a magnet for hipsters thanks to the ping pong table and croquet under stringed lights.
4. Road trip the landmarks
Youth and long road trips is like Paula Abdul and the dancing cartoon wolf. Lucky for you, you don't have to deal with cassette mix tapes. Load up a Spotify playlist, take to the highway (preferably, a convertible Ferris Bueller style) and hit all the amazing landmarks in that surround Greater Palm Springs like Cabazon Dinosaurs (made famous by the T-Rex in Pee Wee's Big Adventure), The Living Desert in Palm Desert and the iconic Pines to Palms Highway.
5. Fill up with delicious carbs at Keedy's Diner | Palm Desert
While you still have your strong metabolism, pig out at Keedy's Diner, an institution in Palm Desert that's always packed thanks to its kitschy, old-school, campy atmosphere. Open since 1957, Keedy's is a total time warp making retro-modern look unbelievably delicious. Eat to your heart's content (you're young!), and make sure you order the burgers, the fries, the trademark shakes and their ever-famous pancakes—a sure cure for partying too hardy the night before.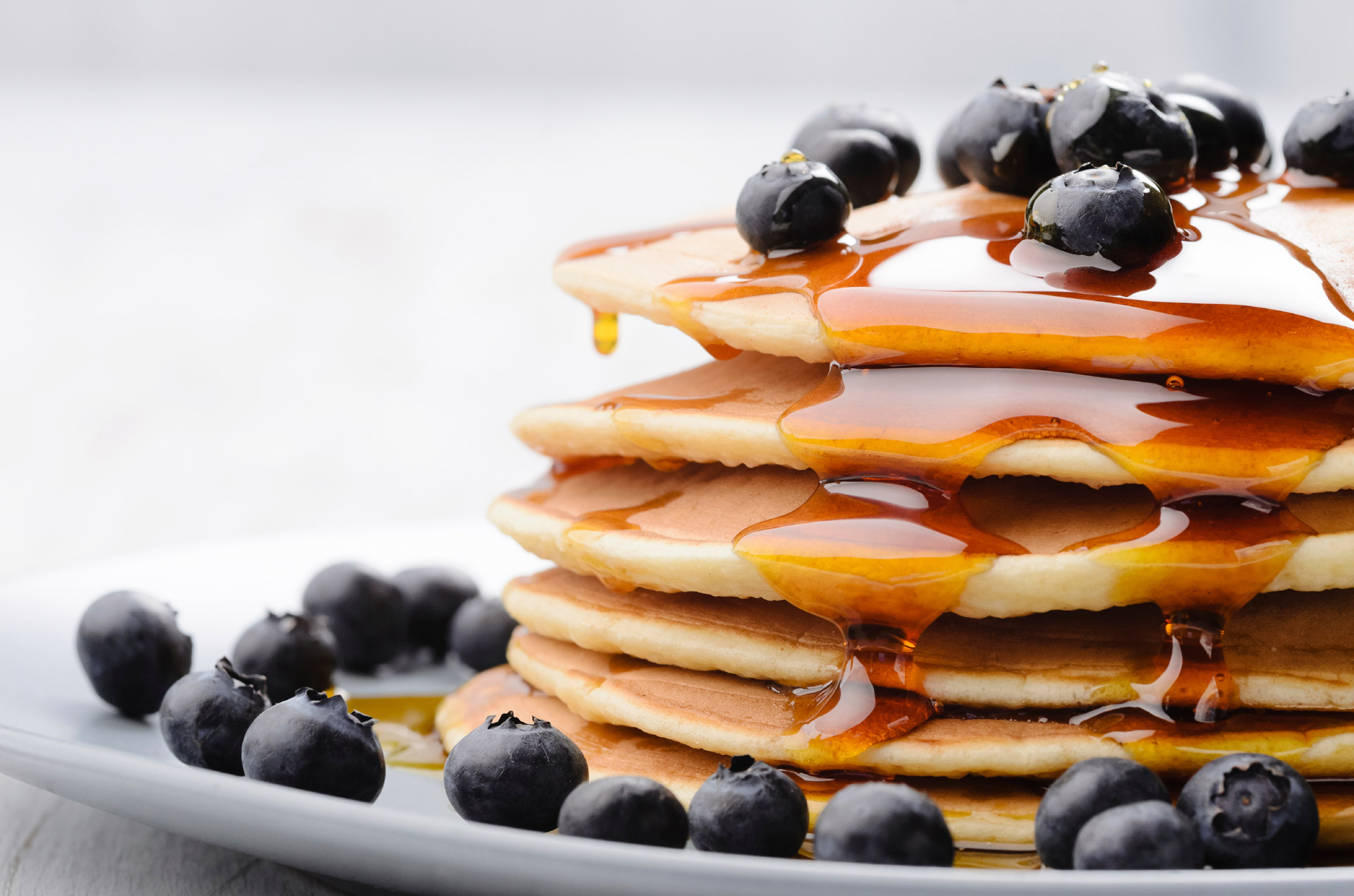 6. Play video games and pop a PBR at Bart Lounge | Cathedral City
Embrace your inner Atari and master the art of Playstation at Bart Lounge in Cathedral City. The bi-level bar and lounge is stimulation heaven, complete with old-school arcade games, modern video games, a dance floor with trippy lights and an art gallery. It sort of feels like your cool, Generation-X uncle's basement with pool table, board games and plenty of other 'man-cave' amenities.
7. Coachella | Indio
We really don't have to elaborate here. The top music festival in the world is the stomping ground for skin-baring, music-obsessed, fist-pumping, Instagram-happy festival lovers.
8. Get high… on adventure
There's nothing wrong with spending every waking hour at the resort pool with a bottomless cocktail, but the one-of-a-kind extreme adventures in Greater Palm Springs gives visitors the perfect adrenaline rush. Outdoor enthusiasts will find plenty to get their heart racing with thrilling activities, from skydiving to mountain biking, all with the backdrop of the famous desert landscapes. There are even activities where you can work up a sweat without working too hard (like ATV adventures, extreme jeep tours and racetrack laps at BMW Performance Driving School).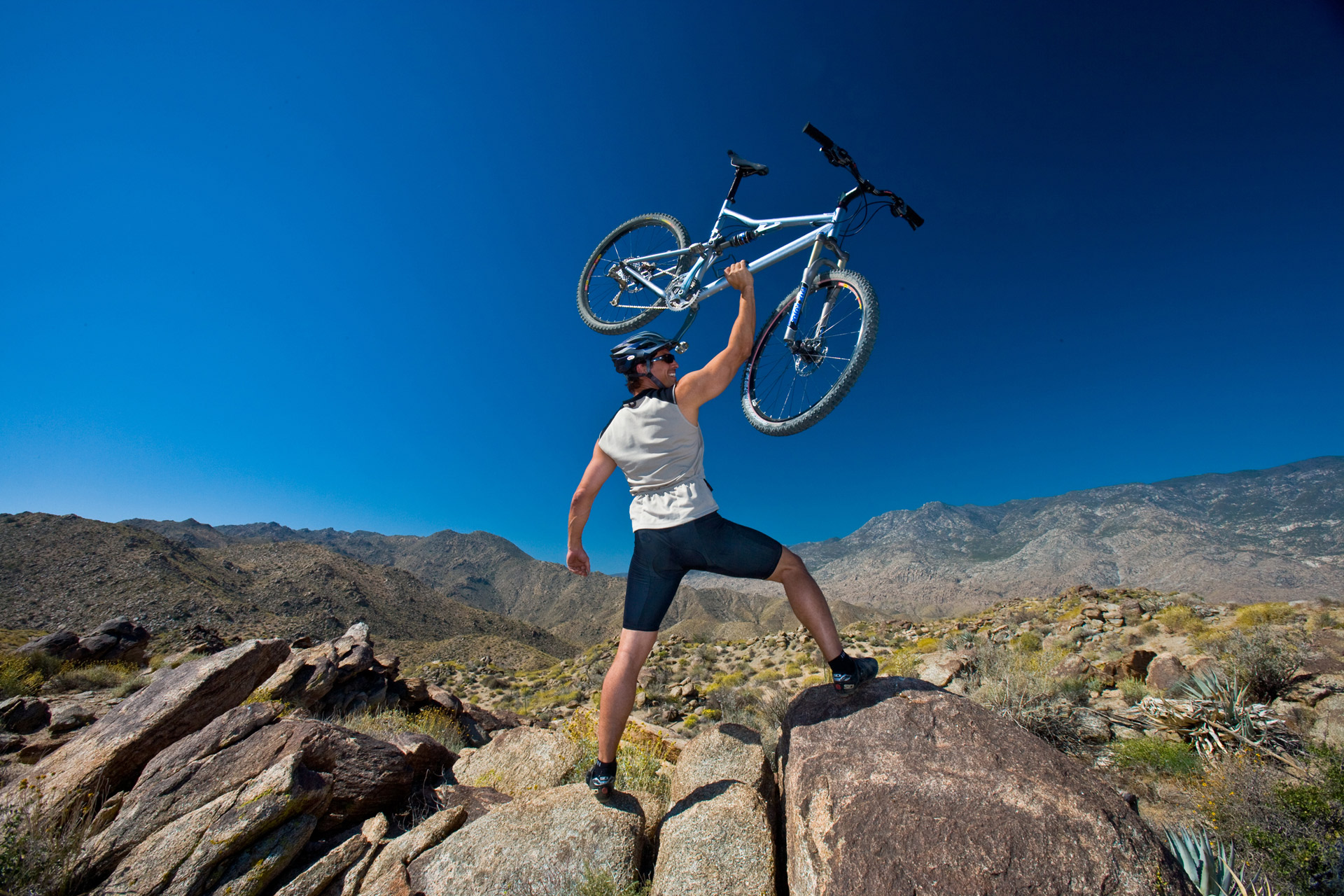 9. Check into a hotel at the bar
Greater Palm Springs is brimming with cool, independent hotels that are swarming with tech-savvy hipsters who grew up on both the Internet and instant-gratification lifestyle. It's why they've fallen in love with the Arrive Hotel in the Upper Design District of Palm Springs. Not only is this boutique opened by a former Facebook employee, the 32-room hotel is all about the future. All guest requests are made via text and arriving guests check in at the hotel bar… how awesome is that? There's also a bocce court, ping pong, pool cabanas and a 22-foot Jacuzzi for laid-back recreations.
10. Arrive in a jet
Nothing is more baller than arriving in style. Private jets have become more affordable in the past few years, and millennials are taking advantage of the unbelievable rates for proper Insta-bragging. Show the world you're boss and book with hip companies like Surf Air—because you only live (your twenties) once. 
Photos Courtesy of: Imagine Imagery/Chris Miller, and Jason Qurzi