This is a guest post by Regina Basterrechea, MS, CNC, Nutritionist for The Biggest Loser Resort in Palm Desert.
The journey to a healthier you is one made of many small successes. Small choices, such as choosing to have a healthy afternoon snack (so you don't show up to your dinner reservation starving), are key to creating a healthy lifestyle. These four tips will help you stay healthy and happy in Greater Palm Springs and beyond.
1. Shake It Off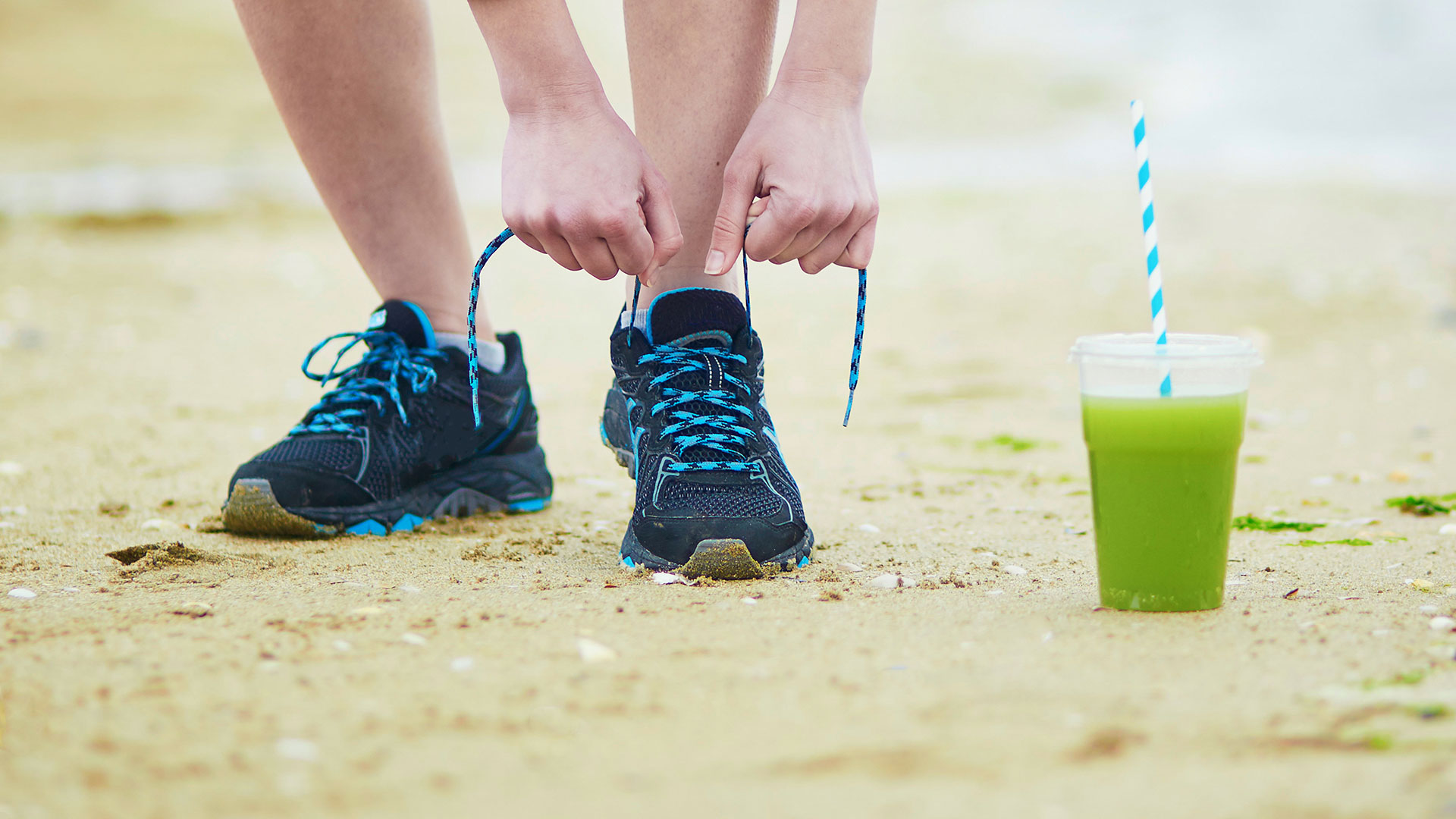 Replace one meal a day, preferably breakfast, with a protein shake. Research shows that people who adopt this habit are more successful at keeping weight off. If you're looking for local options, there are a number of juice bars in Greater Palm Springs that offer nutritious, low-sugar options. Some favorites include Bowl of Heaven's Green Glory Juice with a scoop of chocolate, green, or vanilla protein powder and Fresh Juice Bar's PB Power Smoothie. Try to avoid the bowls and fruit-filled juices that can crash your metabolism and cause those extra calories to be stored as fat.
2. Eat Well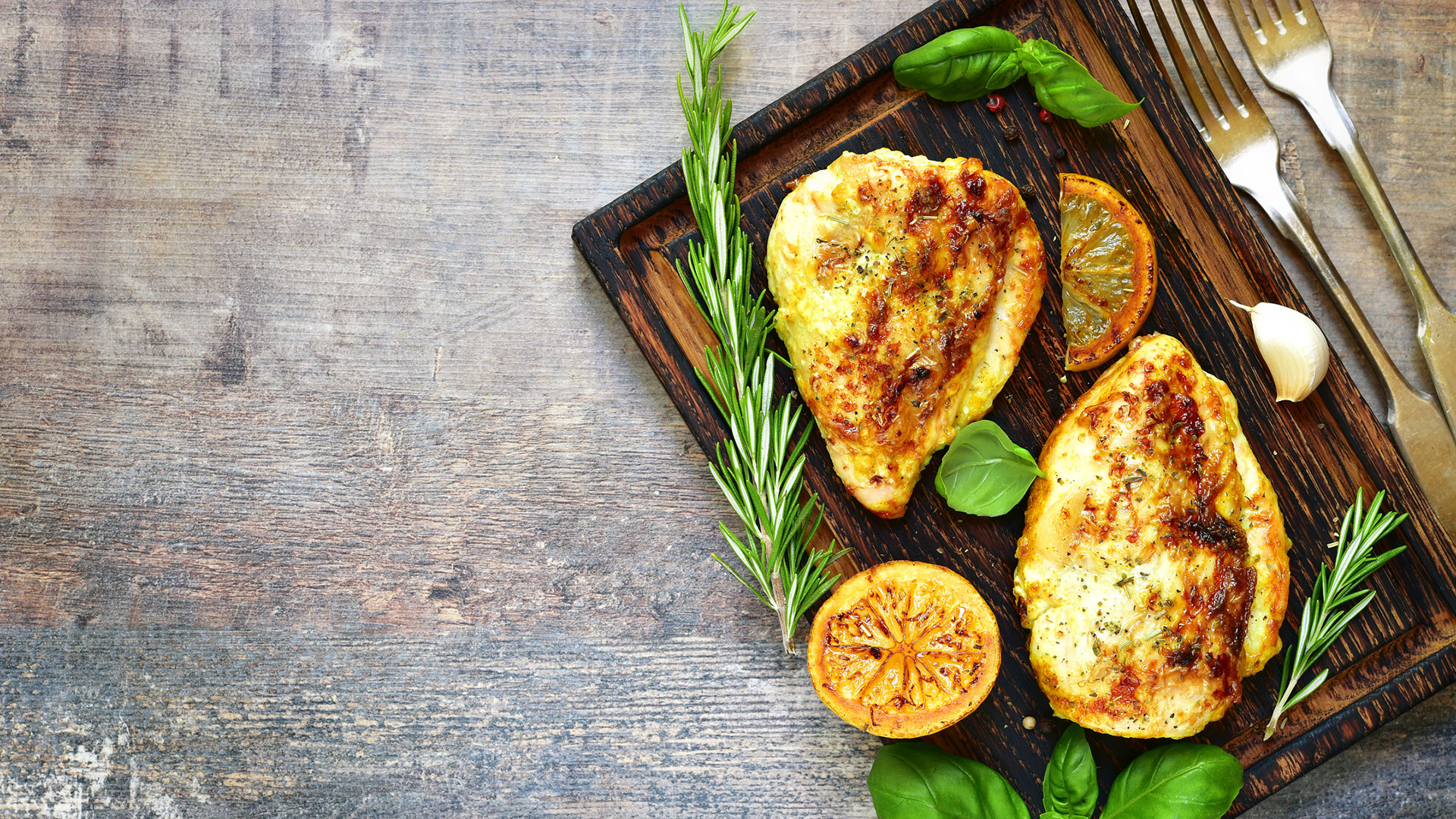 Food quality matters. Your body is the one and only vehicle you have, so don't put bad fuel in your tank. Spend money on quality, such as wild, pasture-raised animal protein and organic fruits and veggies (check www.ewg.org for a list of produce to definitely choose organic). Prioritizing protein keeps you satiated (AKA not hungry), and adding vegetables hydrates you and maximizes your energy levels. Check out www.eatwellguide.org for restaurants, stores and markets that have more organic, healthy, and sustainable options.
Looking for a quick, healthy meal option in Greater Palm Springs? Try the Grilled Chicken Salad at Luscious Lorraine's Organic Juice and Eatery. For slower food, head to the JW Marriott's Rockwood Grill for Fish Tacos with a side of Simple Greens and their stevia-sweetened Hibiscus Iced Tea. For fine dining, Wally's Desert Turtle in Rancho Mirage serves food of exceptional quality; try the Red and Yellow Endive Salad with either the Ahi Tuna Tartar or the Jumbo Shrimp Cocktail. Here, you can even splurge on a glass of organic red wine if you choose.
3. Move
Fidgeting, standing in line, walking, taking the stairs and carrying your own luggage are all examples of NEAT, or Non-Exercise Activity Thermogenesis. Recently published research in the Archives of Internal Medicine found that NEAT might matter even more for your overall health than trips to the gym.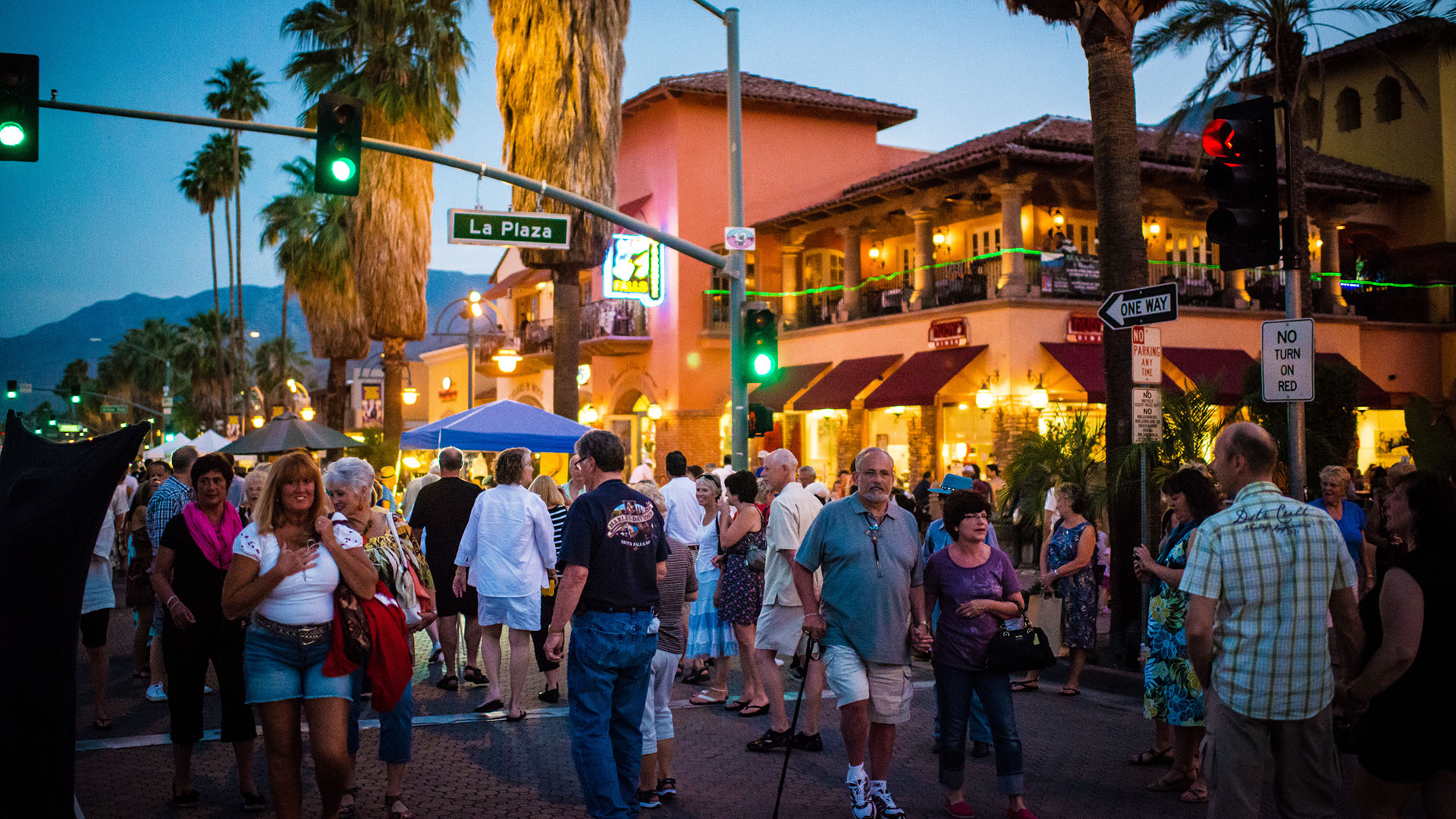 While on vacation, make a point to incorporate some type of movement. Local opportunities might include a trip to The Living Desert to explore the grounds and animals. Another great activity for families is jumping on trampolines at Get Air Palm Desert. More options include walking along El Paseo and perusing the shops and restaurants, exploring the College of the Desert Street Fair or Palm Springs' VillageFest or even taking a walking tour to learn about Palm Springs' history.
If you love architecture and design, try exploring the Uptown Design District in Palm Springs or taking an architectural walking tour with P.S. Walk With Me. For those who like something more strenuous like hiking, biking, or mountain biking tours, check out Big Wheel Tours for a desert adventure you won't forget. Other fun outdoor adventures include exploring the San Jacinto National Monument via the Palm Springs Aerial Tramway and hiking in Joshua Tree National Park, also known as a rock climber's paradise.
4. Catch up on your Vitamin S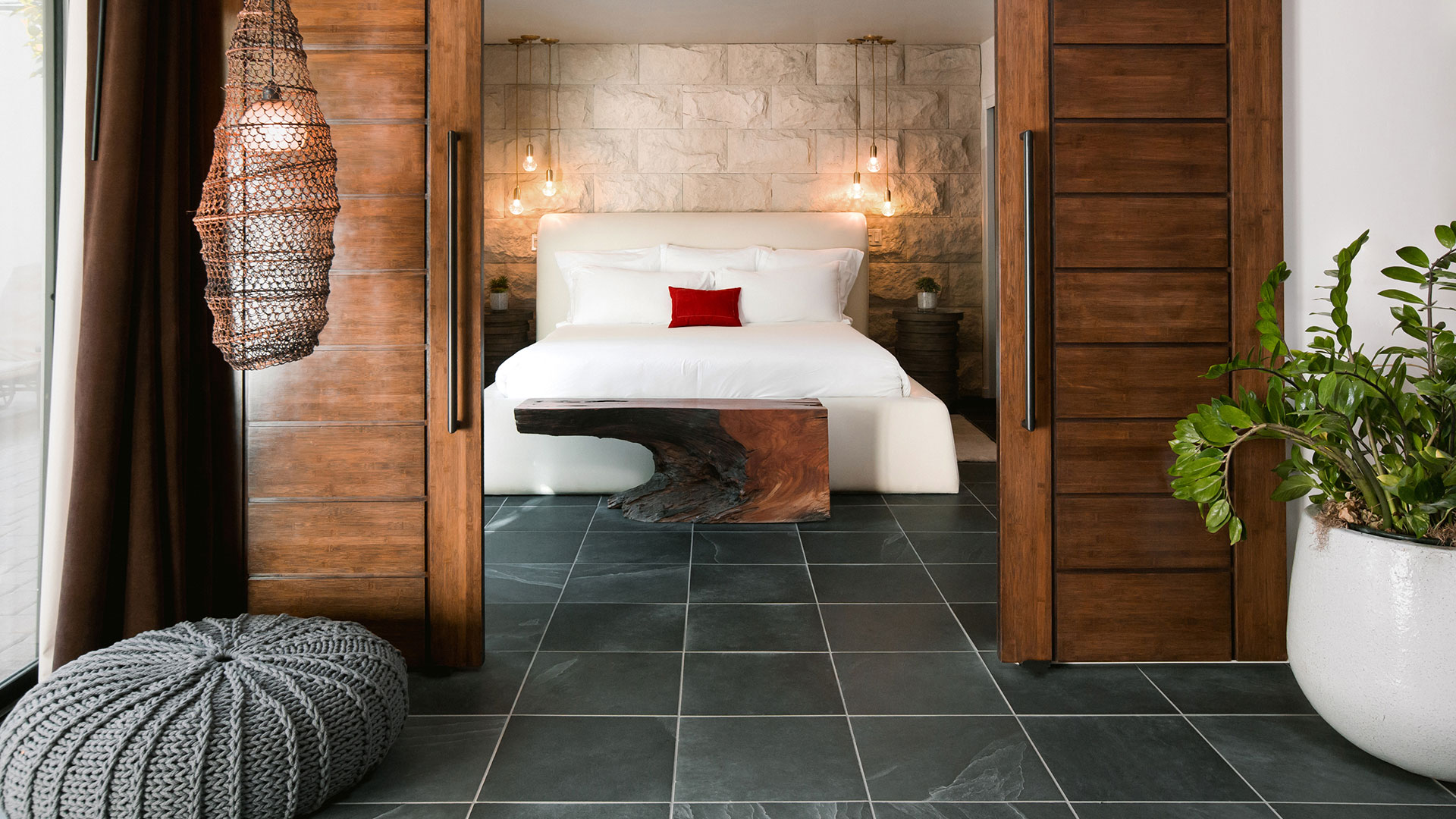 Sleep is vital to wellness, though many find it hard to hit the 7-hour minimum recommended for adults. Ideal sleep occurs between the hours of 10 p.m. and 6 a.m., which supports normal circadian rhythms, provides the best quality of sleep and allows time for "brain housekeeping" to occur. Just like the way our homes become dusty, dirty and grimy without proper tidying up, a brain becomes foggy without enough sleep.
In addition to low brain energy, lack of sleep causes the hormone ghrelin to rise. High levels of ghrelin can cause cravings for sugar, fat, and caffeine, which makes it more difficult to eat clean foods. This year, make it a point to get more sleep: it will improve every aspect of your health, including becoming leaner.
Regina Basterrechea is a certified nutrition consultant and nutritionist for the Biggest Loser Resort Palm Desert; a year-round wellness resort program at the JW Marriott Desert Springs. She is originally from Ketchum, Idaho but has lived in the Palm Springs area working as a nutritionist for the past 20 years.  You can reach her at regina.basterrechea@marriott.com.
For more on The Biggest Loser Resort in Palm Desert, click here.