Summer is here in Greater Palm Springs, and it's time to party by the pool! If you're ready to elevate your pool party game, check out this list of 10 must-have pool party accessories for the season.
1. A Cute Towel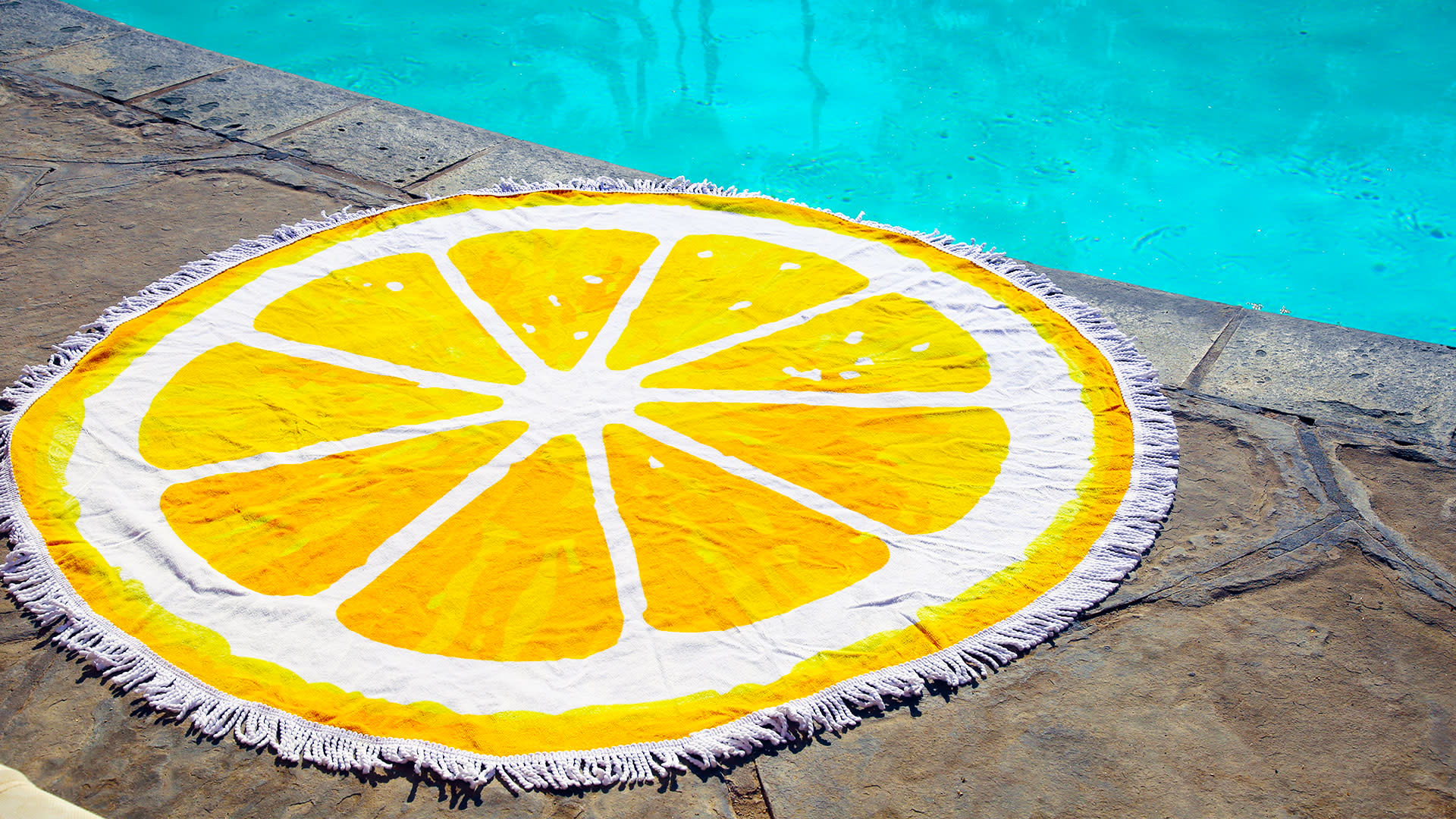 Whether you're laying out, drying off or perfecting your poolside Instagram pics, a cute towel (like this bright yellow lemon pick) is a pool party must.
2. The Perfect Pair of Flip Flops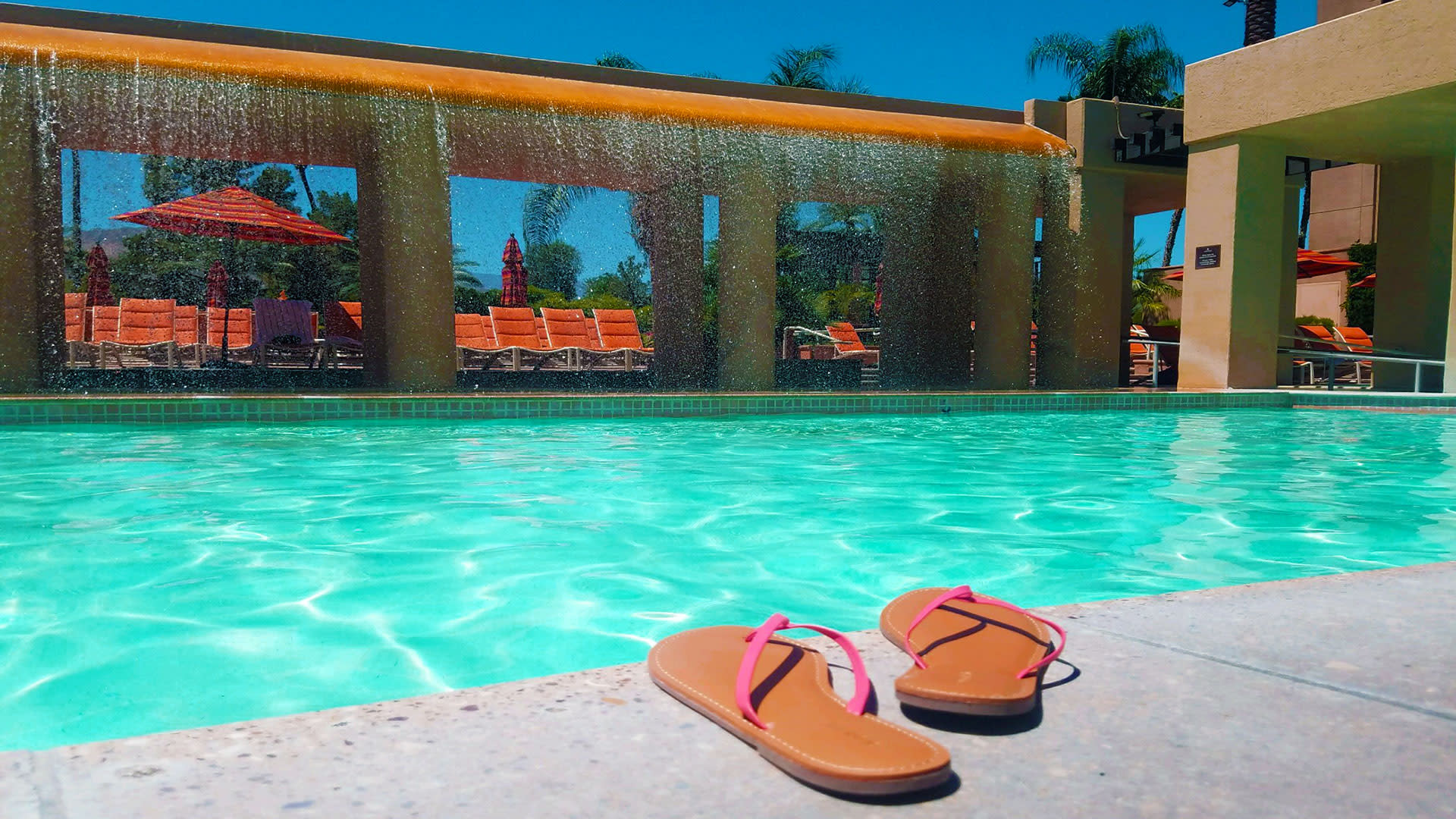 Keep your toes cool by the pool with the perfect pair of flip flops. After all, this is footwear that was practically made for the pool.
3. A Hat for Every Mood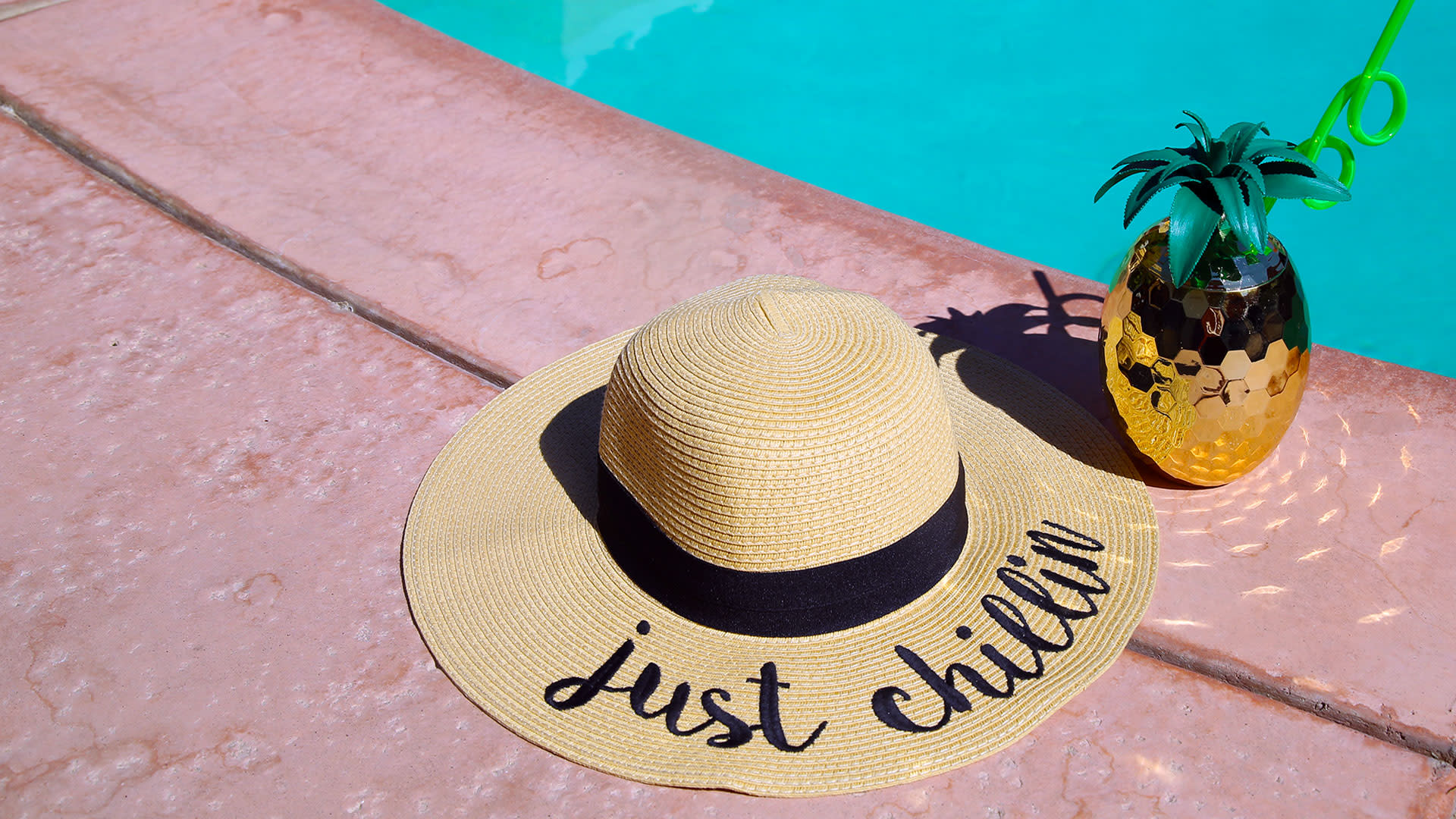 Just chilling? Rosé all day? Out of office? Take your pick—and wear your mood loud and proud on a beautiful embroidered sun hat.
4. Floaties for a Chill Afternoon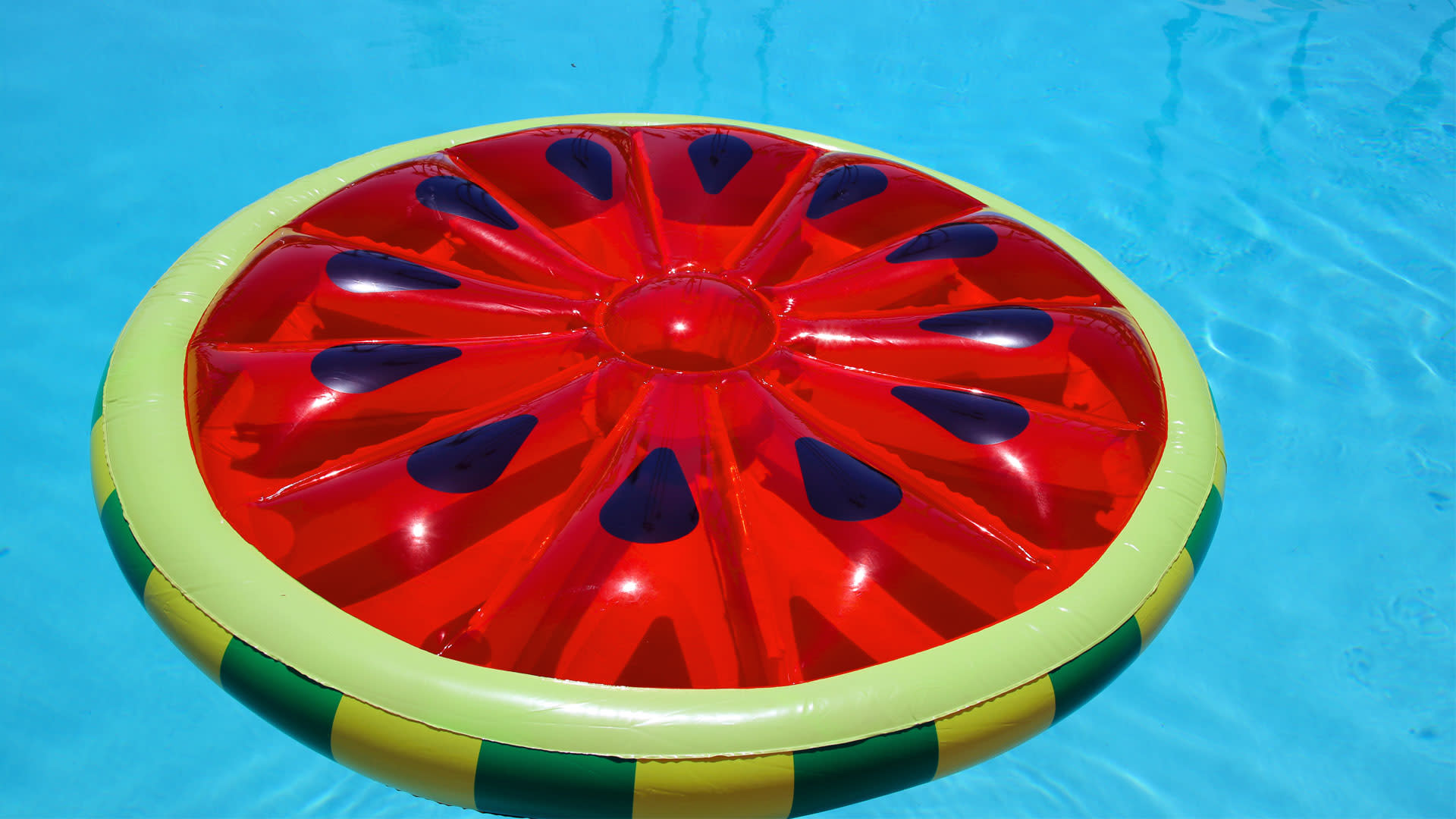 There's no better way to chill in Greater Palm Springs than by kicking back on a floatie in the pool, and you'll find floaties of all kinds at the local pools. Ride a unicorn, relax on a donut or chill on a watermelon and let summer float on by.
6. Decorative Floaties for Pool Party Flair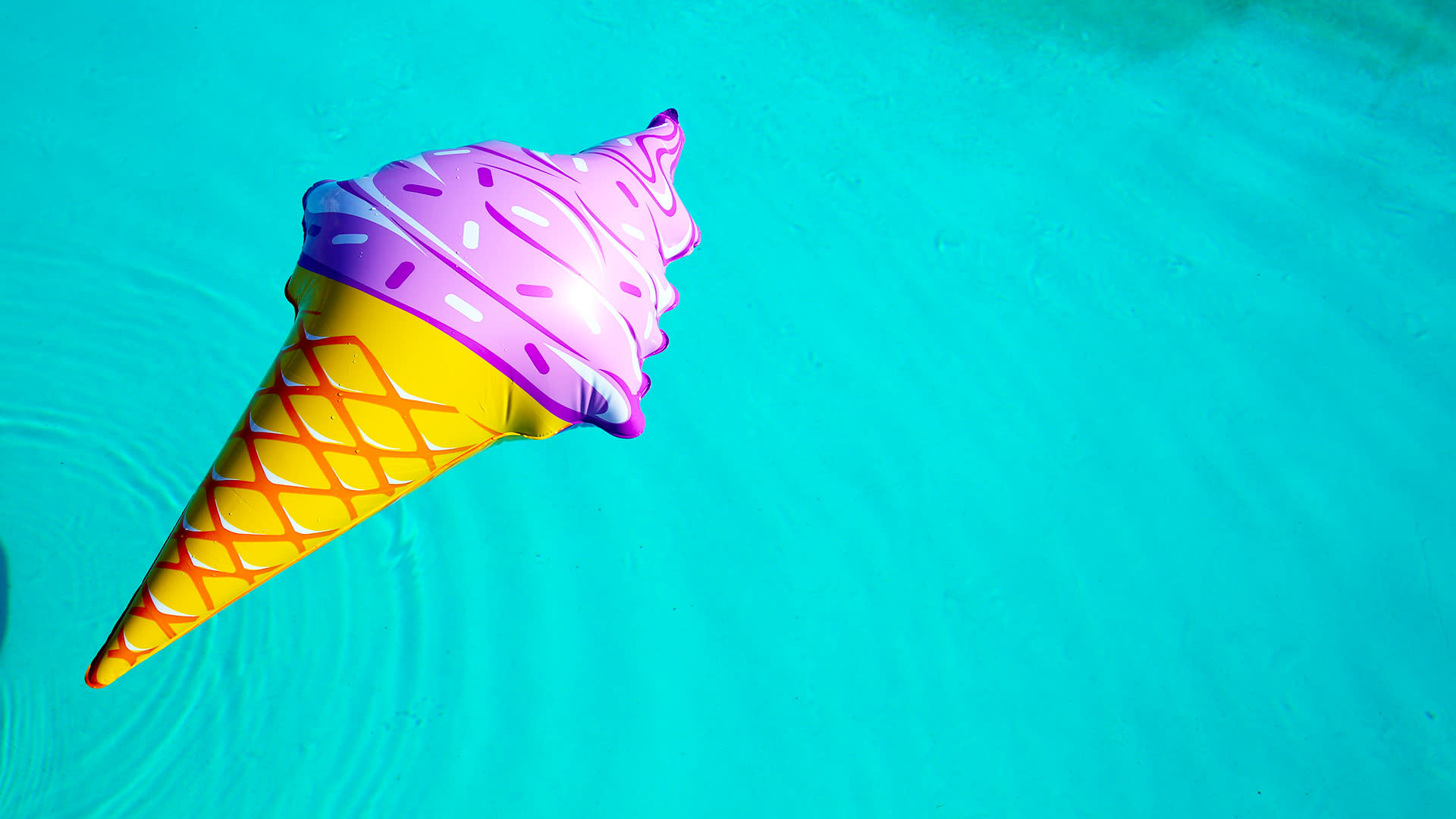 Empty pools are so last season. Add a little flair to your pool party vibes with decorative floaties like this perfect-for-summer ice cream cone.
5. Floaties to Keep Your Drinks Within Reach
Hang out in the pool without your drink? Not in Greater Palm Springs. These adorable drink floaties will keep your beverage of choice close at hand. Match your drink floatie to your own floatie for bonus points.
7. An Inflatable Cooler to Keep Your Drinks Chill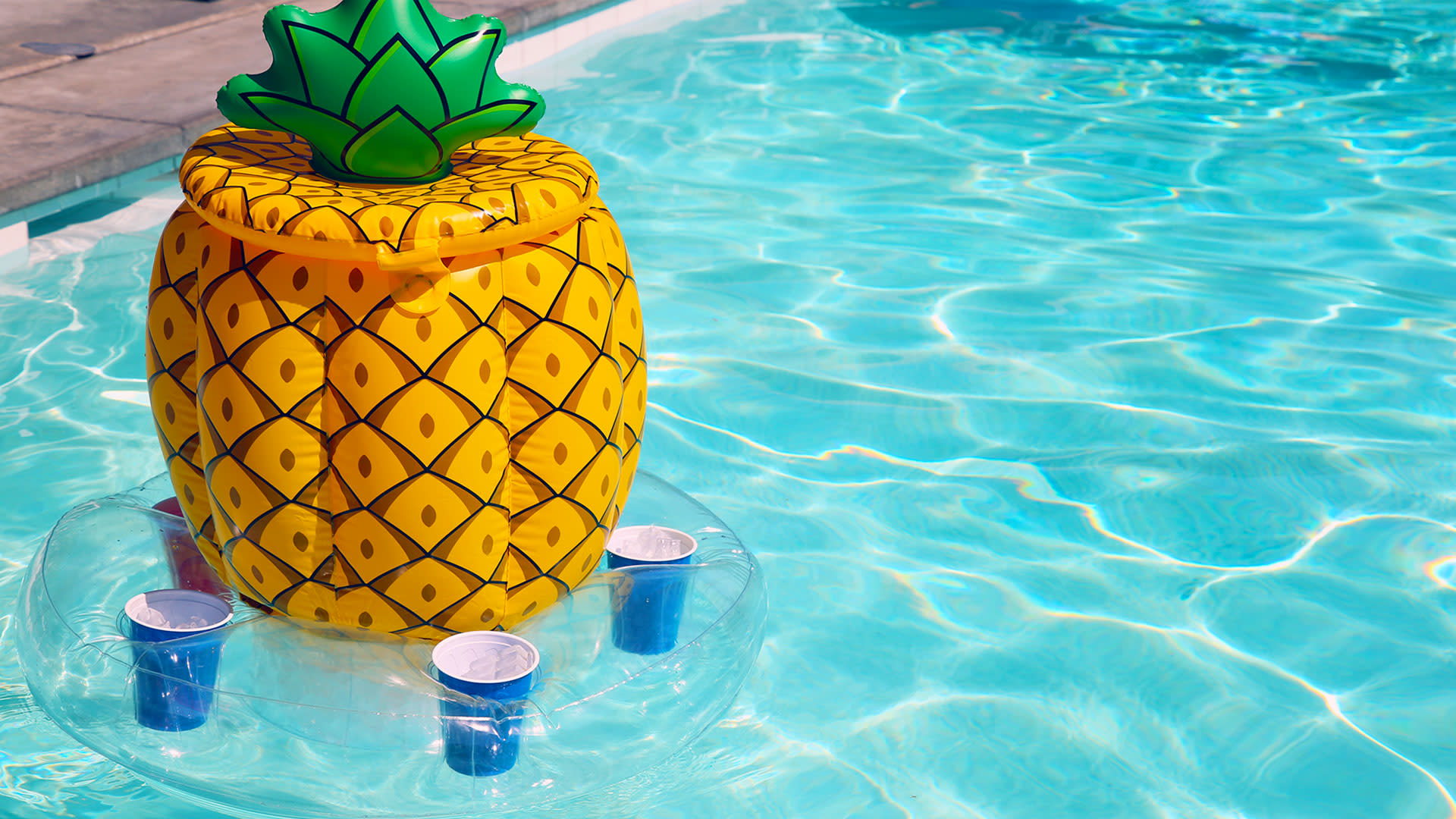 Speaking of drinks, keep yours ice-cold with an inflatable cooler like this giant pineapple that doubles as both an ice chest AND a drink holder!
8. An Instagram-Worthy Cocktail Cup
If you go to a pool party and don't post pictures on Instagram, did it even happen? Get the perfect picture with a fun accessory like this disco pineapple cup.
9. A Not-So-Ordinary Beach Ball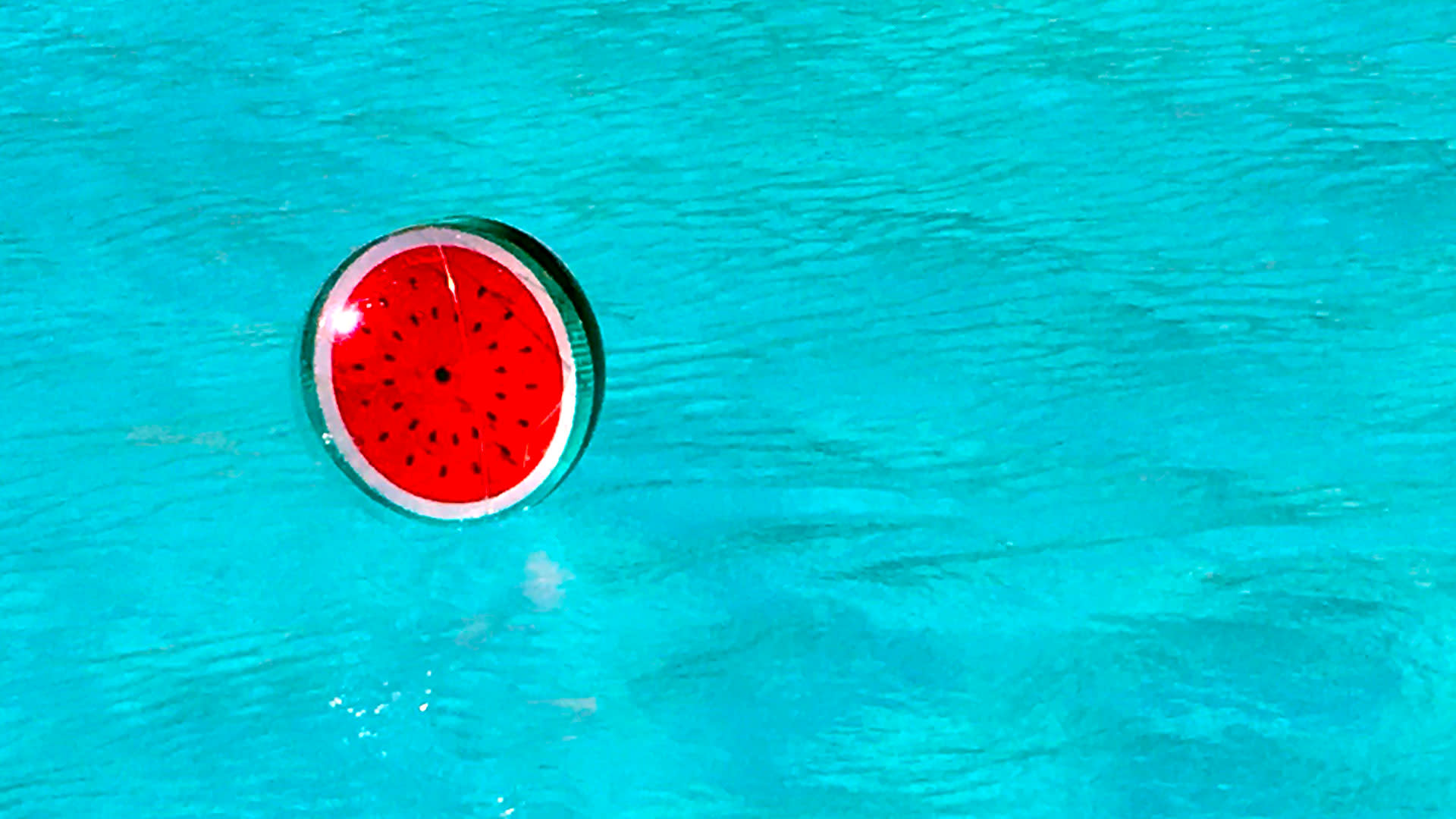 Ditch the old colorful stripes and go for a beach ball that doubles as pool décor, like this watermelon beach ball.
10. Poolside Games for an Afternoon of Fun
Cute accessories? Check. Floaties? Check. Drinks? Check. All that's left is to enjoy an afternoon of fun with poolside games like this desert-inspired inflatable ring toss.
Where to Buy Pool Accessories in Greater Palm Springs
Ice Cream Shop(pe) at ARRIVE Hotel
This cute ice cream parlor serves up more than just sweet treats. The shop(pe) is also home to a boutique filled with pool floaties, cups and other poolside accessories.
Destination PSP
Known for its locally inspired items, Destination PSP is a must for poolside accessories. Find towels, ice buckets and more, all with unique Palm Springs flair.
Omni Rancho Las Palmas
For a variety of floaties and pool items, check out the gift shop at Omni Rancho Las Palmas, conveniently located next to their Splashtopia water park.
Trina Turk
The local designer's flagship store in Uptown Palm Springs is the perfect hotspot for both resortwear and pool floats.