In Greater Palm Springs, opportunities of fun, adventure and relaxation are endless as travelers can enjoy the very best the oasis has to offer, all while saving big on deals and discounts all over town. For visitors planning on making a trip to Greater Palm Springs, check out this list of top 10 ways to save big on your next visit!
1. Visit in Shoulder Season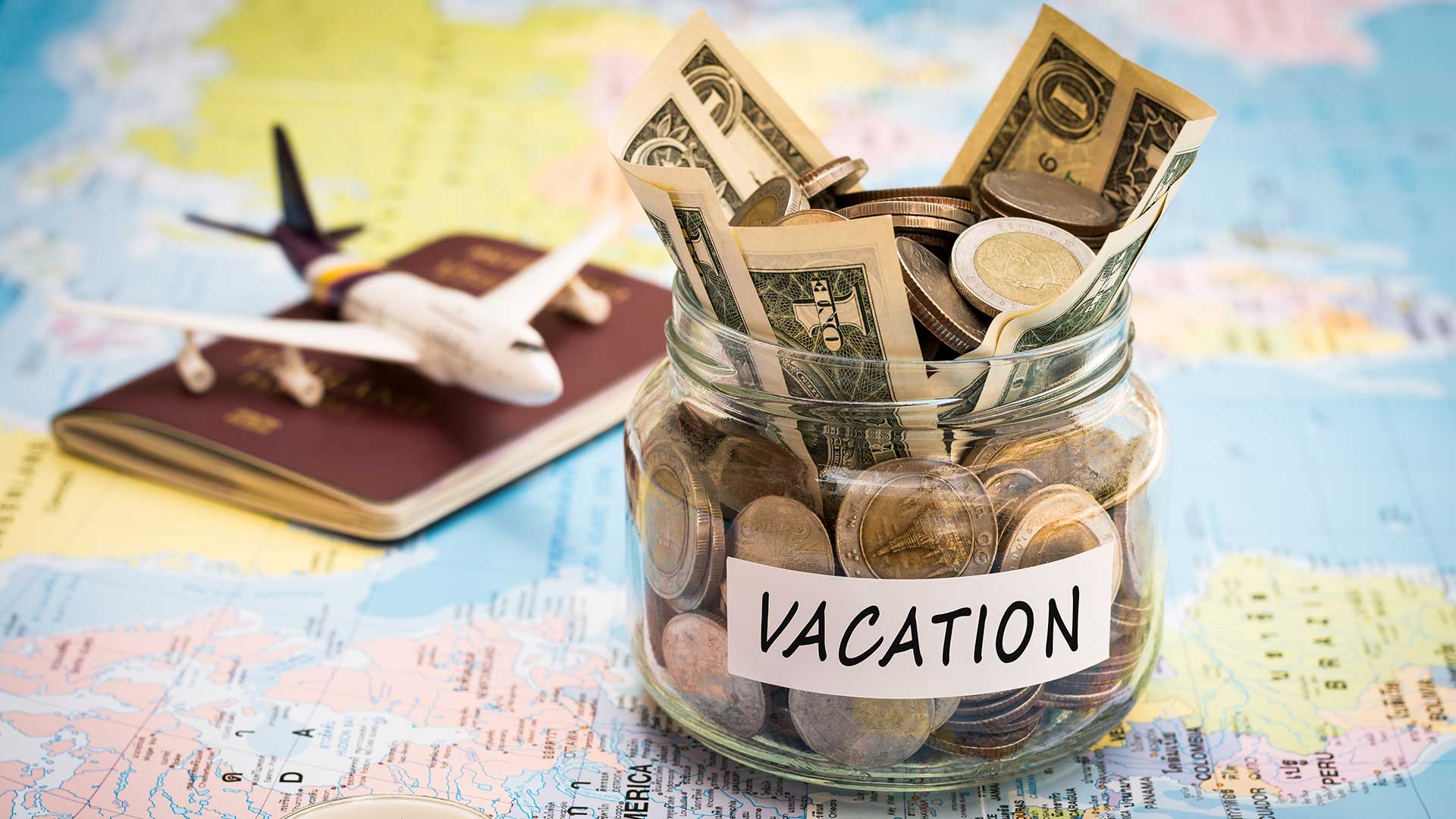 With more than 300 days of sunshine a year and weather that consists of mostly clear blue skies and warm, beautiful days, visiting Greater Palm Springs year-round has its advantages. However, taking a trip to the oasis during shoulder season has many benefits–including the opportunity to save on hotel rates.
In Greater Palm Springs, the months of October, November, May and June are considered shoulder season, which is the time between peak and off-peak periods. Shoulder season is a great time to book hotels in Greater Palm Springs because visitors are able to score lower hotel rates and encounter fewer crowds.
2. Stay Midweek, Monday-Thursday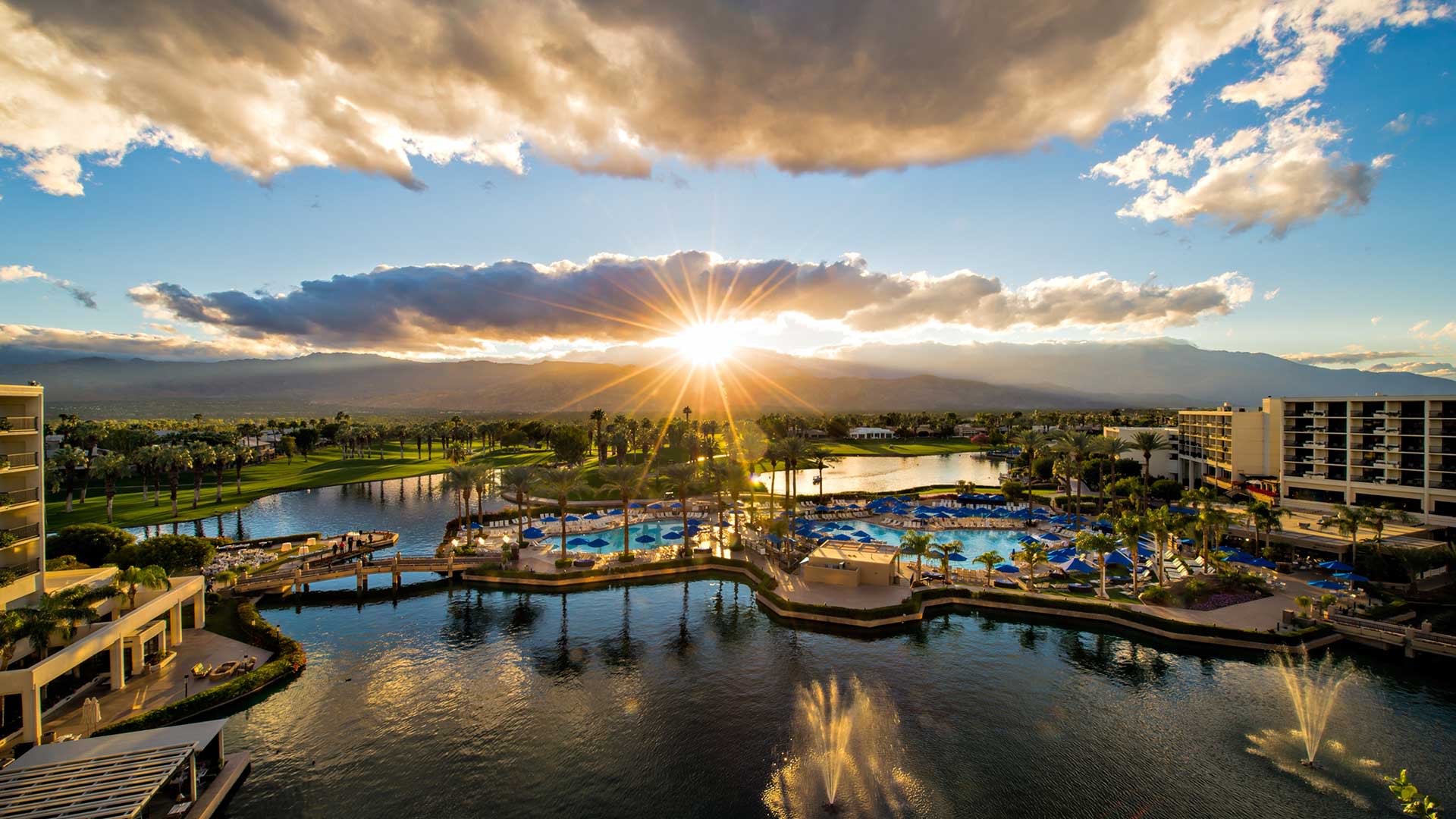 Many hotels and resorts in the Greater Palm Springs area offer midweek specials on packages and rooms for stays during the week, Monday through Thursday. Midweek is a great time to book a stay because it allows for guests to find rates online at bargain prices that are not usually available during weekends.
An additional plus to staying midweek is that guests can enjoy activities and outings with less wait times and traffic involved. This is especially important when taking into consideration that the Greater Palm Springs area is very much a weekend-driven tourist market.
3. Score Chill Deals for Discounts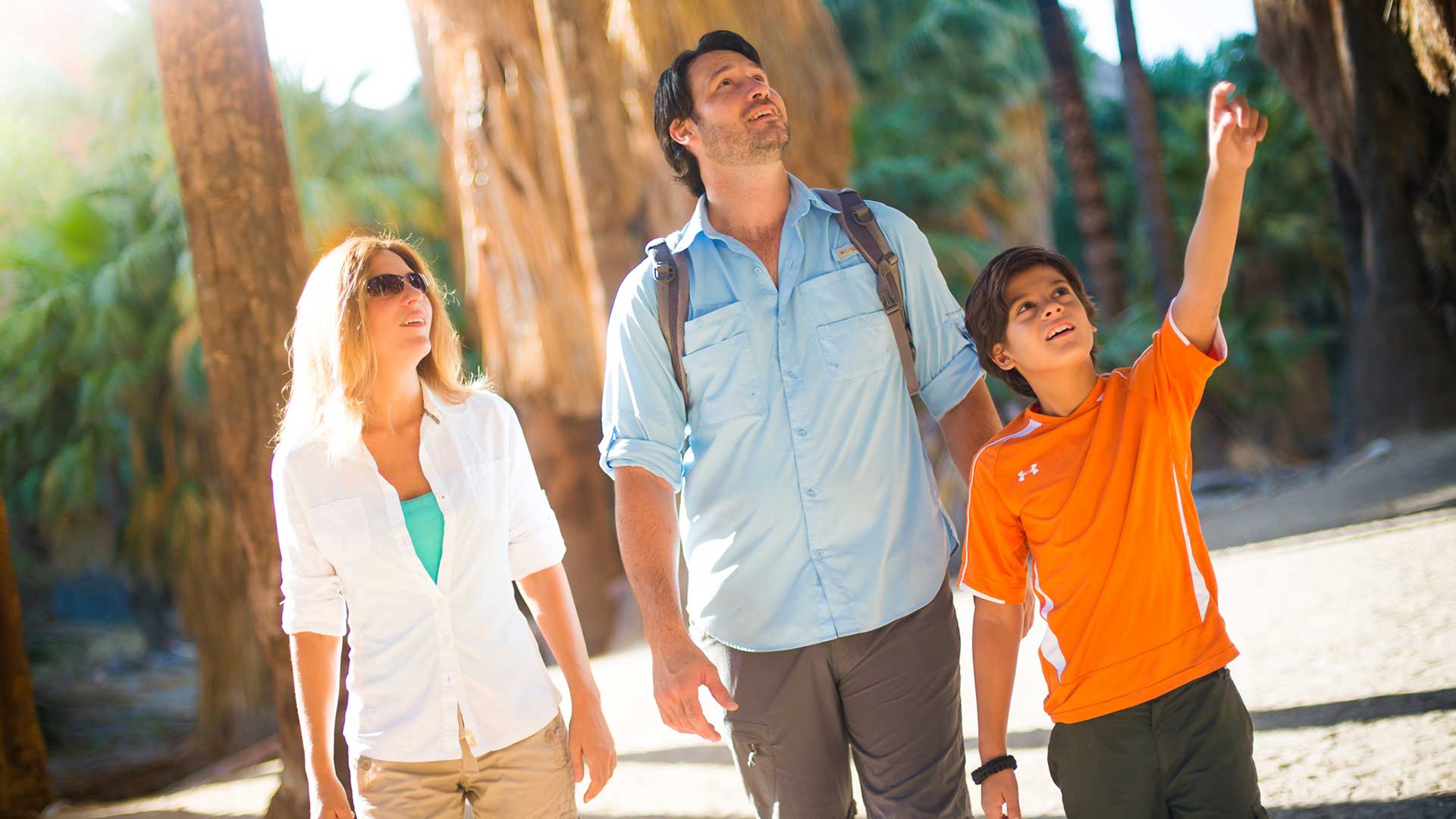 Another great way to save on a trip to the oasis is by checking out the Greater Palm Springs Chill Deals website, where visitors can find amazing deals throughout the year. Discounts include exclusive offers on hotels, attractions, spas, restaurants, shopping and transportation experiences. The site also recommends popular deals in the area, and provides a breakdown of all current participating partners in each Chill Deal category.
Checking out the Chill Deals website is worth your while as the site offers special promotions on tours and packages that are not promoted or found elsewhere. These deals include special prices on golf getaways, free or discounted admission to local events and attractions, exclusive pricing on spa and wellness services, discounts on dining options and visitor shopping passes at certain retailers, among other things.
4. Enjoy a Daycation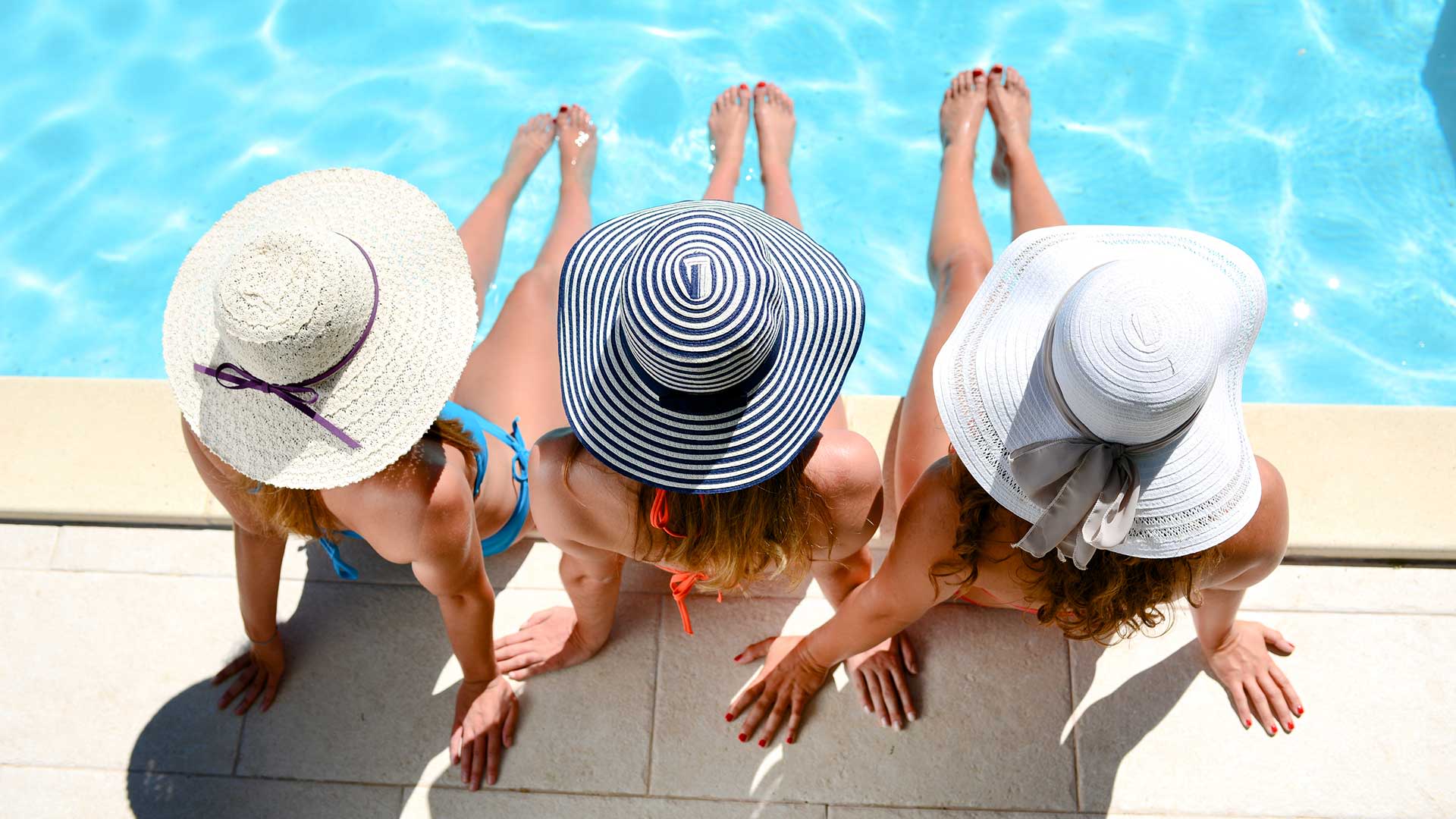 Sometimes a daycation in the oasis is all you need to feel reenergized, refreshed and relaxed. Taking a daycation is another great way to save because many hotels in the area offer affordable one-day passes for pool and/or spa access—and sometimes, that's all you need!
5. Explore Hotel Perks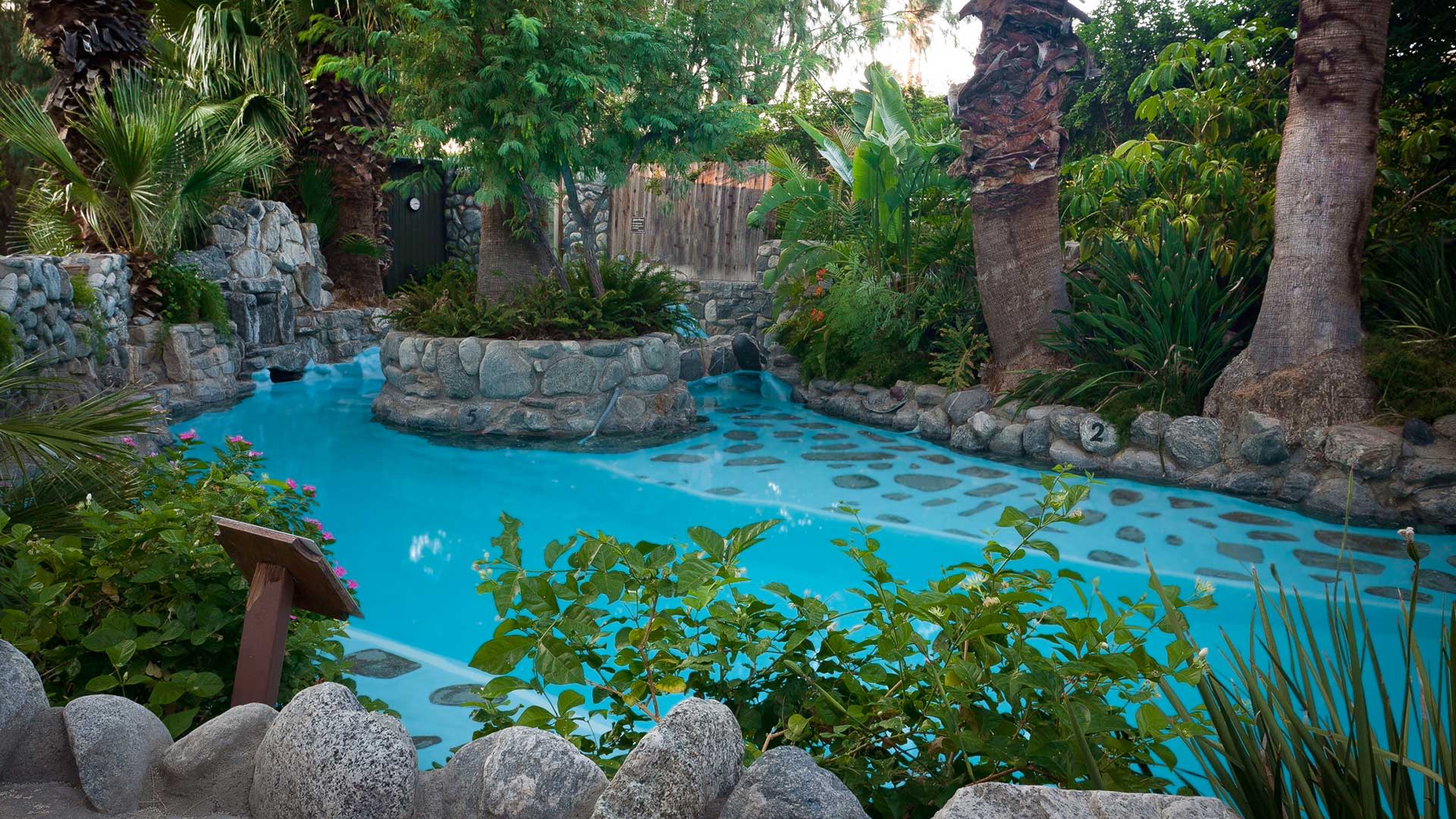 An additional money-saving option visitors to Greater Palm Springs have is staying put at their hotels and exploring the services available to them while there! Although this may seem hard to do when the oasis offers such a great diversity of sights and activities, it is often very convenient to stay by the pool with a drink or book in hand under a private cabana or an umbrella, completely removed from the outside world.
6. Indulge in Happy Hour All Day
For many, happy hour is the best time of the day, and in Greater Palm Springs, happy hour can be enjoyed all day long–literally! Save on food and drink specials at several dining locations in the desert, and enjoy the tasty and unique cuisine experiences available from morning to night.
Restaurants and bars that offer extended happy hour deals can be found all throughout the Coachella Valley, and a list of locations is available below, along with happy hour times and availability:
7. Shop Markets and Fairs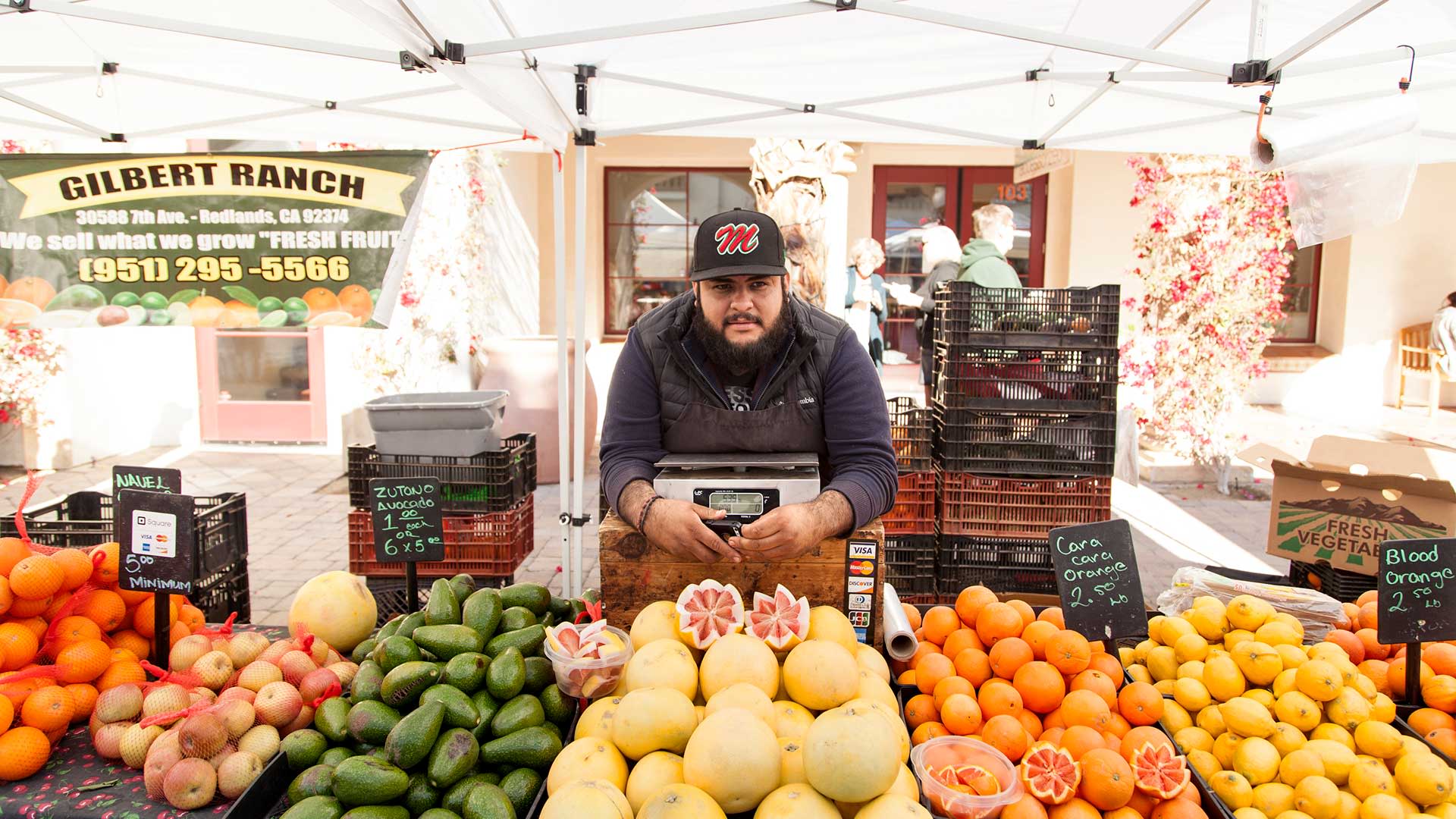 Visiting the oasis calls for some serious shopping time, and with so many indoor/outdoor markets and street fairs held throughout the week in Greater Palm Springs, the opportunities to save on goods are endless. The charge to attend these markets is often minimal, if not free, and all are open to the public on specific days and times of the week.
8. Enjoy the Outdoors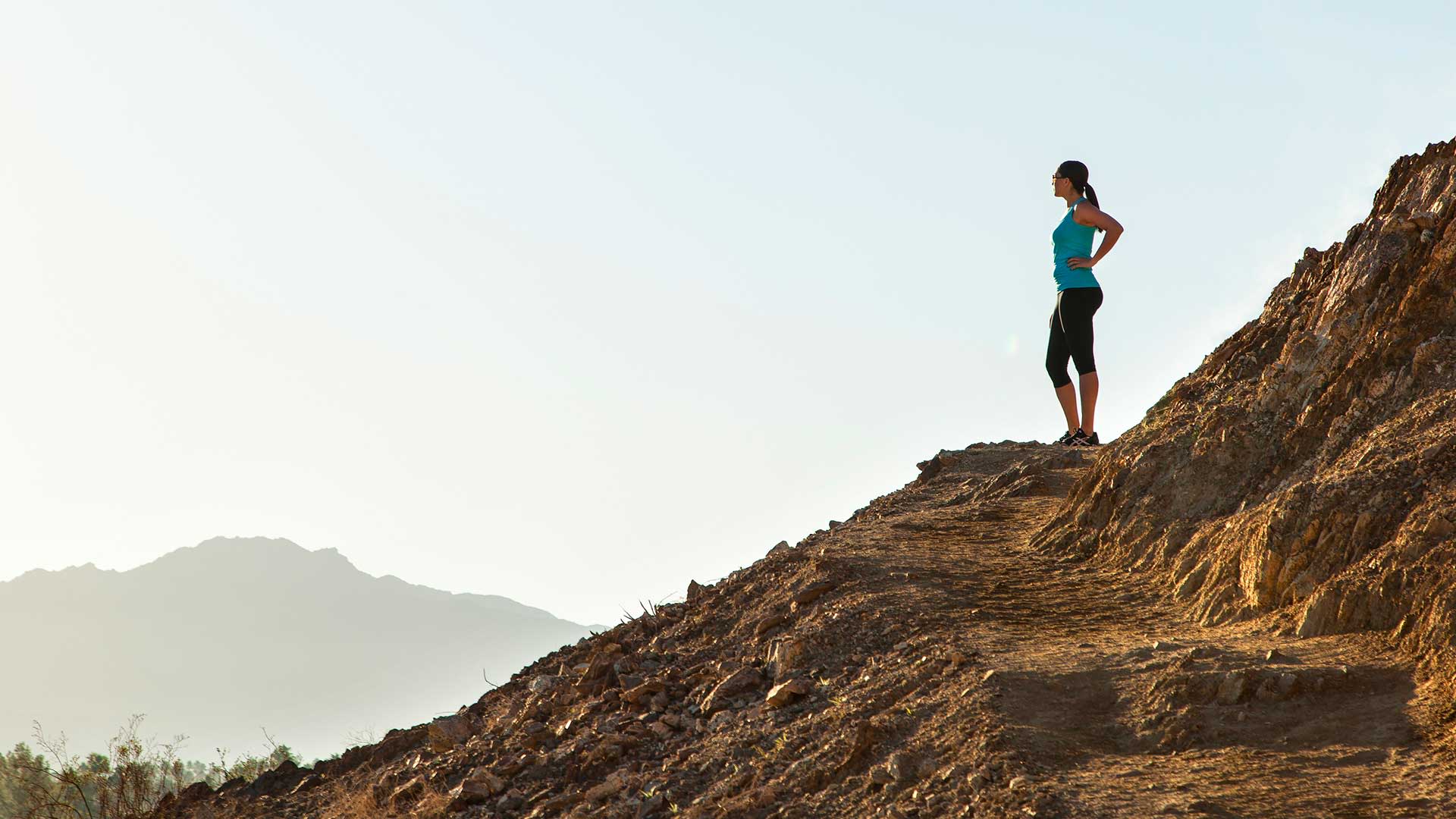 It really does not get better than hiking in Greater Palm Springs–the abundance of trails, vista views and the opportunity to get away from it all without having to spend very much adds to the beauty and unique opportunities the desert has to offer.
If interested in exploring the diverse trails and experiencing nature at its finest, check out these Greater Palm Springs hikes.
9. Experience Art and History for Free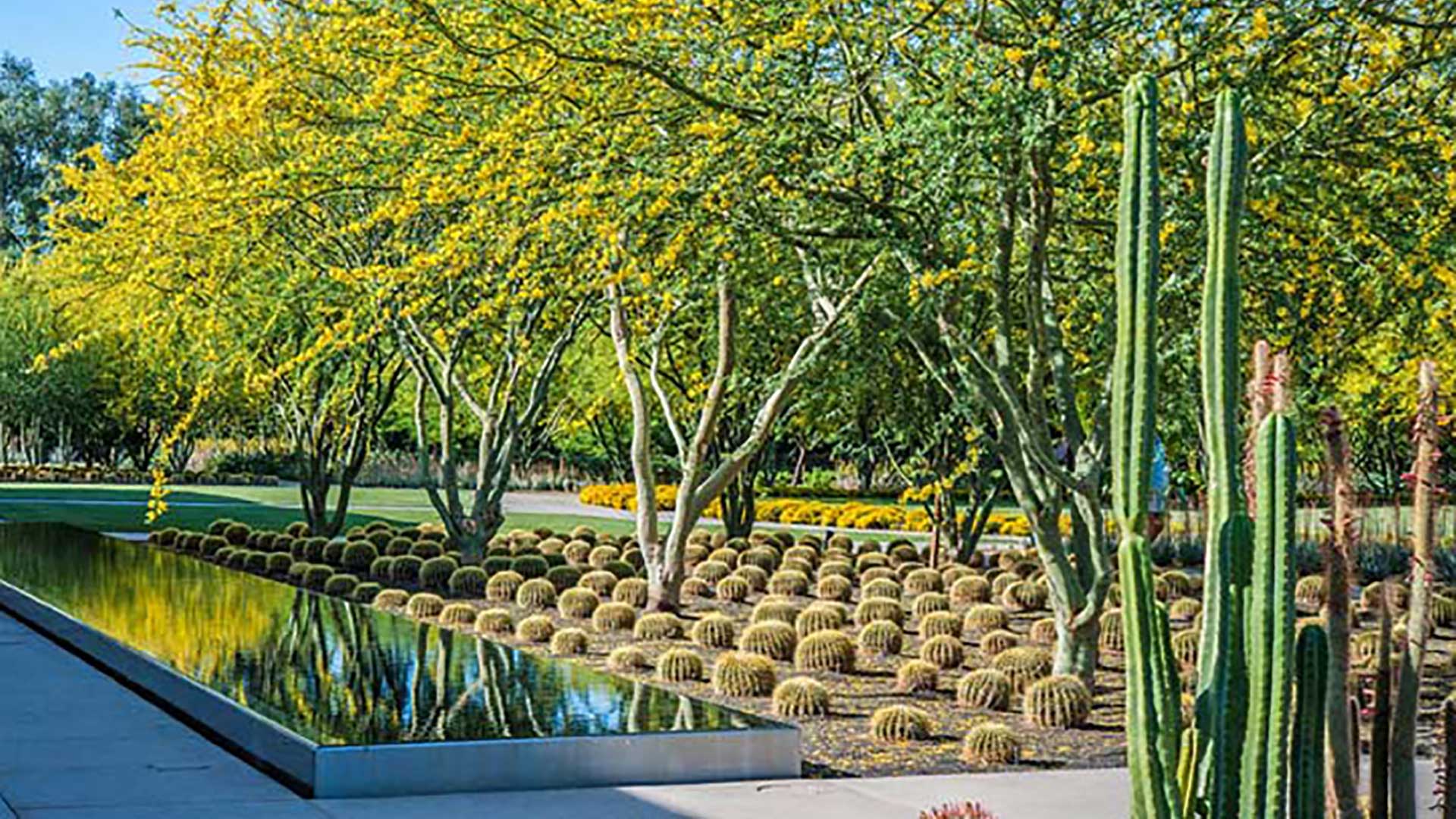 The oasis boasts an impressive list of free museum and tour activities around the community that are open to all. To see what you can do and see for free, refer to this list.
Palm Springs Art Museum: The Palm Springs Art Museum in downtown Palm Springs offers an impressive collection of art and interactive exhibits for guests of all ages. Free admission is available every Thursday night, during the Palm Springs Village Fest, from 5 p.m. to 7 p.m.
Palm Springs Art Museum in Palm Desert: Much like the Palm Springs Art Museum, this location offers a wonderful assortment of art, exhibits and experiences as well. It is located on Highway 111 in Palm Desert and offers free admission to the public everyday.
Sunnylands Center & Gardens: Touring the historic home of Walter and Leonore Annenberg in Rancho Mirage may not be free, but visiting the Sunnylands Center & Gardens sure is. Admission is free, and visitors are encouraged to explore the Center and tour the Garden grounds anytime between Thursday through Sunday, from 8:30 a.m. to 4 p.m.
10. Get Tickets in Advance for Less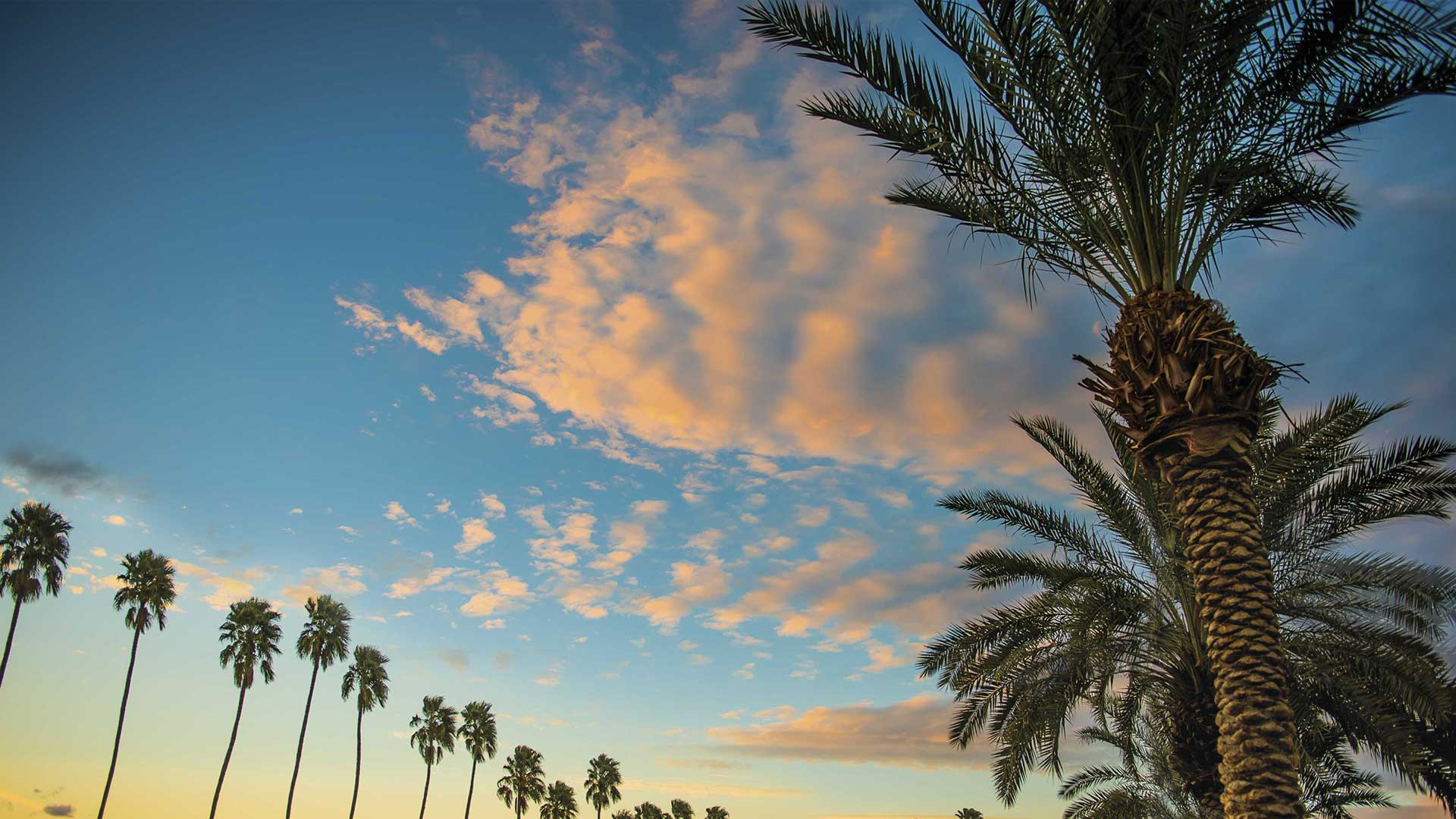 Planning ahead is always a good idea, particularly when it comes to saving money on tickets. Prior to coming out to the Palm Springs region, it is always a good to check and see if the attractions, activities or special events you are planning to visit offer any discounted tickets online, for a less expensive price.
To find out more about exclusive ticket deals, refer to the Attractions Chill Deals page and learn about all the ways to save on your next trip to Greater Palm Springs!