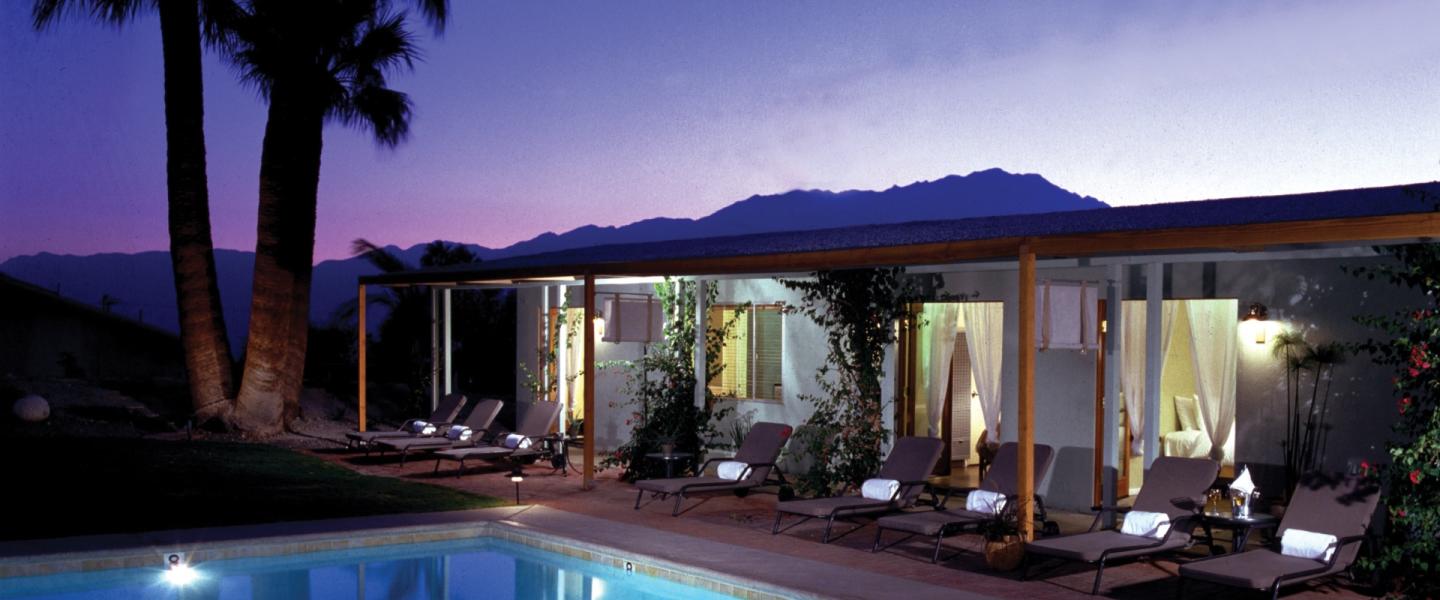 Can we let you in on a little secret—or five? Greater Palm Springs is filled with amazing adventures sure to inspire romance, whether you're looking for the perfect date night or an unforgettable honeymoon. They say you shouldn't kiss and tell, but these five secrets are well worth spilling.
Adventure #1: The Sky's the Limit
Some say "love is in the air," but in Greater Palm Springs, we mean it—literally. Your heart is sure to skip a beat (or two) as you launch into the heavens on a hot air balloon with Balloons Above. Pick a sunrise flight and you'll be greeted by sherbet hues in the sky and mountains reminiscent of great works of art. Cozy up to your sweetheart as your basket drifts over lush date palm groves and sprawling polo fields, and enjoy the endless vistas that extend from one end of the valley to the other. When it comes to romantic adventures, the sky's the limit.
Adventure #2: Natural Love Potion
Mother Nature's recipe for love? Nature, privacy and hot healing waters, all wrapped up in one amazing love potion served at The Spring Resort and Spa in Desert Hot Springs. Just one soak in the sparkling clear, curative mineral spring waters leaves you and your beloved in liquid bliss. Add in dramatic views of Palm Springs and the snow-capped San Jacinto and San Gorgonio mountains, and this magical place offers a very special formula for relaxing and reconnecting. Hint: If you overnight here, book the Mountain View Suite that comes complete with a private patio, kitchenette and incredible vistas.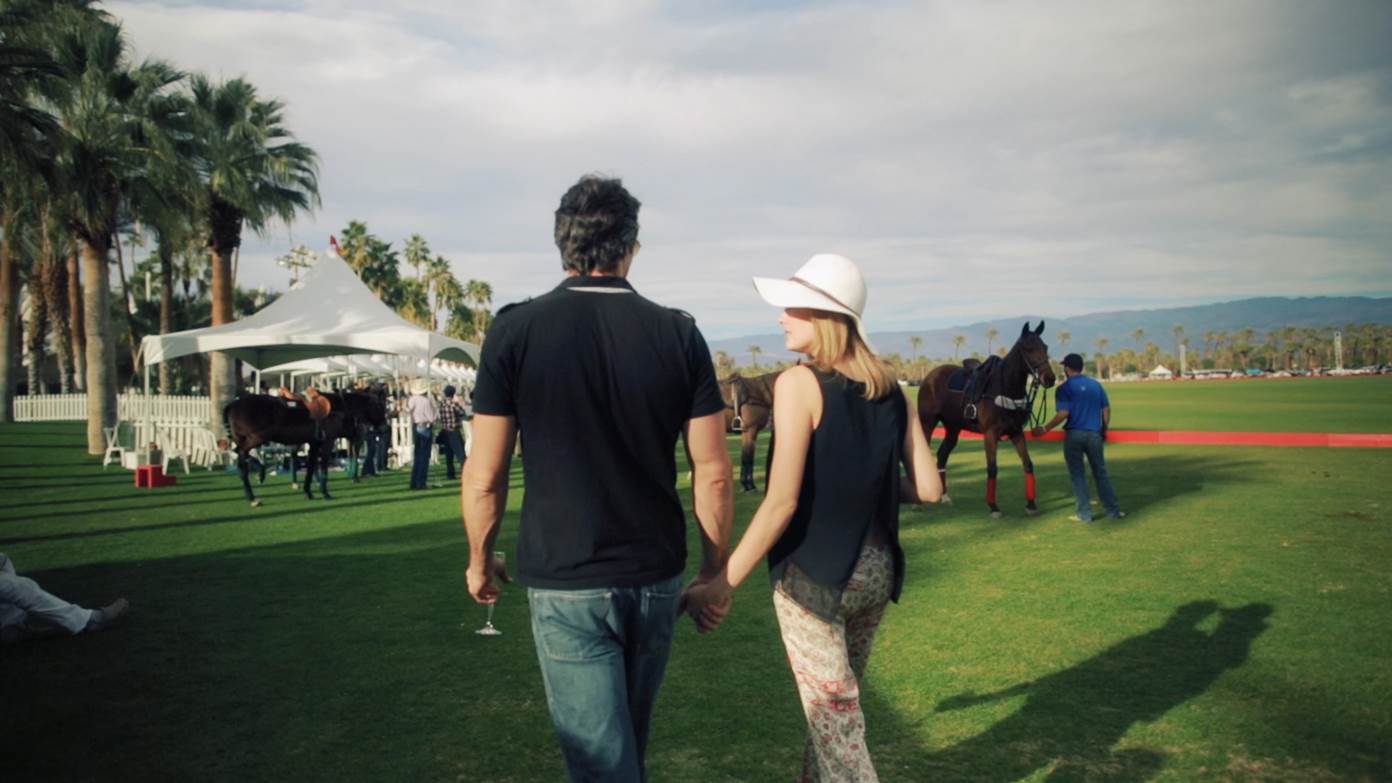 Adventure #3: Loving the Ponies
Love is patient and kind—and it is also champagne and polo ponies. At the Empire Polo Club, enjoy a romantic rendezvous as you watch graceful equines play on acres of emerald grass. Grab a glass of bubbly for two and take your own romp in the field during the traditional divot stomp. You can always pack a picnic lunch and tailgate in the grass—all free. Or, be a VIP for a minimal amount and root for your favorite pony from a love seat cabana where you'll practically share the turf.  
Adventure #4: Sweet Pick-Me-Up
Romantic escapades are made more enjoyable with a sweet break and a caffeine pick- me-up. Head to Koffi on Palm Canyon Drive in Palm Springs for a couple of lovely lattes, best enjoyed in the beautiful outdoor courtyard known as "The Corridor." Snag a cozy seat for two and take in the boutiques, bistros and lush surroundings, not to mention the majestic mountains that are almost close enough to kiss.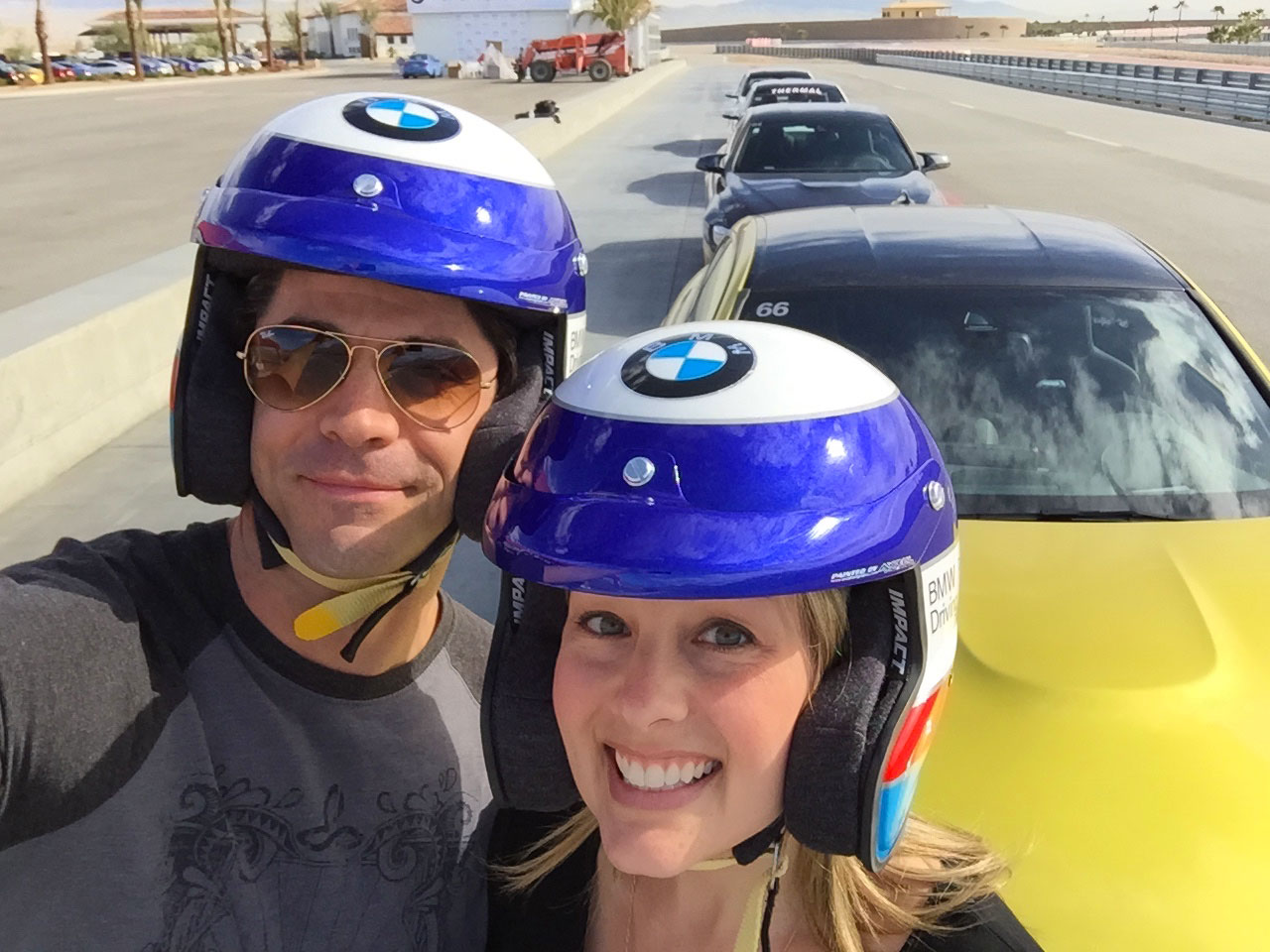 Adventure #5: From Caffeine Boost to Turbo Charge
This last adrenaline-inspired experience puts the "A" in adventure. Satisfy your need for speed and get your hearts racing at the new BMW Performance Driving School in Thermal. This open-to-the-public experience offers custom adventures for two: simply pick the car of your choice and get ready to turbo-charge your love as you put the pedal to the metal around a 1.6-mile course. Adrenaline-pumping speed and revolutionary driving machines will set your heart aflutter­—just like your romance.