Is a weekend of bathrobes, slippers, facials and massages in your future? Well, it should be. Make the most of a weekend of bliss with these five steps to planning the ultimate spa weekend in Greater Palm Springs.
Step 1: Plan It
Be selective when choosing your destination for relaxation. Greater Palm Springs has a wonderful selection of unique spas from boutique experiences to grand relaxation journeys. Check out reviews and menus to find the perfect one to fit your spa craving. Once you find your spa and book your spa day, don't plan anything with a deadline around your spa time. Why spend your time stressing when you should be relaxing?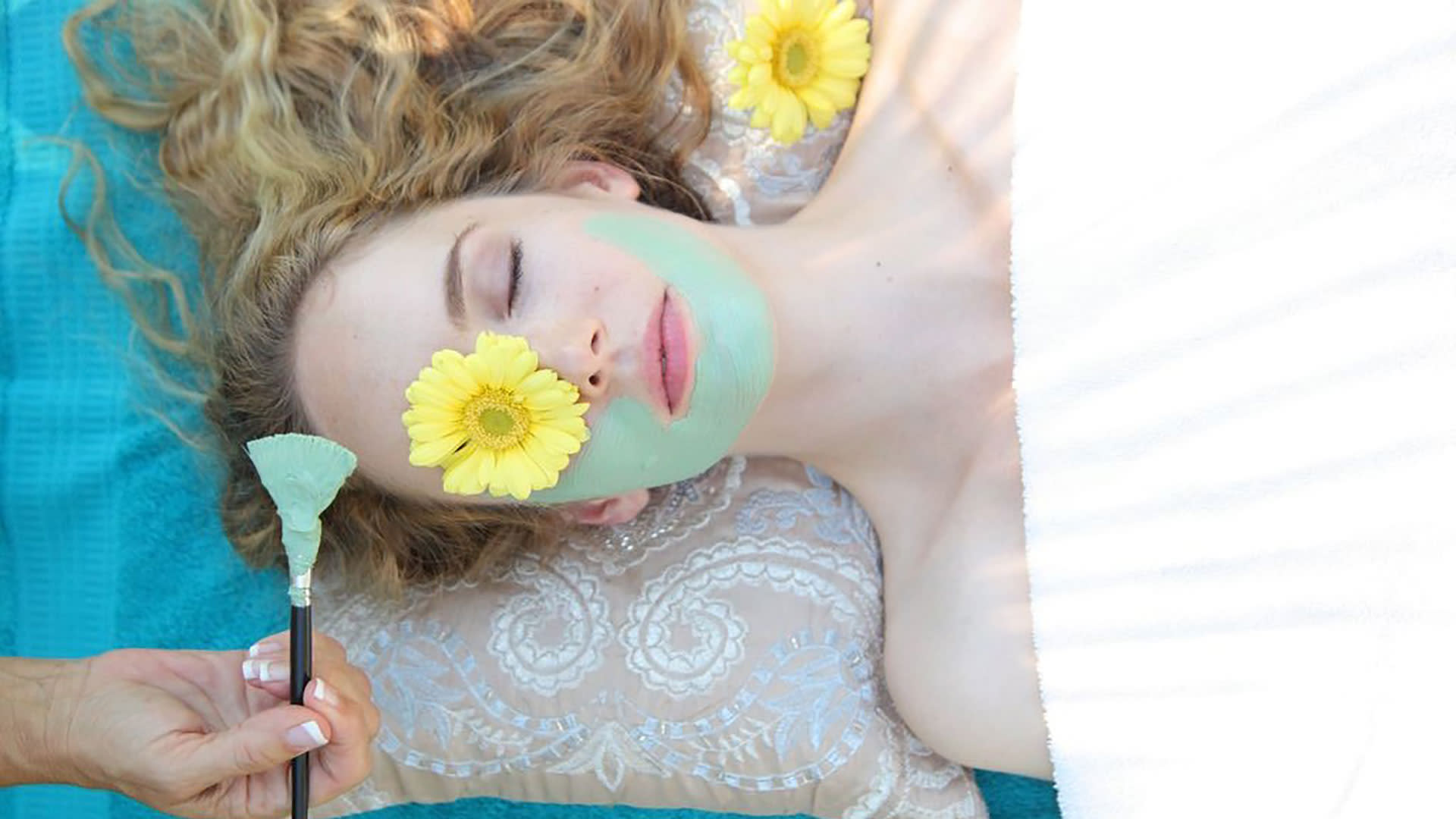 Step 2: Get Zenning
The calming of the mind should start before you even walk through the spa doors. Start the night before by going to bed early to wake up rested. Forget about running errands in the morning. Instead, go for a jog, do yoga or enjoy your coffee with a good book. Start clearing your mind early and you'll be prepped and ready to enjoy your spa day.
Step 3: Clean Up
Over the course of most spa days, you might get a facial, massage or other skin treatment. Going into the spa with a clean face and body is like having a fresh canvas. The oils and creams will be more effective if your skin is clean. In addition, if you go into a steam room, having a clean face will stop makeup and oil from getting into your pores and causing breakouts.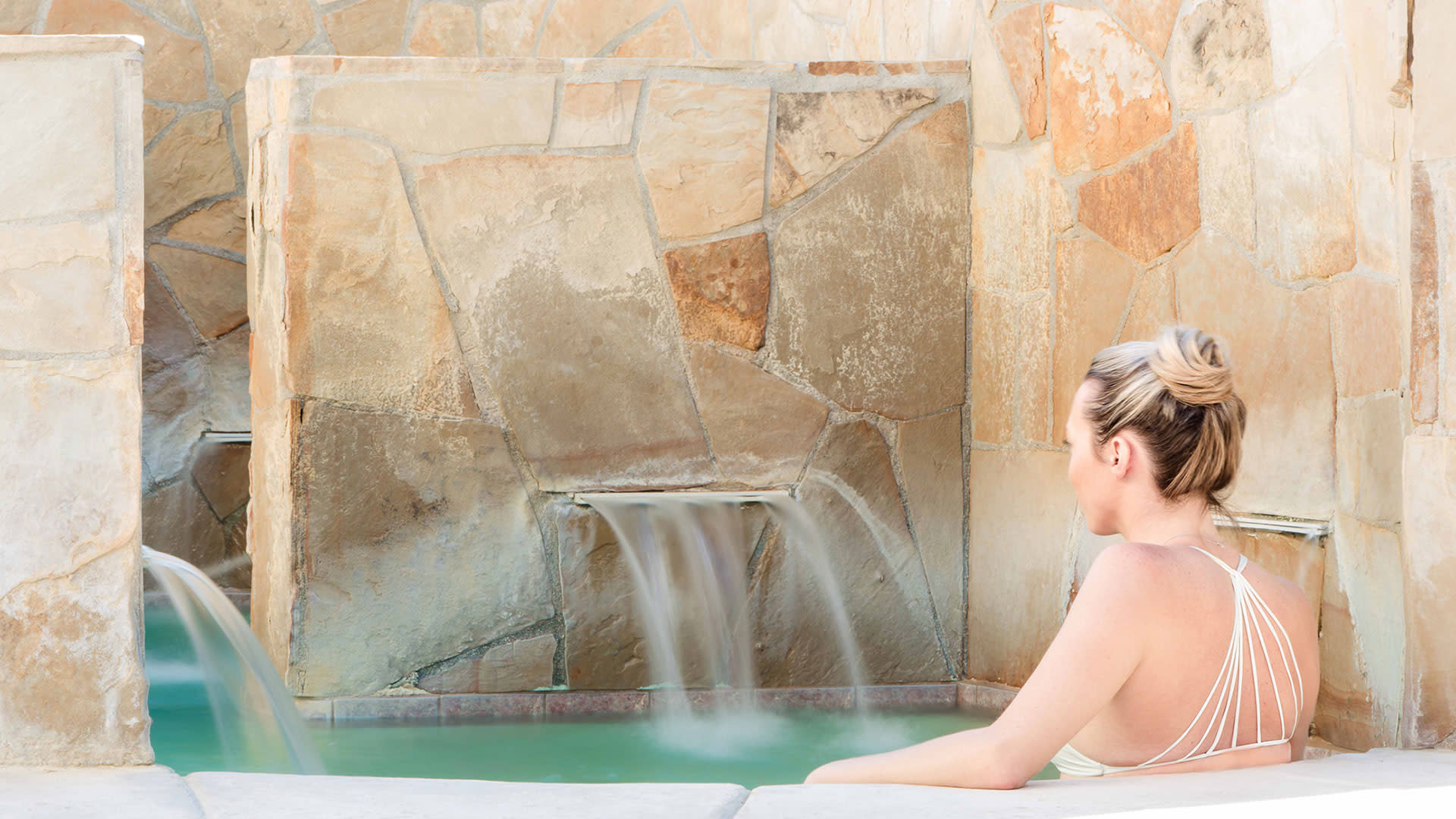 Step 4: Take a Deeeeeeep Breath
Once you've arrived (preferably early), sit down and take a deep breath: you're in for a treat! For the next few hours, clear your mind of to-do lists and enjoy the moment.
Step 5: Drink Up
After your day at the spa, it is important to hydrate. Many treatments detoxify the body and you will need to flush out the toxins and rehydrate. Drink a few extra glasses of water throughout the day.
Ready to put these steps to the test? Check out the Greater Palm Springs resort and hotel spas, fitness and nutrition spas, natural mineral spas or the day spas to start booking your zen weekend.