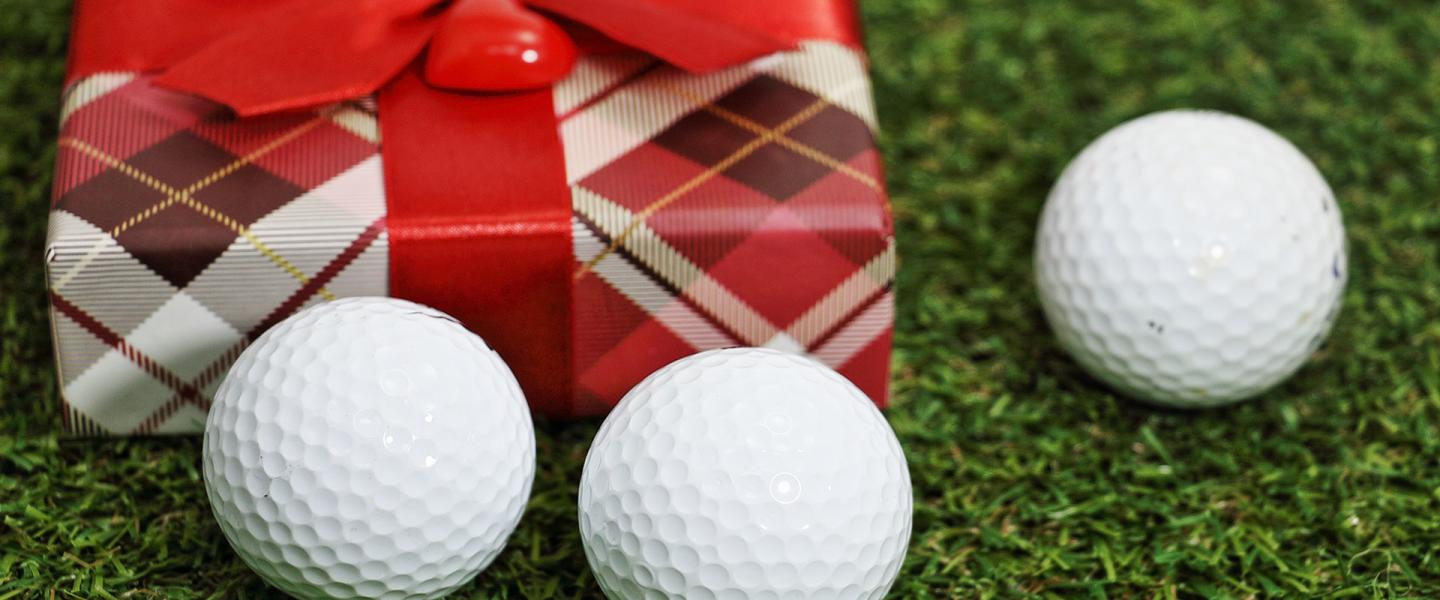 Swinging in concert with the holidays, the peak season months across Greater Palm Springs bring an ideal opportunity to truly gift your favorite playing partner.
Sure, a choice round at one of the oasis' top courses is in itself a great present, but, come the giving time of year, a little extra stocking stuffer can elevate their desert golf experience to the next level.
Throughout Greater Palm Springs, here are some recommendations to gift that special golfer in your life.
Great Golf Instruction
Whether your golfer is new to the greens or looking to take a few swings off their game, a session at the Marriott Golf Academy at Marriott's Shadow Ridge Golf Club in Palm Desert can help. With daily instruction covering everything from swing essentials to short game techniques, a session or two here will help your golfer up their overall game.
For an extra special gift, wrap some tinsel around a 2- or 3-day golf school package (which even offers a free lodging promotion from 2017 – 2018.)
In La Quinta, those interested in gifting some serious swing study should check out the PGA WEST Golf Academy, where a three-hour lesson includes video analysis of short and long game; players who were nice before naughty this year may well be up for the enhanced sessions of a full-on golf school (minimum eight hours of instruction). 
And on the east end of the valley, wrap-up a truly special holiday treat by signing up your favorite golfer for schooling with Extraordinary Golf at The Golf Club at Terra Lago. Held seasonally (November – April), founder and lead instructor Fred Shoemaker has a unique, spiritual take on the game.
R&R at La Quinta Resort & Club
Make it a full-on holiday respite at La Quinta Resort & Club, where the golfer on top of your gift list can stay, play, swim, rub and dine at the historic retreat. For a truly choice present, treat the achy player to an 80-minute Sports Massage at Spa La Quinta, designed to minimize recovery time.
CareerBuilder Challenge Passes
Let your cart mate of choice see how he or she shapes up against the world's best with a tee time at either the TPC Stadium or Nicklaus Tournament Courses at PGA WEST. Then, fill their stocking with a few passes to the PGA Tour's annual CareerBuilder Challenge (January 17-21, 2018) for a gauge on how the pros take on the same tests. Don't miss this year's CareerBuilder Challenge concerts, featuring Huey Lewis and the News and the Goo Goo Dolls.
Pro Shop Prizes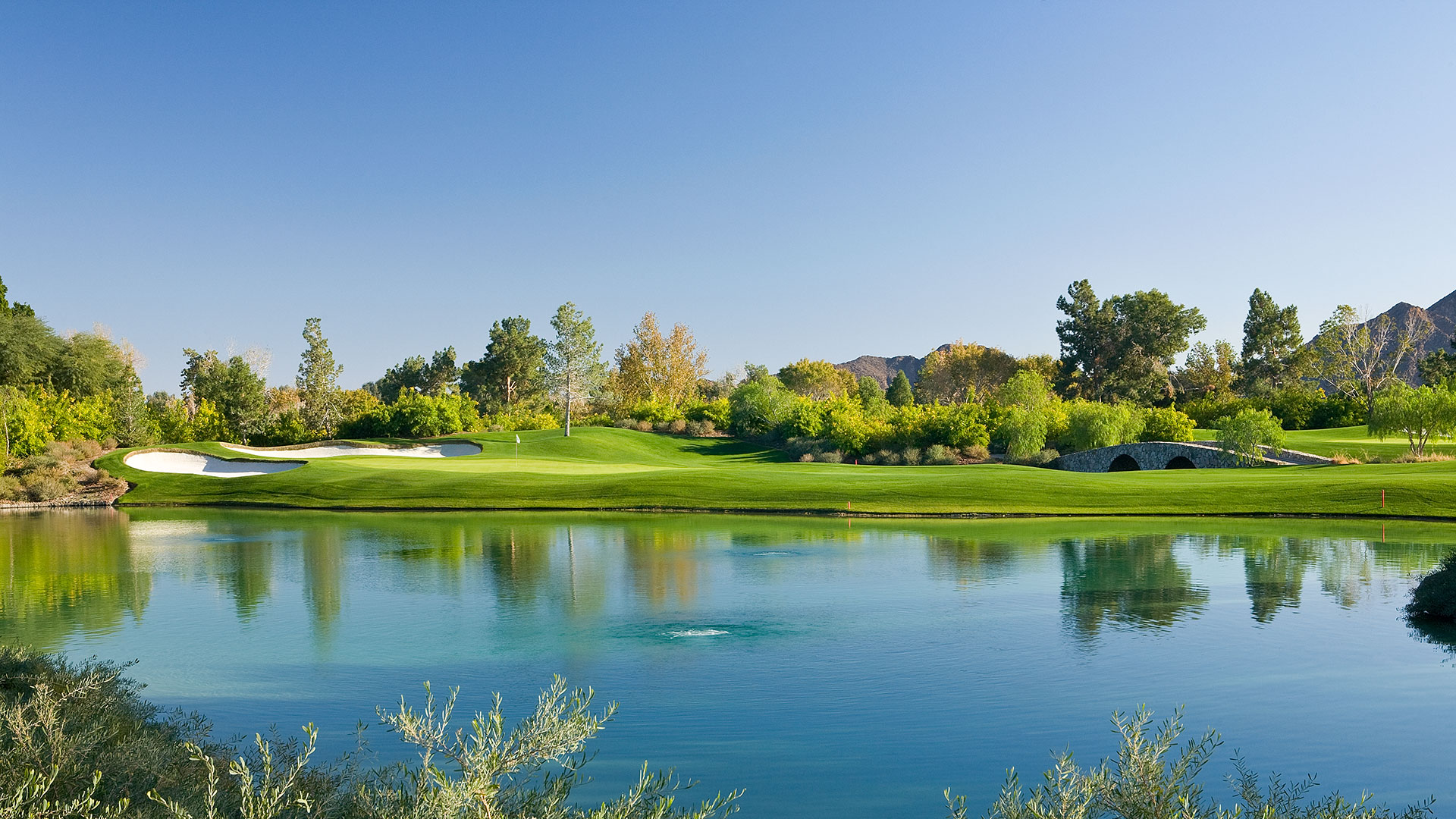 Looking good can prove as important as playing well.  To ensure your gifted golfer is aesthetically on par, make a pro shop stop at either Indian Wells Golf Resort or Desert Willow Golf Resort.  
Designed for the golfer and non-golfer alike, both shops are lined with premier apparel, offering a wall-to-wall selection of the latest in caps, shirts, shoes and slacks.
Ride On!
Who needs a sleigh when you can gift a ride in high style? Let that holiday golfer cruise the desert fairways like a boss with a stop at Caddyshack in Palm Desert. Sporting a massive showroom, the nationally-renowned cart dealer specializes in custom-made, four wheel beauties, along with cart versions of iconic American brands like the Ford Mustang and Chevy Camaro.  
Play it Like Pete
Get that sack of gifts ready for 14,000-square-feet of pure sporting goodness at Pete Carlson's Golf & Tennis is Palm Desert. Operating locally since 1981, the valley favorite is amply stocked with every golf amenity one can imagine, and matches the bounty with a well-trained, veteran staff ready to offer assistance for everything from a new set of clubs to that fresh pair of shoes.
Greater Palm Springs Golf Getaways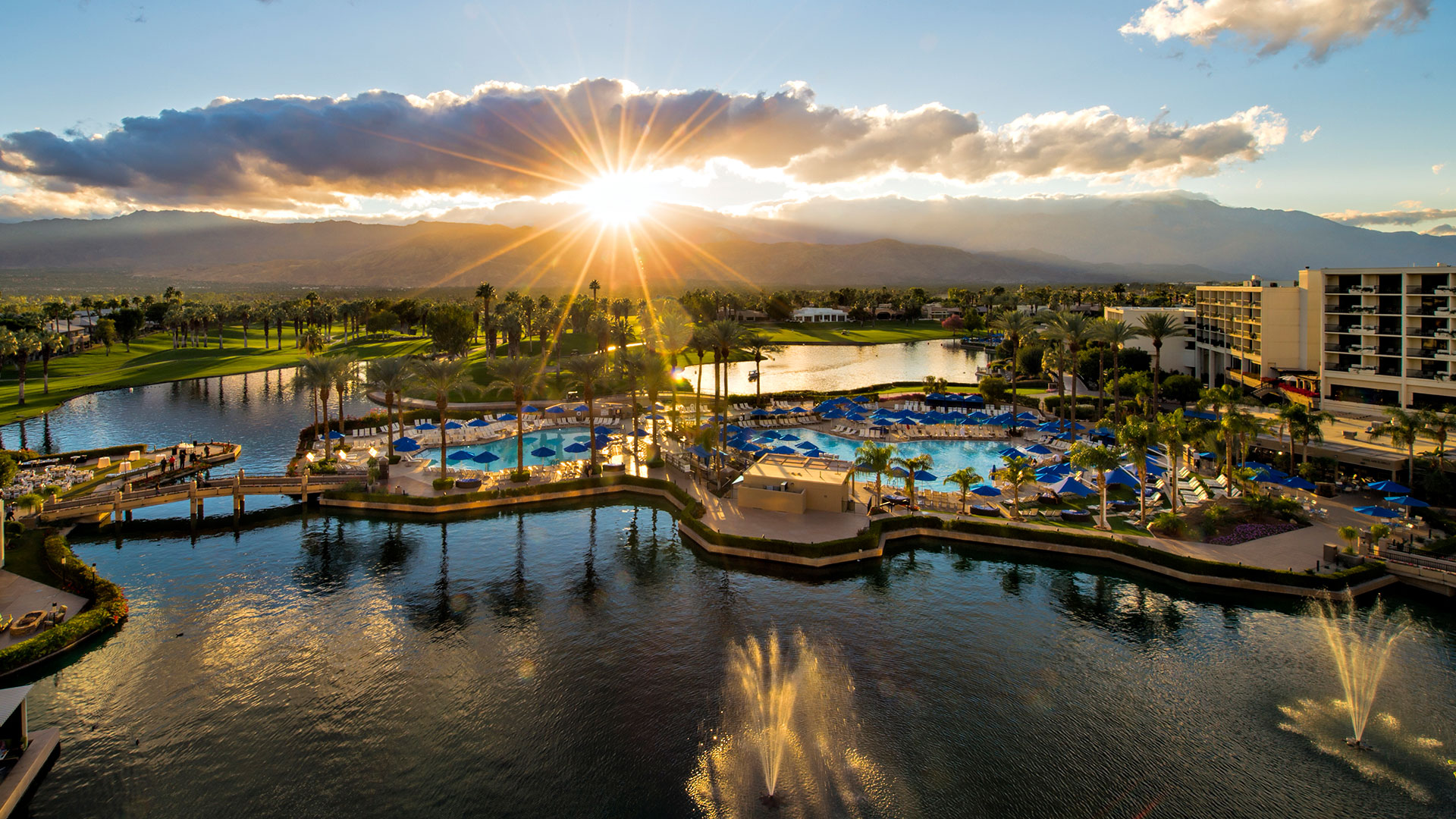 In Palm Desert, the truly driven golf couple will want to unwrap the Unlimited Golf Experience at JW Marriott Desert Springs Resort & Spa. The package includes unlimited play across the two Ted Robinson-drawn plays on-site, along with a guest room and a $50 resort credit.
For that lucky little elf, gift a Stay & Play special at Fantasy Springs Resort Casino and Eagle Falls GC, and receive a $50 dining credit and $20 in free slot play to accompany your round and accommodation.
At the Indian Wells Golf Resort, a full array of Stay & Play specials await, with the gift of golf paired across a host of amenities, dining and accommodations at the facility's campus setting, surrounded by four unique lodging options.
At La Quinta Resort & Club, treat your perfect pairing to more Unlimited golf opportunity, with a package that includes a complementary round at one of LQ and PGA WEST's five public plays (save for The Stadium Course) and a $25 resort credit.
For more ideas, check out our Chill Deals on golf in Greater Palm Springs.