As wellness travel continues to rise in popularity, it's no surprise that visitors love coming to the Coachella Valley to experience the ultimate destination for rejuvenation. With hot mineral springs, luxury hotels and spa venues, exotic body treatments, health and detoxing centers and a host of alternate and holistic activities, there are plenty of ways to align the mind, body and soul into greater harmony, spiritual bliss, and to reconnect with self.
One such venue is The Biggest Loser Resort, a best-kept secret tucked away at the JW Marriott Desert Springs Resort & Spa.
Reality TV Becomes Reality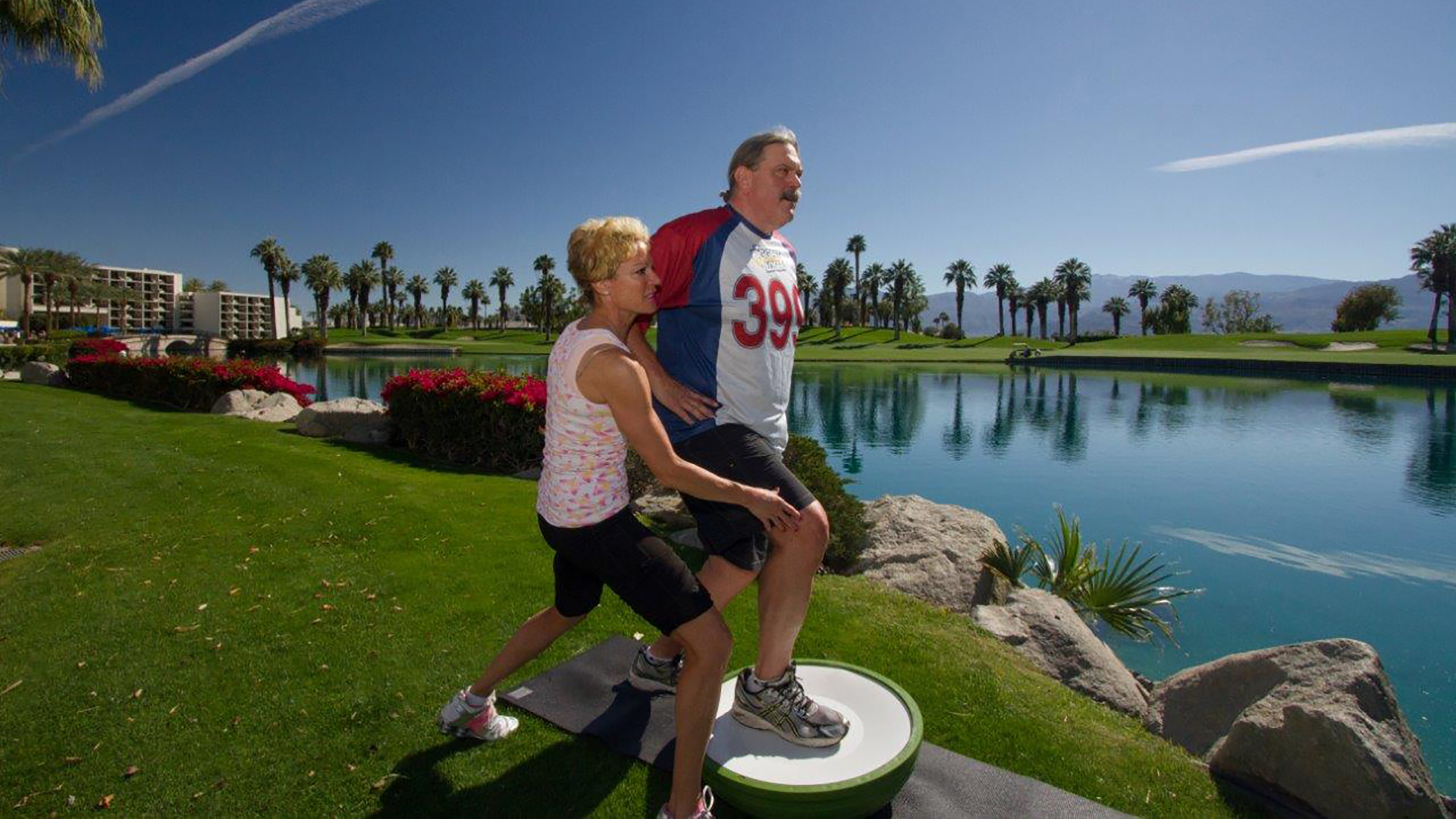 This "resort within a resort" is a private entrance into the world of wellness, fitness and weight loss. To many, the name "Biggest Loser" conjures up memories of being glued to the reality show, "Biggest Loser," cheering on contestants who transformed their bodies through 2-hour episodes over the course of the season. Week after week, contestants shed hundreds of pounds to emerge as a highly-stylized, new persona. 
For those who truly want a game-changer, through a real-life experience that provides mind-boggling education, fitness, coaching, nutrition, and camaraderie with fellow participants, The Biggest Loser Resort program should be on your bucket list of things to do.
Many who come through the 7-day program come with a specific purpose to lose weight, regain life balance, and to transform some aspect of their physical body and to feel better.  For others, it's a tune-up, time to learn new fitness techniques, meet new people or re-energize a tired and worn-out mind, body and soul. Many just wish to gain a balanced view about nutrition, rekindle mind/body wellness through Wellness Coaching and learning proper forms of exercise, and The Biggest Loser Resort provides the kind of structure that many are lacking and seeking to establish in their lives.
Guests come from all walks of life and from virtually every corner of the world. Guests from India, Beirut, Saudi Arabia, Norway, Finland, Sweden, Canada, and every state throughout the United States and Canada have participated in the immersive program.
Total Wellness
Much of what this naturally-sultry destination offers is included into the mix of fitness activities, including nature walks, pool activities, high-intensity workouts, and slow yoga-inspired morning stretch routines.
The Biggest Loser Resort program highly recommends time to rejuvenate and the spa is the perfect elixir to help sore muscles relax through a variety of therapeutic hands-on spa services, as well as easy access to the steam rooms, sauna and private jacuzzi.
Nutrition and Wellness Coaching are also intuitively-structured throughout the program, offering educational lectures and workshops, cooking demos, grocery store tours, Wellness activities and one-on-one coaching sessions. All meals, snacks, lectures/workshops, and accommodations are provided during this 7-day wellness retreat.
Achieving Wellness Goals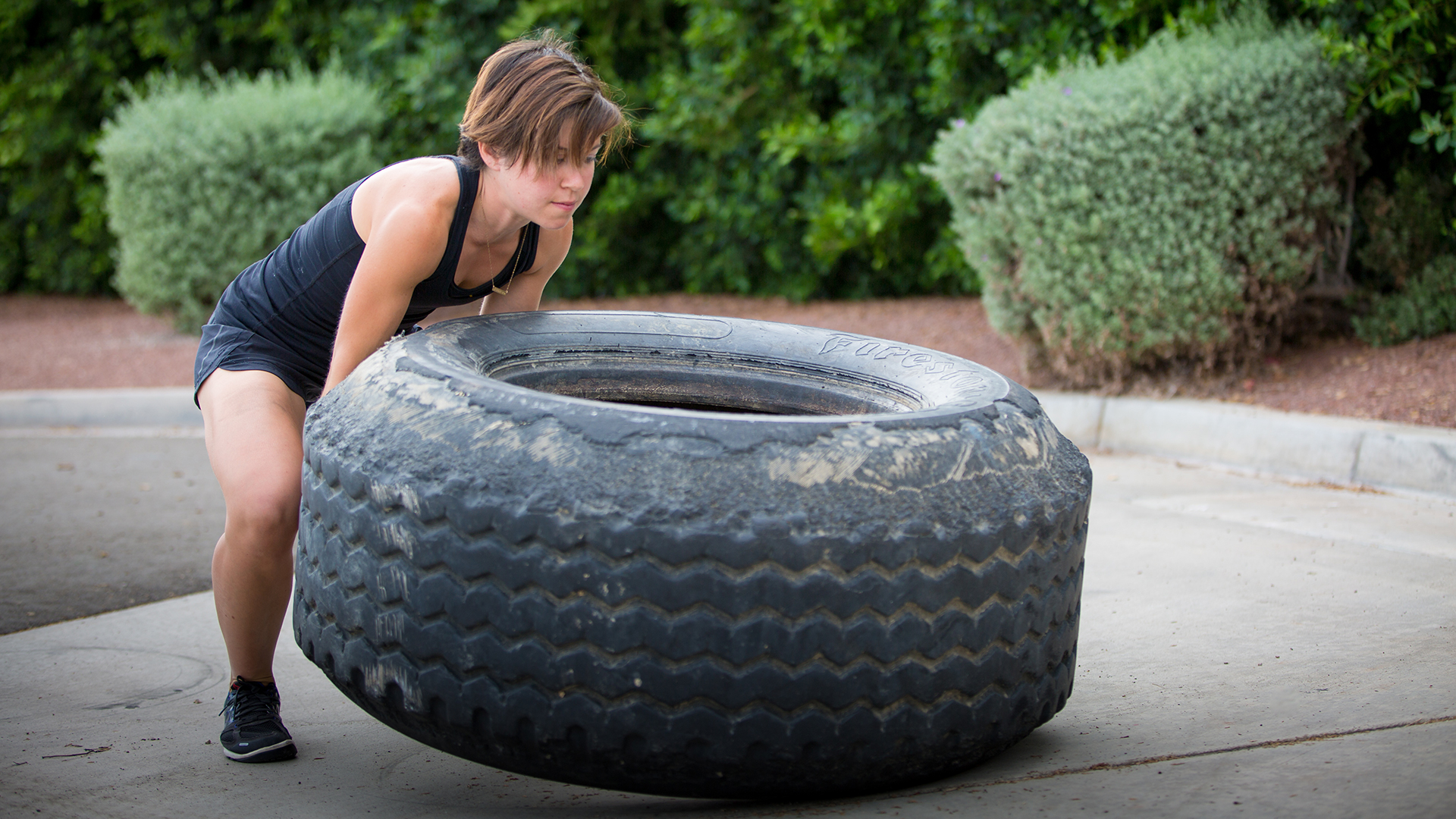 Every week, participants find themselves on a more balanced pathway to achieving their physical, weight, and nutritional goals. Often, guests come for one week and wind up staying three or four weeks or more, because of the heartfelt, dedicated and caring nature of The Biggest Loser Resort team. This wonderful cocoon of inspiration, motivation, encouragement and hard work pays off.  
Guests leave feeling ready to integrate their new vibrant selves back into the world and ready to embrace life as it should be; balanced, vibrant, energized and with a sense of pride, confidence and accomplishment.
Want to learn more? Visit The Biggest Loser Resort website for more details on how to make your fitness goals a reality.