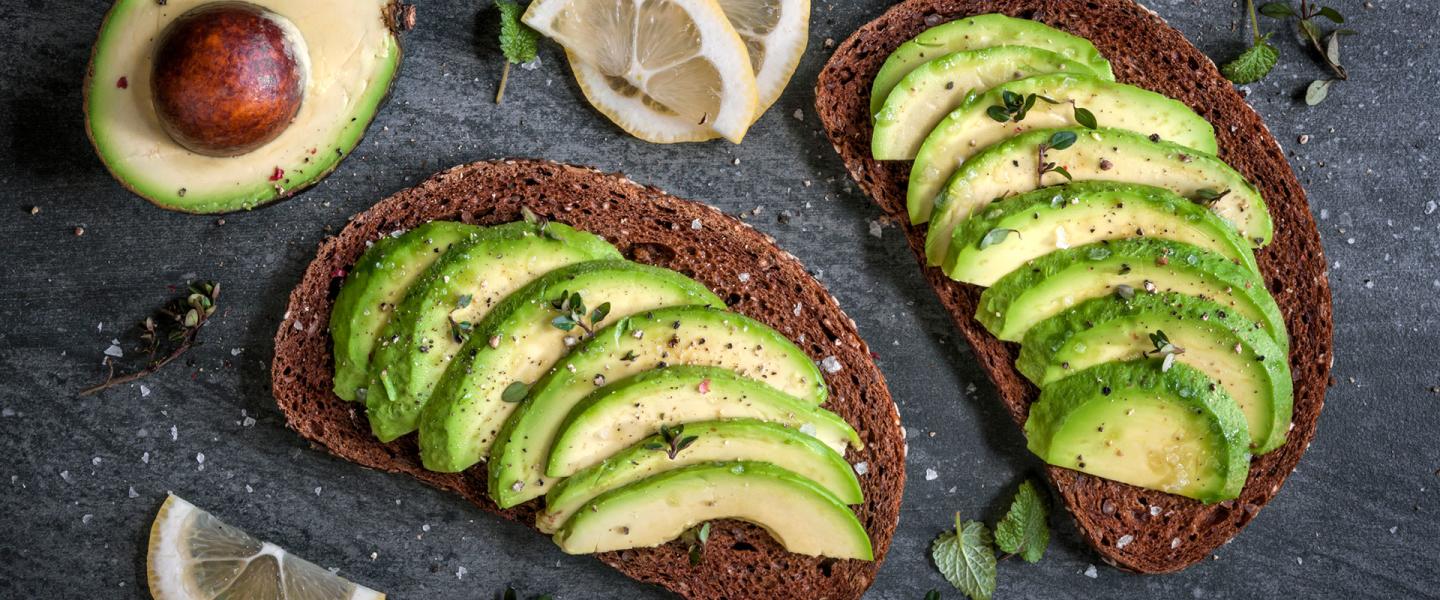 Unforgettable dinners? Been there. Delectable lunches? Done that. After having refined the busiest meals of the day, top chefs the world over are now perfecting the most important meal: breakfast. From Desert Hot Springs to Palm Springs, we rounded up some of the destination's most popular places for memorable early morning dining.
Cheeky's | Palm Springs
Cheeky's has been serving up amazing breakfasts even before it was cool. The long line out the door is proof, but it's the actual menu that's a true testament to the restaurant's bona fide hype. The menu changes based on seasonal items, with many ingredients coming from local farms. The super casual indoor-outdoor spot is known for hearty and indulgent plates like chilaquiles with house-made chorizo and tomatillo. Bacon lovers will fall in love with their bacon bar that comprises five different kinds of bacon (from Nodines applewood to apricot jam).
Norma's at the Parker | Palm Springs
Considering Norma's sister restaurant in New York City is one of the most popular breakfast spots (reservations are required, even for breakfast!), you can only imagine the unbelievable goods delivered at the Parker Palm Springs location. Signature dishes like Norma's Super Blueberry Pancakes are to die for. You can also order the ever-famous The Zillion Dollar Lobster Frittata with Sevruga Caviar at a regular size of $100 or a super size for $1000.
Sloan's | Indio
Road trippers, day trippers and locals alike often start their days at Sloan's for breakfast, and with good reason. The popular haunt is known for their killer home-cooked breakfasts. Sloan's has the feel of a cool roadside diner that's gone gourmet, adding to atmosphere. Epic portions of traditional breakfast plates are Instagram-worthy (like the massive Large German Pancakes with crisped edges) or the Firehouse Scrambled Skillet. But their claim to fame is the Franken Mary, a Bloody Mary in a Mason jar protruding with shrimp skewers, fruit skewer, a celery stalk and a mini-cheeseburger!
Wilma & Frieda's Cafe | Palm Desert
Perched on famed El Paseo, Wilma & Frieda's Cafe is the first stop visitors make before jumping right into their shopping spree. The cafe is a tribute to the owner's two grandmothers, and the breakfasts here are just as good as grandma made. It's home-style breakfast comfort food at its best, with several fresh egg dishes and imaginative takes on classics, like Marion Blackberry Vanilla Custard French Toast and the signature Griddled Meatloaf and Eggs.
The Grove Artisan Kitchen | Indian Wells
Lovers of all things organic make a beeline to The Grove Artisan Kitchen at Miramonte Resort & Spa. Here, the chef takes pride in the restaurant's farm-to-table approach, using seasonal California ingredients, organic produce, fresh herbs, locally raised meats and poultry and fresh Pacific seafood. The menu offers traditional breakfast dishes, excelling in healthy options.
Still hungry? Don't miss these hot brunch spots around Greater Palm Springs!