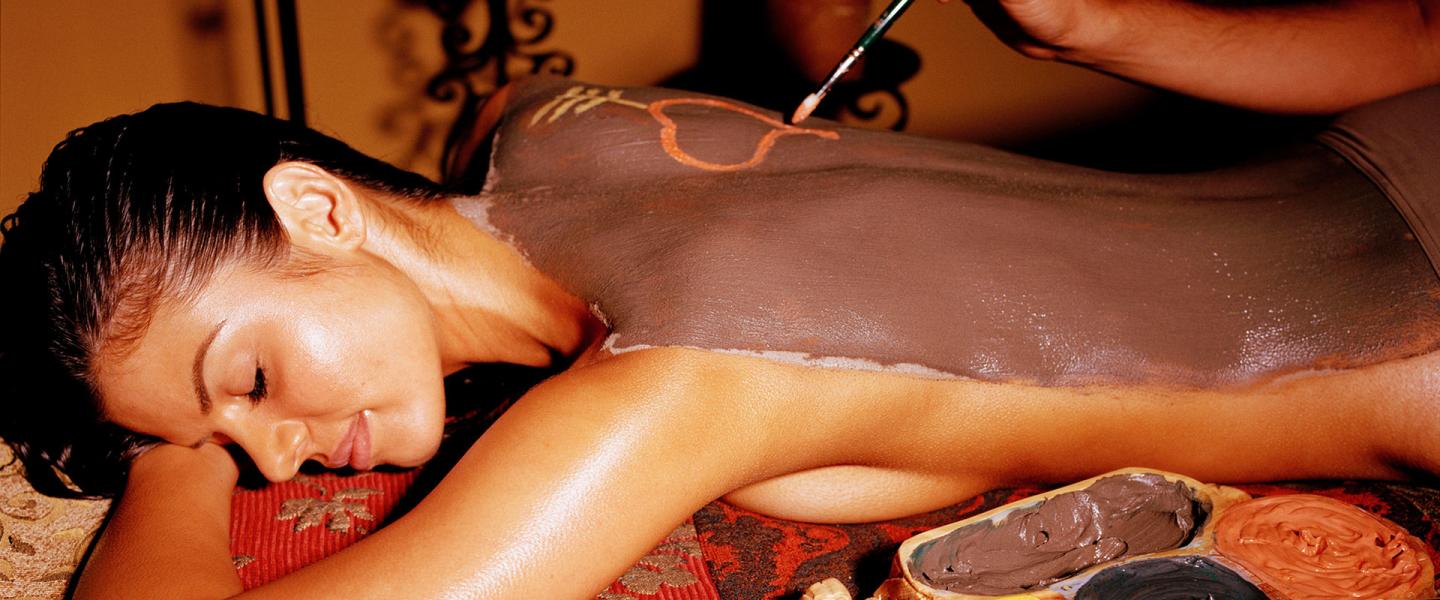 A romantic getaway isn't complete without a little extra pampering for you and your sweetheart. When you visit Greater Palm Springs with your significant other, there's no better way to chill than with a couple's spa treatment.
Agua Serena Spa at the Hyatt Regency Indian Wells Resort & Spa has the ultimate couple's spa journey for two hours of bliss. The spa experience affords a private outdoor suite for two that consists of a treatment area and a fully furnished space for side-by-side relaxation. Add on a champagne table during the day or a fire table to warm the night.
Or add some spice to your romantic evening at the Azure Spa and Salon at Riviera Palm Springs. With the spa's Journeys for Two, you and your sweetheart can enjoy some private time in your own steam room or a personal spa treatment for two.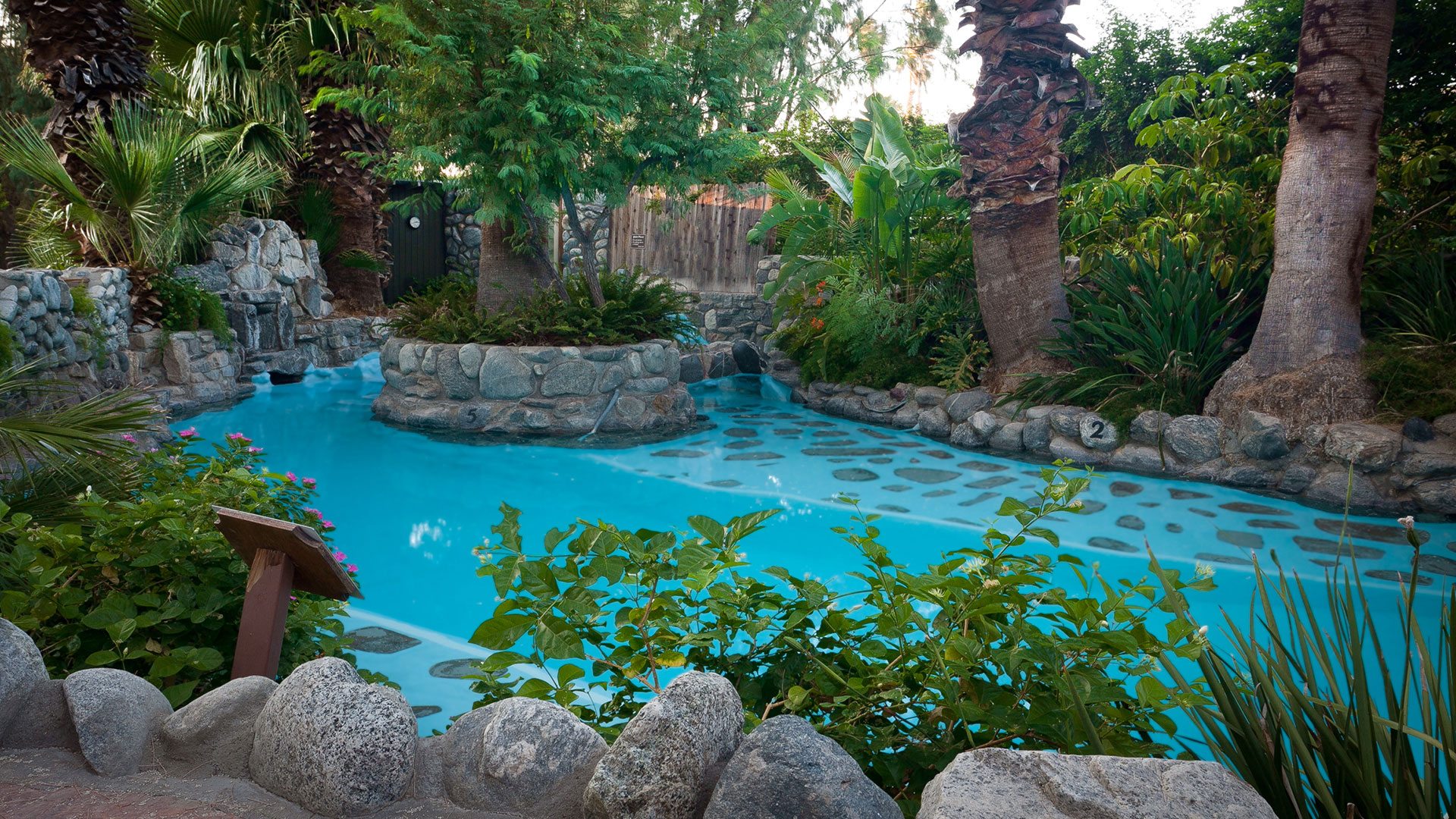 Head to Desert Hot Springs for relaxing natural mineral waters combined with one-of-a-kind spa offerings at Two Bunch Palms. Bask and bake with private side-by-side mud baths and lounge the day away on a private sun deck. If you're looking for something more intimate, book the "Custom Roman Bath Ritual." Begin with an hour-long personalized massage followed by 25 minutes in a private, candle-lit Roman bath with magnesium rich salts and a customized aromatic oil blend to suit your mood. The mineral waters will leave you feeling refreshed and even more connected.
Fall in love with Italian charm at Tuscan Springs Hotel & Spa in Desert Hot Springs. The adults-only property offers privacy, relaxation and an abundance of spa offerings. Choose the Couples Massage for an indulgent hour spent enjoying a Tuscan signature massage side-by-side. Or opt for the ultimate couples getaway with the Couples Tuscan Tranquility Escape. The package includes a one-night stay and a two-hour tranquility treatment, complete with aromatherapy, body buffing, body wrap, scalp treatment and massage for you and your partner.


While in Desert Hot Springs, find your harmony at Aqua Soleil Hotel and Mineral Water Spa. The spa's "Couples Harmony Massage" includes treatments performed in a private, soothing environment. Couples may choose any massage treatment and will receive the massage side-by-side in their special spa suite.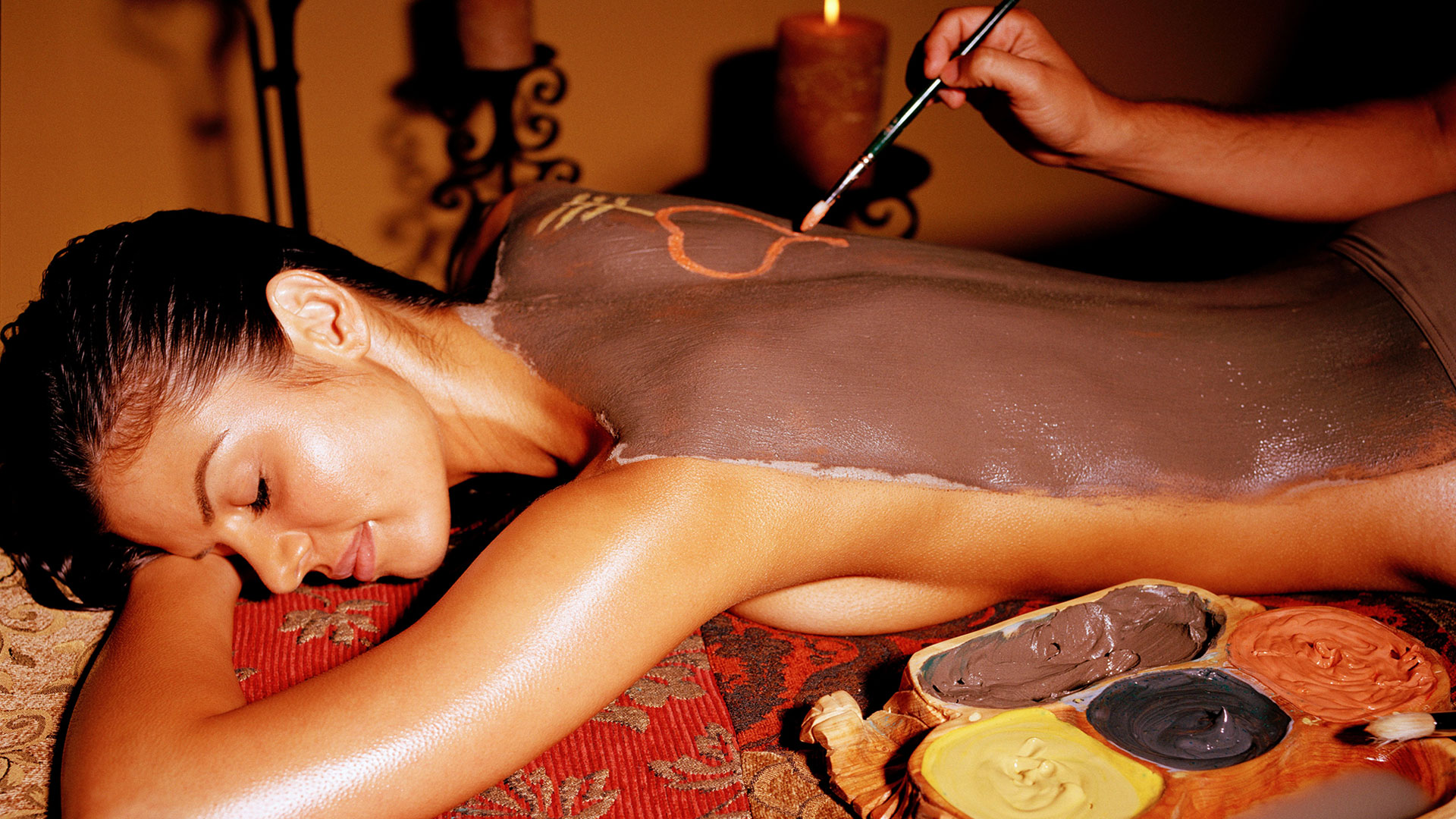 Paint your love at The Well Spa at the Miramonte Resort & Spa in Indian Wells. Use a palette of therapeutic, colorful mud to paint the body of your significant other at this romantic Italian villa-style spa resort and conclude with a side-by-side, hour-long massage. The Pintura Festa treatment for two promises giggles, along with relaxation and soft-to-the-touch skin.
More chill awaits, both for you and your partner. Find more spas in Greater Palm Springs for your next escape.