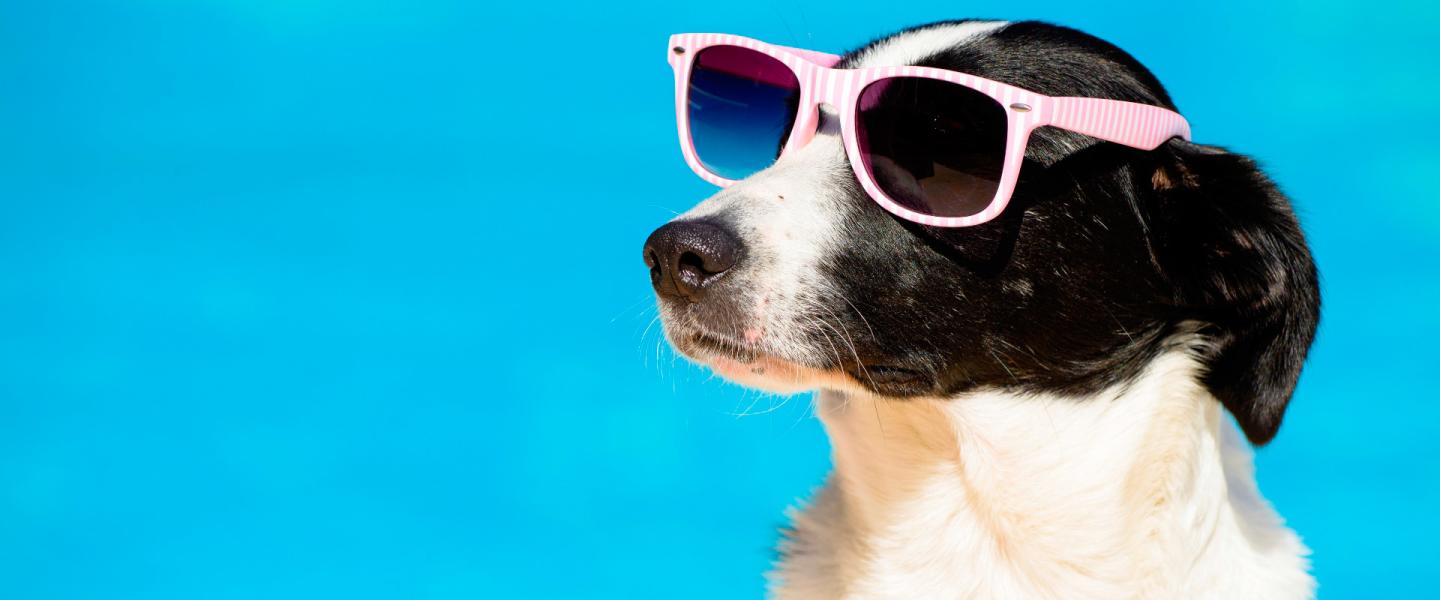 The oasis lifestyle of Greater Palm Springs isn't just for humans to enjoy. In fact, it's hard to think of a place more dog-friendly than this Southern California oasis. With little luxuries like doggy massages and special pet menus, not to mention a plethora of hikes, yappy hours, and restaurant patios ready to welcome your pooch, it's safe to say that Greater Palm Springs has gone to the dogs. Discover why you and your furry friend will fall in love with Greater Palm Springs on your next visit.
Sit, Stay!
Greater Palm Springs is all about staying in style—and why should your dog settle for anything less? Here, hotels take the term "dog-friendly" to the next level with amenities ranging from dog-sitting services to in-room massages and fresh treats baked by the pastry chef himself. Not only do local hotels welcome four-legged guests with open paws, but they also cater to them with carefully curated amenities. Check out the top five spots to stay with your dog in Greater Palm Springs. More...
Hiking Around
If you and your dog are the outdoorsy types, you'll find plenty of trails to enjoy in Greater Palm Springs. Dog-friendly trails let you explore the natural sights (and smells) of this desert oasis, whether you're walking along a babbling creek in a nature preserve or tackling a steep incline for picturesque views of the desert floor. Read on to discover the top five dog-friendly hiking trails in Greater Palm Springs. Check out the new dog-friendly Greater Palm Springs hiking website here. More...