With summer officially here, there's no better time to gather up your friends and hit the town for some exciting feasting in the area, all while unwinding at top, local hotspots in Greater Palm Springs. And for those who love to discover new sights and tastes in the oasis, you're in luck because the warm months of July and August are packing mouth-watering opportunities this season, exclusively at must-visit restaurant locations in Rancho Mirage!
Spice up your summertime plans by taking part in the 3rd Annual Taste of Summer Rancho Mirage and enjoy enticing restaurant cocktails, appetizers and desserts at a cool, can't-beat price.
What
The summer brings lots of exciting activities, events and opportunities in Greater Palm Springs, including the chance to take part in Taste of Summer Rancho Mirage, a popular, one-of-a-kind restaurant promotion that is unique to the Coachella Valley. Produced by the City of Rancho Mirage, in partnership with the Rancho Mirage Chamber of Commerce and the Rancho Mirage Restaurant Association, Taste of Summer welcomes all diners to indulge in specially-created $4.00 menu offerings at a variety of Rancho Mirage eateries.
As explained by Mike Schlange, Marketing and Events Specialist for the City of Rancho Mirage, the event goes above and beyond each year for residents and visitors during the summer, adding more fun to local cuisine.
When
The month-long dining affair takes place from Thursday, July 19, 2018 through Sunday, August 19, 2018, giving patrons plenty of opportunities to taste the best the Rancho Mirage region has to offer in delectable bites and spirits.  
Where (Participating Restaurants)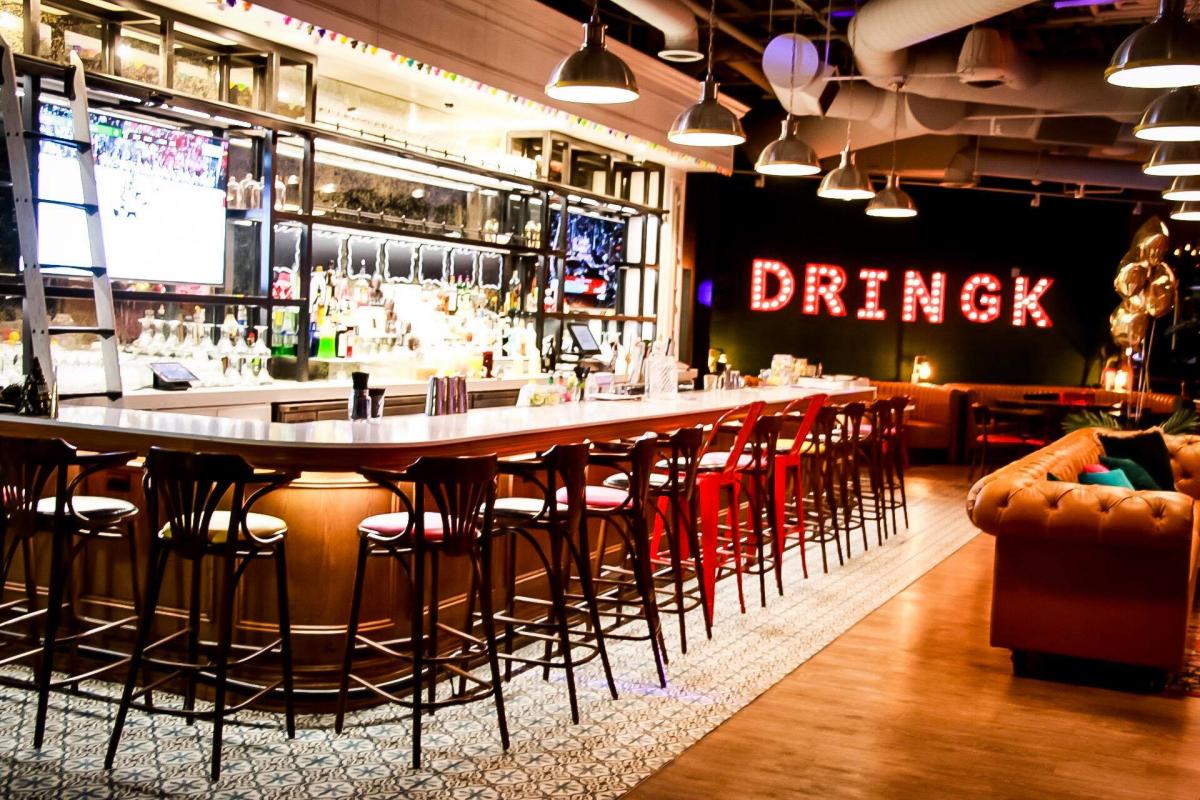 Taste of Summer 2018 is set to include a variety of Rancho Mirage restaurants and resorts, including newcomers like Dringk Eatery + Bar, MidiCi and Bernie's Lounge. Information on participating restaurants can be found online, along with their unique menu offerings.
Event Overview
Foodies have so much to look forward to during this year's Taste of Summer as they experience cool summer specials at Rancho Mirage eateries that each showcase unique culinary styles and flavors.  
Upon purchasing a $10 Taste of Summer wristband, patrons can take advantage of $4 cocktails, appetizers and/or desserts offered by participating locations.
Schlange shares that this event is a great opportunity for patrons to enjoy discounted treats at establishments that they may have never been to before. It's also a great way to bring diners in to local restaurants during the hottest time of the year, while also bringing about cool experiences for summertime get-togethers and spontaneous meet-ups between pals.
To kick things off, the 2018 Taste of Summer launch party will be held on the first day of the event promotion at PIRCH in Rancho Mirage from 5:30 p.m. to 8:00 p.m. Attendees may purchase their event wristband at the door, which also includes complimentary appetizers and cocktails.
The deadline to RSVP to the launch party is Wednesday, July 11, and registration for the event can be done here.
Dining Out for a Cause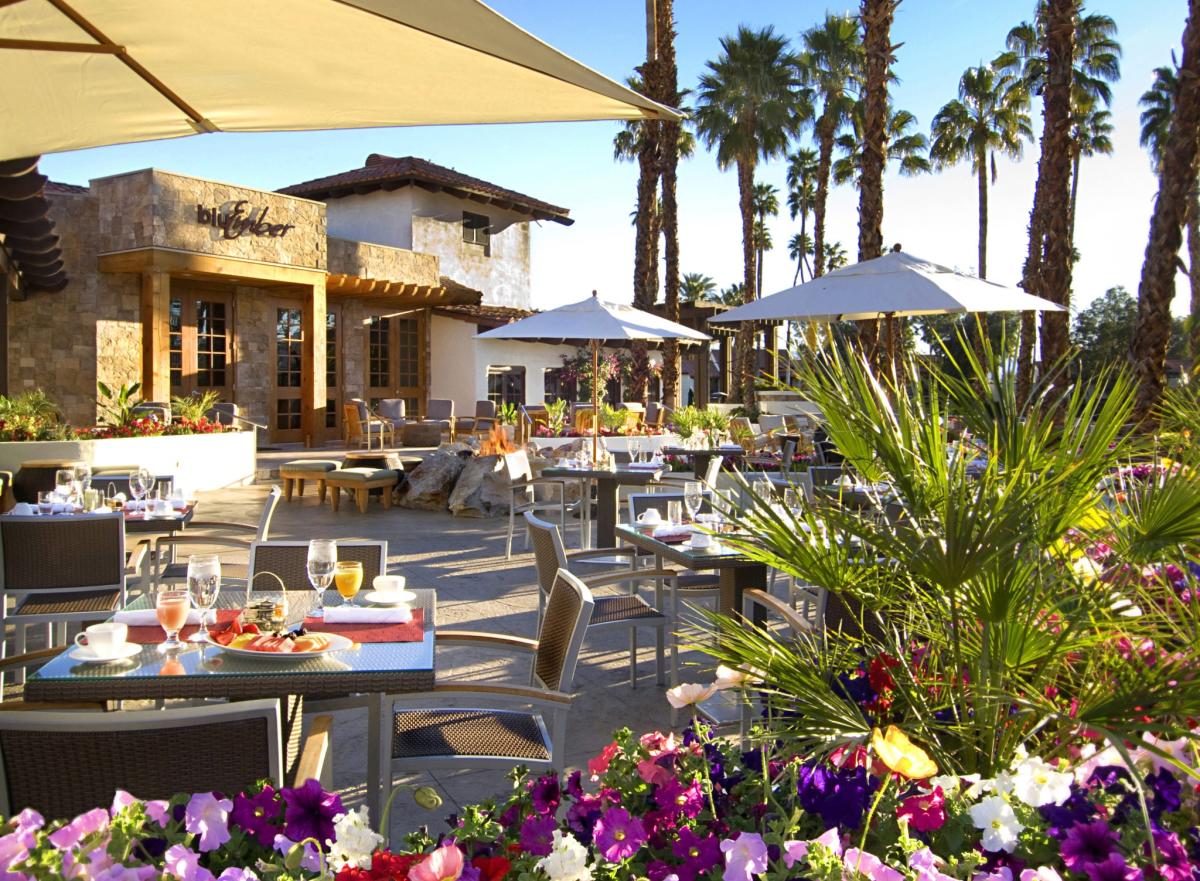 Taste of Summer gives back to its local community by providing participants with great meals and options to choose from, while also giving back to Greater Palm Springs charities at the same time. So, it's not just the food and drink offerings that make this event special—it's also the philanthropy behind it, as all proceeds from wristbands sales benefit deserving local charities.  
A number of organizations will benefit from this year's event, which can all be found online through the Taste of Summer webpage. Schlange explains that attending this event is a win-win for both the attendee and the local community, as it benefits all.
"Who doesn't like discounted food and drink specials, and to know that your participation is helping out local charities too," stated Schlange.
Price Information
To participate, diners can purchase a Taste of Summer wristband from Rancho Mirage Chamber of Commerce, the Rancho Mirage City Hall or from any one of the participating charities as well. Attendees must sport the campaign wristband at all restaurants involved in the event in order to enjoy discounted deals. Menu selections vary per restaurant, which each location offering different items to choose from.
Event Tips
Experience the deals and good eats that Taste of Summer Rancho Mirage brings this year by getting your wristbands early and taking advantage of all specials going on, all month long!
"Get a group of friends and go out and try them all," shares Schlange. "For the entire Taste of Summer duration, simply enjoy."
Looking for more fun in the sun? Plan your next outing by checking out all the Greater Palm Springs Summer Chill going on in the oasis and get ready to make the most out of the sizzling season!