Experience Well.
Have you been yearning for a holistic exploration into wellness, but haven't been able to find a place to combine your thoughts, ideas and energy into action? Look no further. Wanderlust, the world's leading producer of healthy lifestyle events, presents to you a new 3-day wellness experience—Wellspring—that will challenge you to think about wellness in a whole new way.
Set in the heart of Palm Springs' legendary oasis, Wellspring is an opportunity to interact with today's leading innovators, teachers, influencers and socially-conscious companies. Running from October 26-28, 2018, Wellspring will feature over 200 different classes, lectures, workshops and panels across yoga, meditation, fitness, holistic medicine, nutrition, social change, conscious capitalism and more.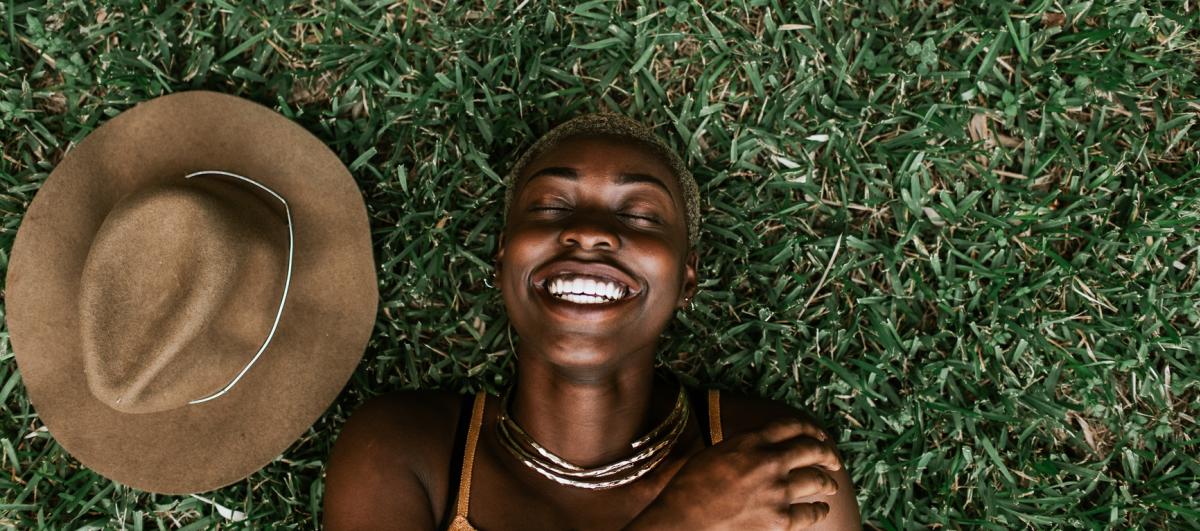 Wellspring By The Numbers.
100,000 sq. ft. of Expo space
200+ Exhibitors
28 Venues
450+ Sessions
75 Lectures & panels
60 yoga + meditation classes
60 fitness classes
250+ experiential treatments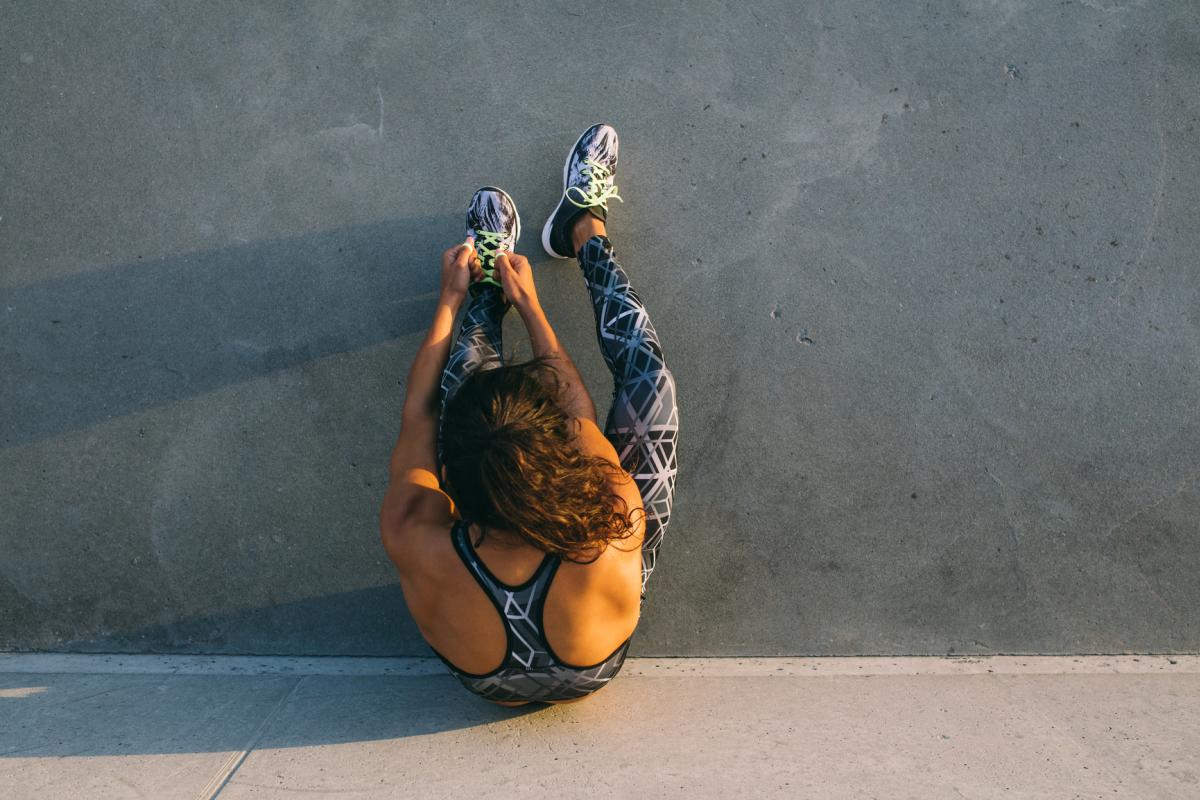 A Glimpse into A Day at Wellspring.
7:30 AM Unplug: Mantras for Modern Well-Being with Unplug Meditation
In this class, you'll learn what mantras are, why they work, and how to use them in meditation. It's time to clear out mental clutter so you can create that inner-peace you've been seeking.
9:00 AM Quick Bite at the Kula market
10:00 AM Flow Dojo by Flow Genome Project in partnership with Spiritual Gangster
Flow is the peak performance state where you feel your best and you perform your best. This heightened state is normally reserved for world-class athletes or the world's most prolific CEOs, but the Flow Dojo is an entry point for the rest of us. Step into this exploratorium of kinetic equipment and learn how Flow state can heighten creativity, increase performance, and accelerate problem solving, all while having a heck of a lot of fun.
11:30 AM Conscious Parenting with Insiya Rasiwala-Finn
We all want more balance, health and ease for our children—and for ourselves. Learn how to create family rhythm and rituals, parent your children with more compassion, and live with more harmony, connection and love.
1:00 PM Live Podcast Recording: "Black Girl in Om"
Join a select studio audience to be a fly on the wall as Lauren Ash and Deun Ivory discourse with a Wellspring Featured Guest on all things wellness, self-care and self-love for women of color. This buzzworthy show inspires yogis, wellness enthusiasts and holistic lifestyle-lovers to examine their choices and celebrate the emerging space for women of color in wellness.
3:00 PM Beauty Comes Clean
Come hear some of the world's most recognizable faces (like Alicia Silverstone, Founder of The Kind Life) join forward-thinking CEOs to discuss how true beauty is so much more than skin deep. The cosmetics industry had been rife with toxins and poor practice for decades until consumer-led change demanded that companies step up and become transparent and accountable. Here's how the revolution unfolded and how we can keep the momentum going, staying beautiful AND healthy along the way.
4:00 PM Keynote with Marianne Williamson on Integrative Politics
As one of the most recognized figures in our community of seekers, Marianne Williamson has built a career on bold and unapologetic inclusion. From her roots with A Course in Miracles to her more recent foray into Integrative Politics, she demonstrates how our practice is not separate from our politics. Together, we will realize what Mahatma Gandhi meant when he said, "politics should be sacred," meaning, stemming from the deepest part of ourselves.
5:00 PM Soulstrology Soundbath with Ambi Sitham
Ambi will open the soundbath with a short lecture decoding the recent moon and the celestial energies of the month ahead. Following the lecture lie back and allow yourself to drift off into a deep healing meditation as Ambi performs a reiki infused soundbath with a carefully curated selection of planetary gongs, quartz crystal bowls and chimes, clearing your energy field and aligning your chakras.
6:00 PM DJ Set by the pool feat. Marques Wyatt
Lounge the night away poolside at The Renaissance with a very special DJ set with deep house music titan, Marques Wyatt. A cornerstone of the Los Angeles dance community and father of DEEPLA, Marques brings a wide range of global influence and community to his music, whether it be for dance or yoga events, and this very special poolside set will be no different.
Think Well. Move Well. Lead Well.
Are you ready to experience transformational ideas and practices in personal, social, and global wellness?
Sage badges will include unlimited access to all events, advanced scheduling, lodging credit for a limited time, shuttles to and from downtown Palm Springs, access to the badgeholder lounge, a premium gift bag and more. For further information and ticketing, visit the Wellspring website.