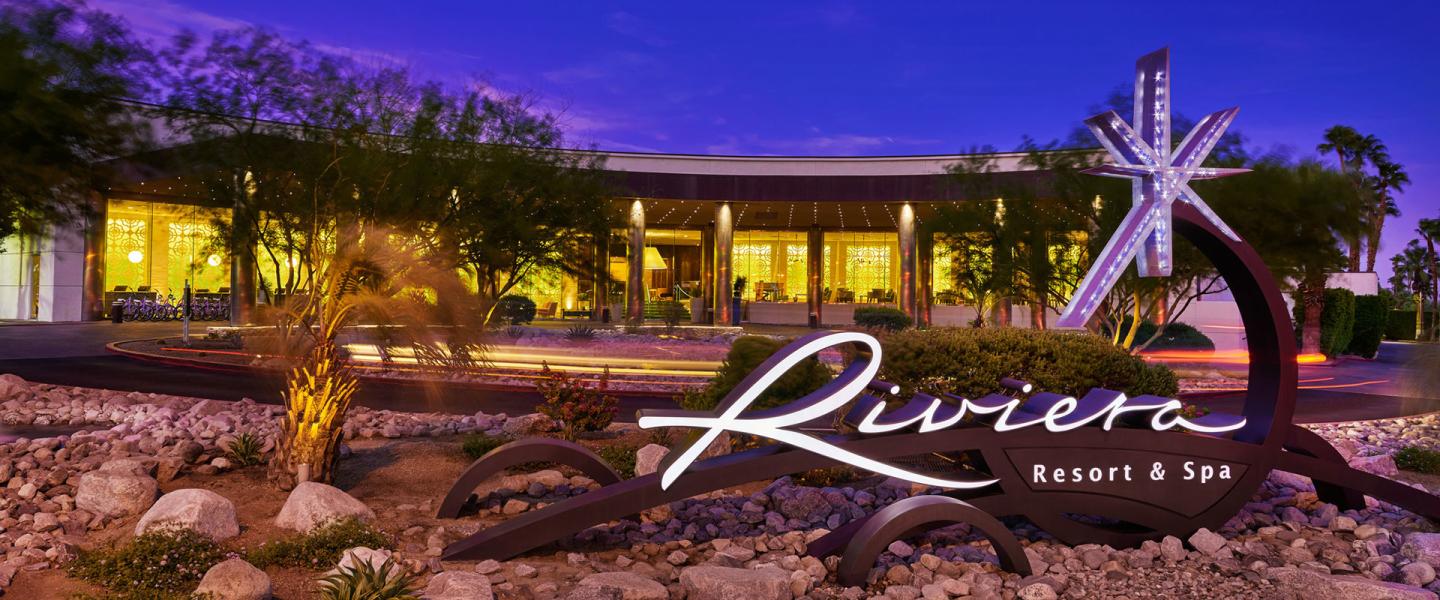 In Greater Palm Springs, taking the road less traveled can make all the difference—especially when night falls. The shimmering sunset prompts sultry overtures, transforming the desert oasis into a romantic playground primed for intimate nights out.
From historic streets to sexy retreats, Greater Palm Springs beckons the well-heeled traveler with memories and mystique. Where will the moonstruck magic happen for you? On the road less traveled, no less. 
Gambling on love
It's often said winning is a natural aphrodisiac, and nothing makes the best gamble than taking to the casino floor. The odds are in your favor at Fantasy Springs Resort Casino, a sexy gaming oasis in the desert that features a world-class casino, live entertainment and terrific dining.
Sparkly things and art
When the world is not enough, diamonds will do just fine. The family-owned Leeds & Son knows how to woo a lady with its extensive array of precious gem jewelry and elegant timepieces. Only the highest quality of global brands can be found here, ensuring all fine things truly glimmer in the desert.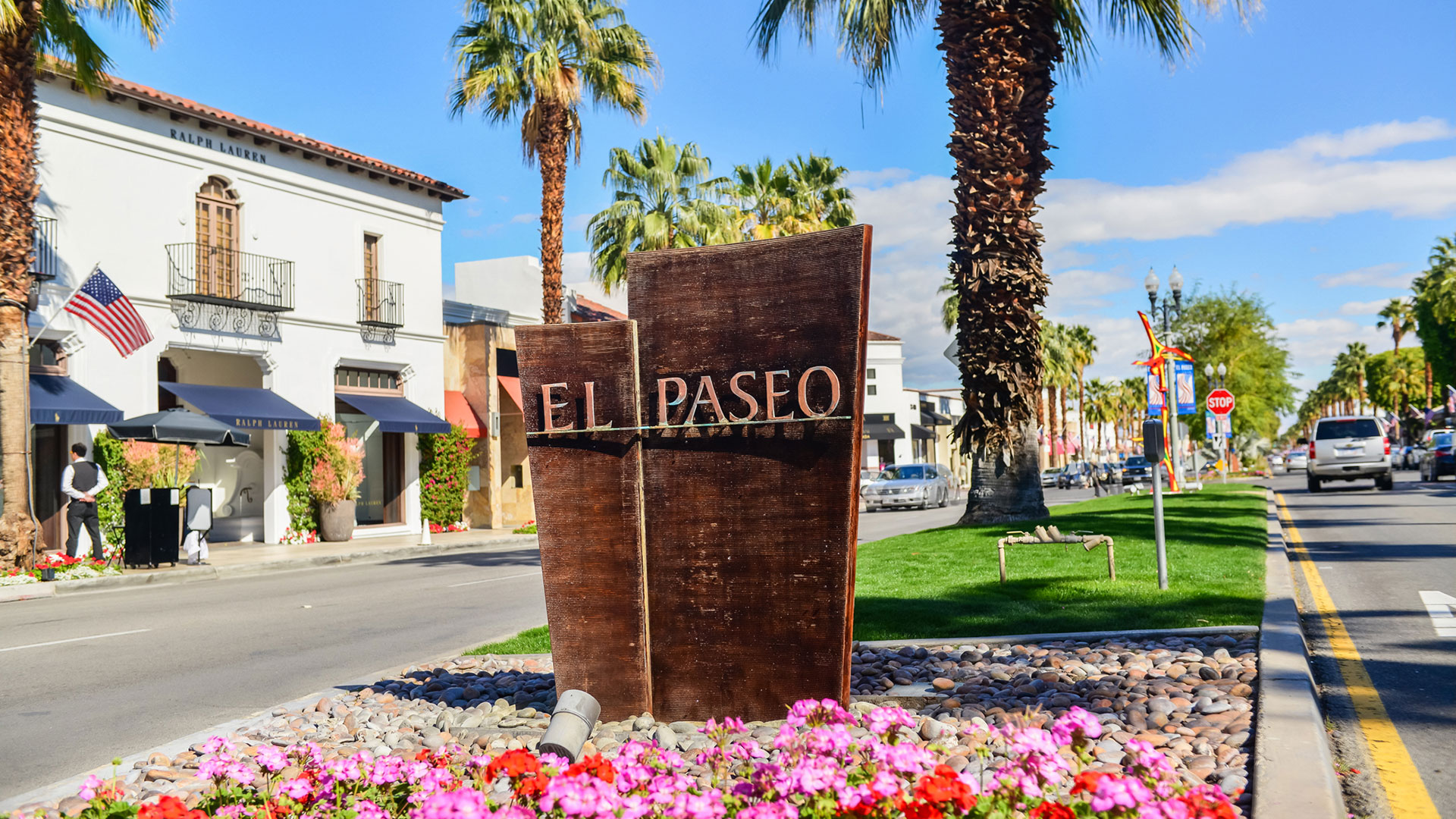 Embrace your inner hedonist with a stroll along El Paseo. The "Rodeo Drive of the desert" is chockablock with more than 300 world-class shops—from Gucci to Burberry—that pander to the affluent, savvy visitor. Also featuring chic boutiques, elevated dining experiences and a handful of terrific art galleries, El Paseo is the road that connects you to the finer things in life.
Dining, drinks and dance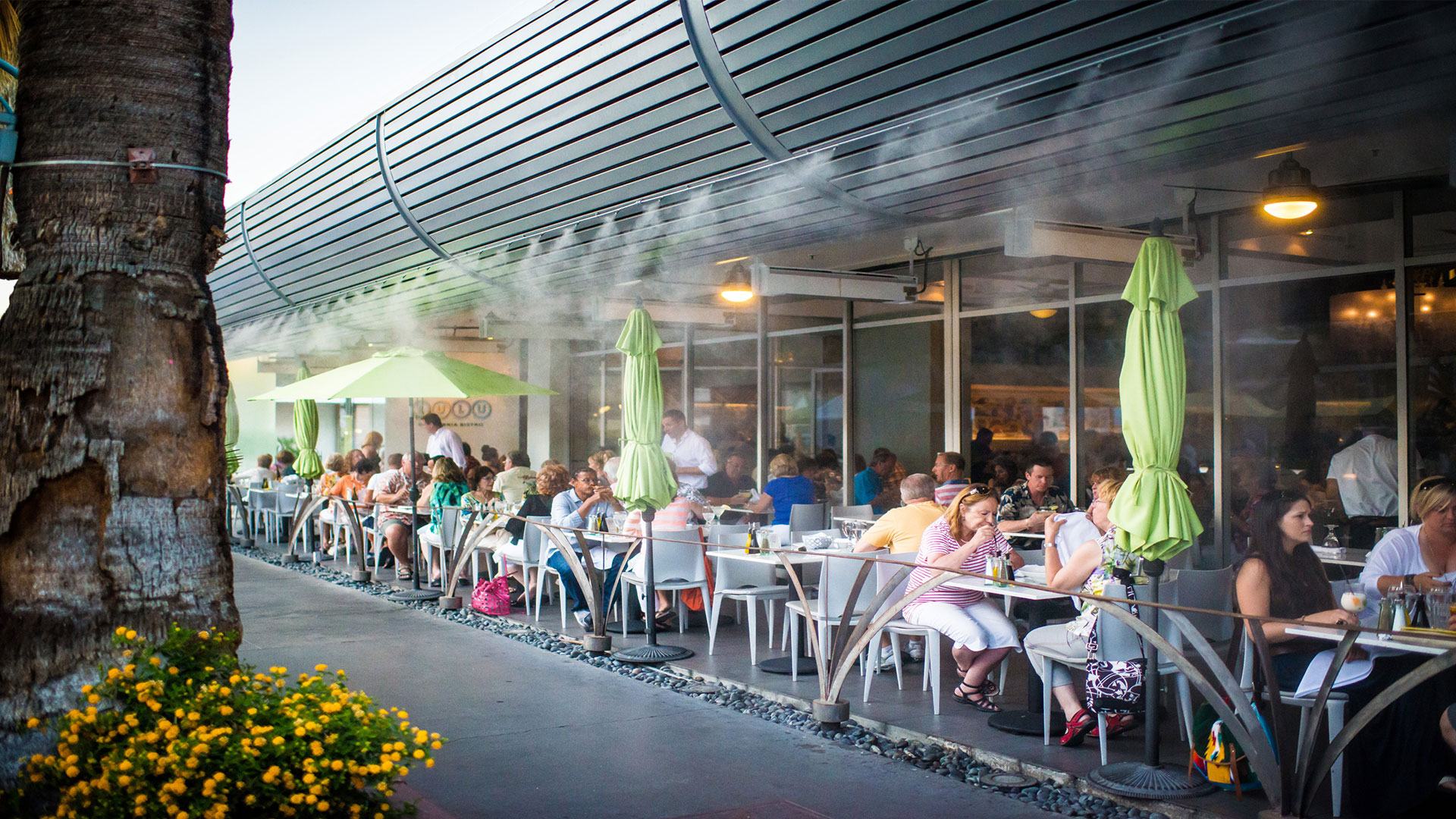 Undeniably an institution in Palm Springs, LuLu California Bistro is the gathering spot for fashionistas, trendsetters and style makers. Located right on iconic Palm Canyon Drive, LuLu is lively yet romantic with its midcentury-modern hip vibe, enticing ambience and delicious cocktails.
Hearty Mexican food gets an innovative American twist at Las Casuelas Terraza, a local's favorite since 1958. Terraza means "patio" in Spanish, and Las Casuelas are experts with both their outdoor settings. The front patio is elegant with a fountain and floral arrangements while the Palapa patio is complete with outdoor bar and live band that has couples dancing the night away.
The latest addition to Palm Springs nightlife scene, Bootlegger Tiki is a speakeasy-style, swankified and sexy den of stylish patrons, exotic interiors and, of course, stiff and crafty, tiki-themed cocktails. Bootlegger Tiki is a tribute to the iconic Don's Beachcomber Cafe, effortlessly putting the 'haute' in desert heat.
Celebrity retreats
Inspired by the allure of the Mediterranean, Korakia Pensione is the preferred hideaway for discerning couples who prefer intimate, romantic retreats. At night, lanterns and fire pits flicker while the heated pool glows for an unforgettable setting. There's no better place to toast with a final nightcap under the band of a starry sky.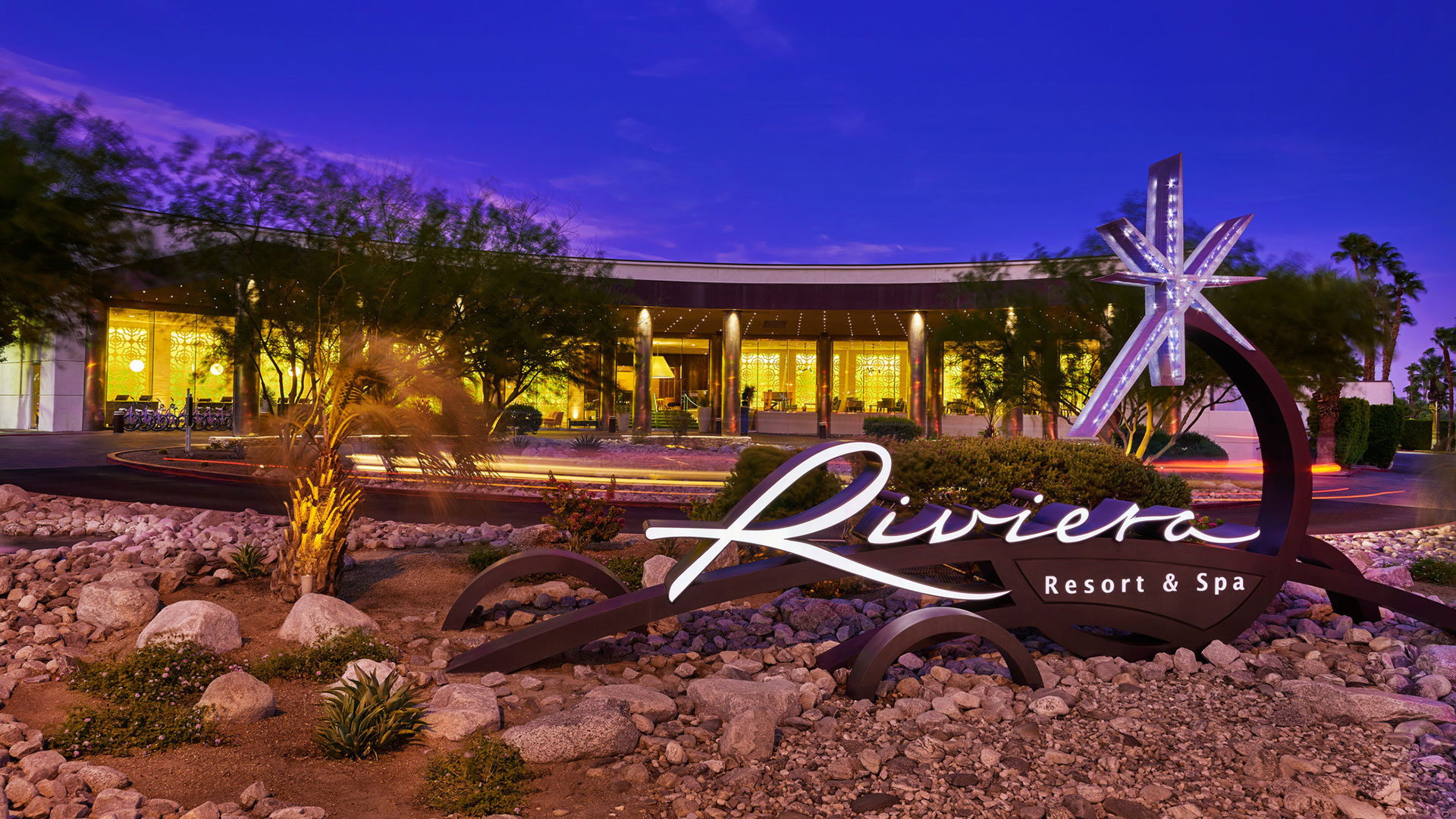 The historic Riviera Palm Springs has dazzled celebrities since 1959, and its retro-chic ambience continues to allure. Every guest can't help but feel like a movie star here thanks to its Old Hollywood glamour, exceptional service and massive suites. Above all, there's a magical moment with your name on it just waiting to happen at Riviera Palm Springs.