One of the best things about Greater Palm Springs is that there truly is something for everyone - and that goes for family fun as well! From a '90s inspired video game smorgasbord to feeding giraffes and a few new ways to use a golf course, below is a roundup of family-friendly activities that are just as fun for parents as they are for kids.
Footgolf at Desert Willow Golf Resort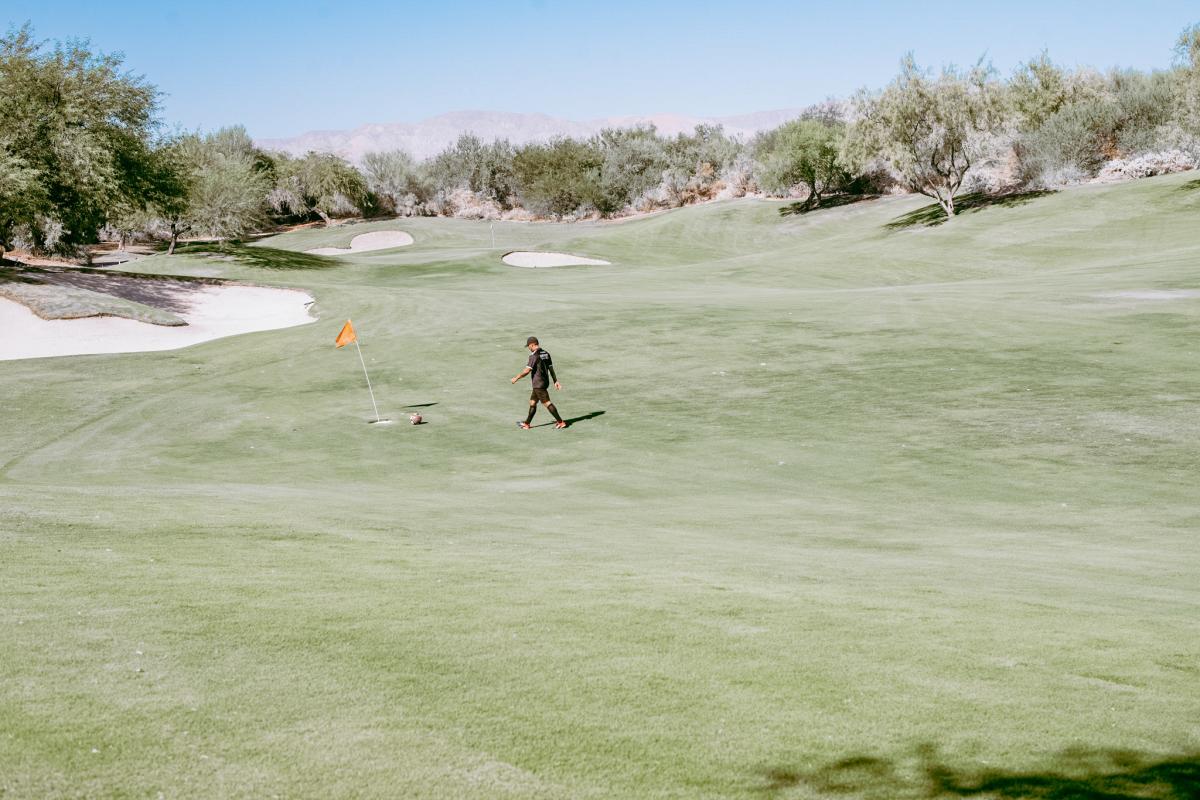 What is footgolf? It's exactly what it sounds like - golf played with your feet! 21" holes dot this golf course - the perfect size for the soccer ball you'll play with. The best part about footgolf is that you can play at nearly any age. With its lush, manicured greenery, palm trees, and a surprising amount of wildlife, Desert Willow Golf Resort is the perfect place to play with the family.
Renting a cart is highly recommended if you're bringing the littles, and you can also rent soccer balls at the course, so no need to pack your own. Just don't forget the sunscreen!
Splashtopia at Omni Rancho Las Palmas  

This 2-acre waterpark is a child's fantasy come true, with something for everyone and every age (including parents). Take advantage of everything this water park has to offer by planning and packing for a full day of fun in the sun.
Attractions include a 425-foot lazy river, two 100-foot waterslides, a sandy beach, a pool, a snack bar, shaded seating areas, a cliff-side hot tub, and plenty of other water-themed play zones for the kids. The resort also offers daily activities for kids that rotate throughout the week and nightly music. Splashtopia is part of the family-friendly resort Omni Rancho Las Palmas. 
The Living Desert Zoo & Gardens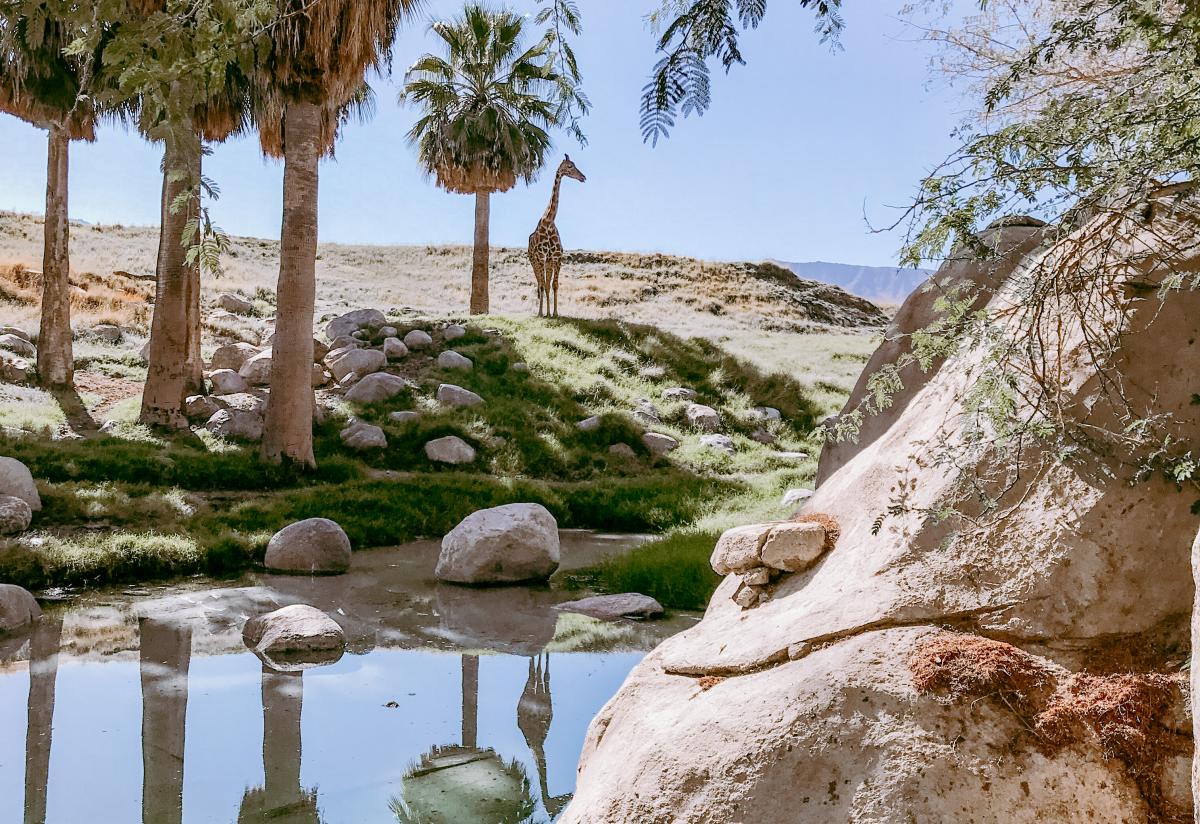 Feed a giraffe, go on a safari, head to the Discovery Center or all of the above. Far from average, the sprawling grounds at The Living Desert are full of incredible interactive activities and mind-blowing beautiful scenery.
With so many activities that your entire family will love, plan to spend a full day here to get the most out of everything this zoo has to offer. It's also a great opportunity to learn more about conservation efforts and the desert. Be sure to bring a camera, as this is definitely a place where memories will be made.
Bowling at Fantasy Lanes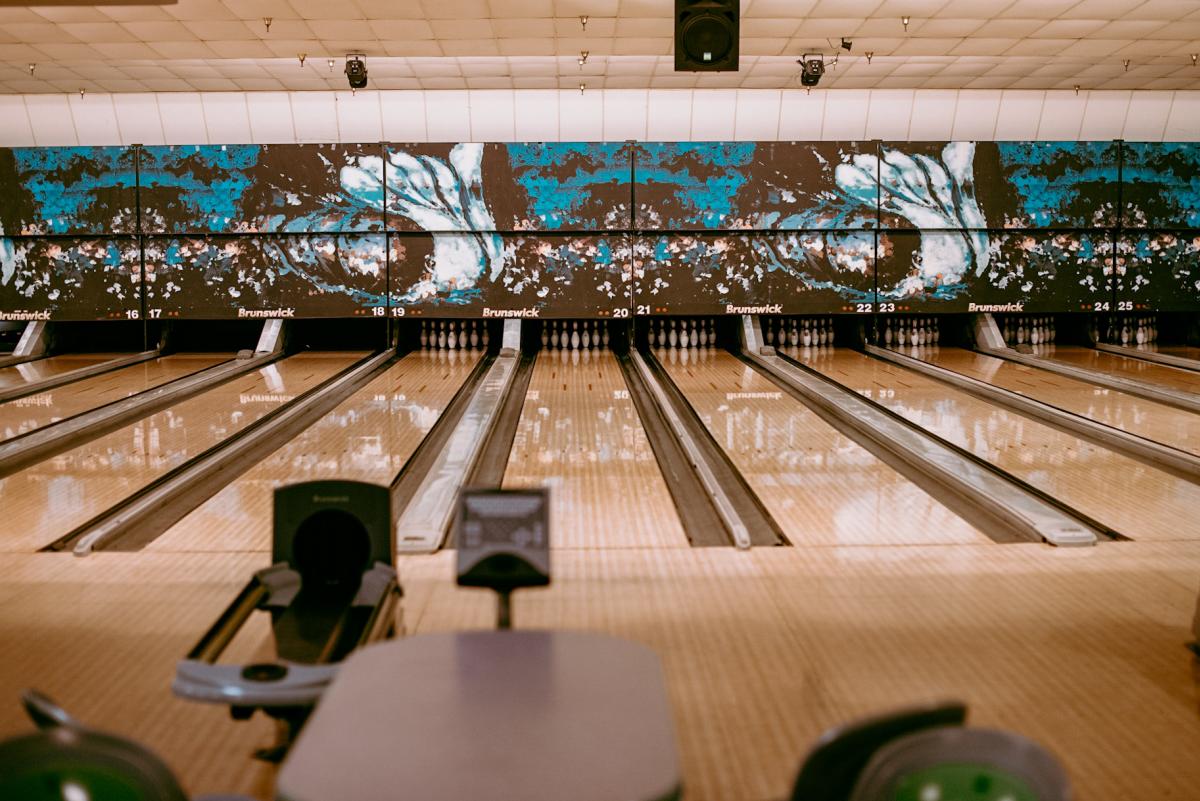 From birthday parties and late-night laser bowling to their arcade and snack bar, Fantasy Lanes Bowling has more than enough to fill an afternoon or evening - or both. Grab a round of buffalo wings for the family (and a cold beer for yourself while you're at it) and hit the lanes - with 24 lanes available, standard wait times are generally well suited to your little ones' attention spans.
If your kids are a little older, laser bowling (starting at 9 p.m. on Friday and Saturday) makes for the perfect weekend treat, with great music and fluorescent lights taking the fun up a few notches. 
Shots in the Night at Indian Wells Golf Resort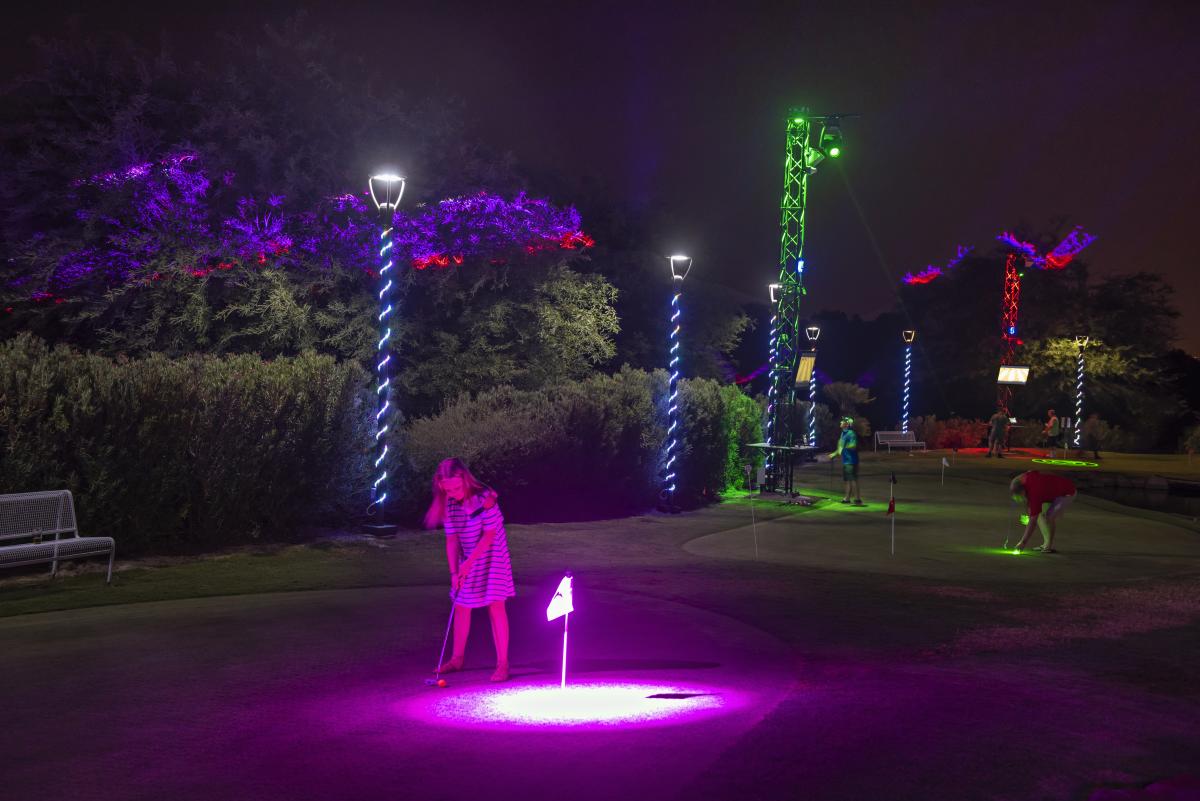 Half an hour after sunset, from Thursday to Saturday, the Indian Wells Golf Resort comes alive for Shots In the Night. Setting the tone with music, food, and plenty of lights, this family-friendly evening experience transforms the golf course with the Glow Golf Range and The Putting Experience powered by Netlinks.
On the Glow Golf Range, golfers of all ages aim their glowing golf balls at multicolored, lit-up targets, while The Putting Experience offers a disco-carnival approach to golf, with moving lights and lasers adding excitement to every putt. 
Palm Springs Air Museum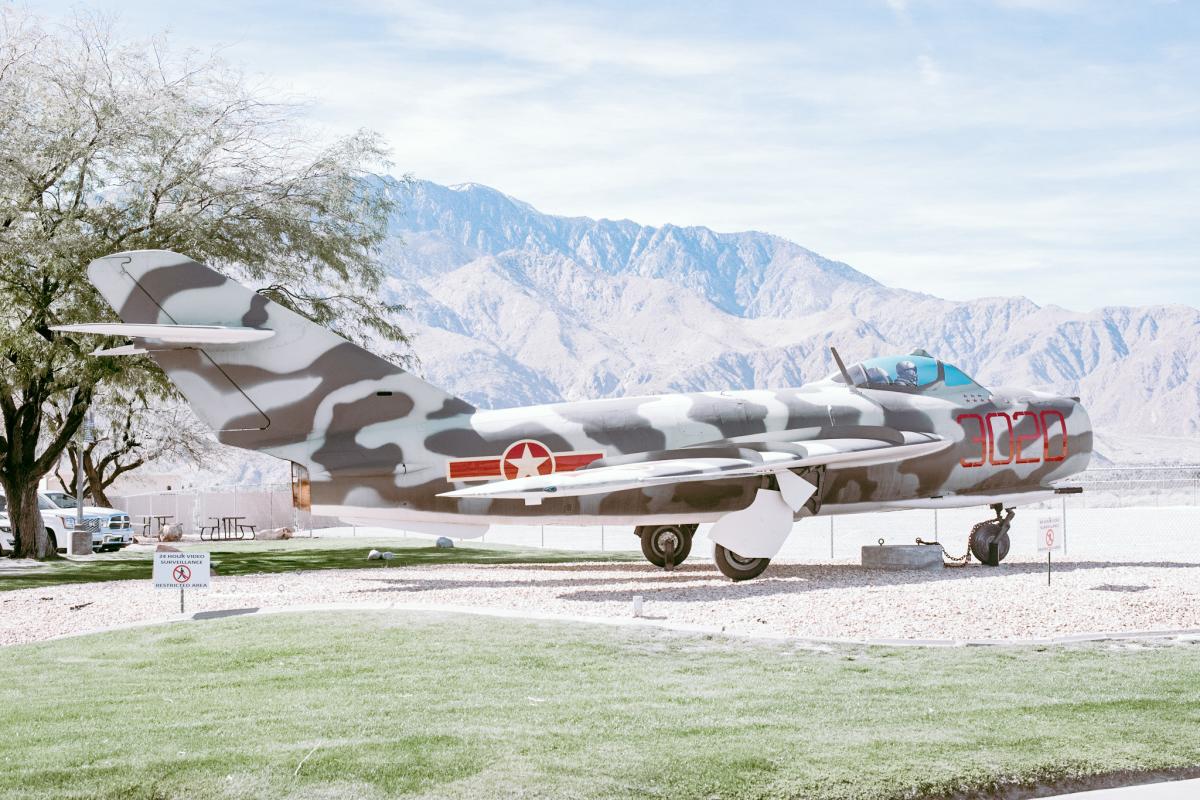 One of the things that makes the Palm Springs Air Museum so intriguing for kids is how interactive it is. This collection of WWII air crafts is one of the largest in the world, with many of them still flyable. Tour the air crafts daily, schedule a ride in one of four vintage Warbird planes, and let your junior pilots fly simulator planes in the kid-sized control tower.
Children under 5 get in free, other ages get in at a discount, and family entrance rates are also available.
Ready to plan your family getaway to the oasis? Check out these additional family-friendly things to do in Greater Palm Springs. We'll see you here!