Each year during the sizzling month of June, the oasis gets a whole lot tastier with the annual return of Greater Palm Springs Restaurant Week. Featuring top-notch local eateries, this culinary experience showcases specially-prepared prix fixe lunch and dinner menus for diners to enjoy at select restaurants across the region.
Whether you plan on exploring a new restaurant or visiting an old-time favorite, attending this year's event is full of foodie surprises by both established restaurant participants and recent cuisine newcomers!
What
Produced by Visit Greater Palm Springs, with presenting sponsors Agua Caliente Casino Resort Spa Rancho Mirage, Agua Caliente Casino Palm Springs and Sysco™, Greater Palm Springs Restaurant Week highlights all the unique and delectable flavors the oasis has to offer.
Since its inception in 2007, the event has served as a great opportunity to help boost restaurant sales during a slower time of year, as well as a great way for diners to get a taste of what eateries in the area are cooking up during the hotter months. Now in its twelfth year of decadent food festivities, restaurant week continues to do just that, giving locals and visitors a chance to enjoy the Coachella Valley's vibrant culinary scene at a great price point.
When
Greater Palm Springs Restaurant Week takes place from Friday, June 1 through Sunday, June 17, 2018, making this the first year the event will happen over three weekends. This longer event timeframe benefits all, as it gives restaurants more time to offer special promotions and attendees more time to join in on the appetizing fun.
A highlight of this year's festivities is that it will all culminate on Father's Day, which gives guests a unique opportunity to celebrate their loved ones attending the event as well!
Where (Participating Restaurants)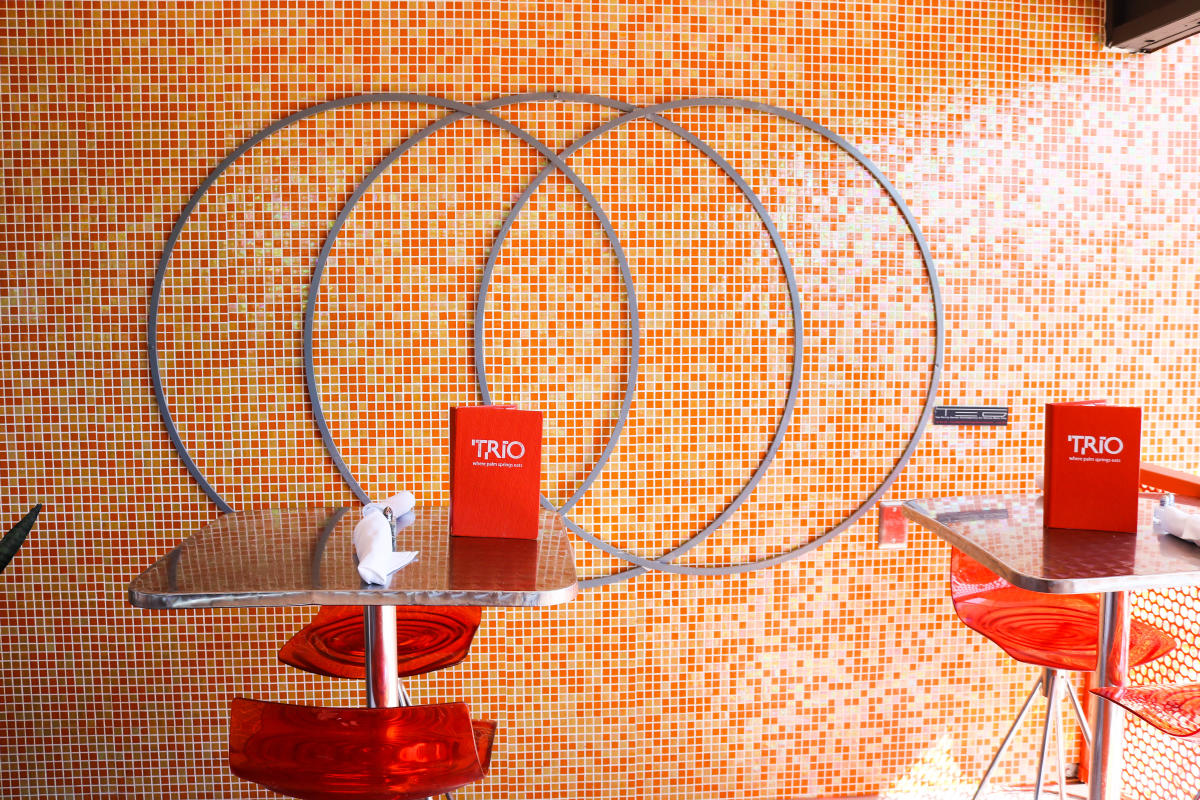 Experience everything from casual to fine dining and traditional bars to family restaurants during Greater Palm Springs Restaurant Week. Approximately 100 eateries from Palm Springs to Indio will be taking part in this 17-day eating-out extravaganza. The event is set to include numerous lounges and cuisine hotspots, as well as lots of new, recently-opened locations like Azucar at La Serena Villas in Palm Springs.
A full list of participating restaurants is available on the dineGPS website, which also includes links to event menus and price point information for lunch and dinner options.
Price Information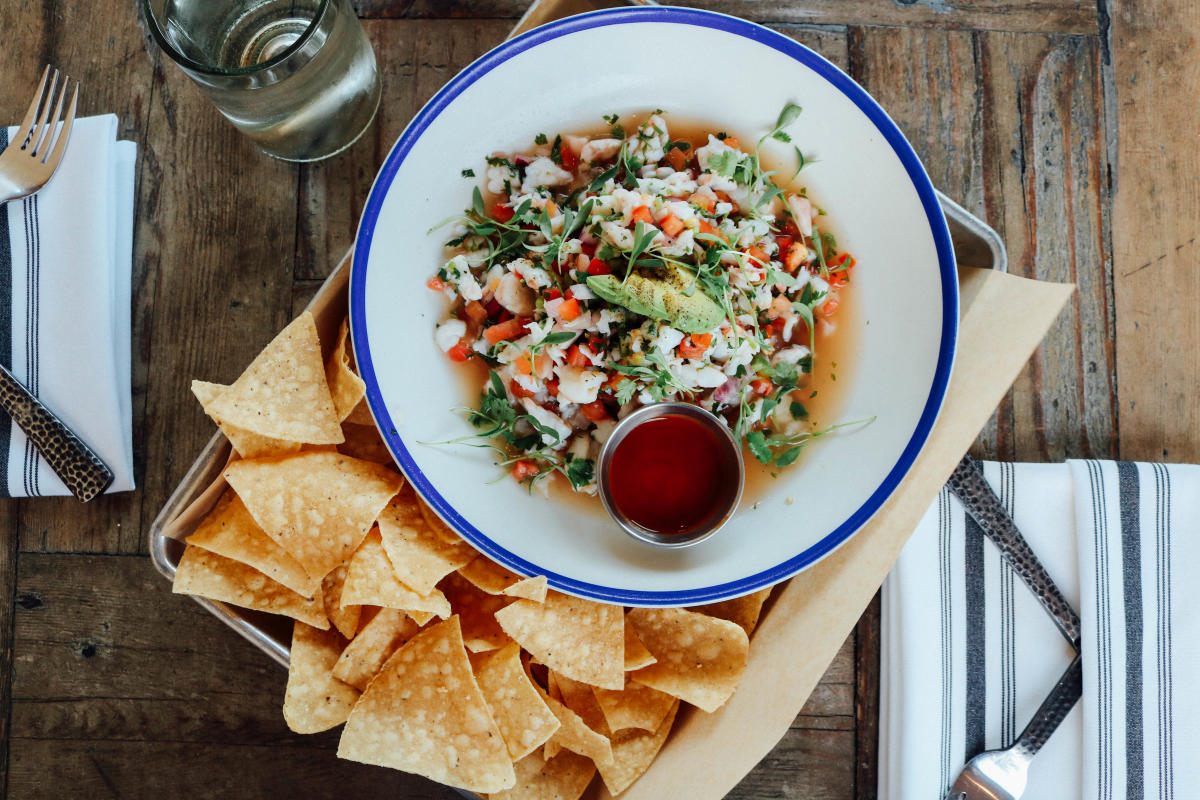 Greater Palm Springs Restaurant Week is open to the general public and does not require purchasing tickets or passes to attend. To take part in the delicious affair, diners need to simply dine out at participating businesses throughout the event.
During restaurant week, all participating eateries present one-of-a-kind, fixed-priced menus to guests, giving them the option to select from a number of items and courses. Price points range per restaurant and are dependent on the restaurant itself, and the type of cuisine they serve. Three-course dinner menus will be available for $29, $39 or $49 per person, while some restaurants may also offer specially priced two-course lunch menus, as well. Fixed-price lunch menus will be available at select locations for $15, $20 or $25 per person.
Established prices do not include beverages, tax or gratuity, but for an additional charge, some restaurants may offer wine pairings with certain meals and drink specials to enjoy!
Regular menus will be available during the event too, for those who would prefer to order off of them instead. However, it's recommended to take advantage of these once-a-year special menu treats, as many items showcased during the event are created specifically for restaurant week only, and do not appear on the regular menu during the year.
Event Tips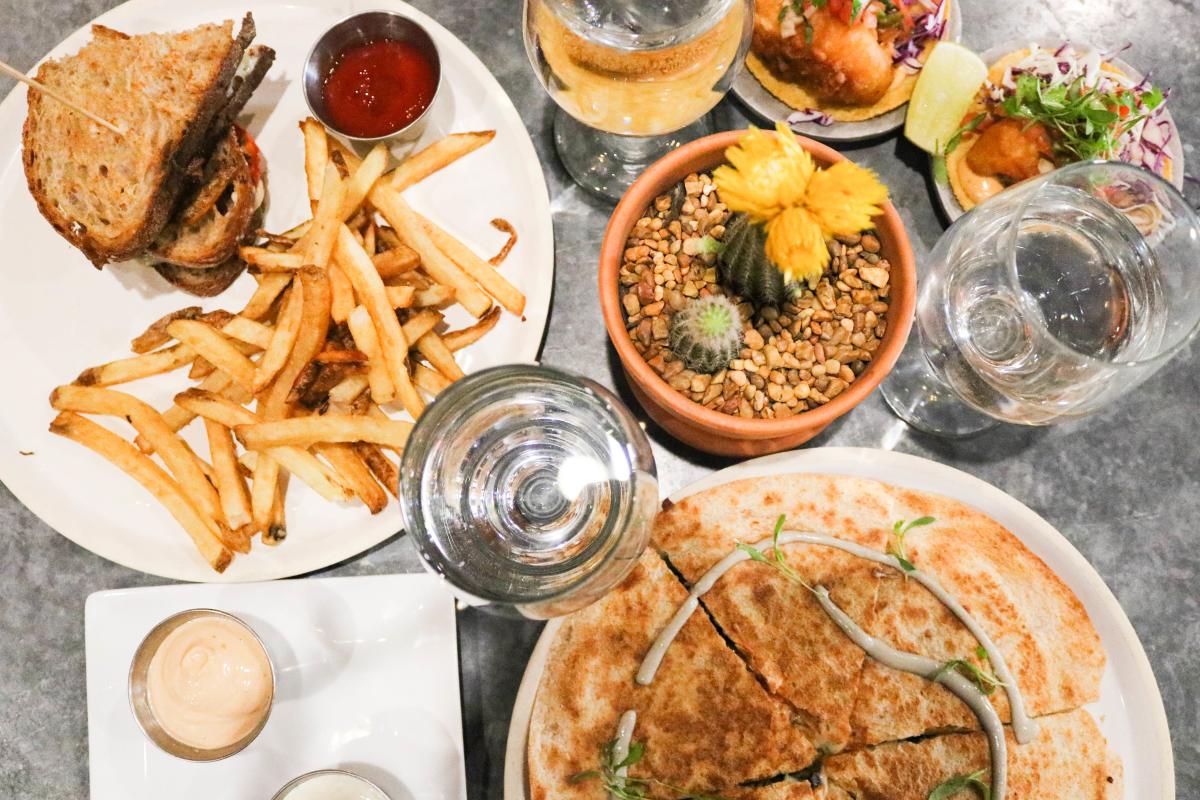 Apart from restaurant week being an exciting and highly-anticipated annual event, it's also an opportunity for those attending to savor something new each day at dining locations. Preview menu options online through dineGPS to plan out your perfect dining experience ahead of time. Cuisine offerings for dinner include enticing filet mignon tacos with sriracha aioli at Cork and Fork in La Quinta, chicken champagne at Le Donne Cucina Italiana in Palm Desert and short rib enchiladas at King's Highway at Ace Hotel and Swim Club in Palm Springs–just to name a few.
To ensure a seat at your restaurant of choice during Greater Palm Springs Restaurant Week, reservations are strongly encouraged but are not required as walk-ins are welcome. Attendees interested in booking reservations may do so through OpenTable, or directly through the restaurant by checking out the Greater Palm Springs Restaurant Week website.
If you'd like to take in all the distinct flavors the desert has to offer during this event, plan accordingly and make a getaway out of it by booking a stay at one of the area's local chic hotels!
In addition to experiencing some of the best restaurants the oasis has to offer, it's also a great time to explore the local gourmet attractions and activities nearby. See more by visiting dining in Greater Palm Springs!