Canadian Doug Green's hip was constantly nagging him, but when his doctors told him a hip replacement could be nearly two years away at home, he began looking at alternatives.
Since the prospect of recovering in a harsh and icy Canadian winter can be daunting for many patients (getting out and walking on snow and ice is hardly appealing—or safe), Green began investigating his options for having the surgery in Greater Palm Springs where recovery would be much more comfortable.
Medical tourism is on the rise across the globe, with some patients jetting to exotic locations like Thailand, Turkey and—closer to home—in places like Hawaii, and Greater Palm Springs.
Palm Springs has numerous medi-spas for follow up care and treatments, but it's the region's three major medical centers where visitors can elect to have a variety of major medical procedures done.
Common Surgeries: Knee, Hip, Shoulder Replacement
"We see a lot of Canadians during the high season starting in mid-October and staying through to April. We see the lion's share of business during that time of year," explains David Renker, Director, Ambulatory Services and Special Programs, Eisenhower Health. "I'd say 90% of our inquiries are for orthopedic issues; things like knee, hip, and shoulder replacements."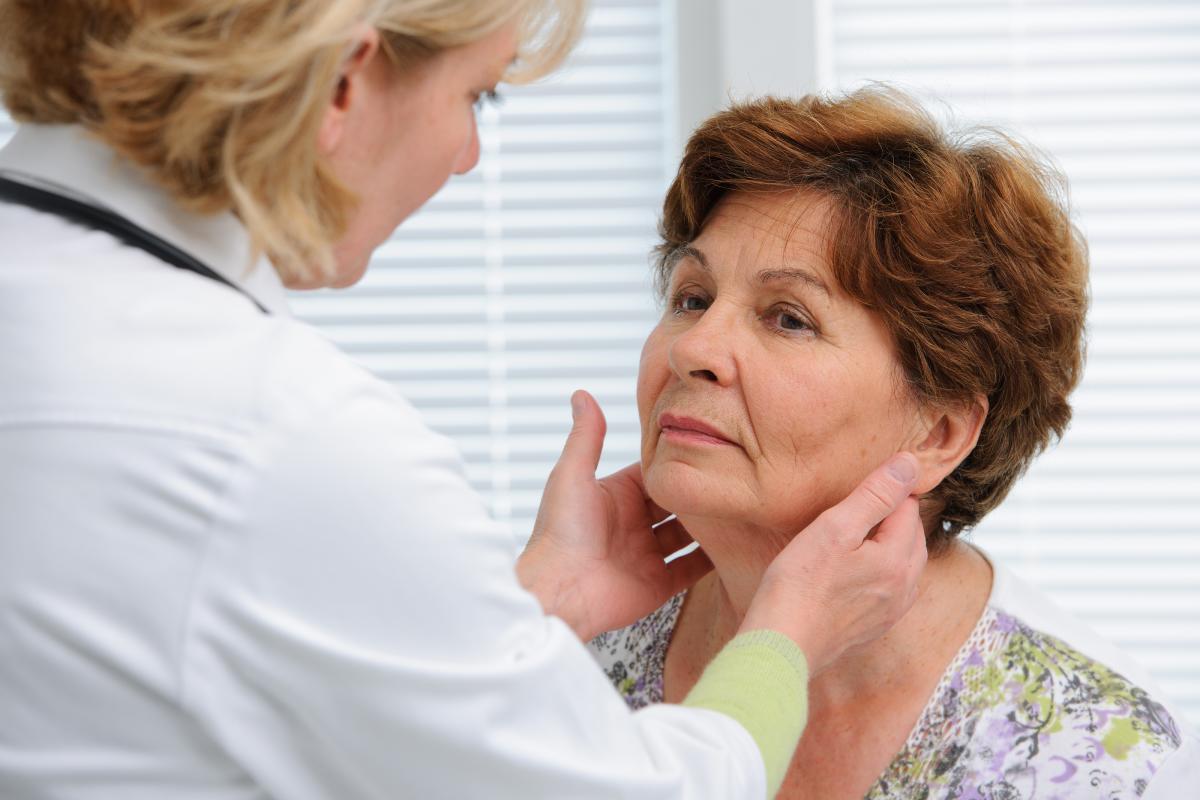 The same is true at Desert Care Network, which includes Desert Regional Medical Center in Palm Springs, JFK Memorial Hospital in Indio, and Hi-Desert Medical Center in Joshua Tree.
"Surgeries such as knee and hip replacements are the most common, as Canadians can recover in our beautiful destination and rehab and recreate during their "snowbird" stay with the amenities our desert has to offer," says Linda Evans, Chief Strategy Officer, Community Advocacy, at the Desert Care Network.
Indeed, visitors hoping to take advantage of the desert climate to speed healing get much more than a sunny place to recuperate. Treatment at one of the Greater Palm Springs hospital medical facilities often comes much faster—in some cases months or years faster—than waiting for the same treatment in the Canadian system.
But while speed is enticing for many suffering ongoing painful conditions, price is a factor many Canadians still need to grapple with.
Eisenhower Health says, as a result, they've created special cash pricing for Canadians in particular so that costs are clear and up front.
"We have what we call a Canadian Cash Bundle Program. We've identified 25-30 common medical procedures that Canadians ask for and we've bundled them together," shares Renker, "We give patients one price for absolutely everything related to that surgery; that includes everything from your initial doctor's visit to the last treatment with your physiotherapist after surgery. Visitors will definitely not get caught up in what some might say is the confusion of the U.S. healthcare system."
While major surgeries like shoulder, knee, and hip replacements are the most common surgeries visitors come to Greater Palm Springs for, it's also common for snowbirds to need regular care, or to deal with more minor medical issues while they're in the desert.
How to Get Regular Medical Care in Greater Palm Springs
Renker says the Eisenhower team is often asked about primary care physician services; if it's possible to have a family doctor in the area, as well as back at home. Plus, they also worry about what might happen if they need to visit an ER unexpectedly.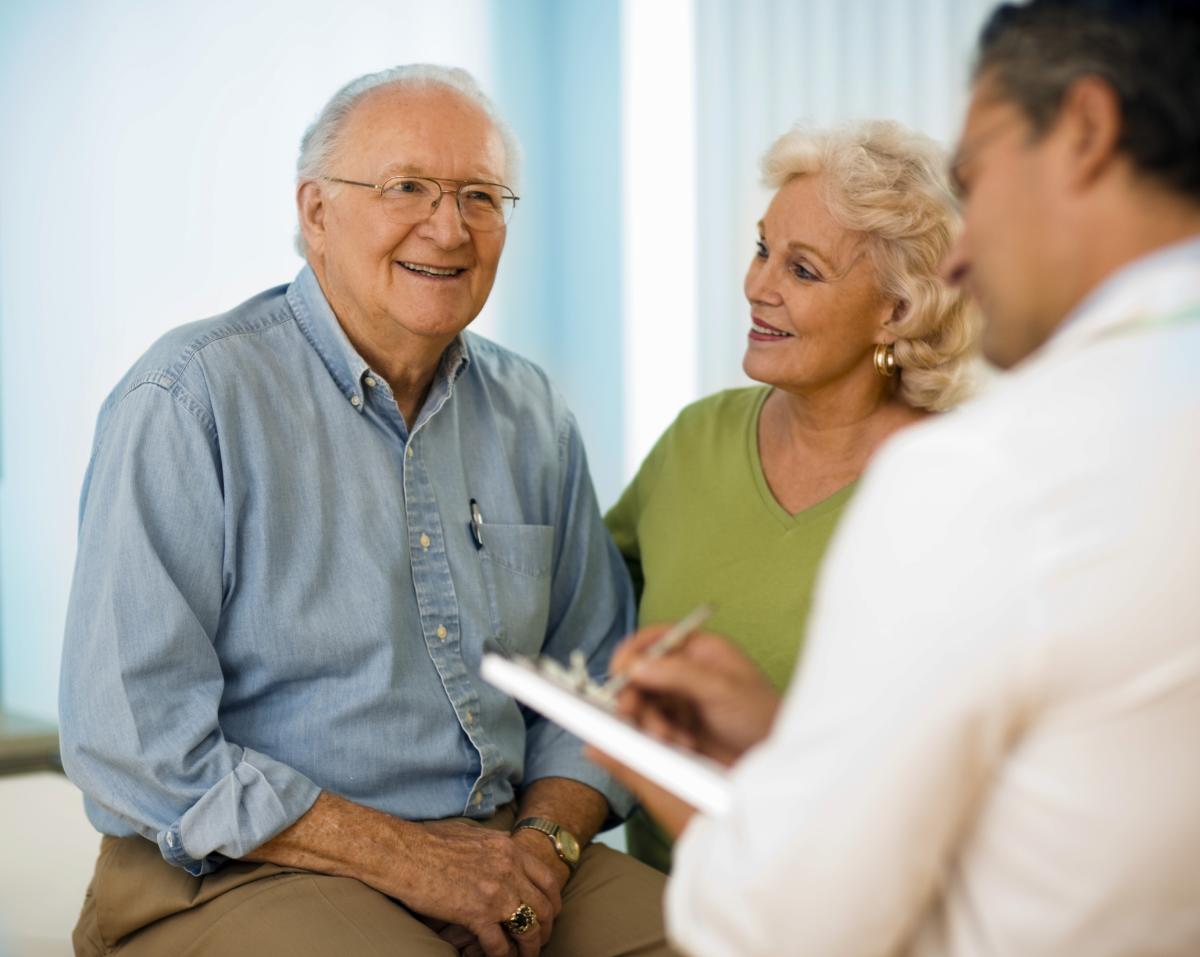 "Canadians should also know they can go to urgent care. We're very transparent about our cash pricing and we've created a Canadian Access Card just for Canadians. Canadians can register for it and they can get information and pricing for various services. This helps us keep a profile of the patient and coordinate insurance information. We can also help them find a primary care physician here in the desert if they needed someone to quarterback their healthcare here. Then we share that information with their Canadian physician so that everything is coordinated."
Many of the medical centers in the desert welcome Canadians and international visitors and are eager to discuss treatment opportunities.
"Desert Care Network hospitals have provided care to international visitors for several years. Currently, the demand is primarily from Canadians because there are thousands who visit the Coachella Valley on an annual basis," adds Evans, "Some Canadian patients prefer to pay out-of-pocket for certain medical procedures." 
For more information regarding The Eisenhower Canadian Card program, Canadian Cash Bundling, or Eisenhower's Orthopedic Center of Excellence, please reach out to Mel Alexander at malexander2@eisenhowerhealth.org, visit their website for Canadians, or call 760-837-8995. For more information regarding Desert Care Network's services head to their website for Canadians. 
Are you interested in reading more about health and wellness? Learn more about Living Your Wellest in Greater Palm Springs.