Glitz and glamour arrive on the runway this season as Fashion Week El Paseo returns on March 18 – 25. Now in its 12th year, this star-studded fashion event is known for bringing top designers, runway shows, trunk shows and sales to Greater Palm Springs.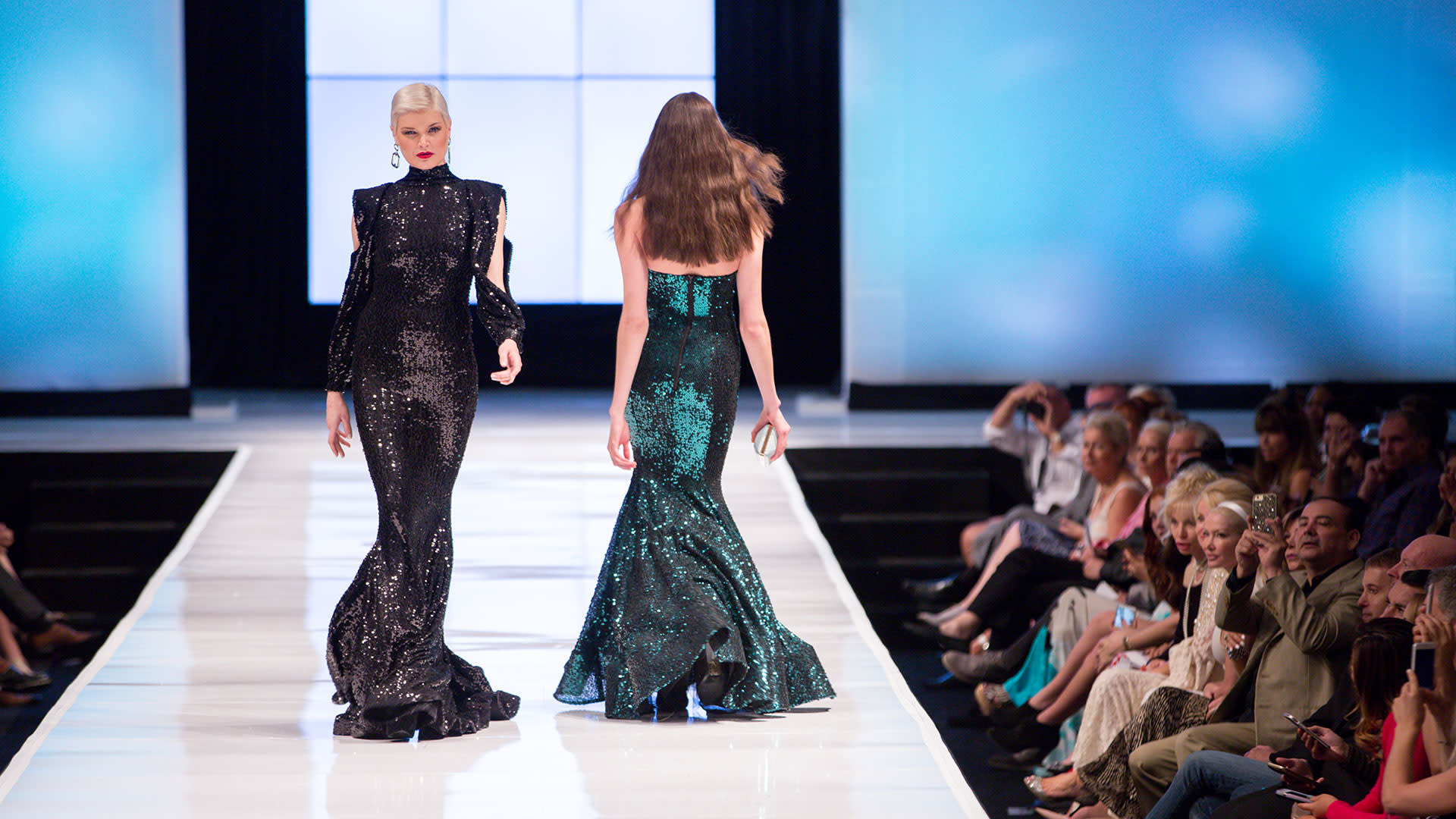 Known as the "Best in the West" in the fashion show world, Fashion Week El Paseo is an eight-day celebration of fashion and lifestyle, representing both Greater Palm Springs and the fashion world at large.
This year, the event kicks off with an opening night show on March 18 featuring fashion by designers Christopher Bates, Adam Lippes and Mikael D. The trio will also host a trunk show the following day.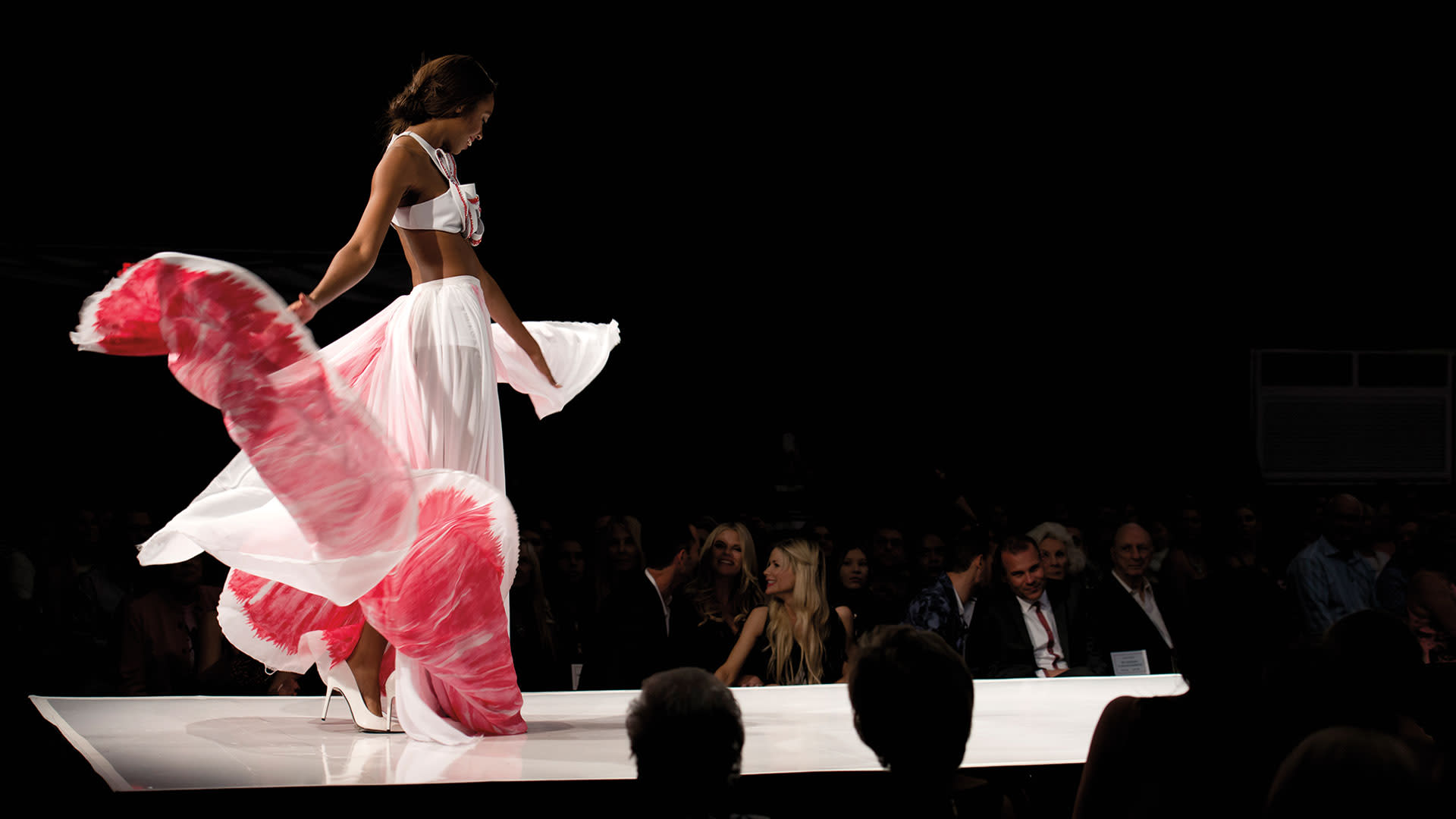 Sunday also brings the return of posh pups when designs go to the dogs at Fashion Week El Paseo's annual dog fashion show. The Le Chien Masquerade Party features canine couture at this not-to-be-missed event.
Throughout the week, guests are treated to sneak peeks of the latest up-and-coming designs during cocktail receptions, fashion shows and trunk shows all week long. Longtime Fashion Week El Paseo guest Michael Costello returns with stars from "Project Runway" for a meet-and-greet and fashion show on March 21, followed by a "Project Runway" trunk show on March 22.
Other fashion show highlights include a showing by Fashion Institute of Design & Merchandising (FIDM) students on March 22, as well as a "Best of Saks Fifth Avenue" fashion show on March 24.
Fashion Week El Paseo 2017 closes out with a full day of fashion on March 25, kicking off with a Saks Fifth Avenue trunk show and a high-fashion finale show featuring CD Greene.
Looking for more? Luckily, Palm Desert is a shopper's paradise.
Photos courtesy of Adrianne Bonafede, Tiffany Clark, Chris Miller and Greg Peterson for Fashion Week El Paseo.