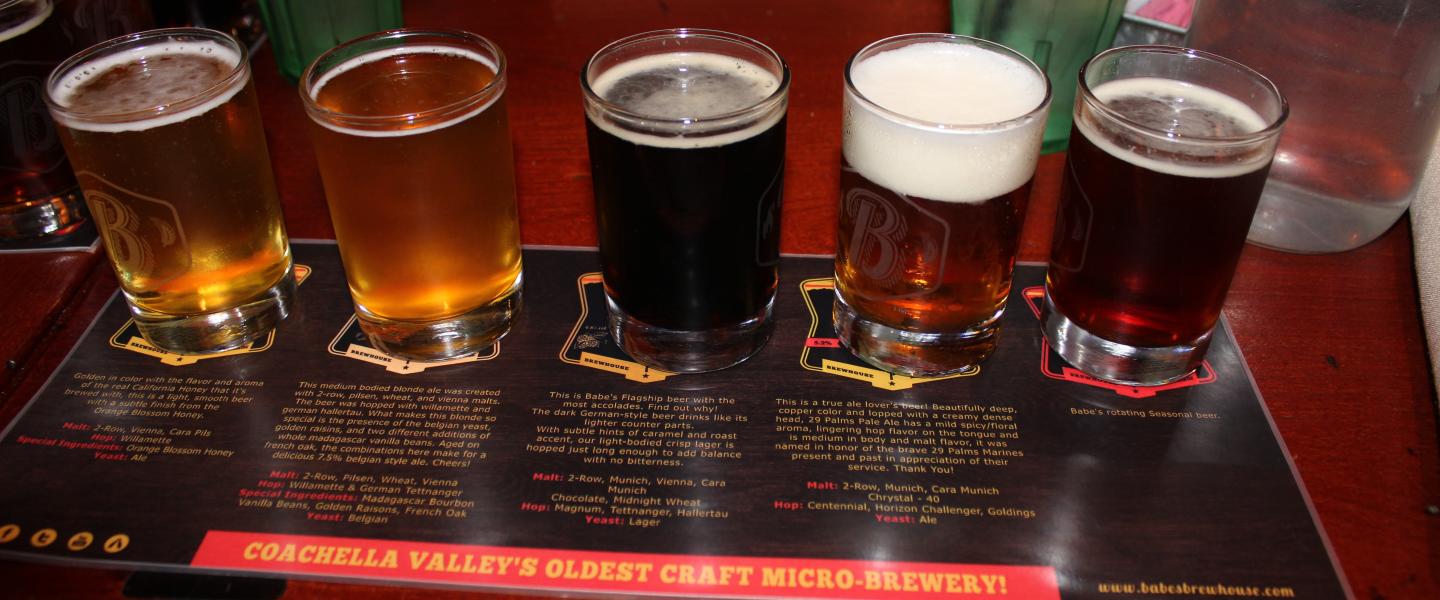 Echoing the nation's burgeoning craft craze which has seen micro brewers grab a double-digit share of the U.S. beer market in recent years, the suds of Greater Palm Springs are rising in kind. With a trio of local breweries pouring a host of homegrown flavors, the suddenly hopping beer scene of the desert is fast tapping into an array of options for both amateur and expert palates.
Opened in 2013, the LQBC has both its own tasting taproom brewery in Palm Desert and their Old Town Taproom locale in Old Town La Quinta.
In short time, the new brew is starting to fill its mantle with recognitions in the highly competitive craft market, most notably with a Silver Medal for their Tan Line Brown Ale at the 2015 San Diego International Beer Competition.
Sold at more than 170 restaurants and bars in Greater Palm Springs, LQBC further boasts an off-sale tally for selects cans and bottles at 100-plus locations.
Ever-approachable flavors define a host of these pours, and any beer drinker will appreciate the crisp and slightly bitter Poolside Blonde ale (4.8% Alcohol By Volume), which pairs perfectly with post-round golf banter on a warm desert day. For a more enhanced experience, check out either the excellent pine and grapefruit aromas of the Indian Canyon IPA (7.0% ABV) or the awesome, chocolaty Koffi Porter (6.3% ABV), made with locally roasted coffee beans.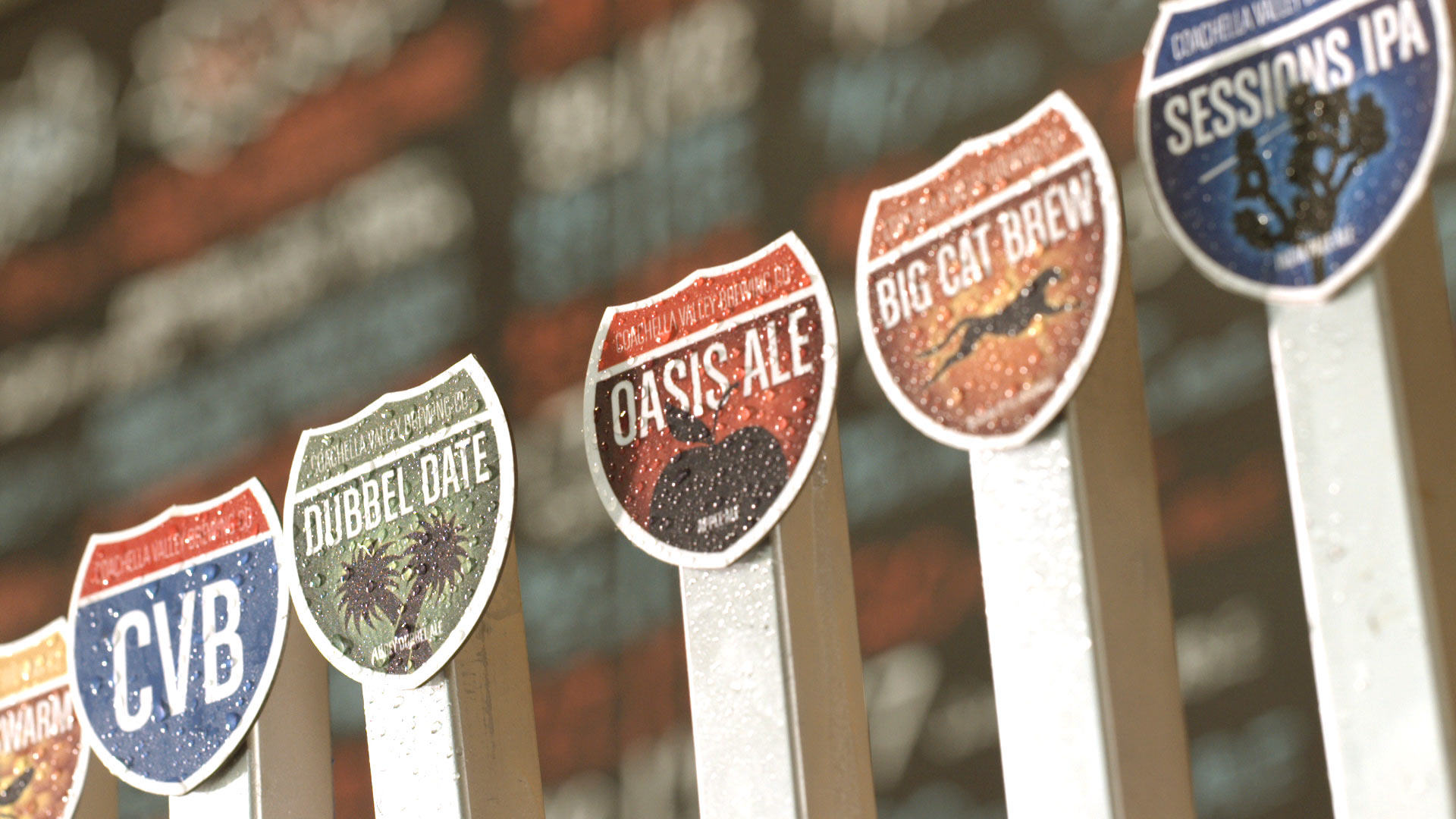 To enjoy some seriously esoteric and experimental pours, explore myriad options at the Coachella Valley Brewing Co. in Thousand Palms, which also debuted in 2013.
Already well-reputed in serious beer circles for a sophisticated (if not mad scientist) approach to some of its ever-evolving creations, the CVBC has earned further local credit for its commitment to brewing efficiency and sustainability, along with its working agricultural relationship with a host of local farmers.
Such a rep has rapidly expanded to the drinking public, with CVBC's offerings found at hundreds of locations, considering bars, restaurants and off-sale.
Among the most popular options, the Belgian Style Witbier stylings of the Desert Swarm (7% ABV) bursts alive with locally-grown kumquats and is further served by the undercurrent of honey from local Killer Bees (really).
All beer drinkers will appreciate CVBC's extraordinary Phoenix (6.4% ABV), a Gold Medal-winning lager which rises with supreme notes of locally-grown Medjool Dates.  Summer, winter, day, night, whatever – this baby is a can't-miss.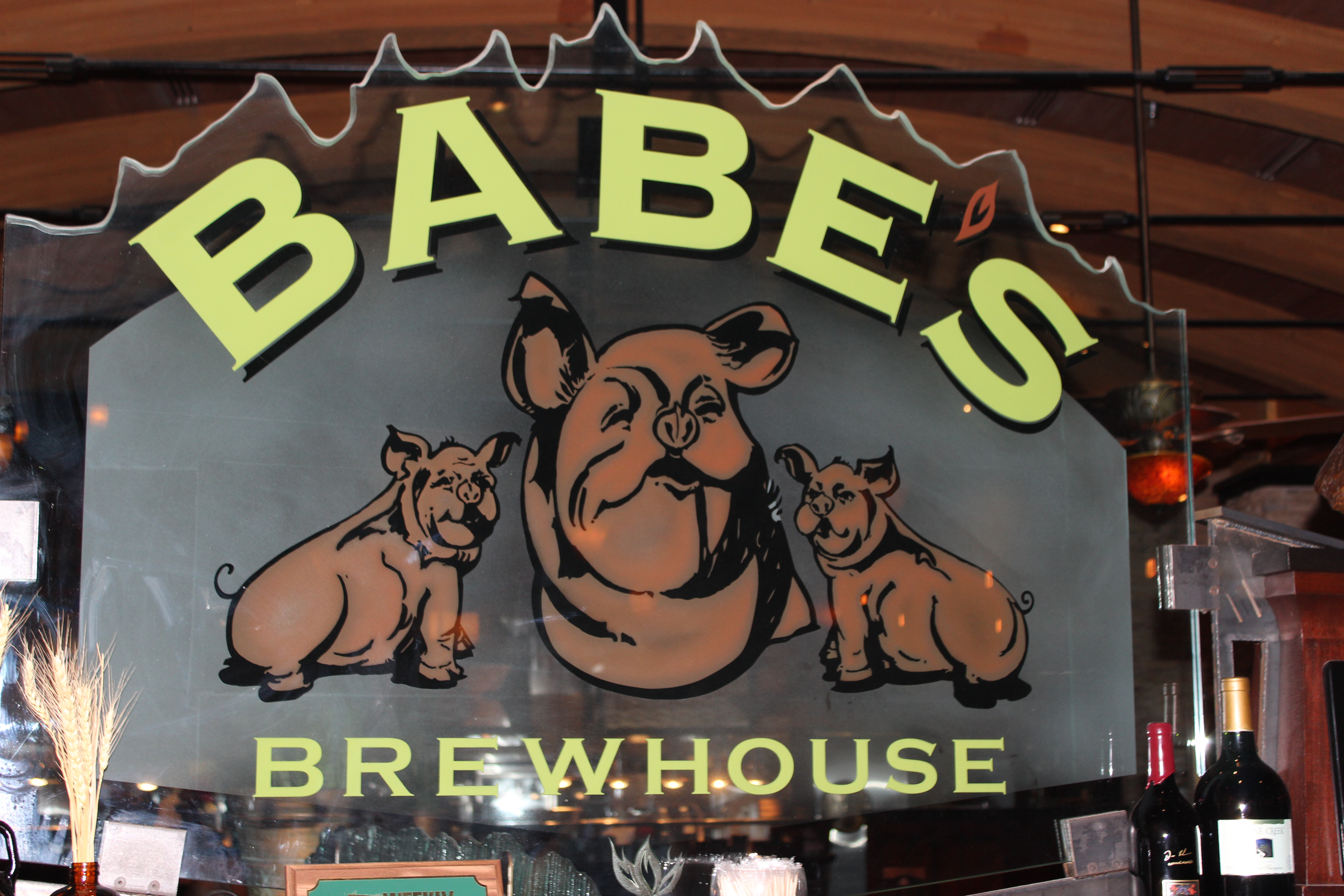 The valley's most venerable craft beers can be found in Rancho Mirage at popular Babe's, which has been brewing at The River complex since 2002. Boasting five medal-winning beers, the restaurant and brewhouse have accumulated myriad local and regional accolades; recently among them, Babe's was recognized as Brewery of the Year at the 2015 California State Beer Competition.
Found at nearly two dozen offsite locations, dining and drink at the ever-popular hot spot makes for a great dinner and movie night, with the adjacent Century Theaters at The River. Go for the rack of Baby Back or St. Louis Ribs, which are well-complemented by either Babe's Blackfin Lager (4.8% ABV), a dark-colored, well-balanced pour with a hint of caramel or the excellent Belgian Vanilla Blonde Ale (7.5% ABV), presenting undertones of all natural raisons and more-stated Belgian yeast.