Bon Appétit! Are you ready to "savor summer" at this year's Greater Palm Springs Restaurant Week? This year, guests once again have the opportunity to experience exquisite dining experiences that are tailored to fit any budget. Order a specially priced 2+ item lunch meal for $15, $25 or $35 and save big while also supporting local business. Here are a few of the locations guests can look forward to ordering at this summer.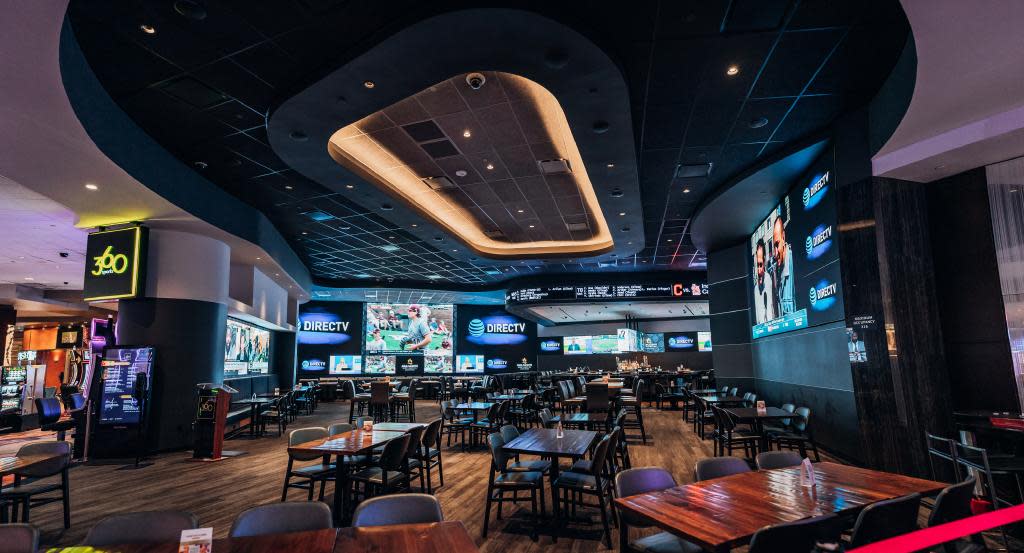 This immersive sports experience is the perfect spot for any fan. However, those looking for a great bite to eat will also see there is much to be found here. Featuring delicious cocktails, entrees and shareable platters, everyone will find something that fills their desire. This restaurant week, be sure to try out their special $35 three-course lunch menu. You will have your choice of their meat friendly burger, chicken paillard and smoked salmon spring salad plus dessert and a starter. For a full look at their menu, see here. 
Get a European taste in Greater Palm Springs at Si Bon Belgian Bistro. Here you will find many traditional Belgian favorites like Belgian fries and brioche sandwiches. This Restaurant Week, be sure to try out some of their main dishes like Fresh Papaya with Chicken Salad or Crab and Shrimp Stuffed Crèpe. To view the full menu and plan your choices out in advance, see here.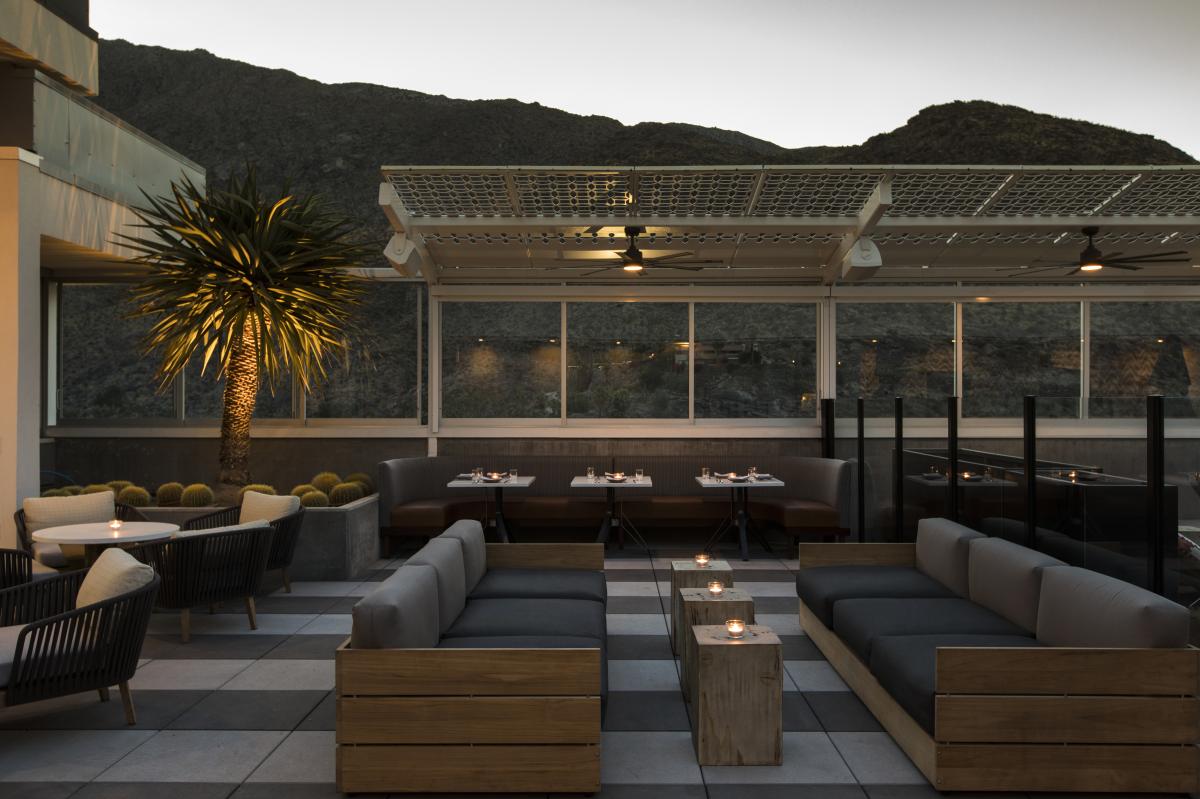 Experience fine dining inspired by traditional mediterranean dishes. At 4 Saints you can be expecting to always have a fresh experience with an ever evolving menu that is specially crafted to reflect each individual season.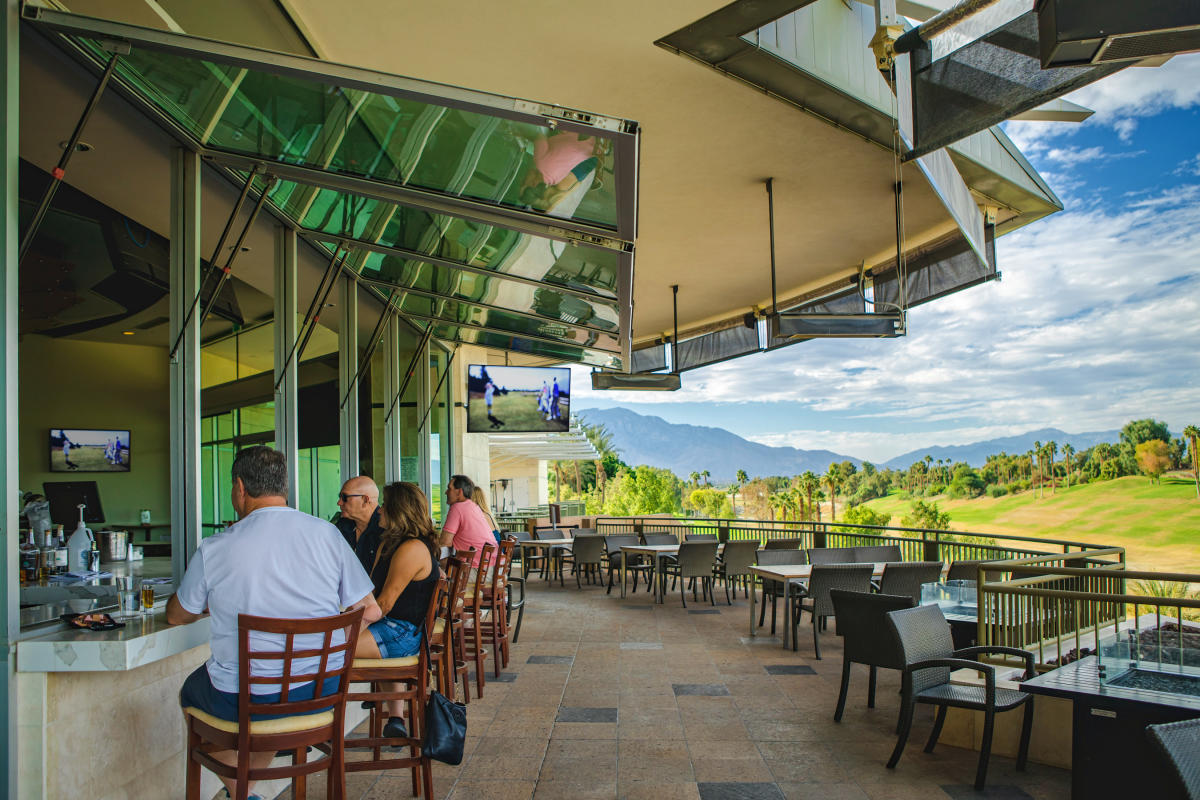 Vue Grille & Bar is a local award winning favorite. This restaurant week, try out one of the two available lunch deals here which offer you your choice of a watermelon salad or a wagyu burger. To see details on menu and pricing check here.
Acqua is a Greater Palm Springs iconic staple. Located at The River which remains one of the most constantly scenic locations to dine at. Enjoy some of the finest modern cuisine in a setting like you've never experienced before as you dine nestled in between the nearby mountains peaks.
Lulu California Bistro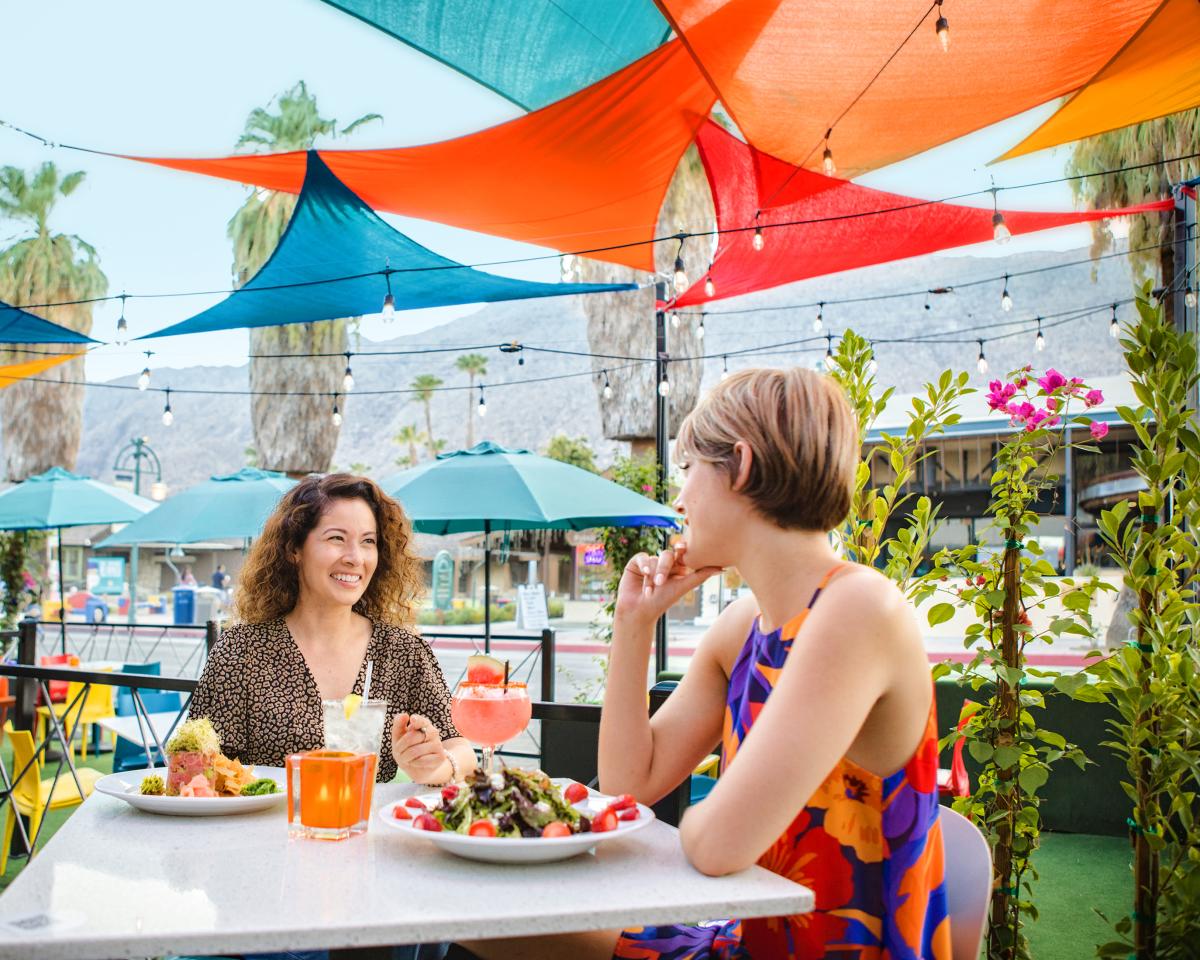 Offering one of the best outdoor patio dining experiences in Greater Palm Springs, Lulu California Bistro is a must visit this summer if you are looking for authentic California cuisine. Try your hand at some of the delectable dishes here such as carne asada tacos, grilled cheese stack and tomato soup, their portabello mushroom tower and much more. This $25 three-course lunch also offers your choice of a starter and dessert. For more details on available choices, see here. 
With a varied array of options and dishes to choose from, Greater Palm Springs Restaurant Week provides the best of local flavors! Find more menus and Restaurant Week options here!