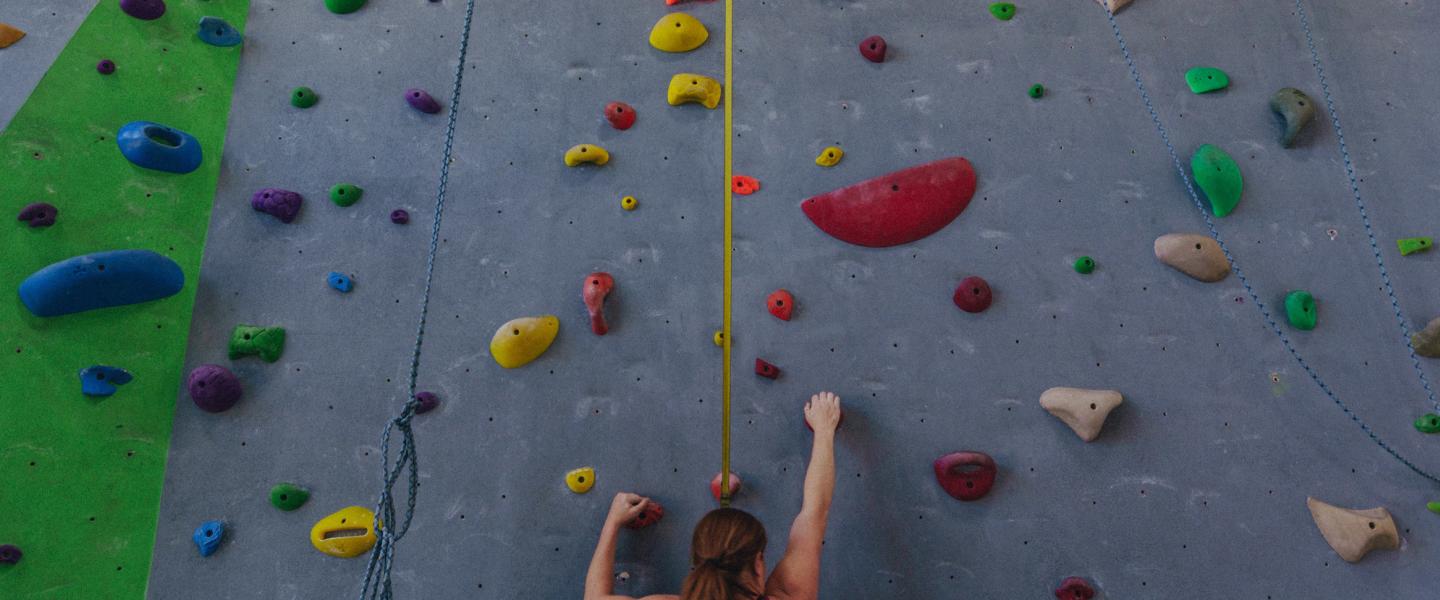 An uptick in summer temps doesn't need to translate into a season of stasis.
Rather, the year-long bounty of Greater Palm Springs provides a host of activities and ample opportunities to swing, sweat, skate and roll across a host milder environments.
Save the sunscreen and enjoy these indoor and nighttime activities during your Greater Palm Springs' summer.
Desert Rock Indoor Climbing Gym

Ascend with purpose this summer at the all-age, all-level indoor environs of Desert Rocks in Palm Springs.  Offering youth classes, party climbs, technique schooling and team-building exercises for group and work functions, the pair of 28-foot faux rock harnessed climbing walls (and 17-foot long bouldering wall) across 7,000-sq.-feet of air-conditioned space provides a fun and safe space to get your rock on, without the drive-time to a high-desert climb.
Fantasy Springs Bowling
No need to slow your roll at Fantasy Springs Resort Casino in Indio, where a full menu of gaming, entertainment, dining and golf is complemented by a 24-lane alley featuring leagues, open play and nighttime laser bowling. 
On the other end of the valley, families can "spare" some cash at Palm Springs Lanes, where kids bowl for free on select weekday hours.
Friends of the Desert Mountains
Evidencing a mission of education and conservation, Friends of the Desert Mountains gets you strolling under the starts during summertime with a calendar of Monument Night Adventures featuring evening hikes on the Art Smith Trailhead in Palm Desert.  Monument adventures are currently slated for Saturday, June 29 (9:30 – 10:30 p.m.), Sat., September 7 (8:30 – 9:30 p.m.) and Sat., September 28 (8:00 – 9:00 p.m.).  The fun, educational hikes are gratis, though donations are greatly appreciated.
Desert Ice Castle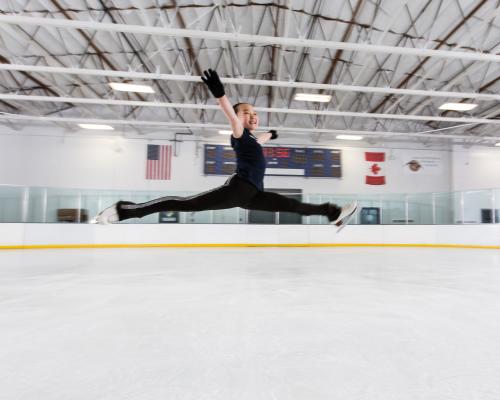 Ice in the desert?  Indeed.  Lace up for a full schedule of ice skating schools, hockey leagues, pick-up games, public skating sessions and figure skating instruction at Desert Ice Castle in Cathedral City.  Those interested in attacking a double axel may well want to seek out a lesson with the great Frank Carroll, whose stable of world-class skaters has included the likes of Michelle Kwan and Evan Lysacek.
Lights at Indio Golf
Weary of a round under the summer sun?  Try some artificial lighting instead.  The desert's only course lit for evening play, The Lights at Indio isn't your typical par 3 course; rather, at nearly 2,800 yards, it's one of the longest 18-hole par-3 courses in the country.  Driving range is also on-site, and for those more interested in moving a ball with foot in lieu of club, check out The Lights' avid Footgolf scene.
For further nighttime ball-striking under the lights, golfers will also find evening opportunity at the COD Golf Center in Palm Desert.  Open for evenings during weekdays, the full driving and practice range is open until 10:00 p.m., Monday – Friday, with the last balls sold an hour before closing.
Escape Room Palm Springs
Escape the heat by exercising your brain cells across the six different games at Escape Room in Palm Springs.  Sporting six different unique games ("Bank Heist," "Titanic," "Vampire's Lair" and "Merlin's Magic Room" to name a few), the objective for you and your private crew is simple – grab the clues and escape the room.  Realizing that objective?  Not as easy one might think.  Open for year-round fun and minutes from downtown, the air-conditioned escapes provides heady-engagement for birthday parties, group getaways and team-building work functions.
Get Air
Get up and get (indoor) air during the summer season, at the bouncing fun of Get Air Trampoline Park in Palm Desert.  A full calendar of deals, promotions, events and party planning is available for a variety of ages, seven days a week.
Looking for more fun ways to play in the oasis this summer? Check out our things to do in Greater Palm Springs.