Every year, hundreds of thousands of tennis fans make a beeline to Indian Wells, home to the BNP Paribas open tennis tournament. Since permanently moving to the breathtaking intimate city in 2009, the world-renowned tournament has brought Indian Wells attention on an international level. But visitors are excited to find a handful of other thrilling events throughout the year in Indian Wells, notable happenings that they return for year after year. From celebrating great food to exploring incredible art, Indian Wells is taking the desert by festival storm with these signature and iconic events.
BNP Paribas Open Tennis Tournament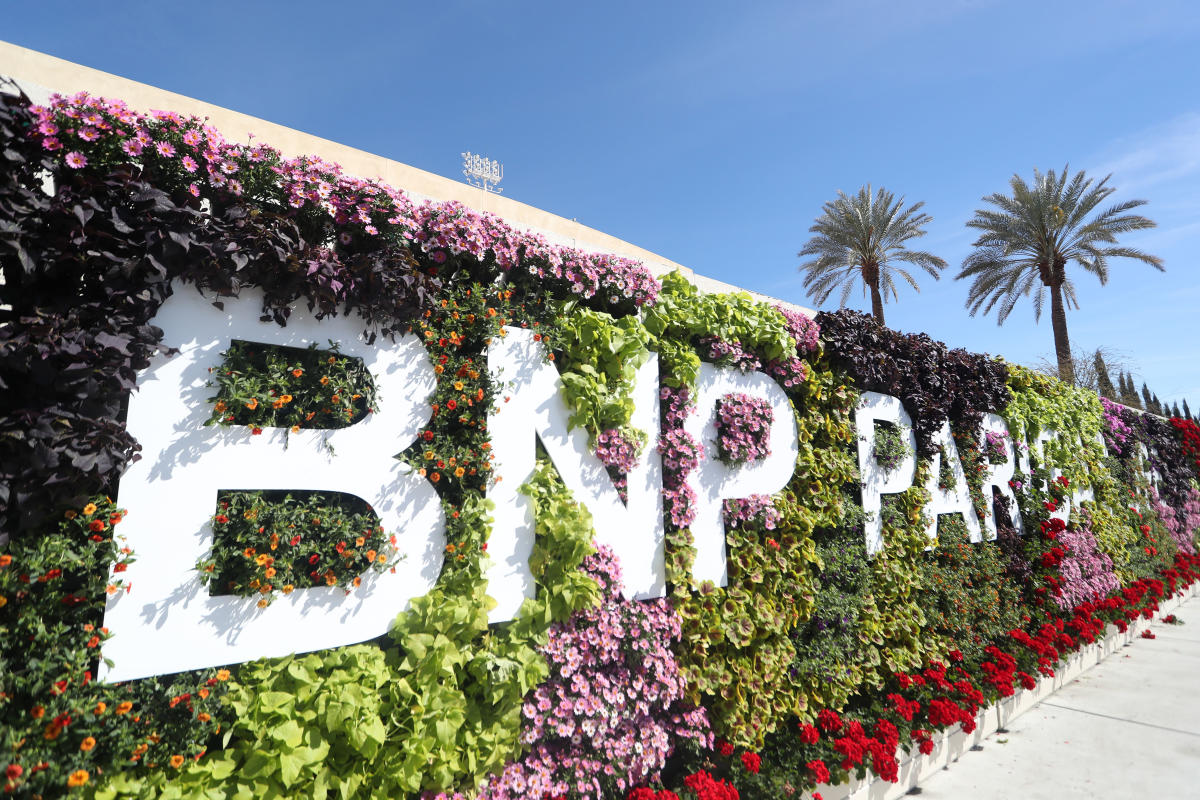 BNP Paribas Open is the most visited tennis tournament in the world, attended by almost half a million tennis fans, and there couldn't be a better place than Indian Wells for the two-week event. Indian Wells Tennis Garden is a world-class facility with large stadium seats, excellent courts, VIP areas and tons of activities and impressive dining options. The world's most famous tennis event naturally features the sport's top players competing in single and double draws, so it's quite a fantasy event for tennis aficionados.
Book a tennis package and see the greatest players of all time—like Novak Djokovic, Rafael Nadal, Roger Federer, Maria Sharapova and Flavia Pennetta—competing for more than $10 million in prize money.
Margaritaville USA Pickleball National Championships
The 10-day Margaritaville USA Pickleball National Championships attracts over 28,000 spectators to Indian Wells Tennis Gardens, where the days are filled with matches for men and women of all ages and abilities. Recently celebrating is 55th anniversary, pickleball is a rapidly growing sport and Indian Wells is becoming a hub where all the excitement is happening!
World TeamTennis Tournament
World TeamTennis Tournament showcases the top professional tennis players with an innovative twist with men and women playing together, making equal contributions to the result. With a winning prize of $5 million, the competition is intense and creates an unforgettable atmosphere! 
Ironman
The triathlon style Ironman race takes you all across the beautiful terrain in Indian Wells, from swimming just over a mile in Lake Chahuilla, to biking through La Quinta and Indian Wells for 56 miles and finishing a half-marathon at the Indian Wells Tennis Garden. These athletes train hard and come in from all around the globe to race under the blue sky in Greater Palm Springs!
Indian Wells Art Festival
Art festivals in America have seen a rise in numbers—thanks to the popularity of internationally known events like Whitney Biennial and Art Basel—and Indian Wells Art Festival has come a long way as a serious, contending event in the art world. Inaugurated in 2002, the annual festival at Indian Wells Tennis Garden features more than 200 nationally recognized and international artists, showcasing their impressive works (from contemporary to fine art).
Additionally, the festival is home to an exciting outdoor marketplace, live entertainment and plenty of hands-on demonstrations and interactive activities, from textile weaving to painting. Kids are also in for a treat with plenty of art experiences to keep them busy—and inspired!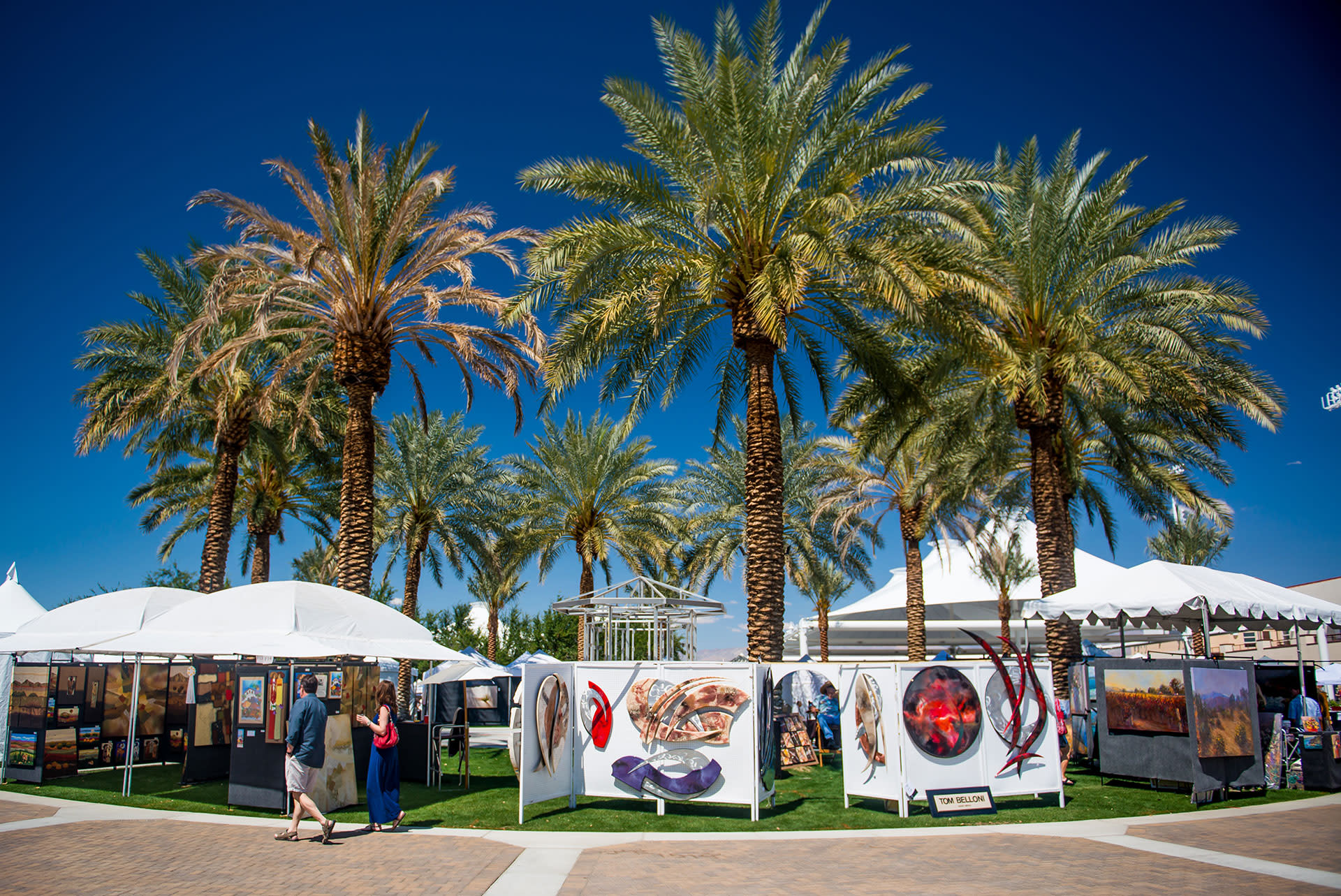 Desert Town Hall
Obsessed with Ted Talks? You'll fall in love with Desert Town Hall. Since 1993, this celebrated lecture series has brought some of the most impressive speakers in the country thanks to non-profit Desert Forum, who produces the events. Visitors are fascinated with the handful of notable speakers who arrive in Indian Wells to discuss varying topics, from politics to economics.
Looking for more? Find more things to do, places to stay and places to eat in Indian Wells here.