From grapefruit and dates to goat cheese and honey, local farmers are harvesting bountiful flavors in Greater Palm Springs. Here's where you can sink your teeth into the flavors of the Oasis.

Day 1
More than 95 percent of the country's dates come from Greater Palm Springs, so a visit to a date farm is a fitting kickoff for any foodie adventure in the oasis. Sample nearly a dozen varieties, enjoy the garden's palm tree views and sip on the quintessential Coachella Valley treat: the date shake. Also not to be missed? A free viewing of the cheeky film, "Romance and Sex Life of the Date." 
Visitors are just a few feet from the fields that produce the strawberries, tomatoes, squash and more at this roadside produce stand. Since 2000, Madison Street Produce has offered its freshly picked fruits and veggies at the corner of Highway 111 and Madison Street. 
Local seasonal ingredients and a breathtaking hacienda-style setting make Morgan's in the Desert unforgettable. Chef Jimmy Schmidt, a James Beard Award winner, is credited with pioneering the local farm-to-table scene, thanks to seasonal menus that feature the best of the best from local farmers. Dishes pair perfectly with the restaurant's decidedly West Coast wine list.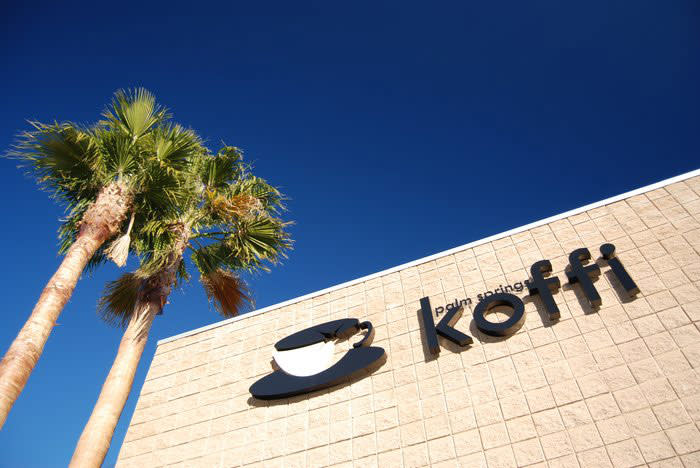 Savor locally roasted beans at Koffi in Rancho Mirage, the only roasting facility in Greater Palm Springs. Green coffee beans, many organic and fair trade, are roasted in small batches to ensure the freshest cold brews and espressos in the oasis. The tempting treats in the pastry case are baked fresh daily, too. 
Enjoy a taste of Tuscany prepared with ingredients grown largely onsite at La Spiga. Not only is everything prepared from scratch in tried-and-true Sicilian fashion, but many dishes feature herbs, vegetables and citrus harvested from the restaurant's very own gardens. 
Day 2
Every Wednesday, chef-owner Tara Lazar debuts a new menu at this chic brunch spot to reflect the latest offerings from local farmers. From heirloom tomatoes to arugula, produce is locally sourced, while eggs are organic and the beef grass-fed. Not only are the ingredients local, but they're creatively combined into fresh new takes on familiar breakfast and lunch fare. www.cheekysps.com
This isn't your run-of-the-mill chicken joint. With a focus on healthy eating, Chicken Ranch's rotisserie birds are locally sourced from Gone Straw Farms. Plus, all the produce in sides like the beet and goat cheese salad comes directly from the local Certified Farmers Market in Palm Springs. Not only are the dishes local, but you can wash it down with a locally brewed craft beer from Coachella Valley Brewing Company.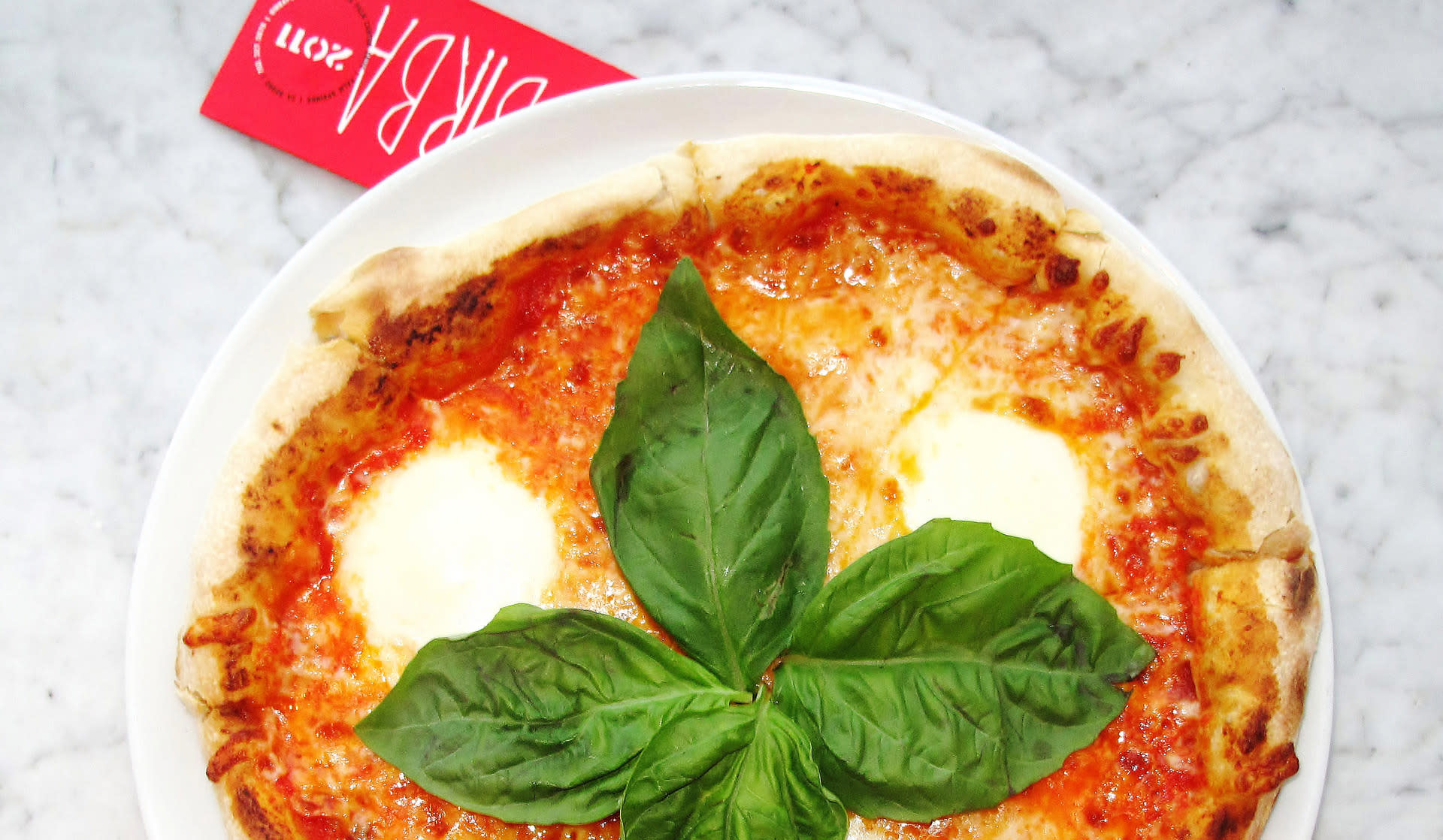 Another locally focused dining experience from restaurateur Tara Lazar, Birba delights with its romantic patio, pizza pies and homemade pastas. Fresh local flavors of basil, mushroom, tomato and arugula traditional or gluten-free crusts, while pastas like tortellini are filled with local finds like goat cheese and citrus.
An architectural delight thanks to its clean, industrial ambiance, Workshop Kitchen + Bar designs its menus around the seasonal offerings of local farms. Here, New American cuisine plays with local offerings like honey, mustard greens and dates, while the cocktail menu features handcrafted creations muddled with local fruits and house-made syrups. 
Farm-Fresh Finds
Discover the bounty of the oasis at the Coachella Valley Certified Farmers Markets. Find everything from produce, meats and cheeses to fresh flowers, locally made salsa and freshly squeezed juice. October through May in Palm Springs, Palm Desert and La Quinta; summer markets in Palm Springs.
Greater Palm Springs Craft Beer Experiences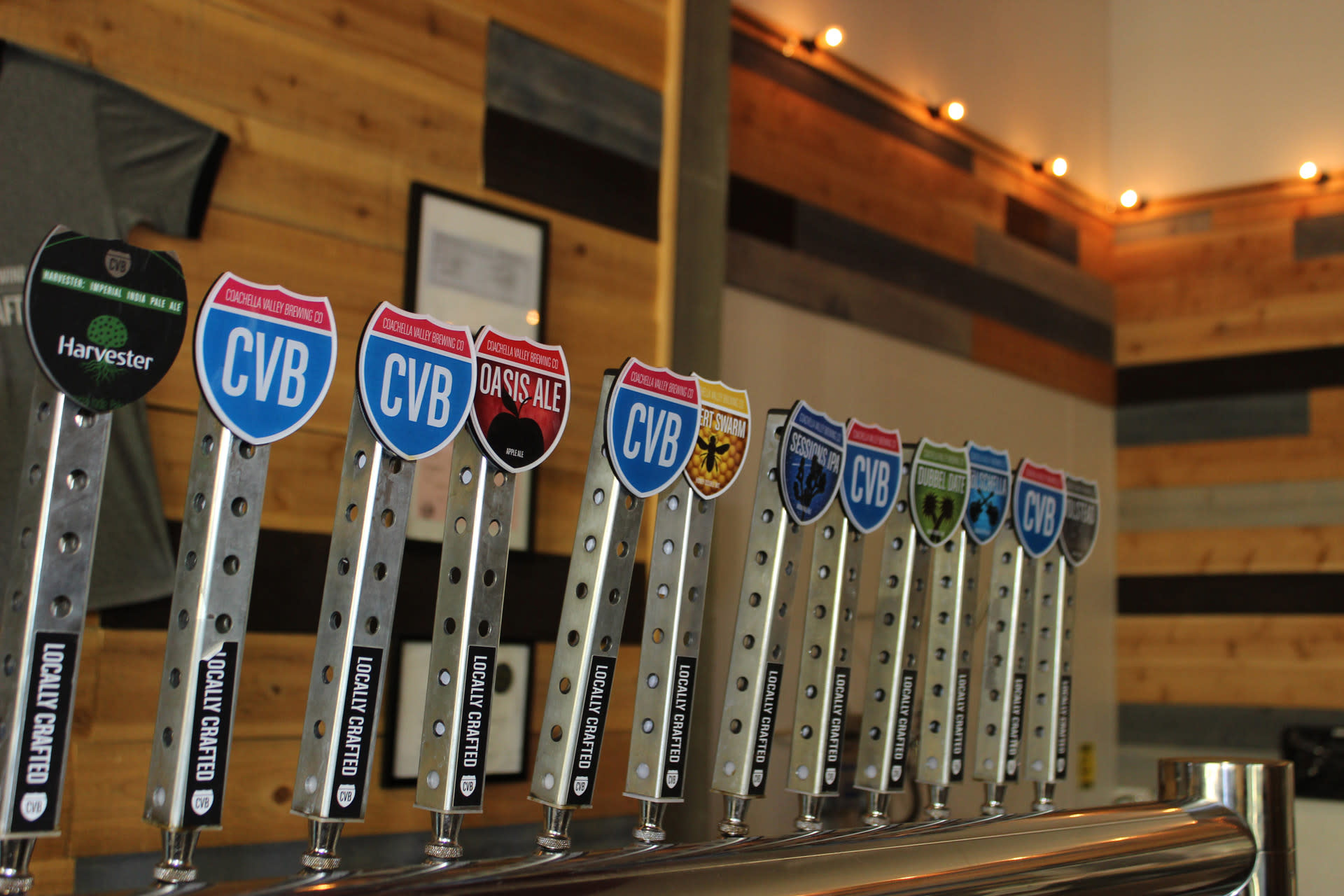 The flavors of the oasis are on tap at Coachella Valley Brewing Company's Thousand Palms brewery. Local ingredients shine in beers like the Desert Swarm, made with local coriander, kumquats and honey; and the Palms to Pines triple IPA, brewed with locally gathered spruce tips. 
Enjoy a locally brewed beer at La Quinta Brewing Company's Old Town La Quinta taproom or Palm Desert brewery. Award-winning favorites include the Poolside Blonde and Indian Canyon IPA, but don't miss the Koffi Porter, brewed with locally roasted coffee beans from Koffi. 
The destination's oldest micro-brewery is lodged within a popular barbecue restaurant at The River, an entertainment complex in Rancho Mirage. The award-winning brews include a Honey Blonde Ale flavored with orange-blossom honey. Their brew with the longest list of awards is the Blackfin Lager.