The new year is the time to go within and give your body what it really needs: nutrients, nourishment and care. With a vast array of healing places and innovative practices, Greater Palm Springs has what you need to revitalize for a fruitful—and healthy—New Year.
Start by Stopping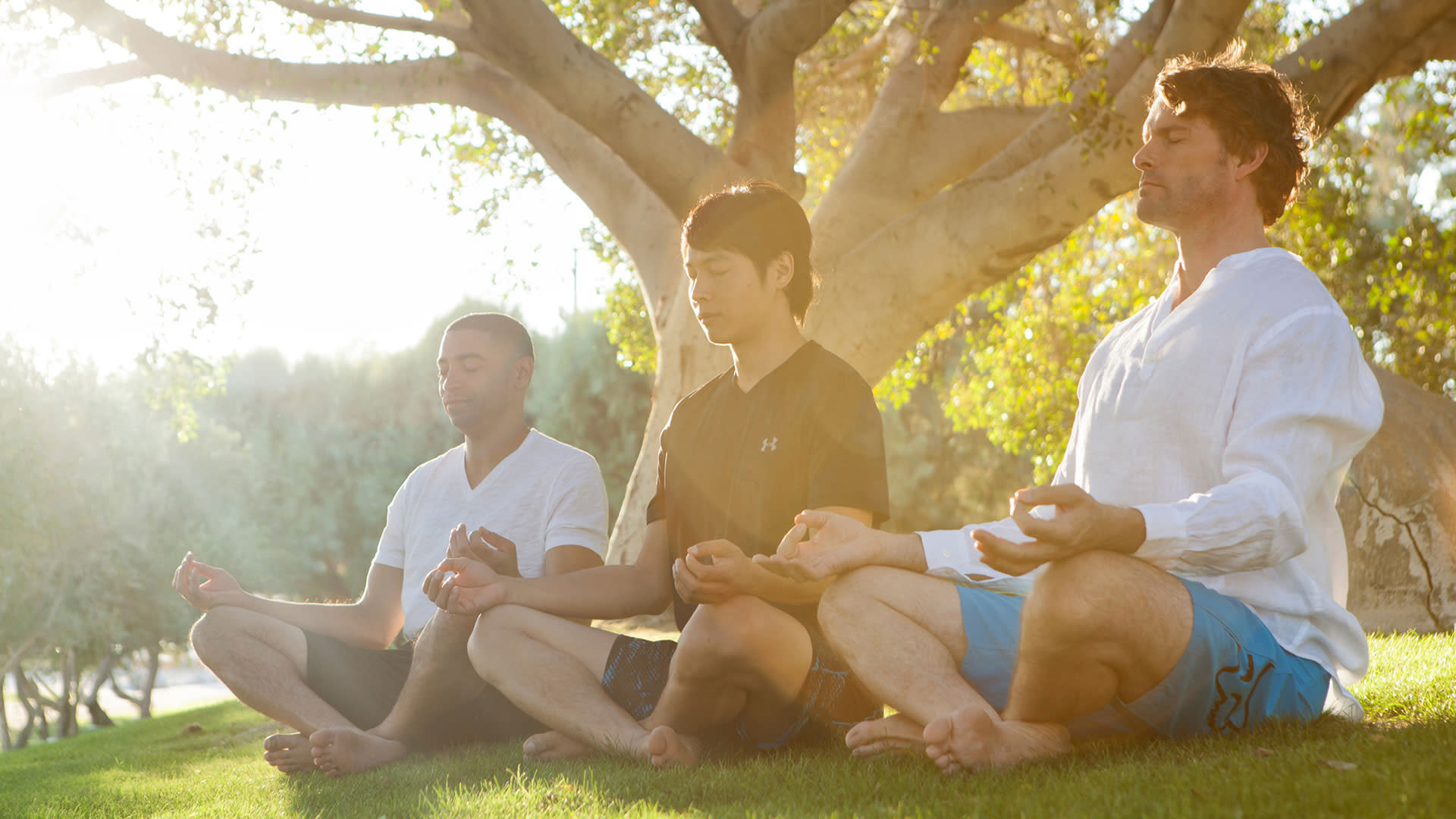 Take a deep breath, close your eyes and think about what your body really needs. For some, it may simply be a slower start to the day. Get up a little earlier, pour a cup of coffee and watch the sunrise over the oasis. Try 20 minutes of stillness and maybe a little meditation before jumping into your itinerary for the day. Go within and send love to every part of you that feels run down.
Go Green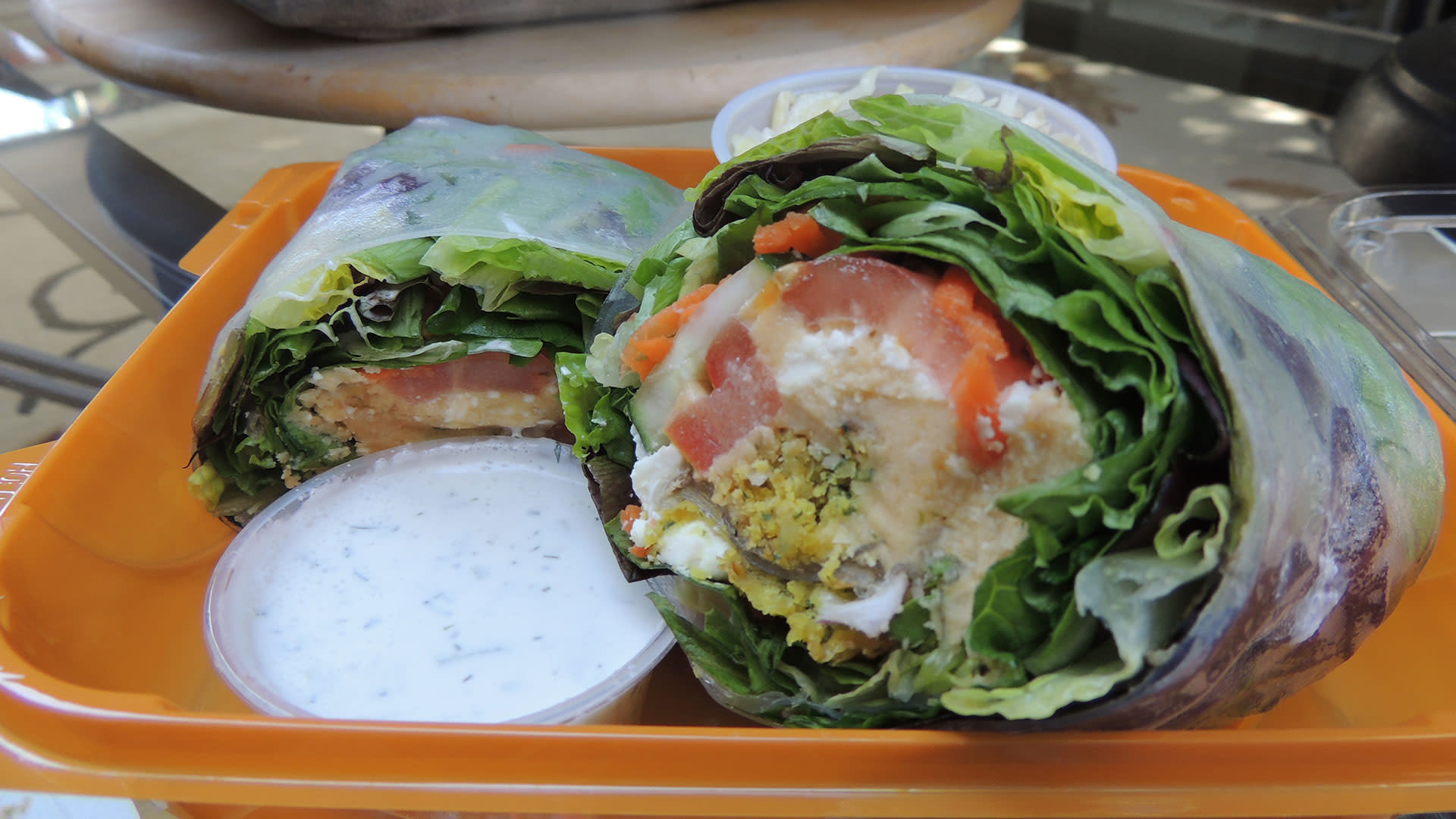 Image by Desert Health
We all tend to indulge on holiday foods and sugar, which can overload our systems. The easiest way to lighten the load is to take a few days and go green. Tasty vegetarian cuisine has the nutrients your body craves and is easy to find at local restaurants like Palm Greens Café, Luscious Lorraine's, or Wildest Greens. Grab a vegetable juice smoothie at FRESH Juice Bar (4 locations). Just remember to load up on vegetables versus sugary fruits; add a scoop of protein for a well-balanced meal.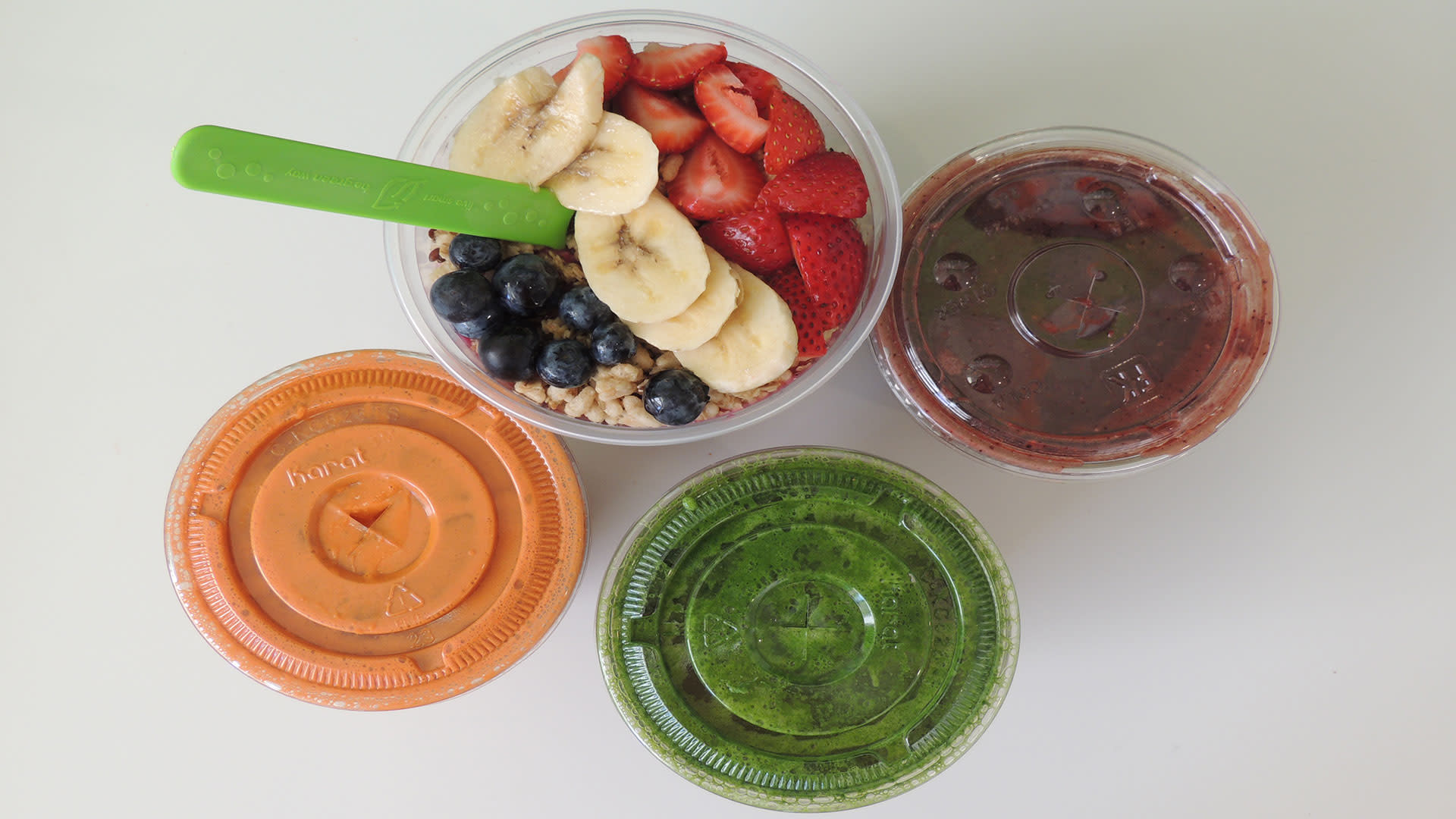 Image by Desert Health
If you'd prefer a quick fix of vitamins and nutrients try a Myer's Cocktail IV infusion from one of the naturopathic doctors at Optimal Health Center in Palm Desert or the Live Well Clinic in La Quinta.
Relax
Instead of pushing yourself to work out hard, try a restorative or flow yoga class at one of Greater Palm Springs' many yoga studios. For a really unique relaxation technique, try letting your worries float away at Desert Serenity Float.
Maybe the way to set up a year of relaxation and wellness is by giving yourself a spa day. Greater Palm Springs offers plenty of options; some, like the Agua Serena Spa at the Hyatt Regency Indian Wells, offers day passes (subject to change availability). Nothing says "revitalize" like a dry or steam sauna, hot tub, cucumber water, plush robe and spot under the sun. Add a relaxing massage or facial and these benefits are all included.
Detox
Getting impurities out is just as important as putting good stuff in and Greater Palm Springs offers a plethora of practices to help you cleanse. Acupuncture is ideal for unblocking meridians and re-establishing the body's natural energy flow. Try Advanced Acupuncture in Rancho Mirage or AcQpoint Wellness in Palm Desert.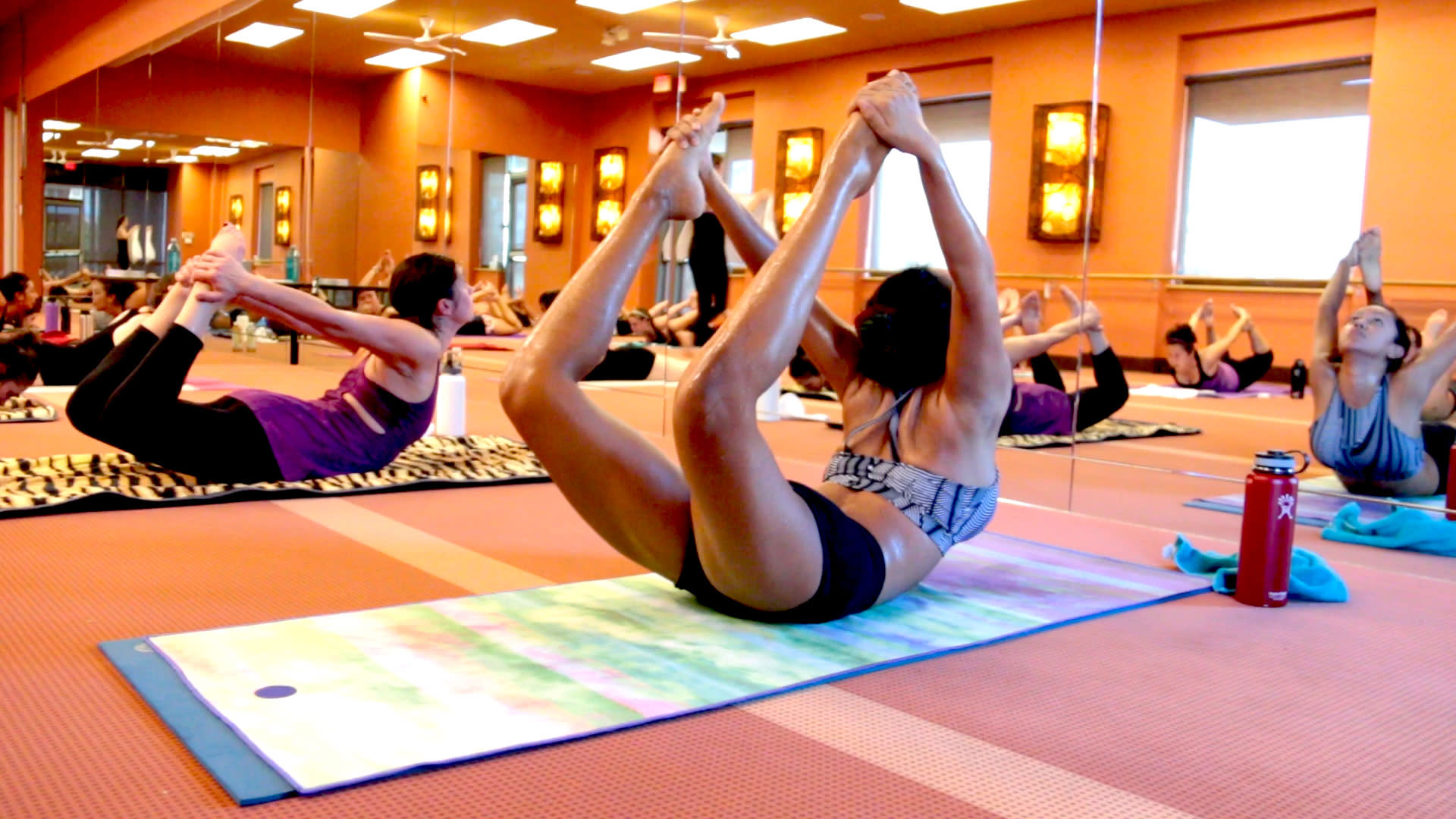 Image by Bikram Yoga Plus
Try a Bikram class at Bikram Palm Desert or Bikram Yoga Plus for a full body stretch in a heated room that cleanses muscles, tissues, organs and lungs.
Those looking for an even deeper cleanse to revitalize may try a glutathione IV infusion (very good for the liver!), the Bemer electromagnetic field blanket at Kinetix Health, or the HOCATT ozone therapy which delivers nine detoxifying modalities in one.
You've set goals for the New Year that are certainly within your reach. The best way to achieve them is to recharge your body now - and whenever you feel run down throughout the year.
Remember, recharge before you run, and make it a healthy and happy year!