Imagine pumping your fist and screaming wildly at a packed pool party while breathtaking canyons serve as the perfect backdrop. Maybe you'd rather throw on your favorite superhero costume or rub elbows with A-list celebrities at a prominent film festival. Thanks to iconic, annual events taking place throughout the year, there's never a dull moment in Palm Springs. The desert oasis features major buzzing festivities that have become as integral to the destination as its pampering resorts and midcentury modern history. Get excited for these landmark festivals and occasions that give you every reason to book an unforgettable vacation.
Palm Springs International Film Festival
While Golden Era stars may have left their legacy, current A-listers continue to leave their mark with regular jaunts to Palm Springs, specifically at the Palm Springs Film Fest, which is held in January every year. Some of the world's most famous faces make appearances throughout the city, like Bradley Cooper, Sandra Bullock, Meryl Streep, Julia Roberts and Brad Pitt and Angelina Jolie. Visitors feel the glam, and they stay entertained and educated by attending film screenings, seminars and even classes!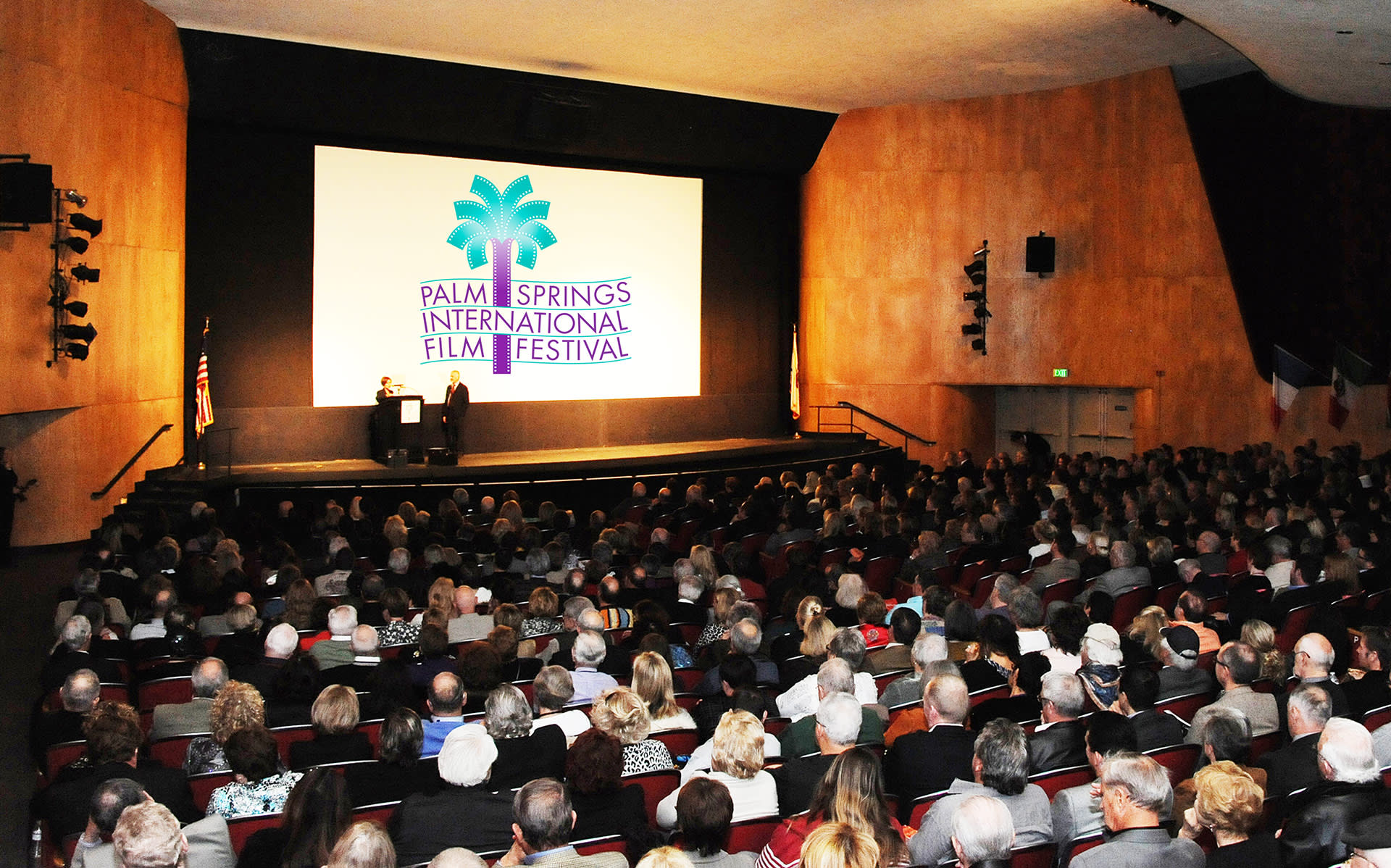 Splash House
Considered the Coachella of pool parties, Splash House takes place at various, hip hotel pools (like Riviera and Saguaro) that are brimming with socialites, weekenders, EDM junkies and partying millennials. Every summer, the weekend-long DJ festival that has an encore weekend as well, takes the pool party to extreme levels with non-stop beats, plenty of booze and crazy fun under the desert sun. With headlining DJs at the decks (and various surprise celebrity DJs like Elijah Wood making cameos), Splash House is the ultimate outdoor event in the valley.
ShortFest
Thanks to the ADD-friendly culture that's invaded media and pop culture, we often can't sit through a feature-length film. Hallelujah to Palm Springs International ShortFest held every June, where all films are, well… short! The films are also the cream of the motion picture crop, and the festival showcases hundreds of bite-size movies from more than 50 countries, many of which go on to win awards and star some of your favorite celebs.
Modernism Week
If there's one thing Palm Springs is the authority on, it's midcentury modernism, which is well preserved in the city's architecture and design. Celebrating all things gloriously retro is its signature Modernism Week held every February. Visitors can explore more than 100 events including tours, screenings, live music and the major Modernism Show, all of which truly embrace one of the most enthralling eras in history. Tap into your inner Mad Men for some serious modernism love. Can't wait for February? October marks the ever-popular Modernism Week Fall Preview.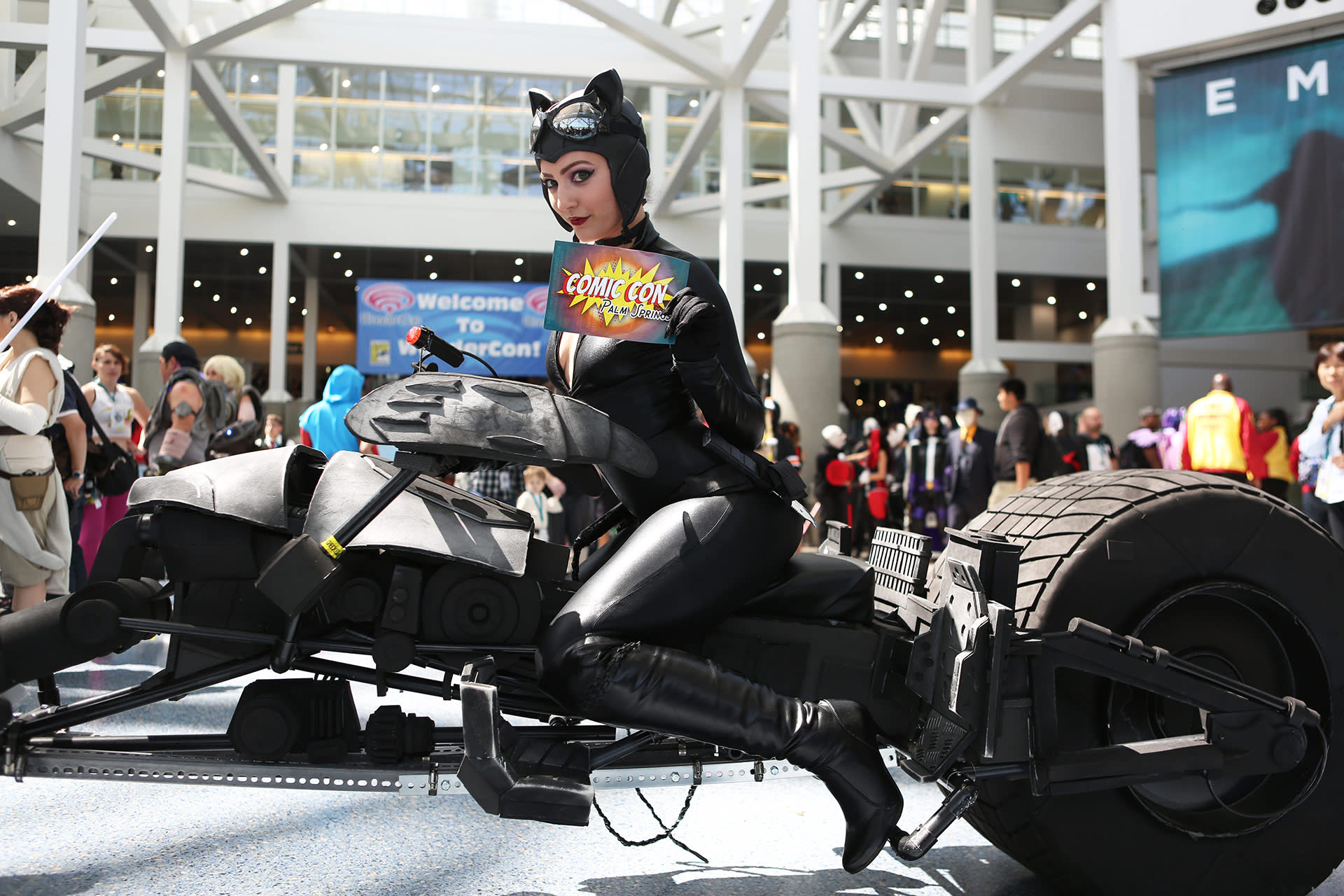 Comic Con Palm Springs
It's not every day you can meet Batman, Pokemon and Game of Thrones' Jon Snow—all in one weekend! A newcomer to the Palm Springs festival scene, the world-famous Comic Con kicked off in summer 2016, when passionate comic aficionados congregated to celebrate the world of comic book entertainment—and dress as their favorite characters. Comic Con offers plenty of exhibitors, celebrity cameos, panels and, naturally, excellent people watching.
White Party
With Palm Springs' solid reputation as a gay-friendly destination (not to mention more than half the locals identify as LGBT), it's no surprise reputable gay event promoter Jeffrey Sanker throws the annual, LGBT-themed White Party in Palm Springs. The wild circuit party takes over the oasis for a weekend in August, where gay visitors mingle and party hardy at various unique events, pool parties and late-night soirees. Pack your swimsuit for one of the most buzzing LGBT events in the country!