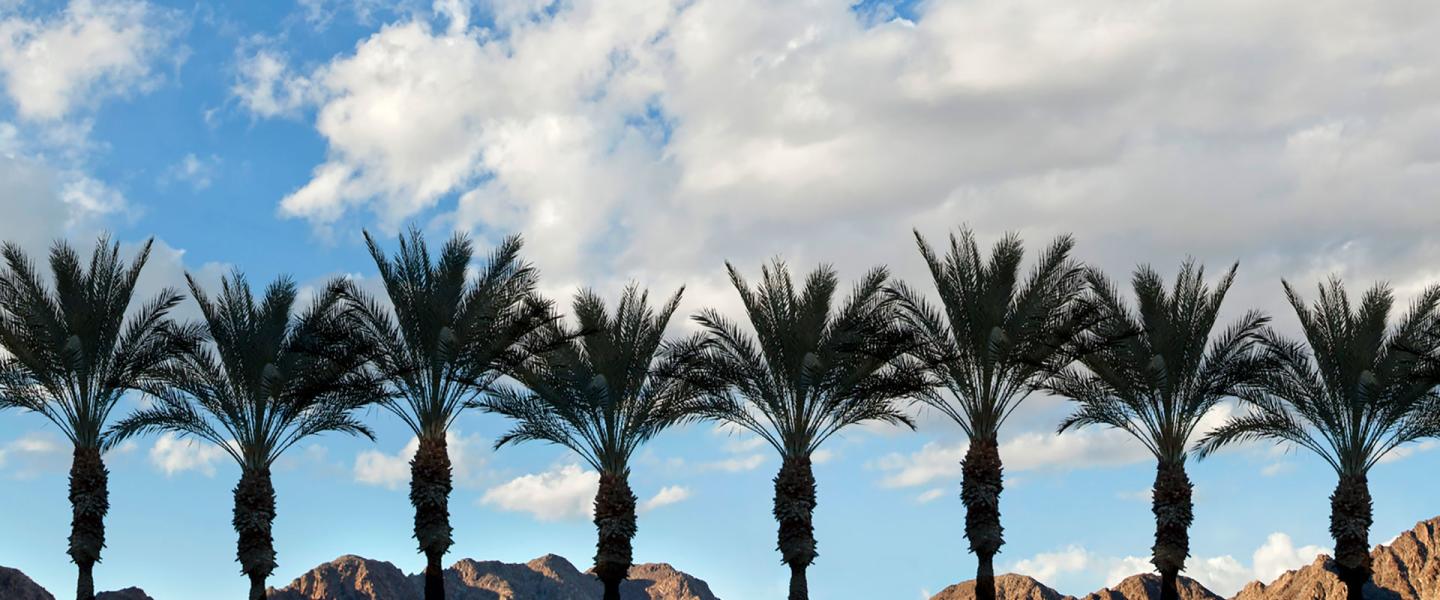 As of January 1, 2018, it is legal for adults to purchase marijuana for recreational personal use from retailers that are licensed by both the state of California and the city where the retailer is located. Although marijuana use and possession are legal in California with certain restrictions, the growth, sales, possession, and consumption of marijuana remain federal offenses.
For the most up-to-date information on recreational marijuana laws in the state of California, please consult the State of California Cannabis Portal.
Information for Visitors
You Can
You CAN purchase and/or possess marijuana for personal use if you are at least 21 years old.
You CAN purchase marijuana for personal use at state-licensed recreational marijuana retailers.
You CAN possess up to one ounce of marijuana (or 8 grams of concentrates).
You Cannot
You CANNOT use marijuana in a public place.
You CANNOT drive under the influence of marijuana, use marijuana in a moving vehicle or have an open container of marijuana in a vehicle.
You CANNOT possess marijuana on school grounds.
You CANNOT take marijuana out of the state.
You CANNOT posses marijuana on federal property (e.g. national parks).
For more information on marijuana laws in the Coachella Valley, please see this article by The Desert Sun.
City Information
Please visit each city's website for specific laws on marijuana sales, cultivation, delivery and consumption. The links below are to each city's main website, where you can search for additional information.
Disclaimer: The information contained herein is provided as a source of useful information to the public regarding Federal, California and local regulation of marijuana. The information provided is not guaranteed to be accurate or complete and is not intended nor shall it be construed to be legal or professional advice. Information contained herein is subject to change.  It is recommended that you review the current state and federal laws, ordinances, rules, regulations and policies in their entirety and contact the appropriate agency for clarification.