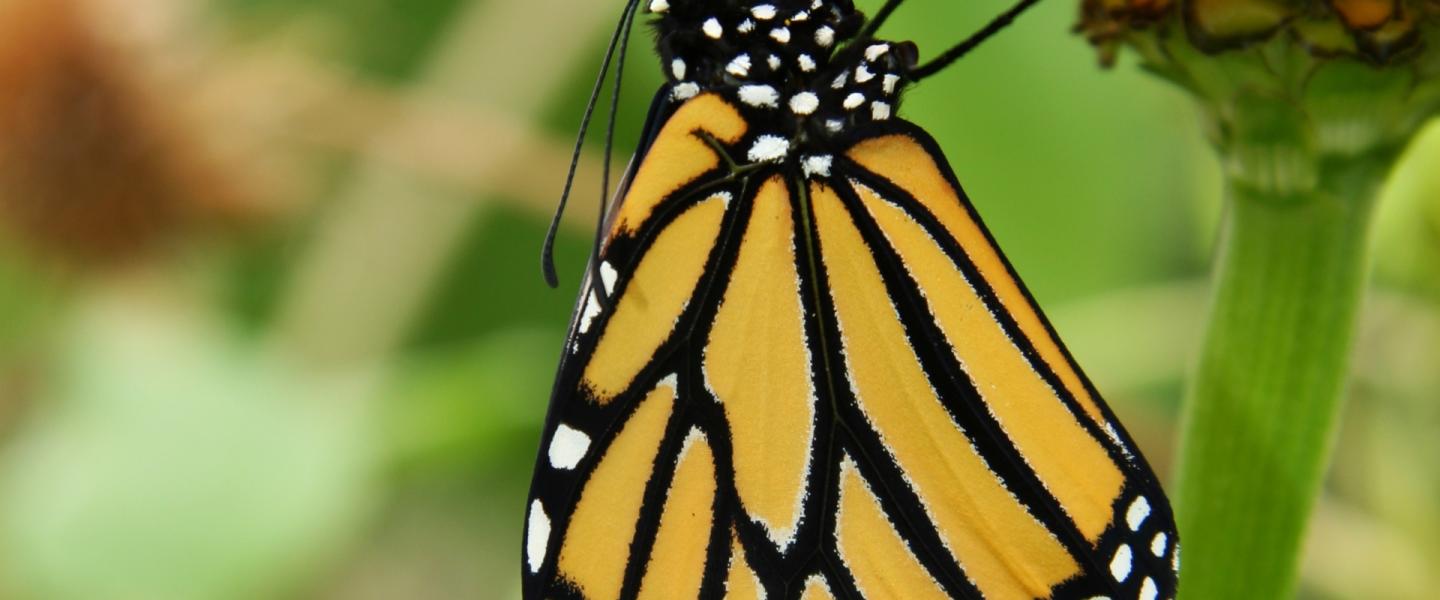 The Living Desert is not only home to more than 350 native and exotic animals, it also hosts countless events throughout the year. Here are a just a few of the fun ones:
Here ye, here ye … The Living Desert is calling all princes and princesses to celebrate Fairytales & Frog Day on Saturday, February 27, 2016 from 10 a.m. to 2 p.m.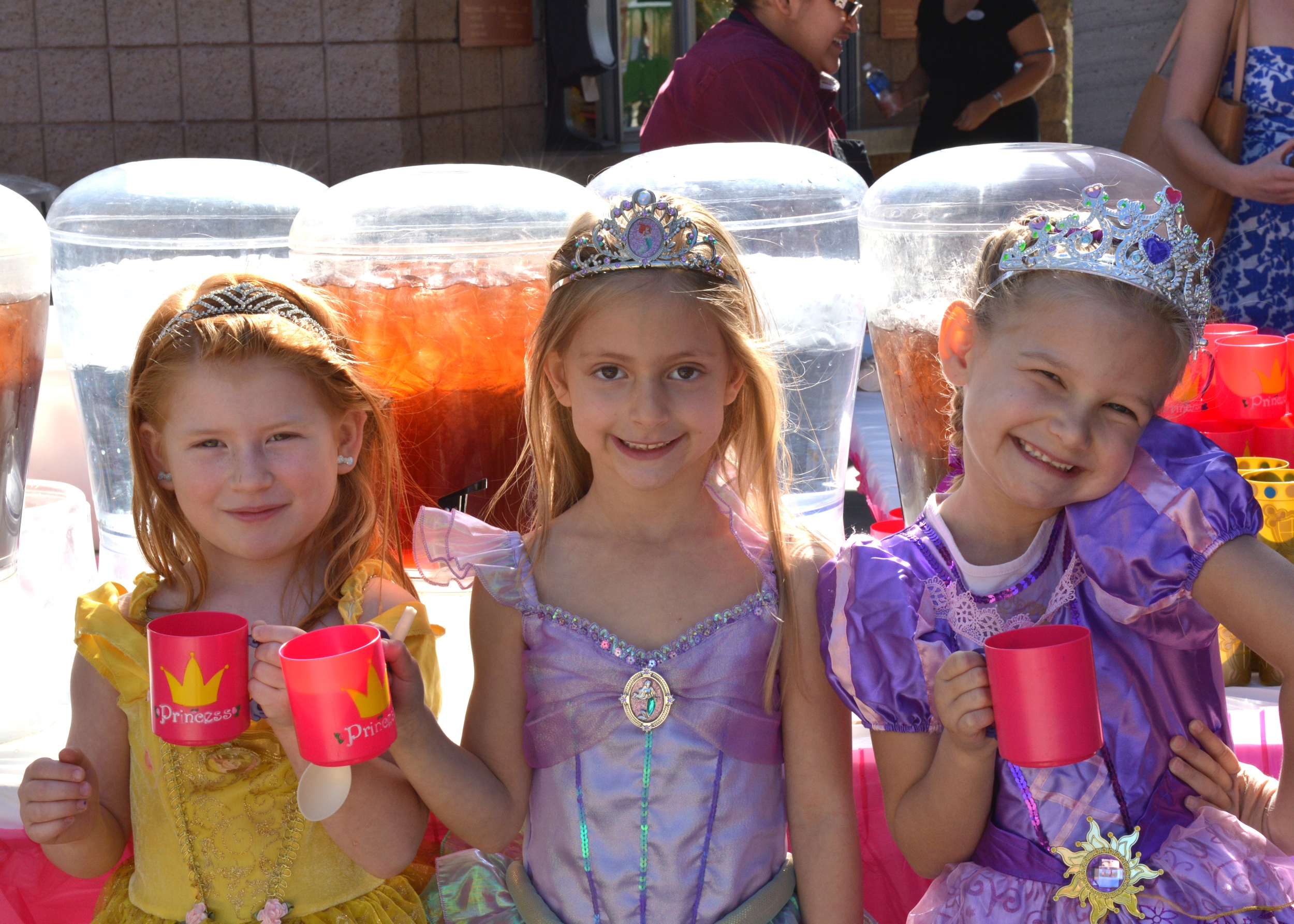 If you have children, this magical day at The Living Desert is not to be missed. Kids are encouraged to dress up in their favorite costume and show off their look on the official catwalk. Bring your camera, as photo opportunities will be plentiful! Several costumed characters, including Freddy the Frog, and Frozen and Guardian Princesses will be on hand to entertain attendees.
Each guest will receive their very own crown as well as a souvenir knight or princess cup to take to the "Toad"ally Royal Tea Party for complimentary scones and a beverage.
Fairytales & Frog Day will also feature a maze, bounce houses, crafts, music and a special cornhole frog toss, a keeper chat with frogs, and other story times.  Festivities are free with paid admission to The Living Desert.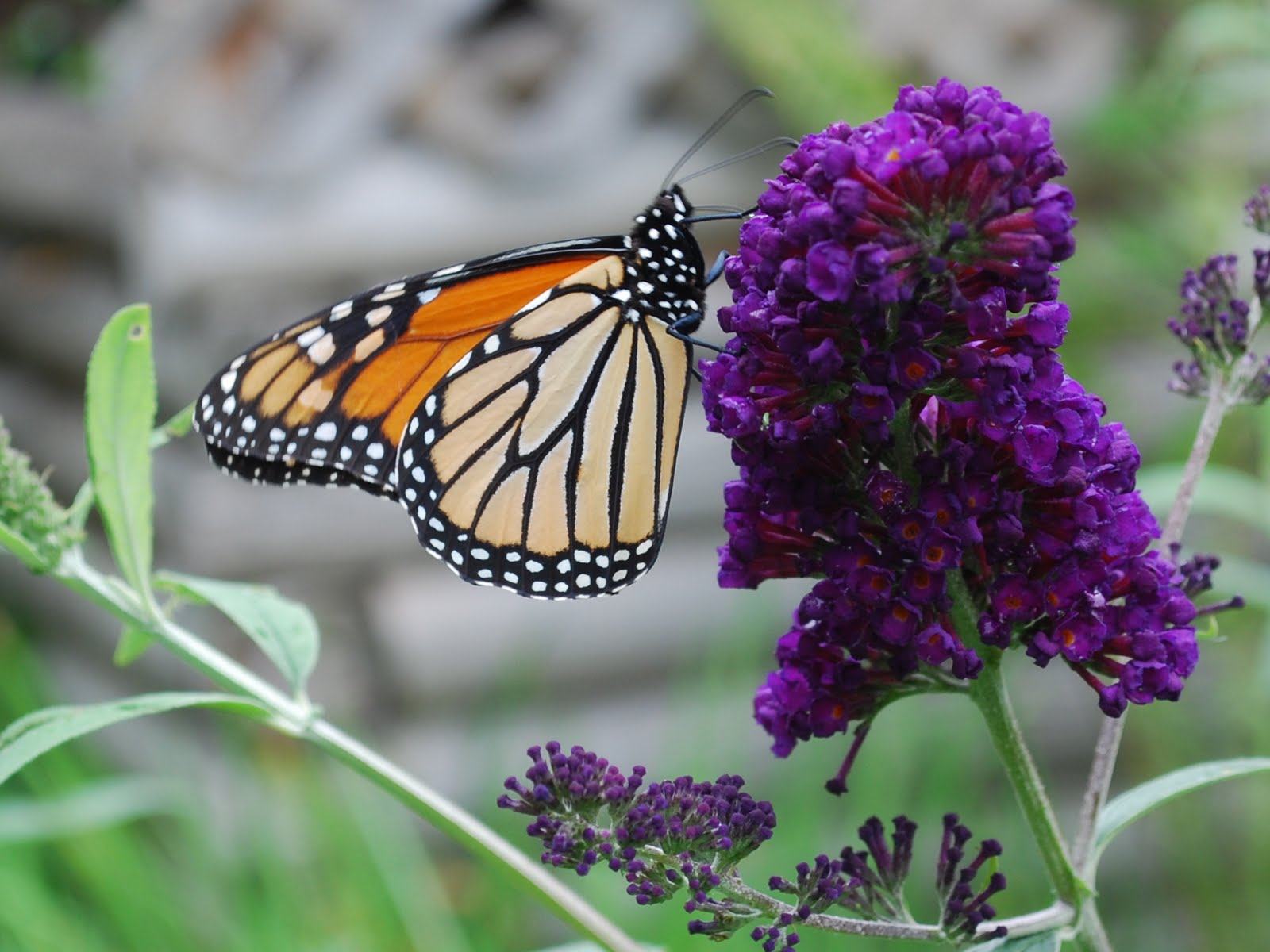 Haven't seen the "Butterflies: Winged Wonders" exhibit yet? Make sure to stop by the 2,500 square-foot habitat that features approximately 300 butterflies from more than 30 unique species. The enclosed, interactive exhibit allows for the butterflies to fly freely, while guests can enjoy these delicate creatures in an uninhibited environment. The "Butterflies: Winged Wonders" exhibit is open daily from 9:30 a.m. to 4:30 p.m., and is $2 for members and $3 for non-members with paid admission.
There are also exciting things happening at night at The Living Desert with Park After Dark. The next program, for adults only (21 and older), will be on Friday, February 19, 2016 from 6 p.m. to 8:30 pm., and will feature a vodka tasting. The next family night at Park After Dark is Friday, March 18, 2016.
Park After Dark includes a special guided twilight tour through the zoo, an up-close animal presentation capped off with roasting s'mores around a campfire. Cost: Members $35/adult $20/child; Non-members $45/adult $20/child. Reservations are required. For tickets email: ParkAfterDark@LivingDesert.org or call 760-346-5694 ext. 2506
For more information visit www.livingdesert.org.