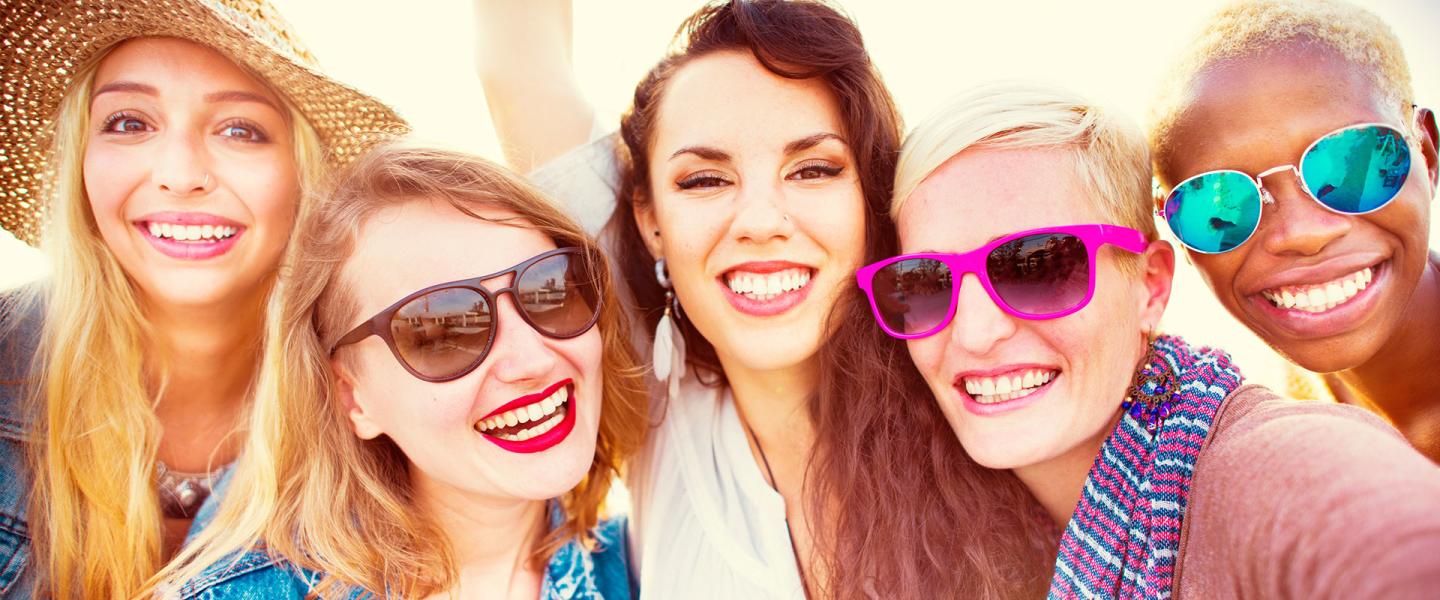 Look beyond the music festivals and Old Hollywood roots of Greater Palm Springs, and you'll discover this oasis is bursting with deeper experiences just waiting to be explored. Meet the local artisan who handcrafts soaps from goat's milk at a farmer's market. Taste a chef's interpretation of Grandma's beloved recipes at a crowd-funded breakfast joint. Sip margaritas from a mason jar at a Wild West saloon as your favorite band plays a surprise show.
It's all waiting for you in Greater Palm Springs.
DAY ONE:  YOGA, COWBOYS AND ARTISTS, OH MY
MORNING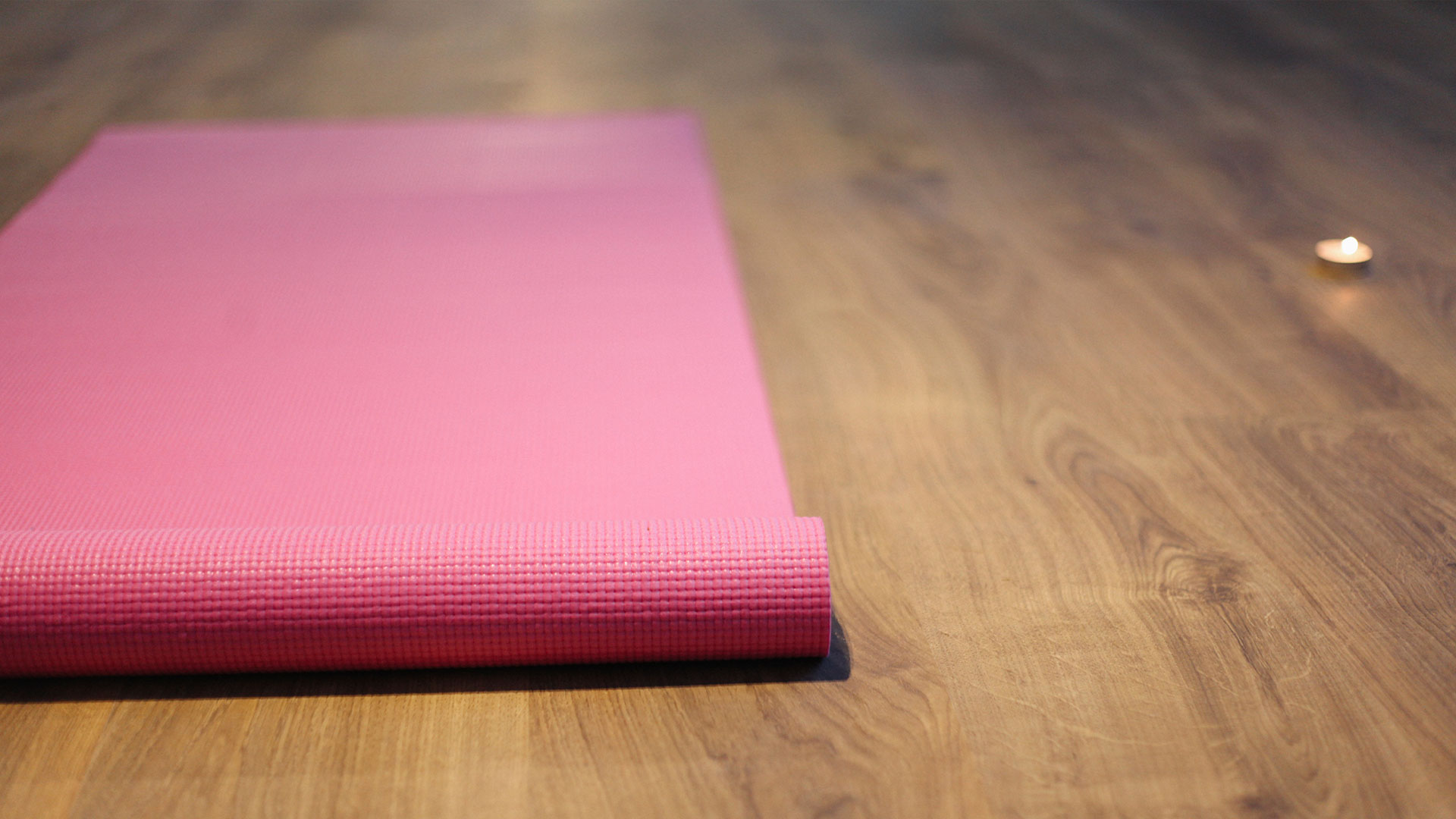 Say "Namaste" to the day with a yoga class under the sun. Hotels like The Saguaro Hotel & Pool offer yoga classes for guests; you can also roll out your mat at studios like Urban Yoga and Power Yoga Palm Springs. On Fridays between November and April, you can even join a free yoga class in the gorgeous gardens of Sunnylands Center & Gardens.
For breakfast, pull up a chair at Cheeky's in Palm Springs. Here, the menu changes weekly, a must for a place that's committed to featuring local and seasonal ingredients. One thing that always stays on the menu, though, is Cheeky's famed bacon flight, a sampler of variously flavored bacon.
Alternatively, you may want to pop into local coffeehouse Koffi, whose coffee is made from beans roasted at their Rancho Mirage location. The courtyard behind Koffi's Uptown Palm Springs location is perfect for a laidback morning of people watching.
If you're in Palm Desert, don't miss breakfast at Wilma and Frieda's, a Kickstarter-funded affair named after owner Kelly McFall's grandmothers. Here, McFall is breathing new life into Grandma's comfort classics, with menu items like Griddled Meatloaf and Eggs, Short Rib Eggs Benedict and Blackberry Vanilla Custard French Toast. Don't miss the coffee, a special brew for Wilma and Frieda's by Koffi.
AFTERNOON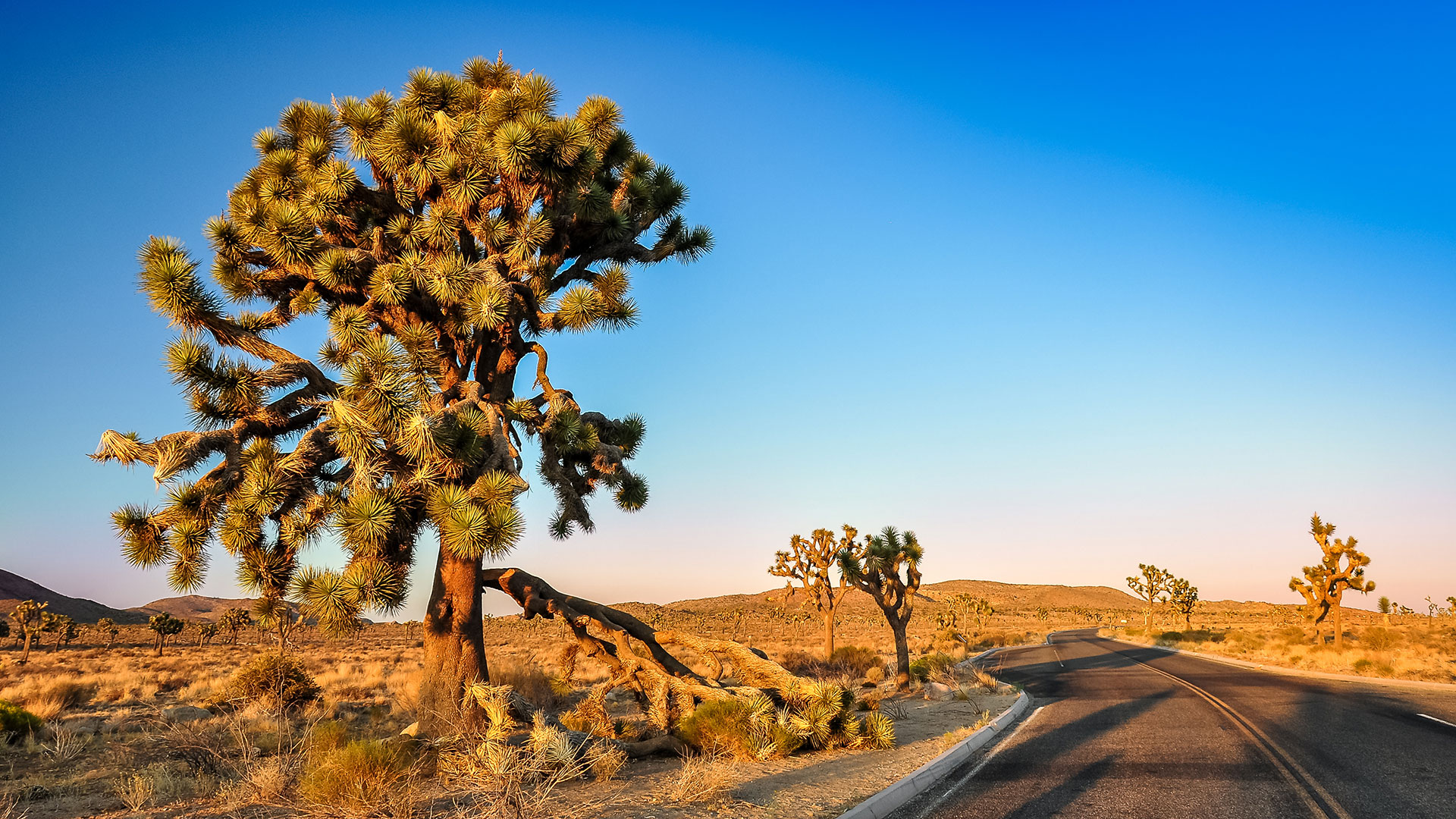 See another side of Greater Palm Springs with an afternoon trip to Joshua Tree. Here, it's easy to get lost in the eclectic restaurants, coffeehouses and antique shops that line the main drag of this laidback town. Joshua Tree isn't shy about its unique character, and it's almost impossible not to fall in love with the sleepy desert town after just one visit.
While you're here, make the side trip to the quirky destination of Pioneertown, a perfectly recreated Old West town once used as a movie set. One wouldn't expect this Wild West strip to house one of Greater Palm Springs' favorite watering holes, but Pappy and Harriet's is well worth the pilgrimage. A younger set tends to flock to this Western cantina, thanks to its rustic, free spirit vibes and ongoing line-up of live music that's featured the likes of Robert Plant, Billy Corgan, Jenny Lewis and Neutral Milk Hotel. Enjoy a cocktail from a mason jar and prepare to get messy, because Pappy and Harriet's doesn't mess around when it comes to barbecue.
EVENING
Art exhibits and live entertainment abound, and the best way to plug into the creative community is at the Coachella Valley Art Scene in Cathedral City. What started as a simple blog to nurture and cultivate local arts has evolved into an artistic force in Greater Palm Springs. Today, founder Sarah Scheideman operates a gallery and creative space in Palm Desert, where locals host everything from arts and crafts workshops to open mic nights. Pop in and you might find yourself at the opening party for a new art exhibit, dancing with local musicians and artists as DJs turn the gallery into a dance floor, or mesmerized by stories as local writers read their latest works.
DAY TWO: MORE TO EXPLORE
MORNING
Perhaps you'll kick off your second day in the oasis with a trip to one of the Certified Farmer's Markets, where local artisans and farmers come together to create an oasis for all things locally produced. Pick up some freshly picked herbs and citrus to add local flavor to your water, or sip on some fresh-pressed juices as you discover all the treasures that the locals love to make. Don't forget to stock up on top take-home items like regional honey, homemade Mexican salsas and cooking sauces (in travel-friendly jars), and fragrant soaps made from goat's milk.
Foodies may want to head to the Theater Square Market, tucked beneath the clock tower of the historic Mary Pickford Theater in Cathedral City. On Sunday mornings, an array of local artisans, vendors and farmers are joined by live entertainment and a rotating lineup of one of the latest foodie finds in Greater Palm Springs: food trucks, selling everything from freshly grilled burgers and Asian-fusion tacos to heaping scoops of old-fashioned ice cream.
AFTERNOON
Craft beer has become a staple in Greater Palm Springs as of late, but there's a lot more going on locally than spying the top national craft beer suspects at a restaurant near you. Area brewmasters and beer aficionados are making sure locals and visitors alike have plenty of options to drink locally. In Rancho Mirage, local restaurant Babe's Bar-B-Que & Brewhouse continues to make a name for itself at beer competitions around the world, thanks to award-winning brews like the Belgian Vanilla Blonde Ale, Blackfin Lager and 29 Palms Pale Ale.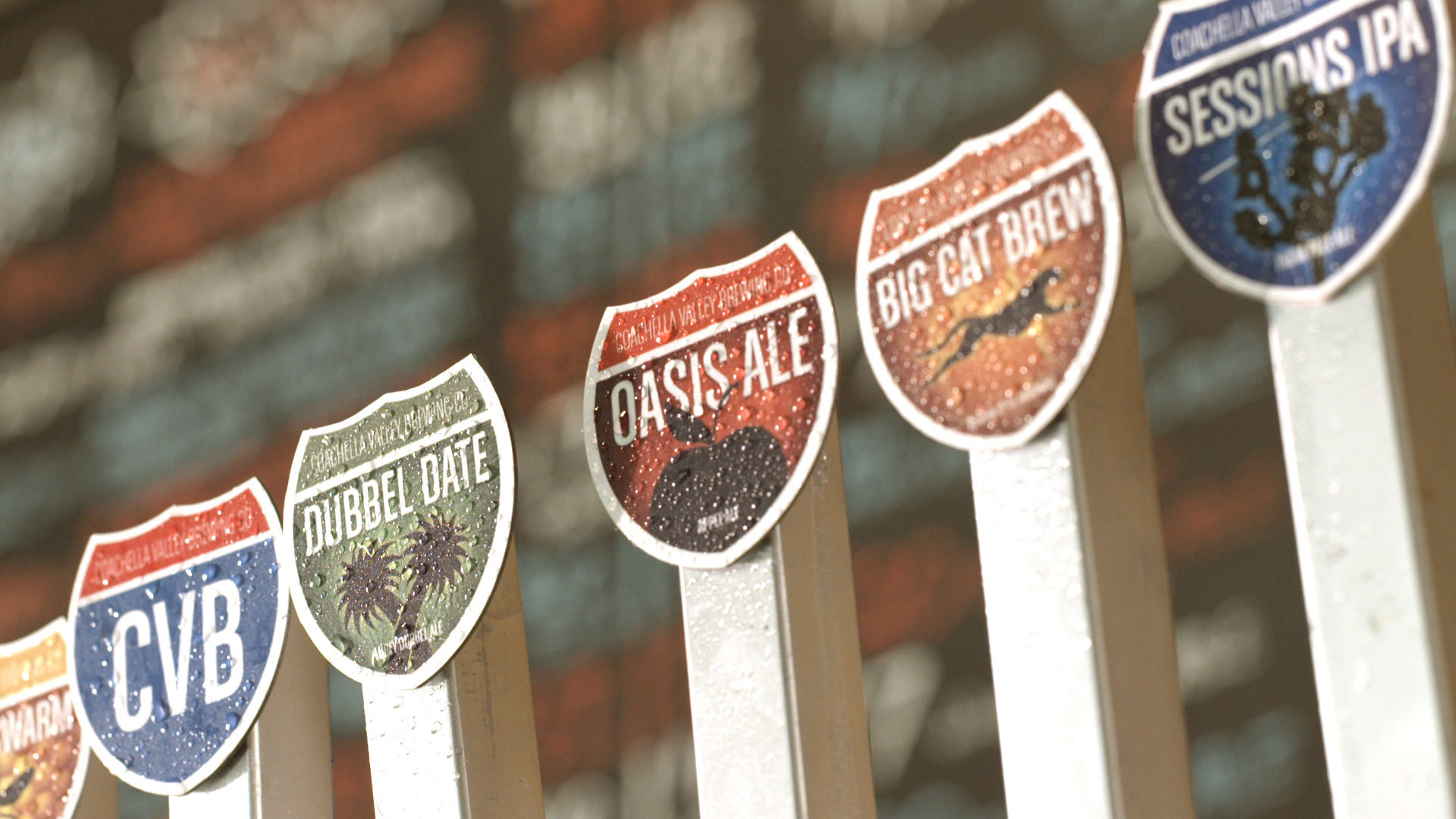 Meanwhile, Coachella Valley Brewing Company is upping the ante for craft beer in Greater Palm Springs with its farm-to-glass concept. Not only are the beers on tap handcrafted in this Thousand Palms brewery – but they're made using local ingredient that are handpicked by a crew of staff and volunteers, all for the love of beer. Taste for yourself with a glass of the Palms to Pines triple IPA, brewed with spruce tips picked near Highway 74 (Palms to Pines Highway), or the Desert Swarm, made from kumquats picked from the Coachella Valley's own farms. As for the leftover spent grain from the brewing process, it certainly doesn't go to waste: what isn't donated to local farms is repurposed into Bavarian-style pretzels you can enjoy with your beer.
Coffee lovers won't want to miss the latest addition to the local craft beer scene: La Quinta Brewing Company. Here, the Koffi Porter blends locally crafted beer and locally crafted coffee (from local coffeehouse and roaster Koffi) so you can enjoy the best of both worlds in one glass.
No driving is required for your afternoon of indulgence, either: just order a ride through the Uber app, which services the entire Greater Palm Springs area.
If you prefer bicycles over beer, take a self-guided journey to discover the sunny sights of the oasis. Many boutique hotels in Palm Springs offer free bike rentals; you can also rent bikes at places like Bike Palm Springs. If you're feeling adventurous, you could opt for a scooter instead from Scoot Palm Springs at the Ace Hotel. Explore the iconic architecture that lines the side streets of downtown Palm Springs, take the scenic route along a local bike trail or head up to the natural wonders of Indian Canyons.
EVENING
Local venues offer plenty of ways to enjoy a night out in Greater Palm Springs. In Palm Springs, you're likely to find fun – and somewhat quirky – nightlife any night of the week at the Ace Hotel & Swim Club. DJ dance parties? Check. Bingo and trivia hosted by divas in drag? Check. Poolside drum circles and card readings under the full moon? Check and check.
Downtown, the aptly named Bar is a chic, contemporary watering hole for live music, elevated bar food and craft cocktails that hold no punches. Thirsty guests are greeted by the work of street artist Angelina Christina before entering; the mural featuring two Native American women and a black-and-red snake is her handiwork. Inside, the entertainment gets hands-on during the weekends, when the backyard patio opens up into a playground with Bocce ball, cornhole and ping pong tables.
Make it a weekend to remember at one of these Greater Palm Springs hotels.