Blue skies and beautiful weather welcome fall. With kids heading back to school and the seasons changing, there's lots to look forward to. One of the big events coming back to Greater Palm Springs is Modernism Week's Fall Preview.
What to Expect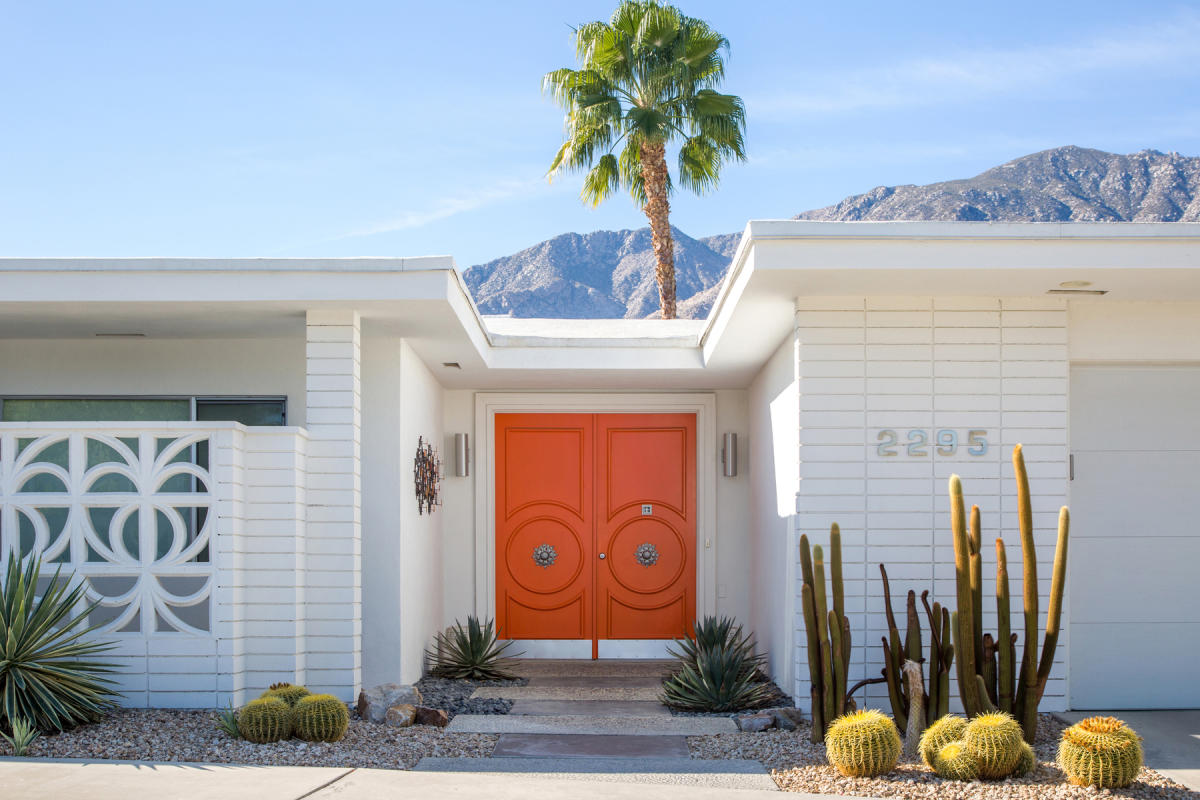 This 4-day event is the perfect way to kick off event season, happening October 14-17, 2021. Get the scoop on the latest in the art, architect and design worlds, plus gain insight into what to expect for Modernism Week in February 2022.
Modernism Week Fall Preview will feature more than 50 in-person events, including tours and parties. The board of Modernism Week remains committed to providing guests and volunteers the safest possible environment, complying with all regulations and mandates that are set forth by the City of Palm Springs and County of Riverside.
The City of Palm Springs and City of Cathedral City have established COVID-19 safety requirements including face masks and proof of vaccination or a negative COVID-19 test.
Key events for 'Mini Modernism Week'
Modernism Week's Fall Preview gives visitors and locals a taste of modernism through talks and seminars, in-person home tours and parties in unique locations not regularly open to the public.
"We are very excited to present Fall Preview with a full and robust event schedule for 2021. We invite everyone to experience new and exciting events offered exclusively during the 4-day October festival and also get a taste of what the 11-day festival in February will offer," said Lisa Vossler Smith, Executive Director of Modernism Week. "Locals and visitors, alike, will find an exciting array of entertaining tours, iconic architecture and great poolside parties."
Home tours: See Iconic and Emerging Homes
The ever-popular modern enthusiast Charles Phoenix will lead one of his now-iconic double decker bus tours. You can also join him on guided walking tours through vintage neighborhoods. Iconic homes including Frank Sinatra's Twin Palms are also featured as stand-alone home tours, showing off both the grounds and interiors.  
Modernism Week Fall Preview's Featured Home Tours include "Seventies Sackley," and "Sunburst Palms." In addition, a third designer property on view is "Limón" which will also be available for daily tours.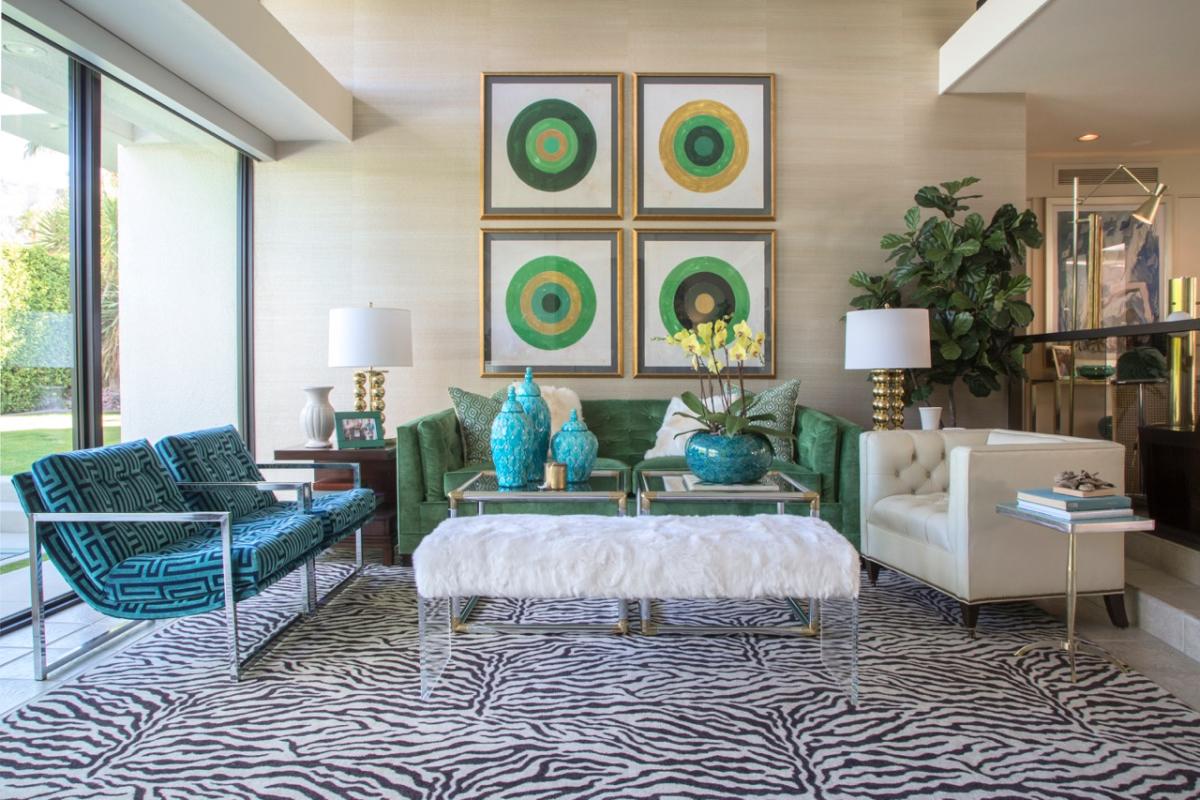 "Sunburst Palms" – is a renovation of a 1956 Lawrence Lapham property in the iconic Deepwell neighborhood, while "Seventies Sackley" (above) promises a blend of both contemporary furniture and vintage pieces inside a magnificent 1975 Palm Springs home by architect Stan Sackley. "Limón" is a colorful seven-bedroom property was also extensively renovated into a luxury vacation property which will host up to 14 guests in separate suites. This is an all-steel structure, making Limón one of the most unique buildings in Palm Springs while the decor is meant to echo the graphic design style of the 1968 Mexico City Olympics.
Palm Springs Modernism Show & Sale Fall Edition
The event also includes the Palm Springs Modernism Show & Sale Fall Edition, which features furniture, art, decor and design elements all under the midcentury modern style umbrella. The Show & Sale also kicks off with an opening night preview party and cocktail reception on October 15, offering attendees an exclusive first chance to shop before it opens to the public. The Show & Sale continues Oct. 16-17 and will feature more than 40 vendors and dealers.
There's ample opportunity to learn about modernist architecture and  preservation through a variety of talks and lectures held at different locations across Palm Springs. 
Setting the stage for the big event: February 2022
This Modernism Week Fall Preview event sets the stage for Modernism Week 2022, taking place February 17-27, 2022. The 11-day extravaganza will feature more the 350 events, including the full-scale Palm Springs Modernism Show & Sale, tours of additional iconic homes in 30 different neighborhoods and the popular Signature Home Tours. Look forward to the architectural walking, cycling and bus tours, classic car shows and garden tours, you can even tour the historic Annenberg Estate at Sunnylands. Celebrate the occasion at one of the many nightly parties, often featuring an incredible atmosphere or in an exclusive location. All events are open to the public, some require purchase of a ticket beforehand.
Tickets go on sale November 1, 2021 at noon PDT. Get your tickets quickly, they are expected to go fast this time around!