Blue skies and beautiful weather welcome fall. With kids heading back to school and the seasons changing, there are lots to look forward to. One of the big events coming back to Greater Palm Springs is Modernism Week – October.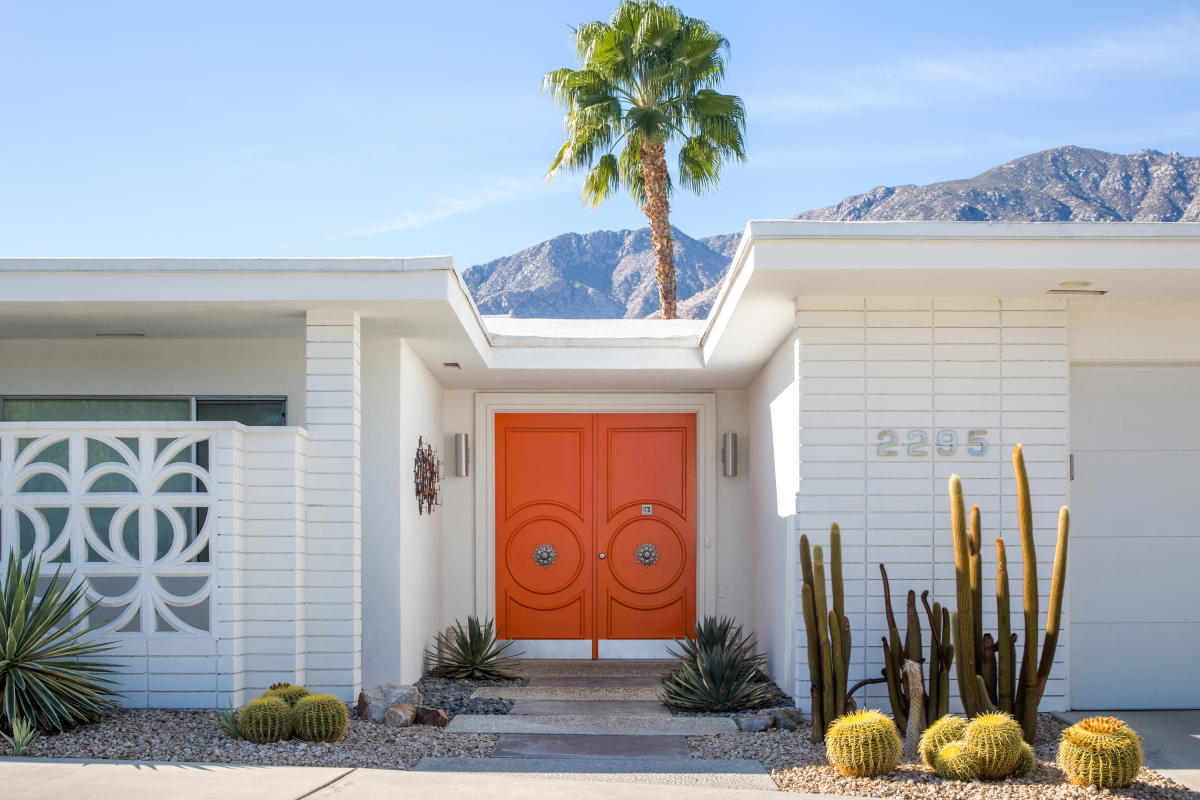 The popular fall preview event is back again from October 13 to 16, 2022. Previously known as 'Fall Preview' this mini-modernism week, is now officially dubbed Modernism Week — October. The 4-day event not only kicks off the event season in Greater Palm Springs, but it's a great way to see what's happening in modernism, architecture and art in the oasis of art ahead of the 11-day Modernism Week event held each year in February. 
This year Modernism Week — October will feature more than 50 events, including tours, talks, and parties in modern architecture locations not generally open to the public.
Key events for Modernism Week — October
"We are very excited to present Fall Preview with a full and robust event schedule for 2022. We invite everyone to experience new and exciting events offered exclusively during the four-day October festival," said Lisa Vossler Smith, Executive Director of Modernism Week. "Locals and visitors alike will find an exciting array of entertaining tours, iconic architecture and great poolside parties."
Palm Springs Modernism Fall Show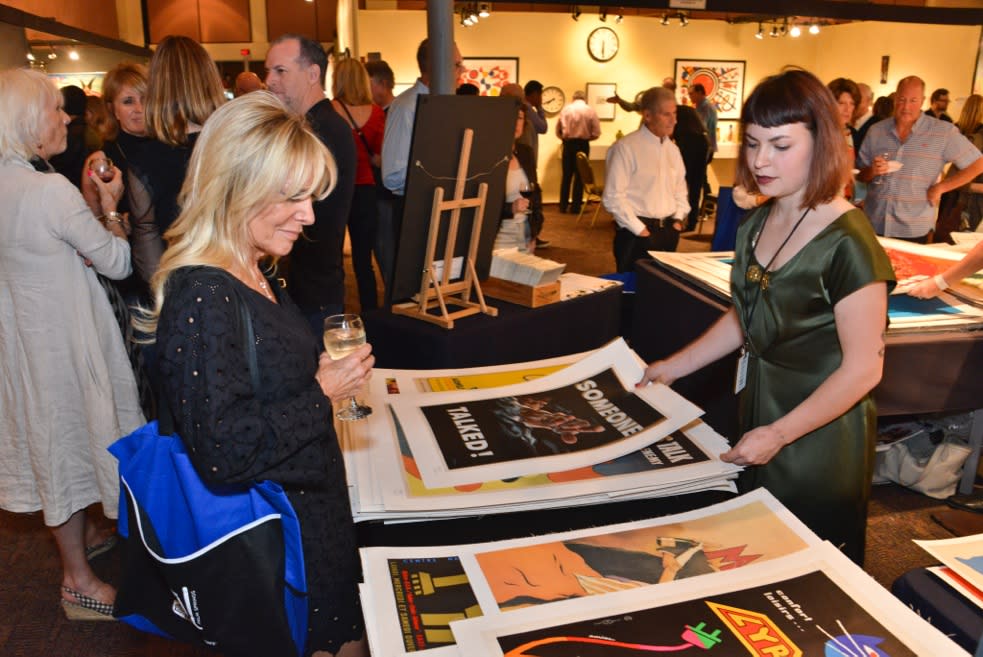 It also includes the Palm Springs Modernism Fall Show (with its now in-demand opening night preview party on October 14, offering attendees a cocktail reception, live music and an exclusive first chance to shop at the show before it opens to the public). The Fall Show opens for full-day, ticketed access on October 15 and has space for 45 national and international decorative and fine arts dealers.
On a smaller scale, A Curated Vintage Event gathers retailers and private dealers with hard-to-find vintage apparel, textiles, jewelry, and accessories at Temple Isaiah, itself a modernist masterpiece with viewing. It takes place on October 15 and tickets are $20 for the first dibs preview and $10 for general admission.
The ever-popular modern architecture ringmaster Charles Phoenix will lead one of his popular double-decker bus tours and guided walking tours of vintage neighborhoods are also scheduled. Iconic homes including the House of Tomorrow, more popularly known as the Elvis Honeymoon Hideaway, Frank Sinatra's Twin Palms, plus the Frey II House, and more are also featured as stand-alone home tours, showing off both the grounds and interiors.   
Unique Events & Activities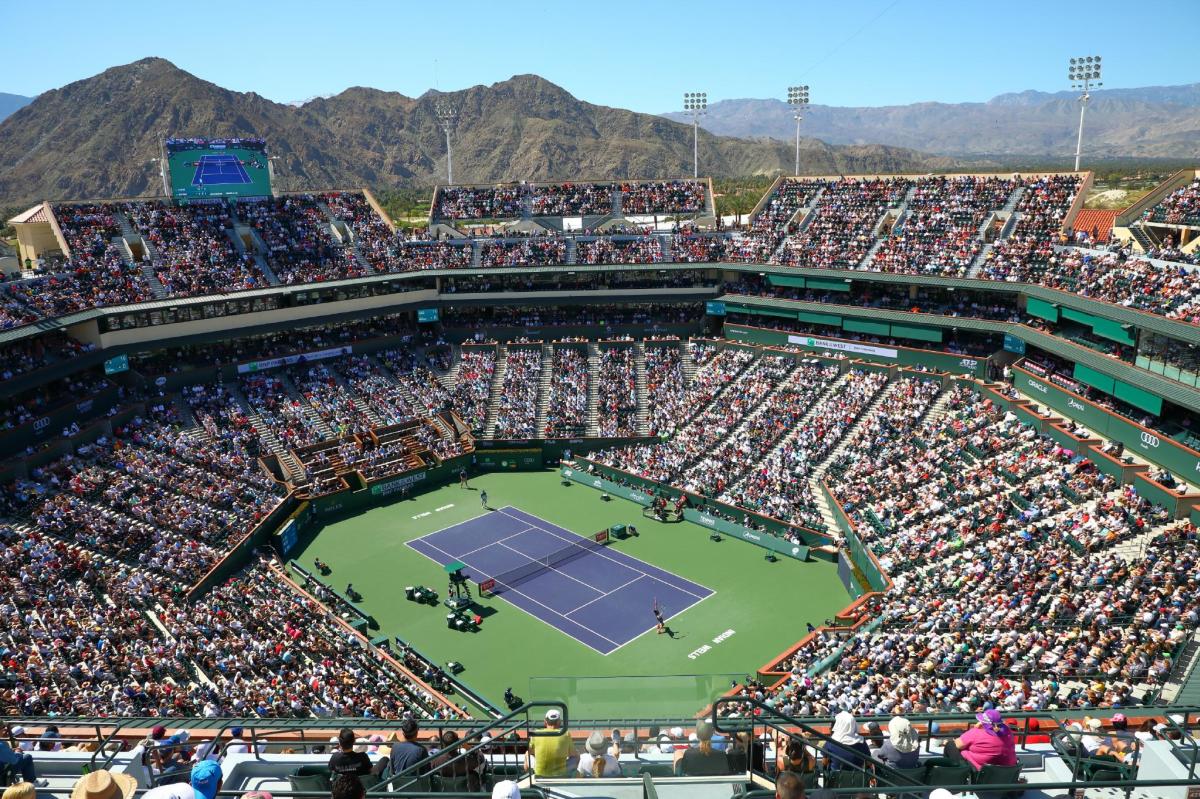 In a unique partnership between two of the most well-known events in Greater Palm Springs, for the first time ever, Modernism Week participants will have an exclusive behind-the-scenes tour of the Indian Wells Tennis Garden, home of the world-renowned BNP Paribas Open. In the "Behind the Scenes Tour of the Indian Wells Tennis Garden Structure," visitors will get behind the scenes, then enjoy a lunch at the nearby Indian Wells Golf Resort.
There's also ample opportunity to learn about modernism and architecture, as well as preservation through a variety of talks and lectures held at different locations across Greater Palm Springs.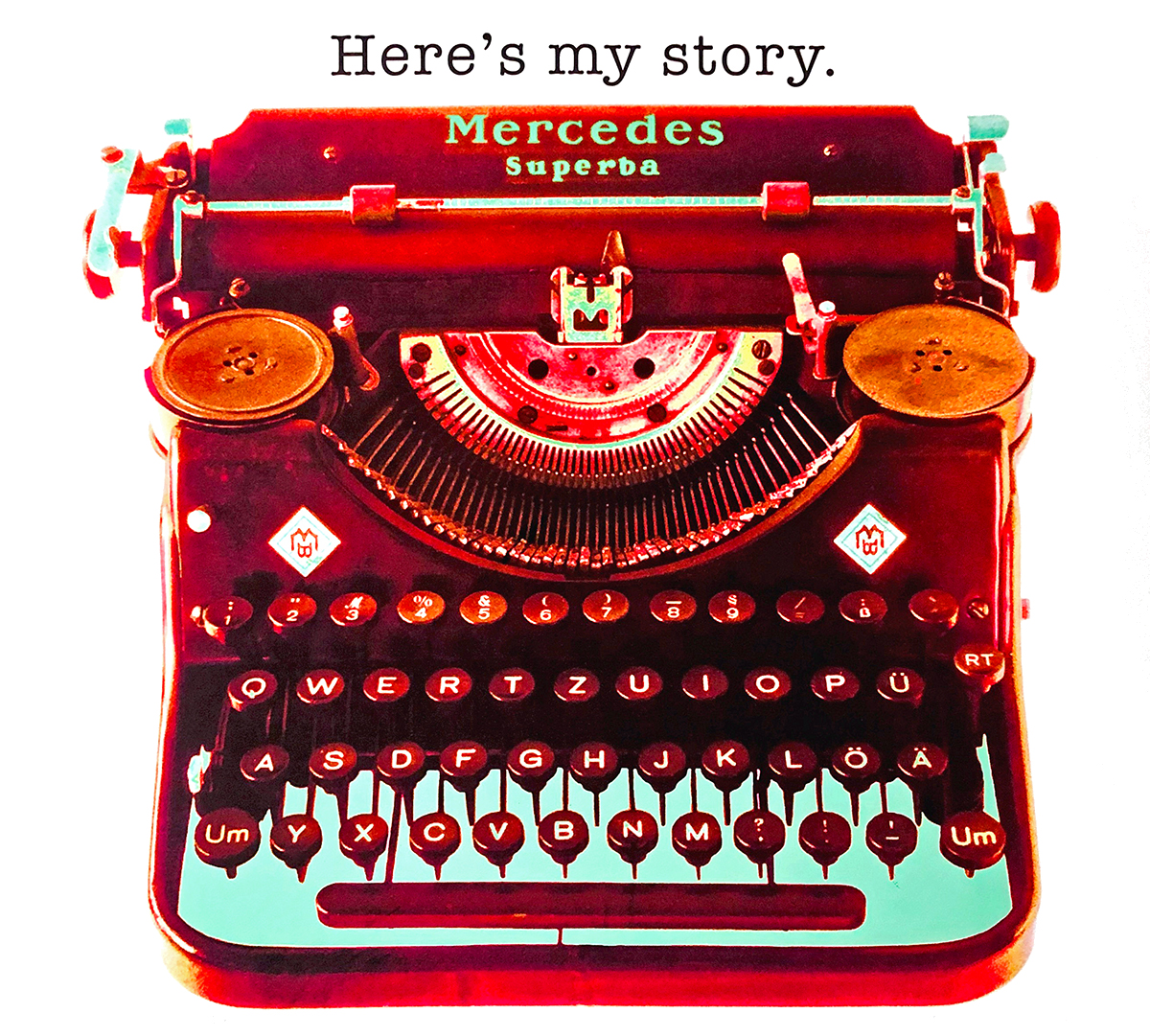 Typewriter art by L.A. Marler
Santa Monica-based contemporary photographic artist Louise Marler, aka L.A. Marler is exhibiting her work during Modernism Week – October. She is best known for taking photographs with a digital camera, and then layering and manipulating the images while conveying messages, inviting interactions, conversations and ideas as the result of her process. Take a moment to appreciate her mixing of vintage analog and digital techniques that encompass her unique and contemporary style at the Palm Springs Convention Center. Her show hours are 6-10 p.m. on October 14, and 10 a.m. to 5 p.m. on October 15 and 16.
If you're more of a hands-on learner, sign up for the Midcentury Mixology Cocktail Clinic at Mr. Lyons. Explore the process of making high-quality hand-crafted cocktails while you follow along with the experts and make your own for sampling (including 3 drinks).
Speaking of cocktails, tiki devotees won't want to miss the Catch the Wave Tiki Cocktail party, being held at the historic Miles C. Bates Wave House. Look forward to cocktails and appetizers, suggested tropical or beach attire, architecture talk by Christian Stayner, and entertainment by The Joslyn Strummers ukulele band and DJ Modgirl.
Starstruck is a dinner-theatre-style event that pays homage to Palm Springs' celebrity past. This musical dinner will be a star-studded event that includes a secret four-course meal, stellar entertainment, free-flowing beer, wine, and specialty cocktails.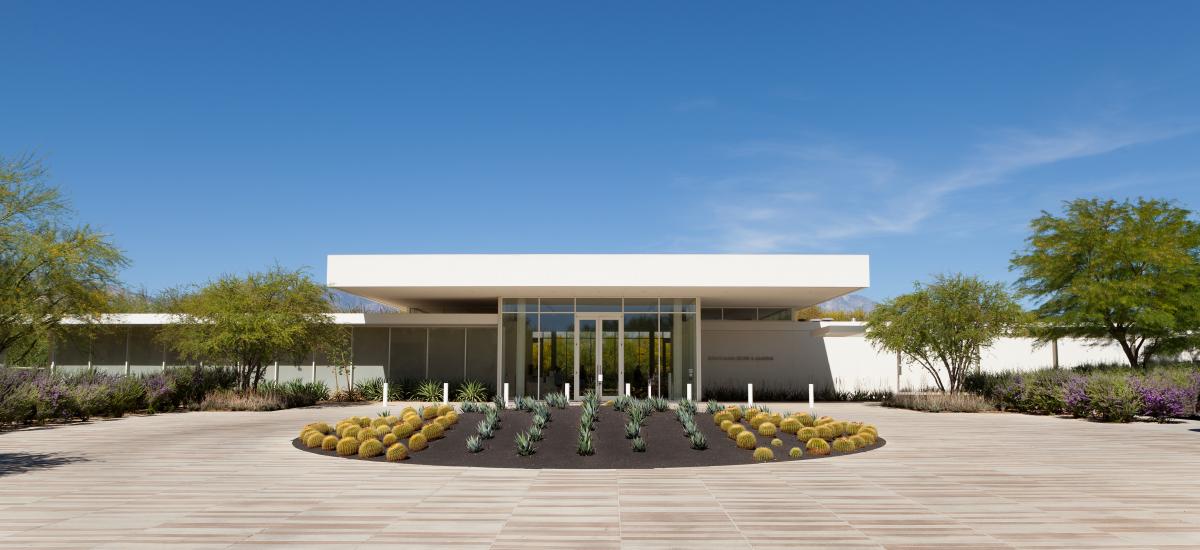 Also offered at the 2022 event is a tour of the historic Annenberg Estate at Sunnylands.  A midcentury masterpiece with Mayan influences, the 25,000-square-foot residence was completed in 1966 and preserved with all original artwork and furniture.  
All events are open to the public and this fall preview event is ideal if you were unable to attend the full Modernism Week in February 2022, as several events are welcomed back for the fall season.
If you're already planning for the next full-scale Modernism Week in February 16-26 2023, tickets will be available starting November 1, 2022, at 12 p.m. PST and may be viewed online starting October 25.
Are you ready to save on your next visit to Greater Palm Springs? Start planning your trip with the getaway offers.