Blue skies and beautiful weather welcome fall. With kids heading back to school and the seasons changing, there are lots to look forward to. One of the big events coming back to Greater Palm Springs is Modernism Week – October.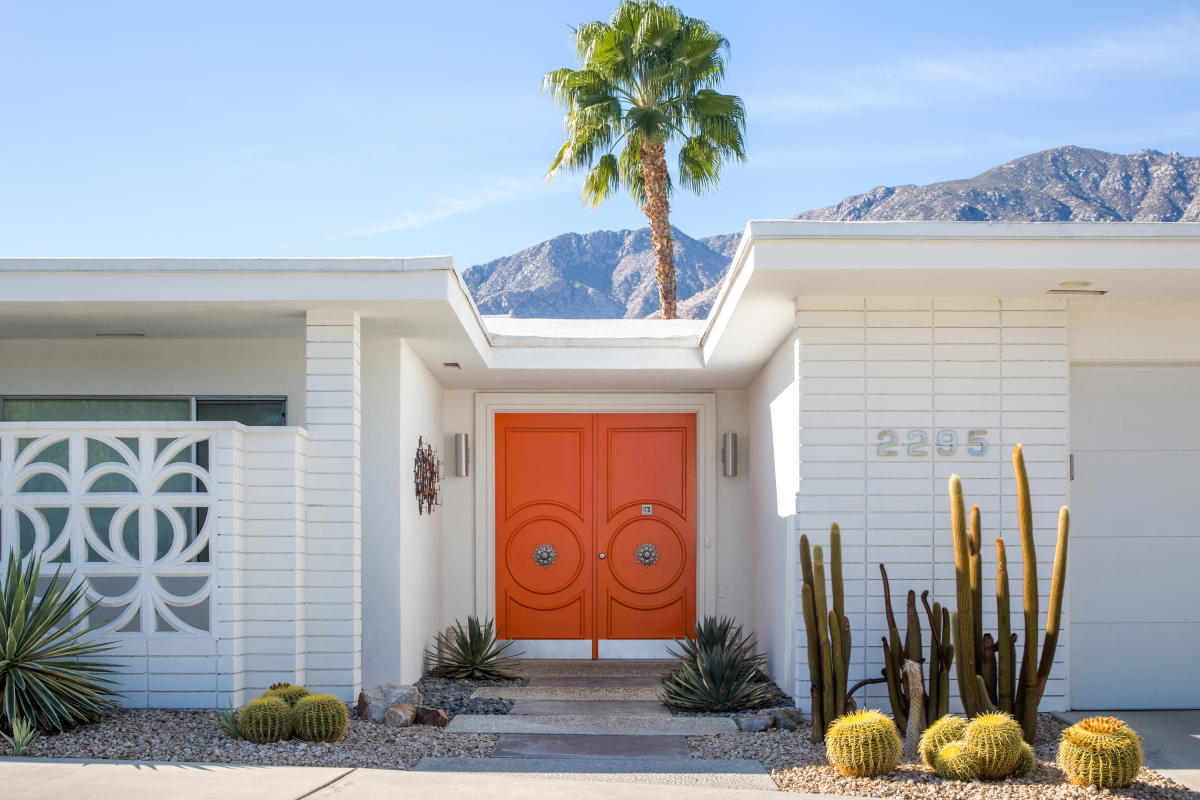 When is Modernism Week in Greater Palm Springs?
The popular fall preview event is back again from October 19 to 22, 2023. Previously known as 'Fall Preview' this mini-modernism week, is now officially dubbed Modernism Week — October. The 4-day event not only kicks off the event season in Greater Palm Springs, but it's a great way to see what's happening in modernism, architecture and art in the oasis of art ahead of the 11-day Modernism Week event held each year in February. 
This year Modernism Week — October will feature more than 50 events, including tours, talks, and parties in modern architecture locations not generally open to the public.
Must see events for Modernism Week — October 2023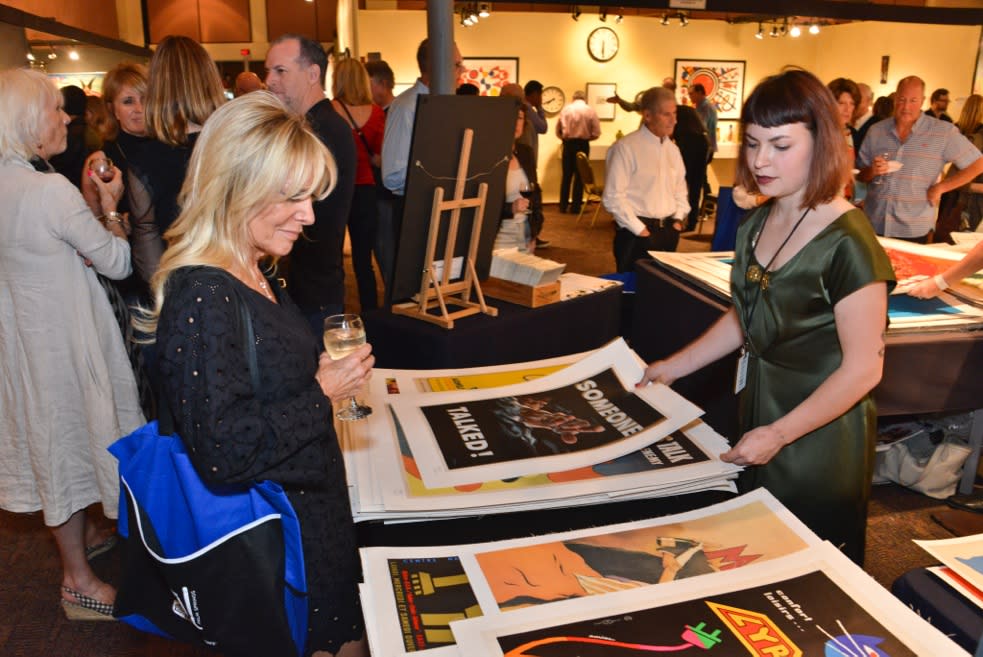 It also includes the Palm Springs Modernism Fall Show (with its now in-demand opening night preview party on October 20, offering attendees a cocktail reception, live music and an exclusive first chance to shop at the show before it opens to the public). The Fall Show opens for full-day, ticketed access on October 20 and has space for 45 national and international decorative and fine arts dealers.
Iconic Home Tours
The ever-popular modern architecture double-decker bus tours and guided walking tours of vintage neighborhoods are all scheduled for 2023. Iconic homes including Sunnylands, the Crockett Residence, the Frey II House, and more are also featured as stand-alone home tours, showing off both the grounds and interiors during this fall event. 
Unique Events & Activities
This Modernism Week - October, experience a one-of-a-kind dining experience with Forever Elvis at PS UNDERGROUND. This unforgettable brunch will offer guests a 4-course themed meal honoring the legendary King of Rock 'n' Roll, Elvis Presley.
Twin Palms Guided Walking Tour
Experience desert modernism up close and personal with this guided tour which is hosted by a local resident, local author and organization founder who will share there insight on this historic neighbourhood.   
This interactive music experience pays tribute to WOODSTOCK and allows you to enjoy a four-course dinner which includes free flowing cocktails.
Sunnylands Historic House Tour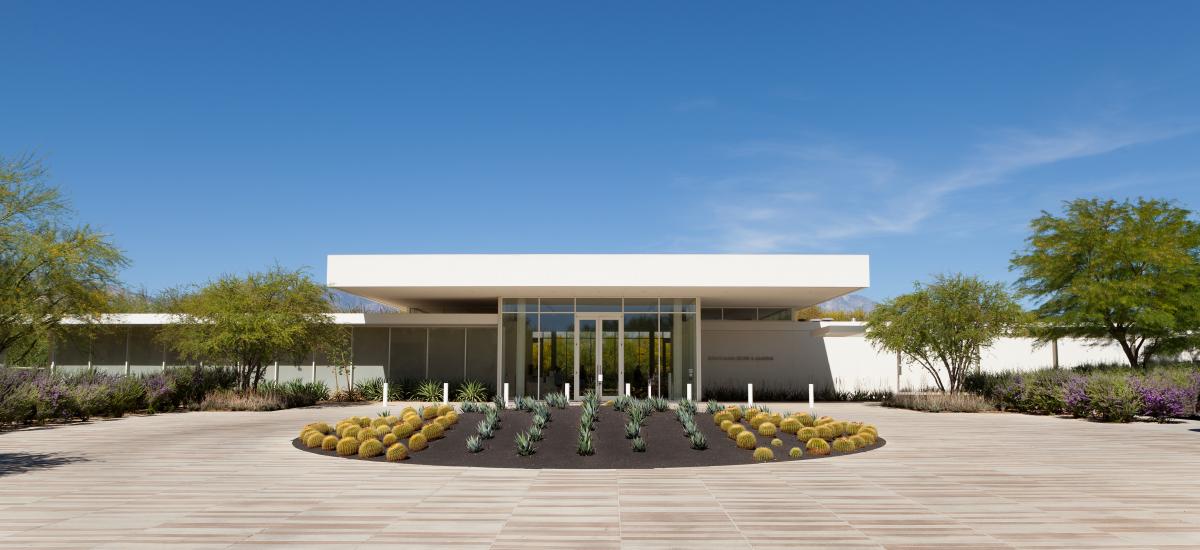 Also offered at the 2023 event is a tour of the historic Sunnylands.  A midcentury masterpiece with Mayan influences, the 25,000-square-foot residence was completed in 1966 and preserved with all original artwork and furniture.  
All events are open to the public and this fall preview event is ideal if you were unable to attend the full Modernism Week in February 2023, as several events are welcomed back for the fall season.
If you're already planning for the next full-scale Modernism Week in February 2024.
Are you ready to save on your next visit to Greater Palm Springs? Start planning your trip with the getaway offers.