Yes, fellow players: We know it gets a little warmer come the summer months and that teeing-it-up a little later in the day may not necessarily a dream round make, even in the golf nexus which is Greater Palm Springs.
Which is why it's cool to mitigate one's round with playing nine holes – and even better to match your match with a few hours of chilling out post (half) round.
Along with myriad summer golf, dining, hotel and adventure deals to be explored at www.chillpass.com, here are nine great ways to play nine holes at a public course this summer and then segue to a nearby Greater Palm Springs locale, activity or adventure that will take the player from "course to cool" in a few minutes.
Slide on over from two of the most artfully-manicured courses in all of SoCal to the Palm Springs Art Museum's sister locale, displaying international exhibitions of paintings, photography, sculpture and new media across its 8,400-square-foot Galen space.
After nine holes and a stroll through the midcentury modern clubhouse, fly on down the street to enjoy the living history of vintage aircraft at one of the country's most celebrated aviation museums.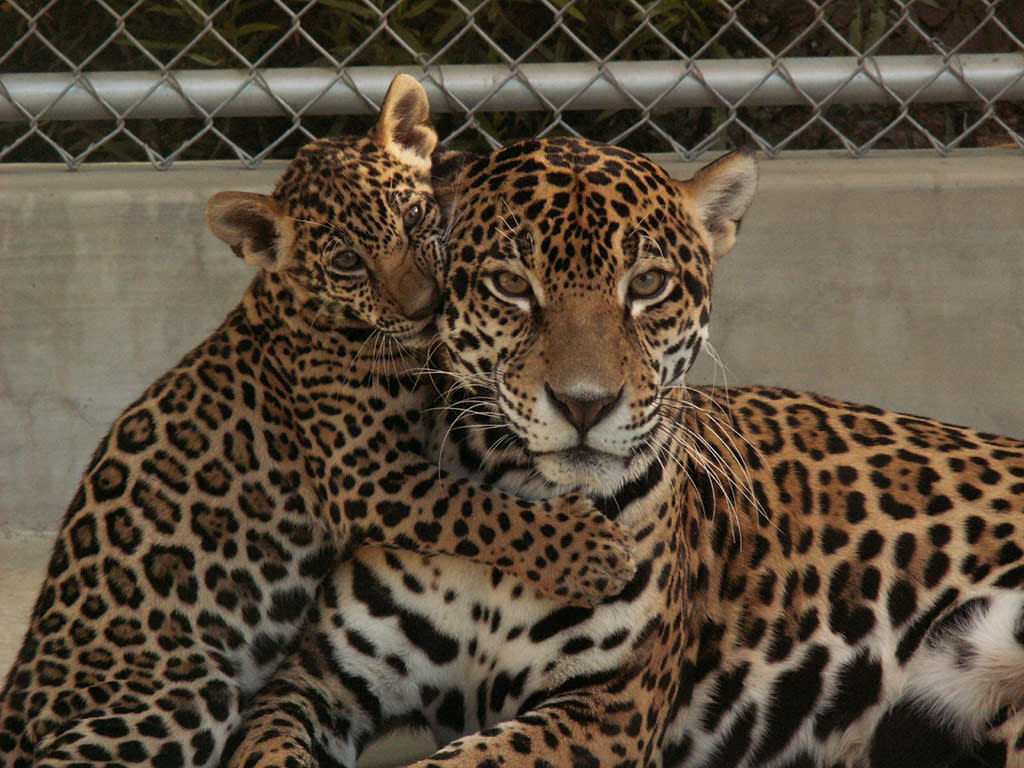 Shadow Mountain Golf Club to The Living Desert (Course to Cool: 1.6 miles)
Take in a taste of the wedge and lofted iron demands at this rare Gene Sarazen design (the first-ever course in Palm Desert) before squiring your party to the indoor/outdoor adventure of wildlife and animal education across The Living Desert's zoo of family fun. 
Hawk's Landing Golf Club to Pappy & Harriet's (Course to Cool: 5.0 miles)
Up in Yucca Valley, the temps drop about 10 degrees from the desert floor.  Enjoy the cooler environs with six or a dozen holes at this unique, 12-hole track before a segue to neighboring Pioneertown and a truly cool trip to the top music venue this side of L.A.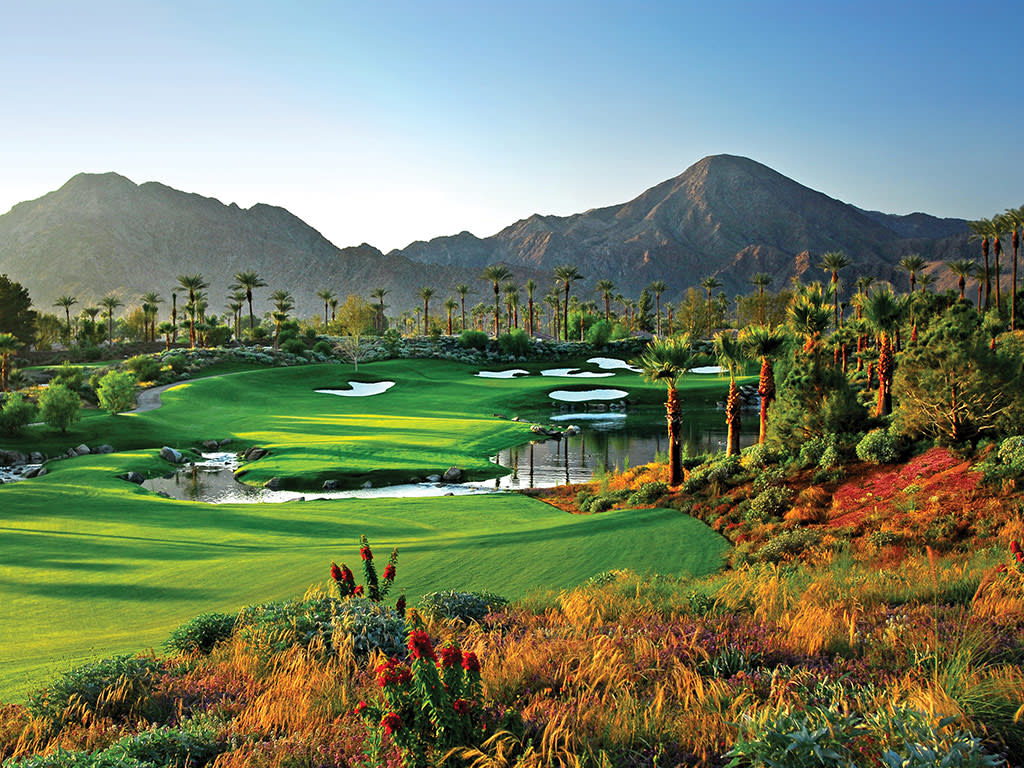 Dial-in a twilight tee time at either the historic North Course or redesigned South before a lively sunset and evening stroll along Palm Canyon Dr., where VilliageFest feeds, sells and entertains downtown every Thursday night (7:00– 10:00 p.m., June through September; 6:00 – 10:00 p.m. October Through May). 
One of the hottest dual-course facilities in the country is located right down the street from the musical, piano fun at The Nest, an ever-popular locale for drink, dance and making new friends.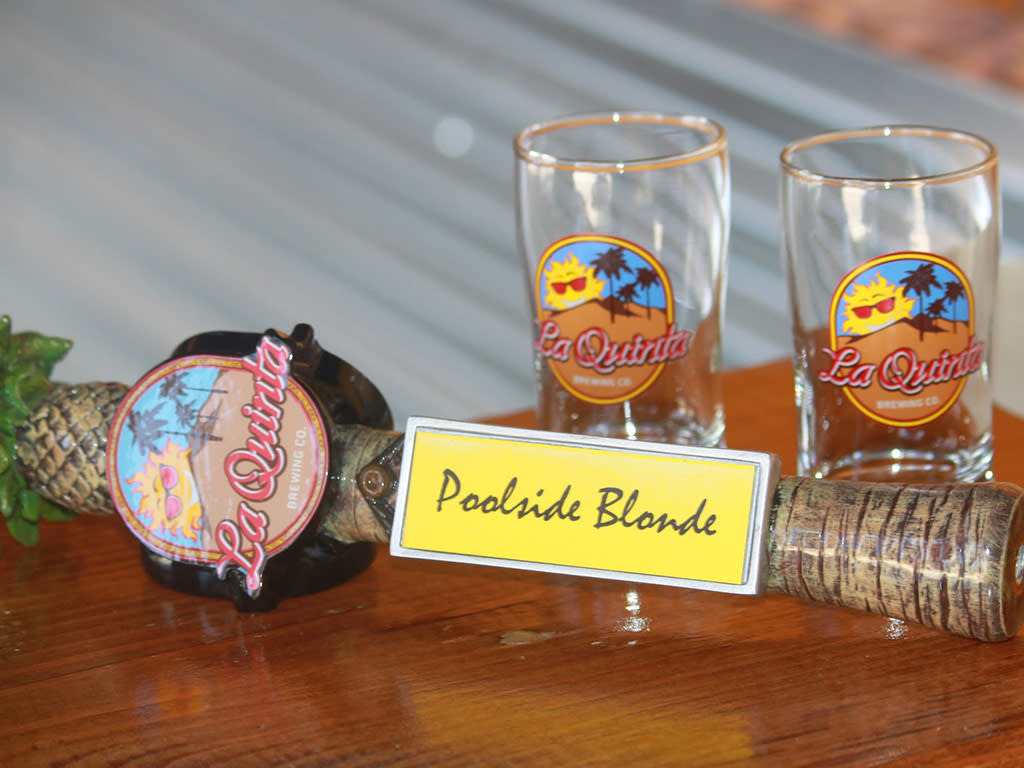 Mountain Vista Sun City to La Quinta Brewing Co. taproom (Course to Cool: 1.1 miles)
A pair of Billy Casper plays make a perfect preface to taste the taproom offerings at one of the valley's three craft breweries.  After nine inviting holes, what better than to cool down than LQ's crispy Poolside Blonde Ale.
The First Tee to McCallum Theatre (Course to Cool: 2.8 miles)
Nine is indeed fine in Palm Desert at The First Tee's Par-3, nine-hole course before a cool move over to The McCallum's premier desert marque of song, dance and performance through mid-June. 
Take in one of the two Tahquitz tracks with a late tee time before keeping the sporting day intact with a line drive over to Palm Springs Stadium, home of the POWER, five-time defending SCCBL champs.  Promotions run across the summer schedule and fear not the sizzle – in-stadium misters keep the scene cool.