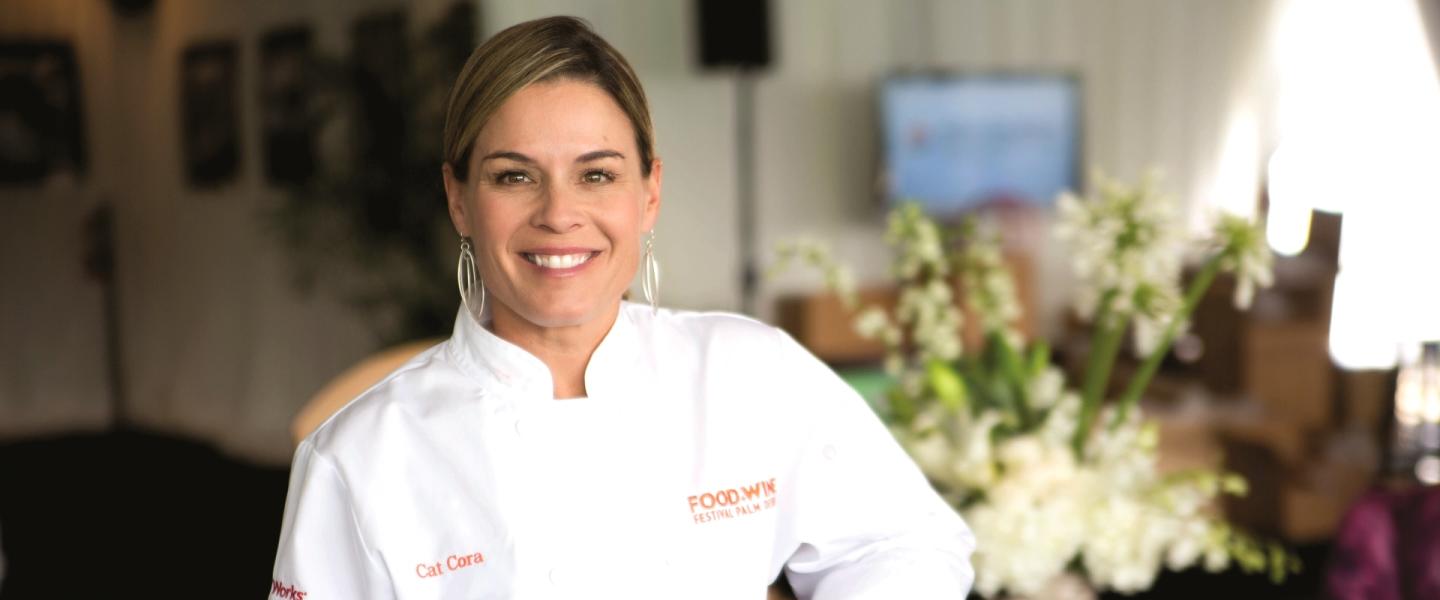 Some people think that less is more, but in the case of the inaugural Palm Springs Life Festival, more is more, and it's going to be sensational.  The Festival recently announced the launch of its first season with an exciting cultural arts and lifestyle event being presented bу Palm Springs Life magazine and IMG Artists and produced by Barrett Wissman, the Chairman of IMG Artists.
The festival opens with a gala concert on March 20 at The Show at Agua Caliente Casino Resort and Spa, featuring Plácido Domingo conducting Renée Fleming and the Los Angeles Opera Orchestra. Maestro Domingo will also sing a couple of vocal numbers with Ms. Fleming.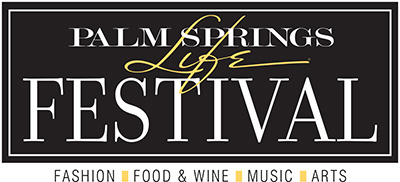 This robust festival will feature top artists, fashion designers and culinary superstars as well as music icons violinists Midori and Sarah Chang, Russian-American cellist Nina Kotova , Hall of Fame French pianist Jean Yves Thibaudet, iconic master of the classical guitar Angel Romero and fashion designers including British fashion icon Zandra Rhodes (who has a home in Del Mar, CA as well as London) , Palm Springs native Michael Costello and designer to the stars (Beyoncé, Lady Gaga, Caitlyn Jenner, Katy Perry, Jennifer Lopez, Ariana Grande) and South African Marc Bouwe, another brilliant designer to the stars now living in New York.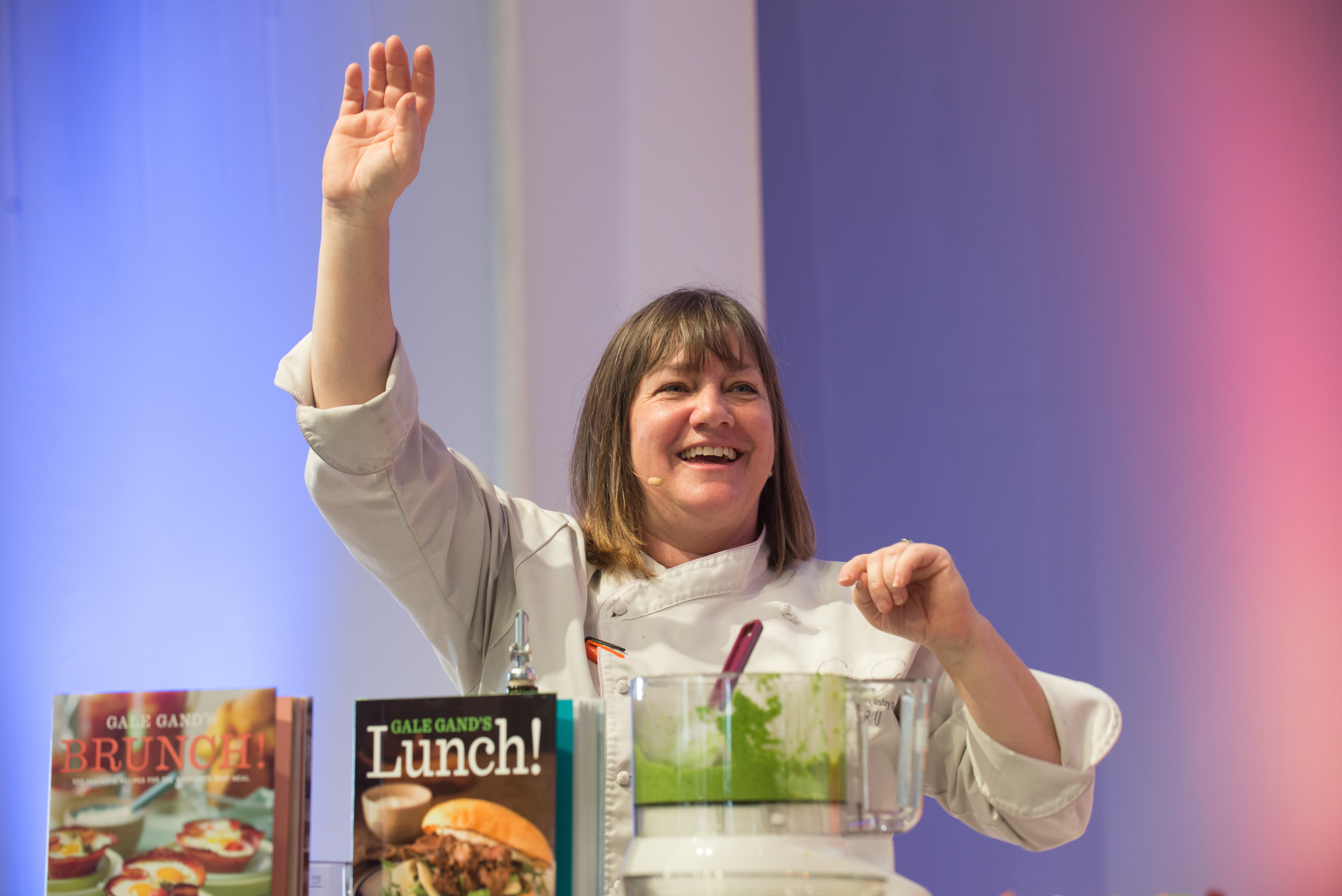 Palm Desert Food and Wine 2016
The outstanding annual Palm Desert Food and Wine event, from April 8 – 10, delivers a four-course luncheon on Friday prepared by some of America's most popular and talented chefs: Food Network Iron Chef, cookbook author and television personality Cat Cora who has restaurants in several major airports; Spritz Burger restaurant and Tru of Chicago owner and James Beard Award pastry chef Gale Gand; chef, restaurateur, author, Bravo's "Top Chef Just Desserts" and owner of Valerie Confections of Los Angeles, Valerie Gordon; and Jar, a modern chophouse in the heart of Los Angeles where Chef Suzanne Tracht's all-American retro dishes are favorites.
On Saturday and Sunday, the big tent will deliver specialties of more than 40 California restaurants and offer 60 premium wines and introduce their vintners. Note that, because of the alcohol on the premises, you must be at least 21 years old to attend this event.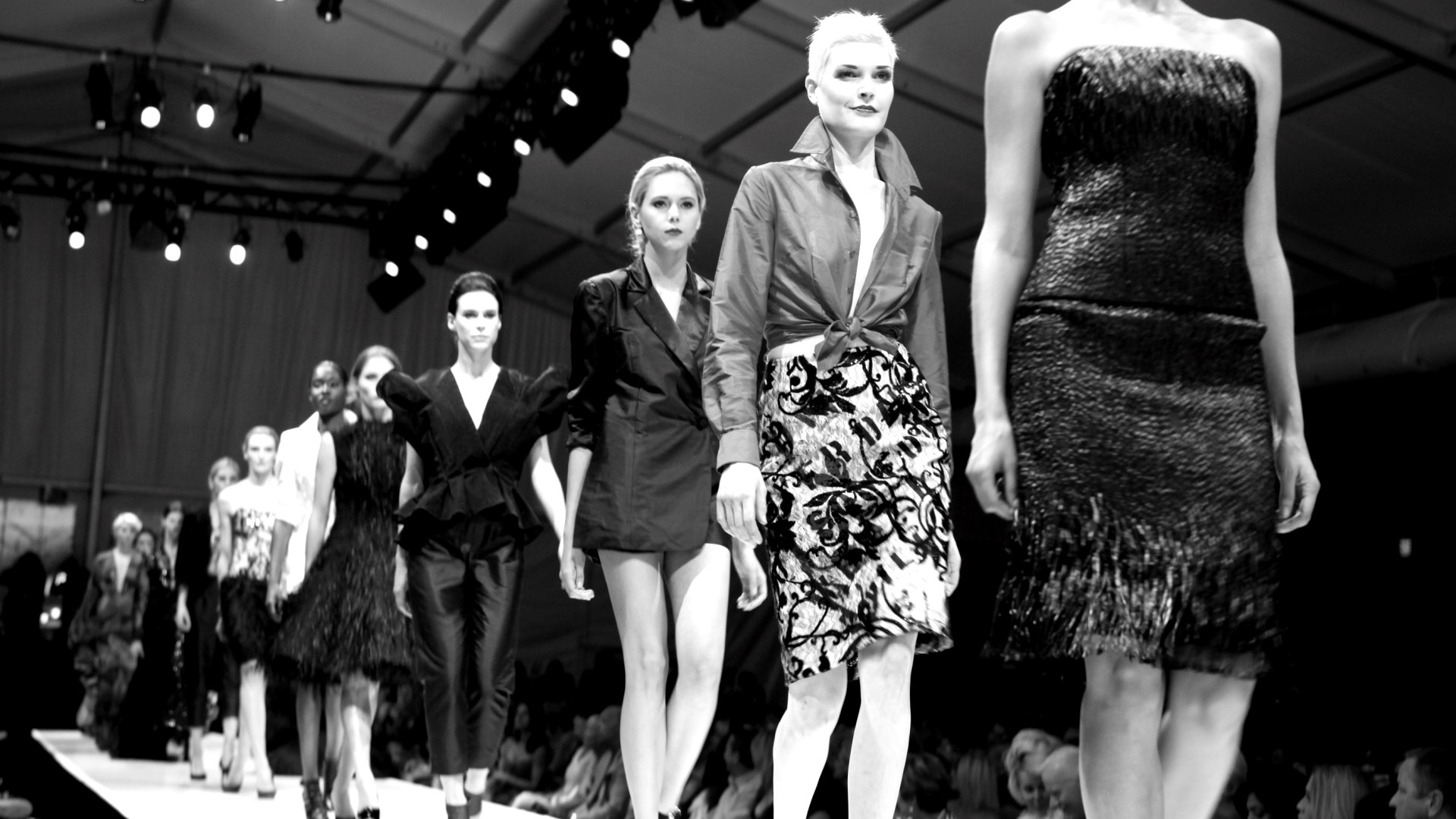 Fashion Week
April's other activities are wilder and crazier than the above listed events because Fashion Week is wild and crazy. It begins on April 3 with cocktails, a silent auction, music and entertainment followed by a doggy couture show with canine models.  It's colorful, adorable and benefits the Humane Society of the Desert. You can go just for the fun if you want to leave your dog at home or don't have one.
On April 4, the nonprofit Girlfriend Factor presents a fashion show featuring the best merchandise from ten stores on the posh El Paseo with the latest trends and fashion for Spring 2016. The Girlfriend Factor provides education grants to women.
And, last but not least, meet and greet Michael Costello and your favorite Project Runway designers on April 5 from 10:30-11:30 a.m. in the Big White Tent.  A Palm Springs native, he has a following among the Hollywood set and recently designed Beyonce's dress for the 2014 Grammys.
Keep in mind that the runway shows sell out early, so don't procrastinate. Ticket prices are available online at palmspringslifefestival.com.
Cover image courtesy of Dre Naylor