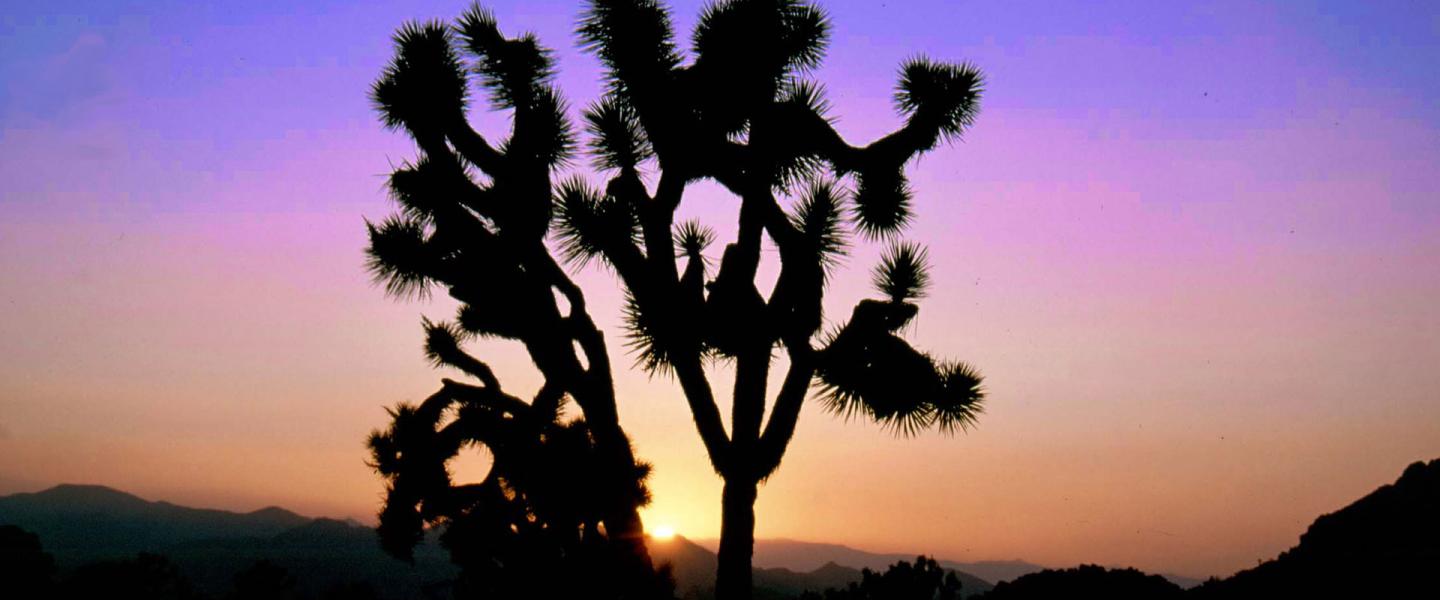 Here's an invitation to see world-class art with no jacket required. In fact, hiking attire and a supply of water will be more appropriate to experience Desert X, the free-to-the-public exhibition of art installations across Greater Palm Springs from Feb. 25 to April 30.
This is art outside the white walls of galleries and museums. It's (mostly) outdoors and often sited in unexpected places. "We take away all the things that are a reassuring about traditional spaces, like climate and lighting, which deify the art," says Neville Wakefield, artistic director of Desert X. "There's a bravery you need in this environment. I looked for artists who have a curiosity as to how their art can exist in this sort of expanded field."
Wakefield, who gained a measure of art world celebrity as curator of Frieze Projects in London and P.S.1 Contemporary Art Center in New York, has enlisted several of his well-known friends, including Richard Prince and Matthew Barney, to headline the event, which also features Palm Desert-based Phillip K. Smith III, who became a media sensation for his large-scale, architectural light installations near Joshua Tree and at the Coachella music festival. Other artists include Santa Monica-based land artist Lita Albuquerque, who installed her first artwork in the Mojave Desert in 1978; Doug Aitken, who's survey exhibition, Electric Earth, closes Jan. 15 at The Geffen Contemporary at MOCA in Los Angeles; and The Date Farmers, a Coachella-based collaborative of two artists, Armando Lerma and Carlos Ramirez, whose work reflects the lives of the area's Mexican farmworker community.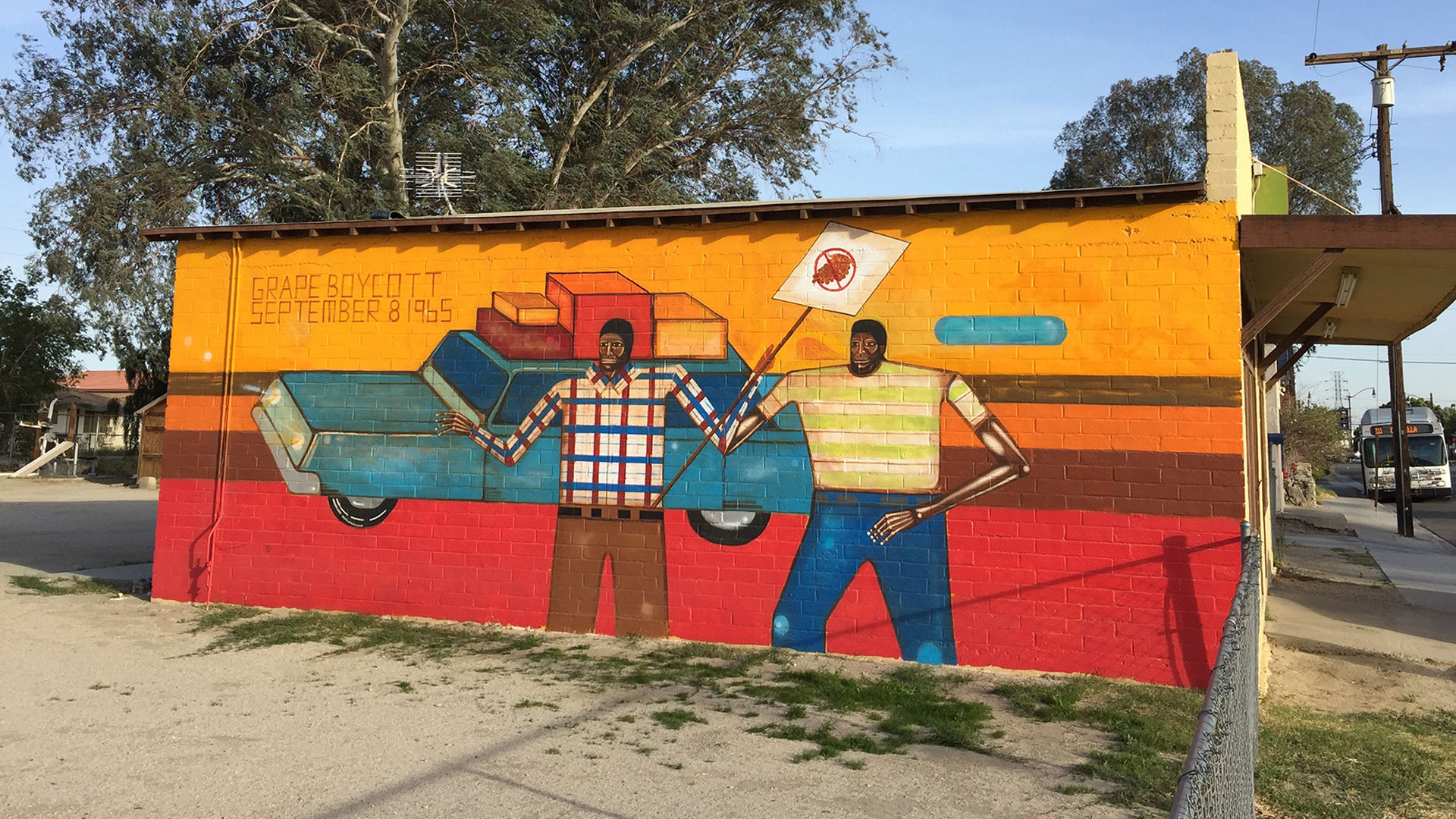 What exactly these and about a dozen other artists create will be a surprise. Albuquerque, known for creating work in improbable places, hints her installation at Sunnylands Center and Gardens in Rancho Mirage, though smaller in scale than, say, her 2006 Stellar Axis: Antarctica project, will have an equally powerful impact. L.A.-based artist Jennifer Bolande will install a succession of billboards that viewers encounter on Gene Autry Trail between Vista Chino and Interstate 10. Brazilian Cinthia Marcelle will reface empty storefronts in downtown Indio and Coachella. New York-based Rob Pruitt will create one of his Flea Market "happenings" at Palm Springs Art Museum, where Jeffrey Gibson, also from New York, will give new life to a decommissioned windmill blade.
Desert X, Wakefield says, "allows non-art lovers to encounter the art and not realize its even art, but in some way it will speak to them because its in an environment they know, it's part of their landscape."
The Hammer Museum in Los Angeles hosted a Desert X preview conversation with Wakefield and three participating artists: Sherin Guirguis, Glenn Kaino, Will Boone, and Tavares Strachan.
In addition to the installations, Palm Springs Art Museum on March 11 will host a day-long symposium, Desert Constellations: Art and Mythologies, which will include a keynote address by land art expert William L. Fox, director of the Center for Art + Environment at the Nevada Museum of Art in Reno.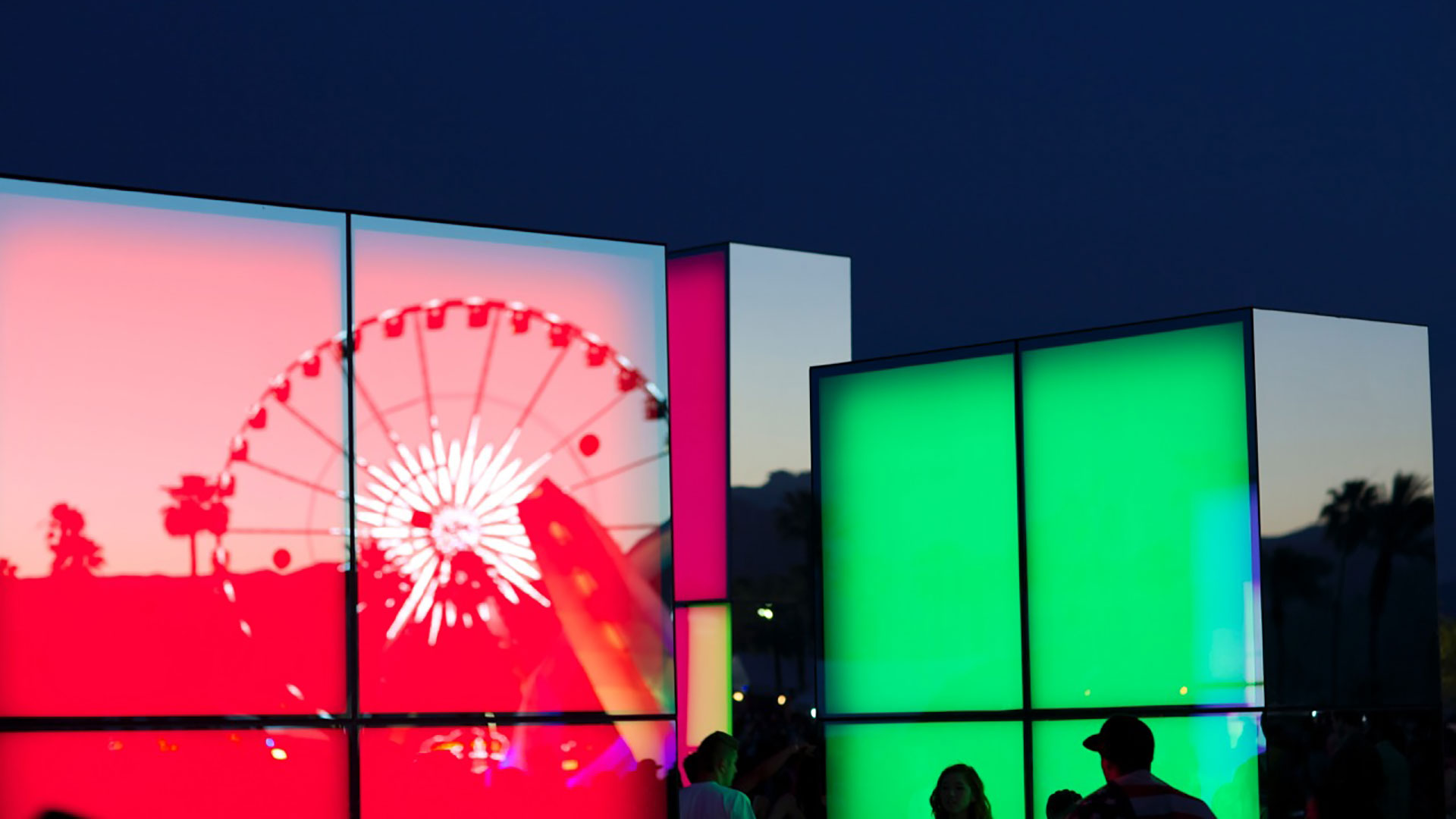 Also, other local institutions will host Parallel Projects, including Palm Springs Art Museum's Andrea Zittel: Lay of My Land exhibition (March 11 to May 25) at the Architecture and Design Center; the Joshua Treenial at BoxoPROJECTS in Joshua Tree; College of the Desert will host the exhibition Sant Khalsa: Confluence (March and April) in the Marks Arts Center and an Artist Talk with Phillip K. Smith III (March 9) in the Pollock Theater; and Rancho Mirage Public Library will host artist talks with Jeffrey Gibson (March 14) and Sant Khalsa (April 11).
Driving to each of the installation sites is part of the experience. This Google Map offers directions to the Desert X installations. Visit www.desertx.org for a complete list of events and Parallel Projects, including locations as well as information about the artists.
Photos courtesy of Desert X