Art lovers, you won't want to miss the latest exhibit to come to the Palm Springs Art Museum: Kinesthesia.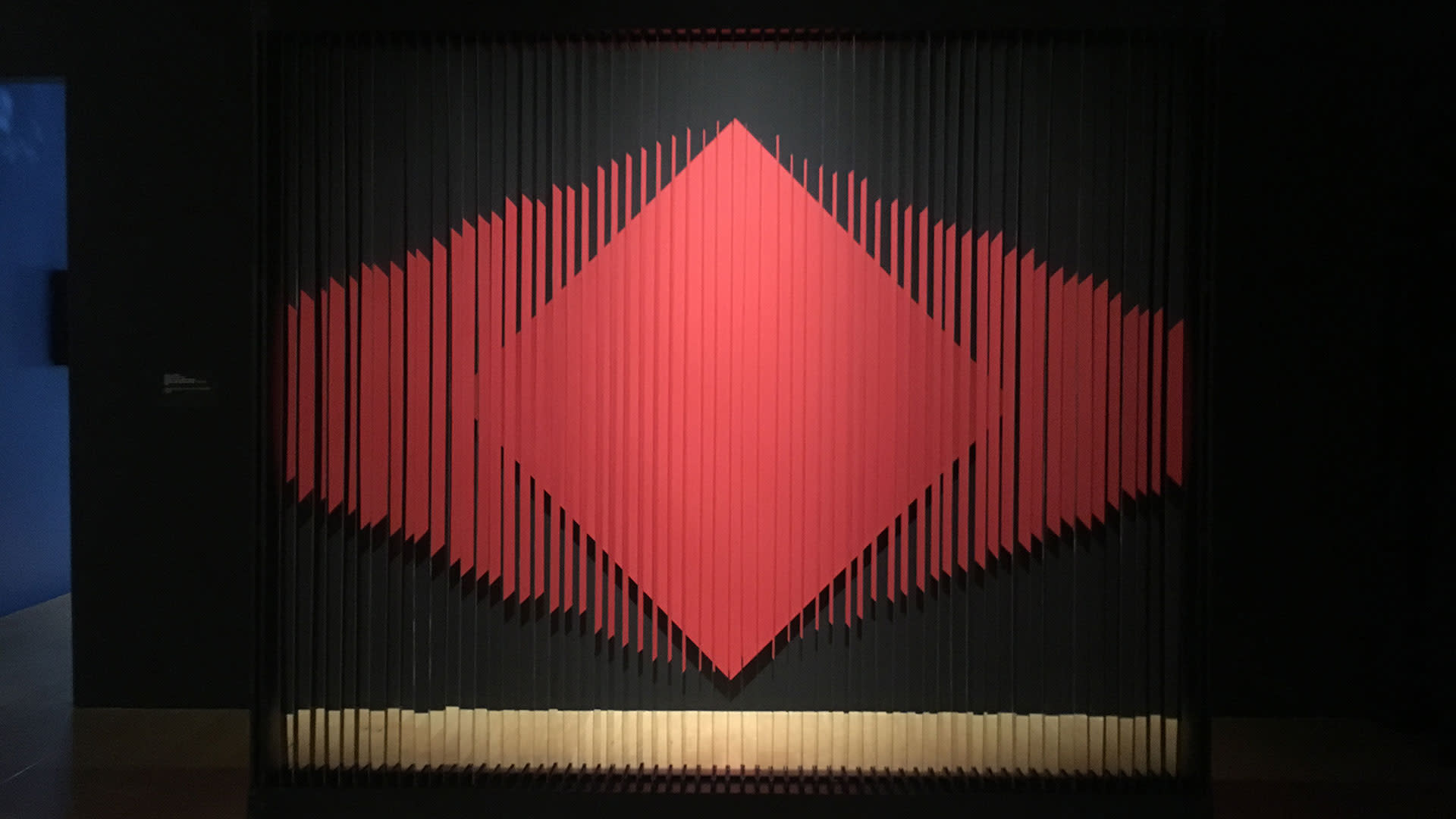 Kinesthesia: Latin American Kinetic Art, 1954-1969 is an in-depth examination of the pioneering role played by South American artists in the international Kinetic Art movement of the 1950s and 1960s. The exhibit explores movement through kinetic art, resulting in a wonderfully colorful and moving experience.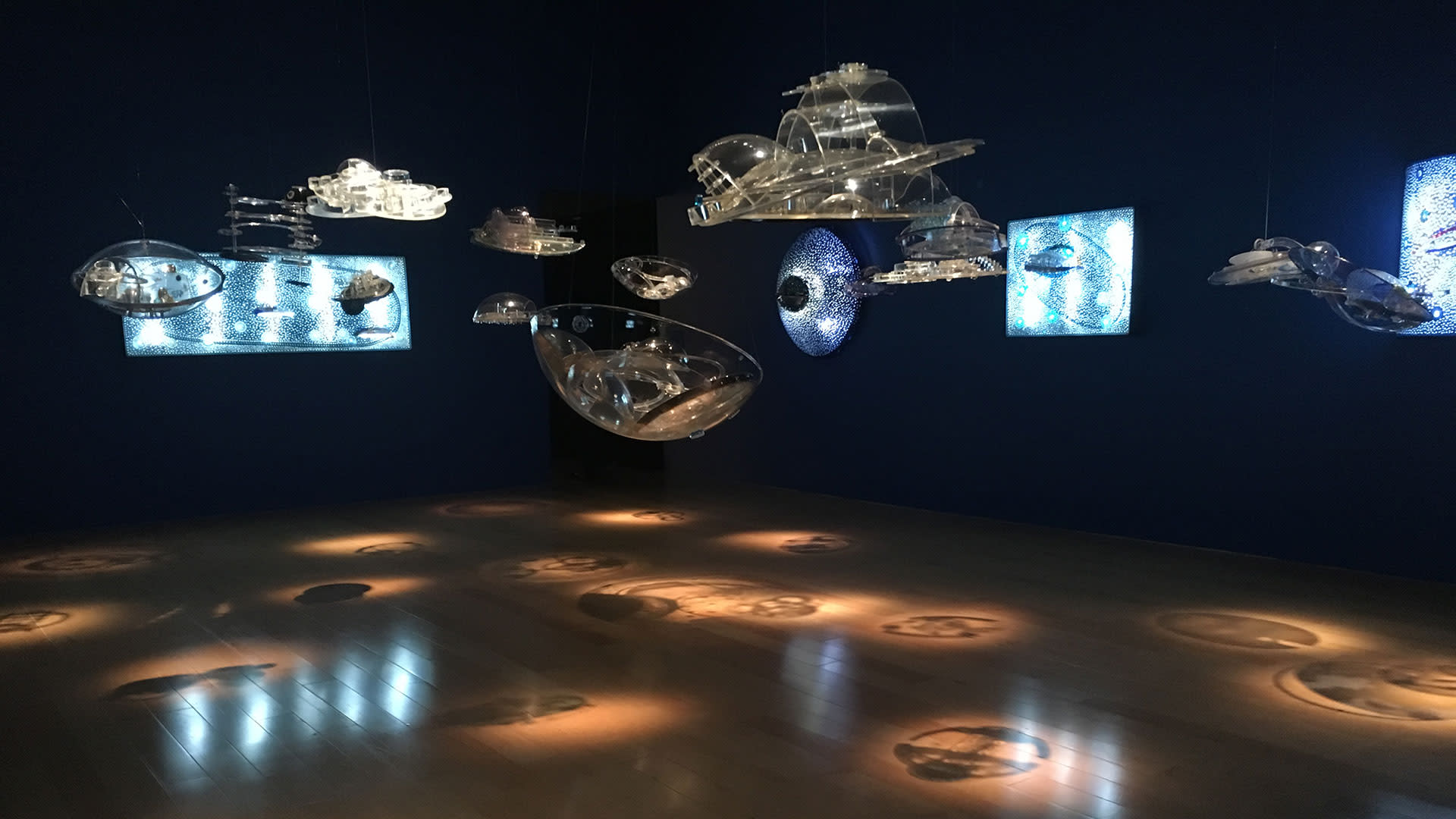 The exhibit is part of Pacific Standard Time's LA/LA collaboration, which explores Latin American and Latino art at institutions around Southern California. Participating exhibits can also be found at the Palm Springs Art Museum Architecture + Design Center and Sunnylands. 
Check out these Instagram pictures of Kinesthesia for a sneak peek:
A post shared by Natalia Bortolotti (@hitsongcentral) on
A post shared by Karen (@shermanscorner) on
Kinesthesia will be on display at the Palm Springs Art Museum through January 15, 2018.
For more, check out our page on arts and culture in Greater Palm Springs.