Long gone are the notorious years when Spring Break brought a wild influx of college revelers to the Greater Palm Springs area. Today, the season extends through March and April when carpets of wildflowers crop up across the sand, a paradise climate abounds, and an impetus to get outside and enjoy the fruits of the land is prevalent. The oasis is all grown up—and so is Spring Break.
Here's a roundup of vacation ideas for a decidedly adult spin on the traditional Spring Break. It's time to have some fun in the sun in the oasis.
Adult Spring Break Idea #1: Pamper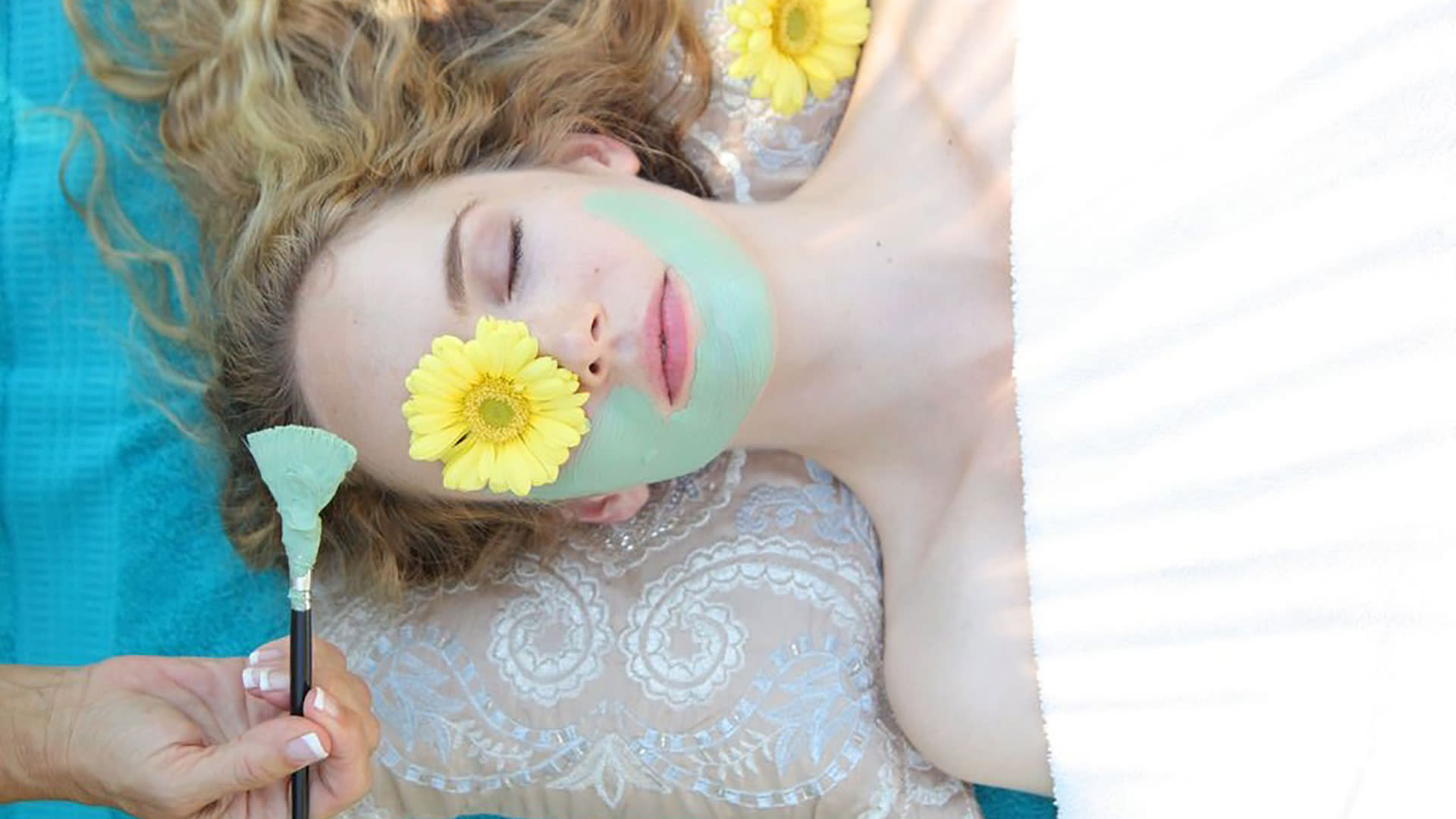 Greater Palm Springs has always been synonymous with pampering. Perhaps it's the nearly 365 days of sunshine or maybe it's the existence of robin's egg blue skies year-round. In any case, there is something to soothe any spirit on your adults-only Spring Break.
Adult Spring Break Idea #2: Play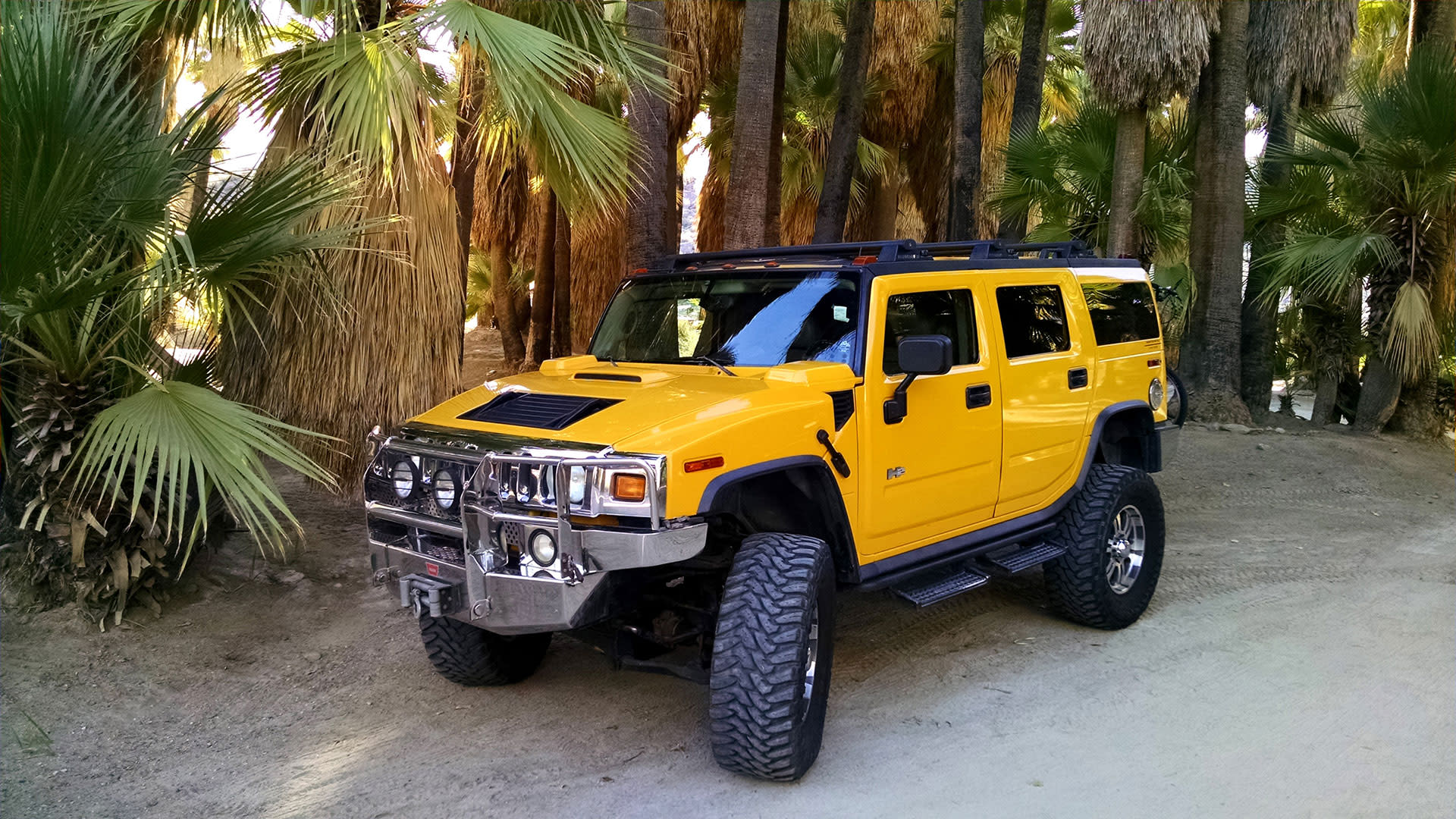 If action is what you crave, choose from a variety of outdoor activities for your adult Spring Break in Greater Palm Springs.
Adult Spring Break Idea #3: Party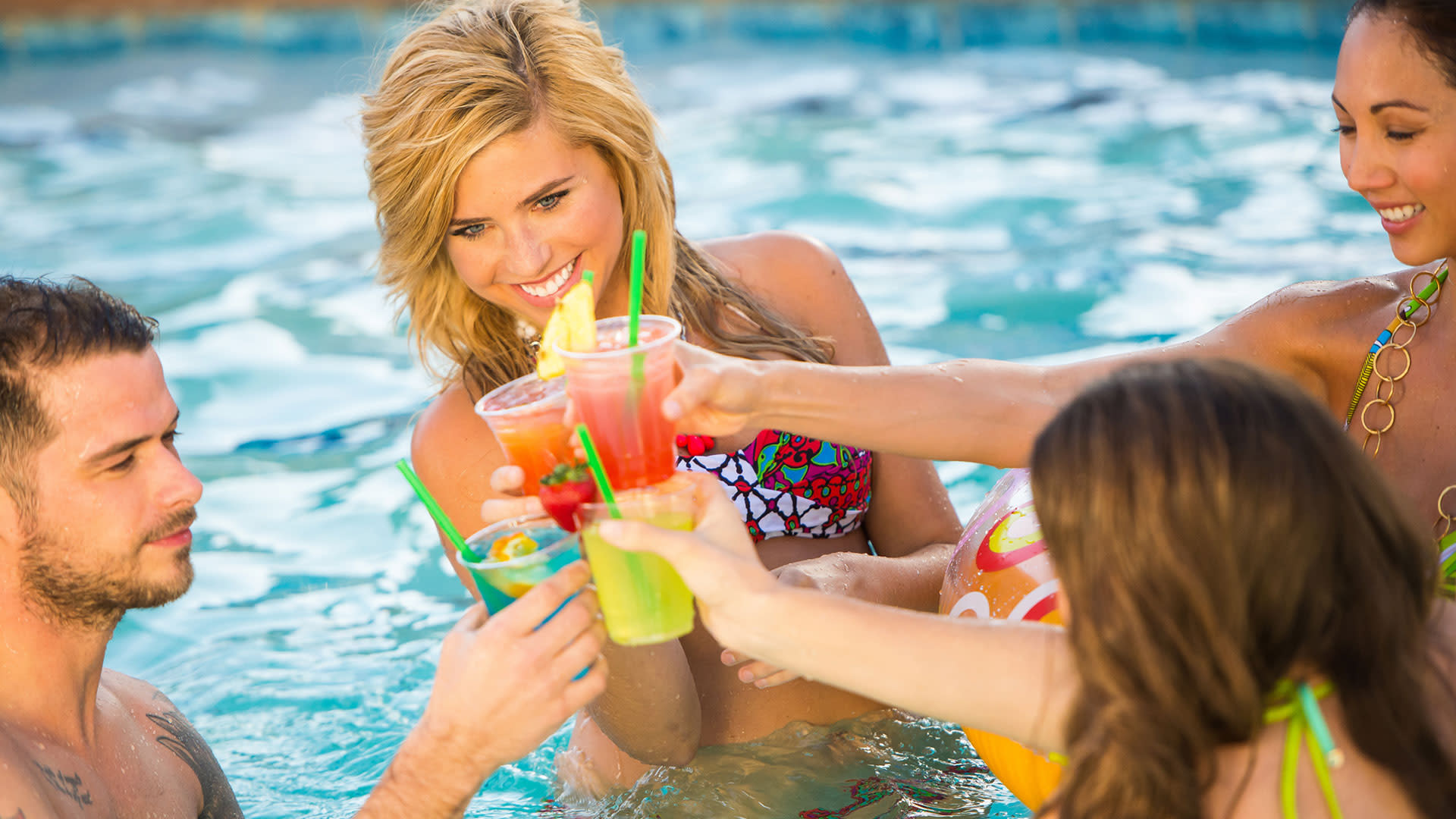 The nights may be cooler in March and April—but the nightlife is on fire. This is how adults Spring Break in Greater Palm Springs.
Adult Spring Break Idea #4: Please the Palate
Springtime in the desert brings the perfect opportunity to experience al fresco dining at its best. Make it a tasty Spring Break to remember.
Adult Spring Break Idea #5: Park It Poolside
Craving the opportunity to do absolutely nothing but laze under the sun during Spring Break? Greater Palm Springs is an oasis of places to stay with cool pools whether you are looking for a social scene, trendy ambiance or something a little more low-key.
No matter how you like to do Spring Break, adults will find plenty to enjoy in Greater Palm Springs. Find cool deals on things to do in Greater Palm Springs with our Chill Pass.
Photos courtesy of Chris Miller and Scott Baxter.