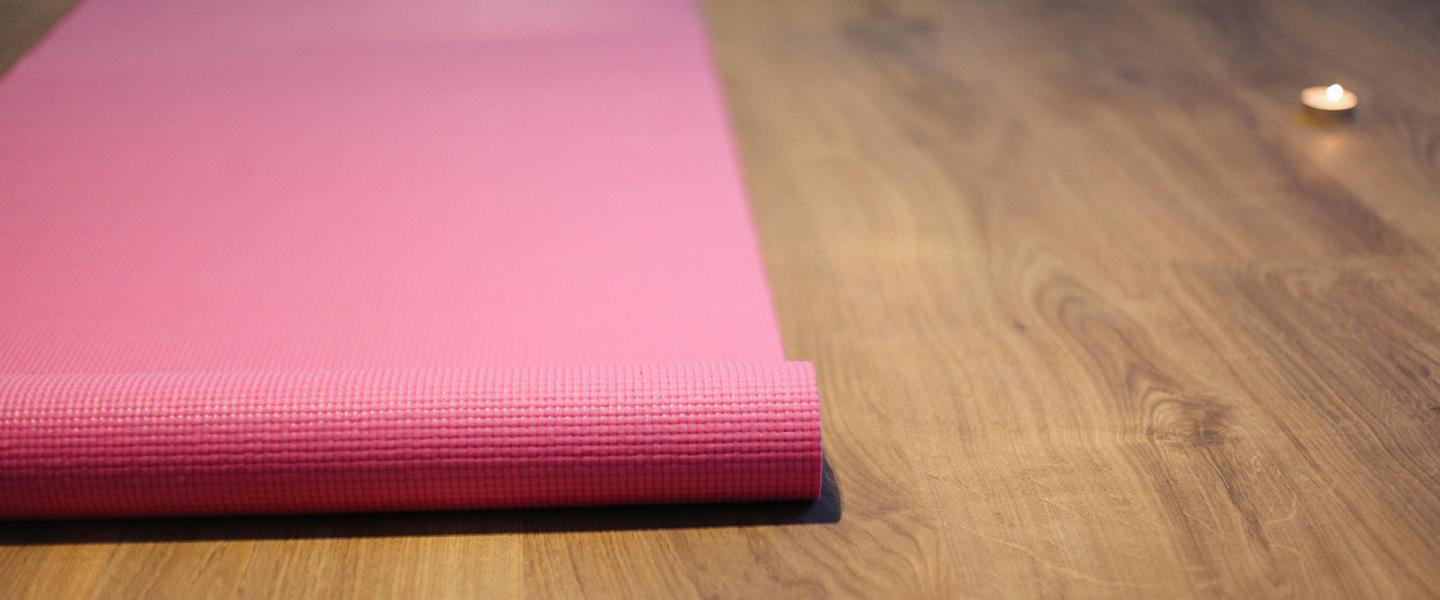 Bring your fitness journey home — Start your day with a heart-pumping workout or align your chakras with a restorative yoga session, all from the comfort of your own home. Local Greater Palm Springs gyms and yoga studios are offering a variety of at-home workout opportunities for everyone looking to meet their fitness goals.
Whatever your preferred exercise method is, this SoCal oasis has you covered. Gear up and join in on the fitness fun!
Break a Sweat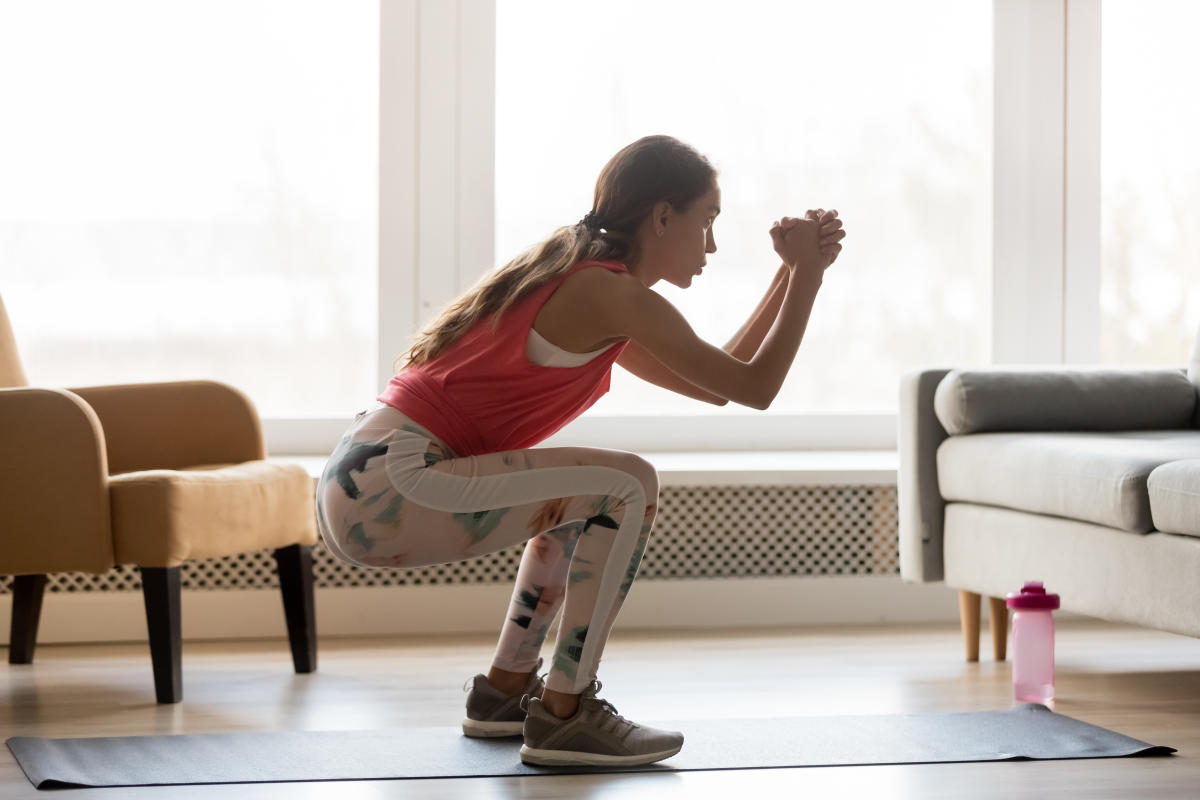 30 Minutes to Full Body Fitness
Start your at-home fitness journey with this 30-minute workout from Desert Health News. Kinetix Health and Performance Center owner Michael Butler offers up a total body workout, perfect for those looking to get a sweat in. Throw on your favorite workout gear and get ready for squats, planks, deadlifts and more. 
Orangetheory Fitness
Get your body moving and join Orangetheory Fitness in Palm Desert as they deliver daily fitness guidance via Facebook. Look out for their helpful videos describing quick at-home workouts as well as a variety of tips from local Orangetheory instructors. 
Fit in 42
This personal training gym is offering both current and previous members a variety of fitness lessons via their app. If you're looking to keep the little ones entertained and active, they are also hosting a daily 30-minute kids class online, starting at 10:15 a.m.
Namaste at Home

Cedar & Sage Wellness Studio
Zen out to live yoga sessions from Cedar & Sage Wellness Studio in Yucca Valley. Tune in as several knowledgeable yoga instructors from this studio host yoga sessions via online live streams on Instagram and Zoom. Some of the sessions offered include Mixed Level Vinyasa, Barre Yoga Sculpt, Gentle Yoga and more.
Yoga Central
This La Quinta yoga studio has begun offering 30-minute yoga sessions, perfect for anyone trying to get a quick workout in. These sessions are sent via email when you sign up for their newsletter online. Follow along, challenge yourself with new yoga poses and say 'om' from home. 
Evolve Yoga
Do a sun salutation from your own living room — Evolve Yoga in La Quinta is hosting inspiring live yoga sessions online via Zoom. Join in and enjoy Gentle Flow Yoga, Restorative Yoga, and even a free home retreat titled "Better for It Now" hosted by studio owner, Bronwyn Ison.
Namaste with Shay
Traveling yoga instructor and Greater Palm Springs local Shay Moraga is offering free online yoga sessions for all yogis ready for a good workout at home. Along with her daughter, Jaelyn, the mother and daughter duo are a variety of classes 6 days a week, including Gentle Power Flow Candlelit Yoga, Gentle Serenity Strength & Stretch, and more. 
Power Yoga Palm Springs
Join this local studio and get your daily workout by tuning into their Facebook page for free live yoga sessions. Missed their live stream? Not to worry! Studio owner, Kim Funkey, is also offering scheduled online lessons for only $10. Settle into your yoga mat and feel renewed as you follow along. 
Yoga Bliss
This Palm Springs studio is bringing their dynamic yoga sessions to your home. Check out their website and take your pick from a variety of classes on their online schedule. Yoga Bliss is also offering private yoga sessions for yogis looking for a more personalized lesson.