Heading to Greater Palm Springs and looking to find a golf game beyond your casual foursome? 
Between a host of amateur competitions, annual charity events and some local "Madness," the oasis is ready to roll out the fun and philanthropic fairways for players of all levels. 
Open to local residents and visitors alike, these tournament opportunities let you tee it up with some new playing partners on your next Greater Palm Springs golf adventure.
Touring the Desert
The nation's most popular amateur tour, The Golf Channel Am, hosts a regular slate of Coachella Valley stops throughout its annual schedule. Open to players of all playing capabilities (annual membership is $199) and offering a dozen different playing flights, the Golf Channel Am aims to provide participants a fun, competitive and pro-style feel across its competitions.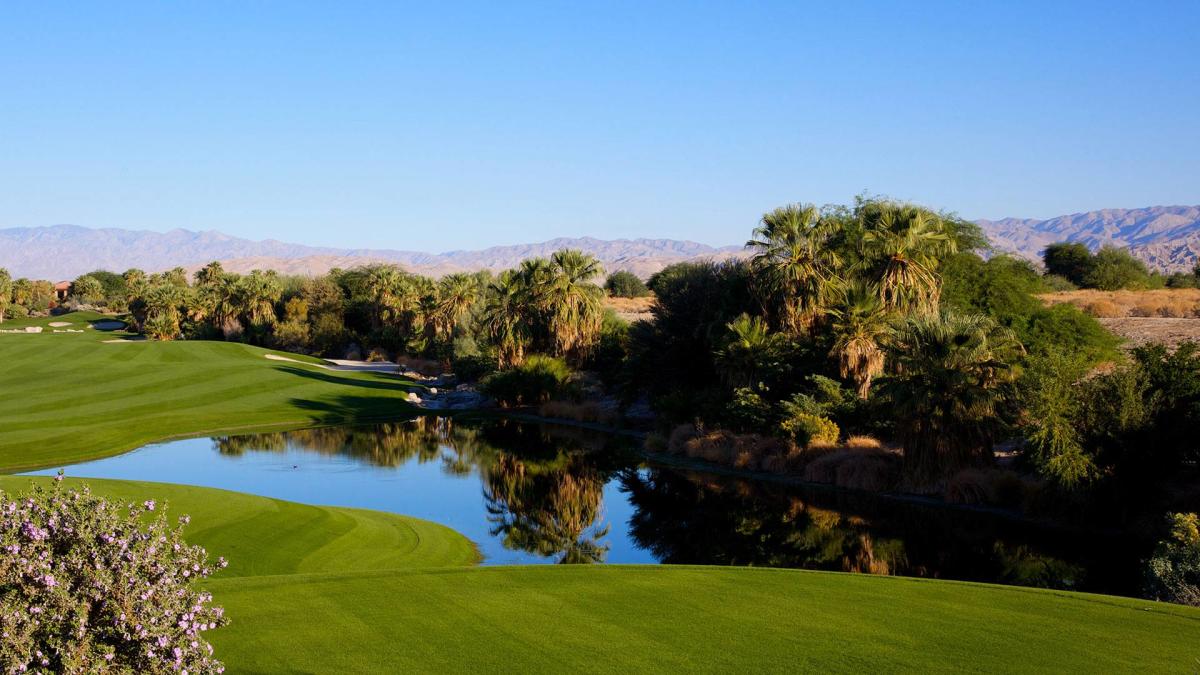 Desert Willow image by Chris Miller
Area stops in 2018 include: Desert Willow Golf Resort, The S at Rancho Mirage, La Quinta Country Club and the Westin Mission Hills.
The Southern California Golf Association counts among the largest and most historic amateur golf associations in the country – and its ever-popular tournament calendar reflects the active membership. For an annual cost of just $60 to join (a tally which includes a host of add-ons, including handicap index and access to private club play days), players looking to duel in competitive tournaments will want to explore the very well-run One-Day Series, which includes events at PGA WEST and The Golf Club at Terra Lago.  
Entering its 19th annual year of play, the Battle in the Desert is self-described as "The Ultimate Buddies" trip.  Set for April 28 – May 5 in 2018, the event plays Two Man (or Woman) Best Ball style across three skill divisions. Take in unlimited play over the five weekdays at host PGA WEST and La Quinta Resort & Club, and enjoy additional rounds (at additional cost) at Desert Willow and Bermuda Dunes Country Club. Accommodation is included in event tally; airfare and car rental are not.
Charitable Play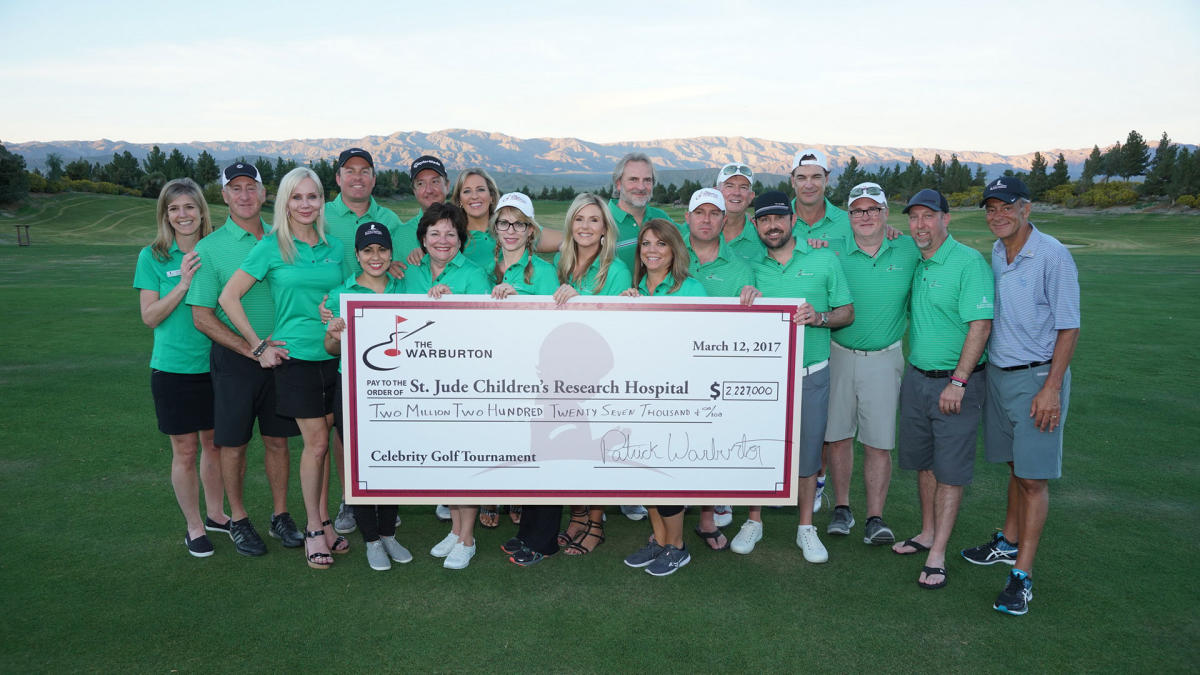 The Warburton
Growing in prowess by year, The Warburton golf event (March 1-4, 2018) has raised over $7 million for St. Jude's Children's Research Hospital since its inception in 2011. With host Patrick Warburton bringing together celebrities, golf, music and fun, the four-day desert party includes weekend golf at the JW Marriott Desert Springs and Classic Club in Palm Desert.
New to Greater Palm Springs in 2018 is the debut of the Arnold Palmer Hospital for Children Celebrity Invitational of the Desert. Hosted by NHL legend and desert local Grant Fuhr, the three-day event (February 17-19, 2018) includes two rounds of golf at Desert Willow (in a five-person team gross and shamble format; each group includes a celebrity participant) along with opening and closing night parties. Funds raised will benefit the namesake's hospital, along with Make-a-Wish (Orange County and Inland Empire) and Loving All Animals, Inc.
It's Par-3 Madness!
In Greater Palm Springs with your clubs and looking to experience an entirely different type of game?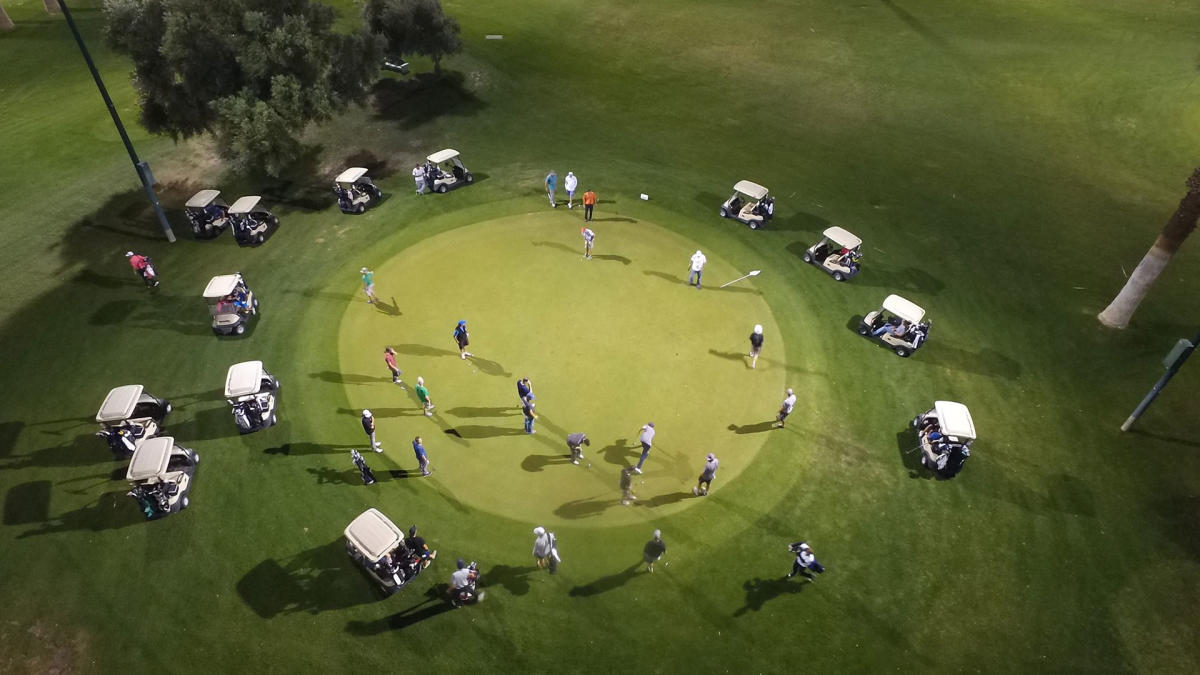 Muni Madness
The true golf adventurer will want to explore the Tuesday and Friday (team night) Muni Madness games at The Lights at Indio, the only local course lit for evening play.
Open to all comers, the newbie should know that this isn't your typical par-3 course, nor is it your traditional golf game. The Lights is reputed among the longest par-3 courses in the country and the participants are namely single-digit golfers.
As for the style of play? Well, get ready for a totally unique round of organized chaos where players mix speed with quality, teeing-off in rapid succession and enjoying just a wee bit of playful jabbing along the way.
But know that if you can survive the pandemonium, your $15 entry (not including green fee) could wallet a substantial Skins bounty.