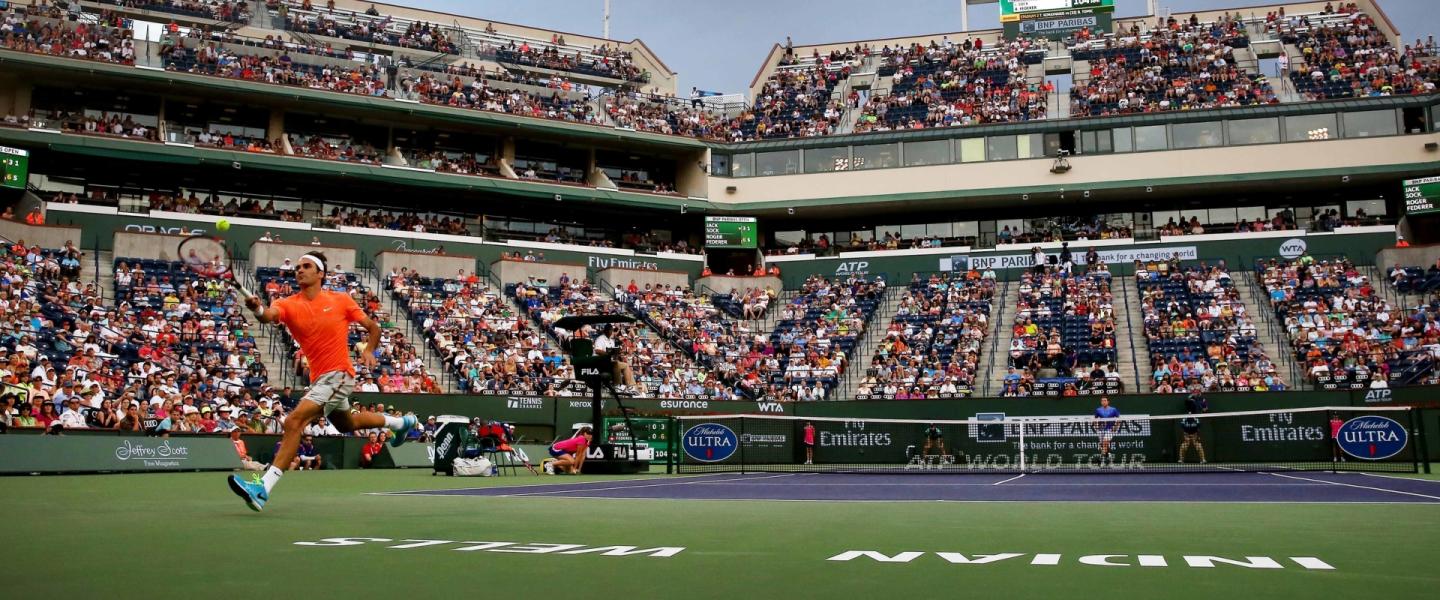 The BNP Paribas Open has adopted the well-deserved hashtag #tennisparadise, which effortlessly sums up the world-renowned sporting event.  But true paradise doesn't exist without the comfort of great food. Thankfully, three top "pop up" restaurants—from local Palm Springs faves to a celebrity-chef experience—return to Indian Wells Tennis Garden, opening to the non-tennis public during certain hours for the first time and making BNP Paribas a distinctive foodie Eden.
Nobu
When Nobu made its first 'pop up' at Stadium Two in 2014, sushi lovers rejoiced. The famed celebrity chef, Nobu Matsuhisa, known for his signature styles and ocean-fresh entrees for serious, highbrow diners, made headlines throughout the tennis world and gave visitors every reason to splurge. Unarguably, Nobu is one of the most iconic, Japanese restaurants on the planet.
At Nobu Indian Wells, diners can experience some of the iconic chef's main highlight dishes like black cod with miso and yellowtail with jalapeño. Naturally, there are also dozens of sushi, sashimi and sushi rolls to choose from.
Serving fine steaks and chops from all natural USDA prime Angus beef, Chop House is an excellent, casual steak house from the Kaiser restaurant group. Its return to BNP Paribas is more than welcome for diners who crave great steaks. From signature bone-in chops to USDA, 28-day aged filet mignons, the steaks are hearty, well-seasoned and filling. Diners can also opt for fresh seafood like lobster and crab cakes, and plenty of salads ensure vegetarians have options.
Chop House also has excellent, enviable views of the courts. In fact, Chop House owner Lee Morcus himself is known to gush over the prime views. "For us to be involved in a facility like this, where we have some of the greatest perspectives and seats in all of sport, no matter where you go throughout the world, I mean these seats are right on the wall. The restaurant's glass wall runs the entire length of the court. For us to have this… what an honor, they are amazing seats."
Palm Desert's prime pizza destination returns to BNP Paribas with it signature pies served up traditional Neapolitan style. Piero's has all the right ingredients for delicious pizza creations: a wood-burning oven, San Marzano tomatoes grown in Italy, house-made Fior di Latte mozzarella and Naples-imported flour for the perfect dough.
Diners can choose from a variety of pizza preparations (even vegan and gluten-free!) with more than a dozen different pizza selections—from pizza rosse to pizza bianche—as well as Piero's ever-famous pastas like linguine with meatballs and lasagna bolognese. Piero's Pizzavino has the best patio at the courts where al fresco dining in the perfect weather is the best complement for unforgettable pizzas.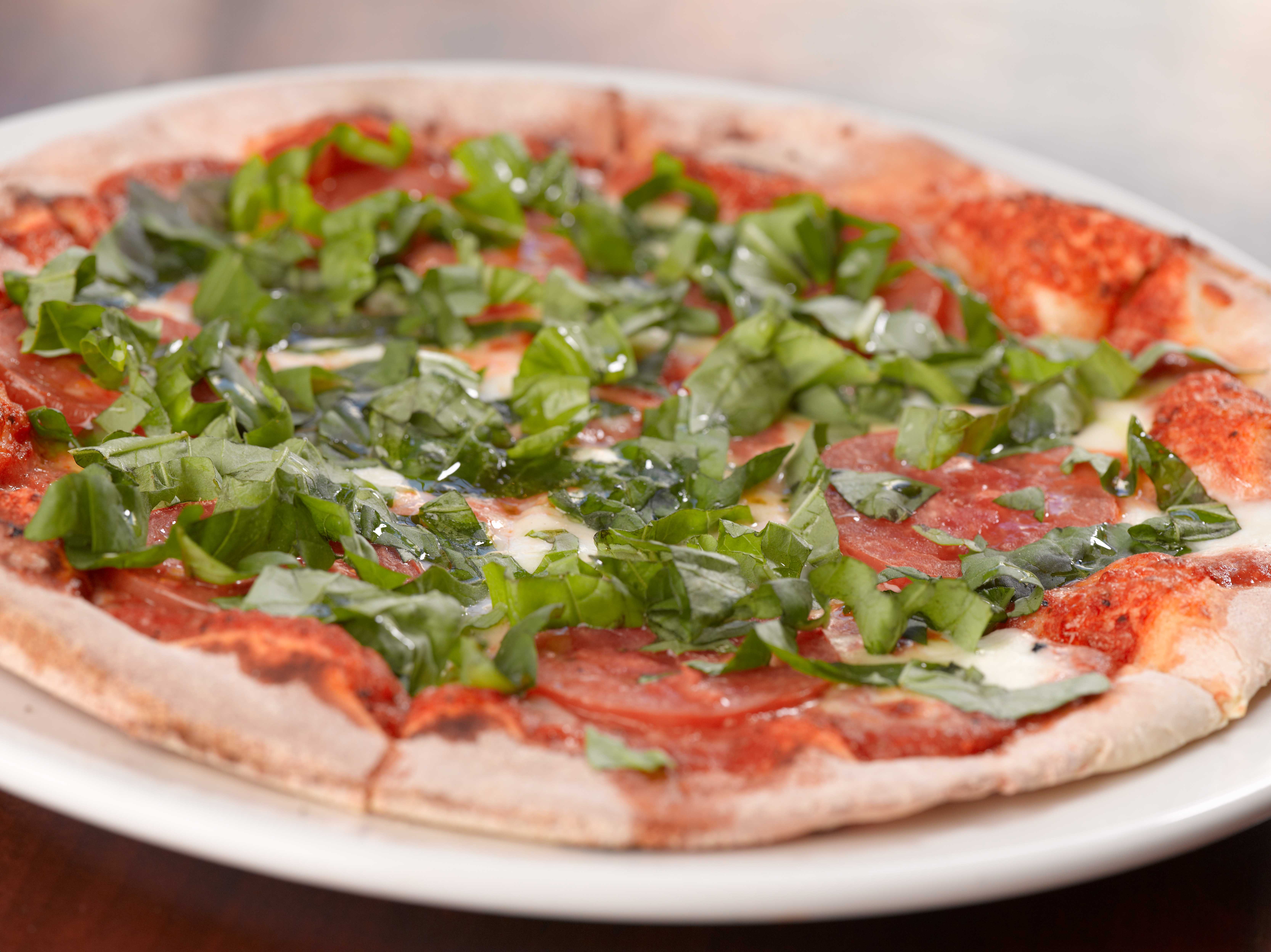 Cover image courtesy of Billie Weiss BNP Paribas Open