If all the world's a stage, then set your GPS to Greater Palm Springs. The oasis is a goldmine of great theater, with a decades-old history of rat-pack performers and terrific cabaret. The tradition continues within the intimate theater scene where live performances receive standing ovations, whether during cutting-edge cabaret in Palm Springs or stage classics across the valley. We rounded up some of the best places to catch a memorable show. Bravo!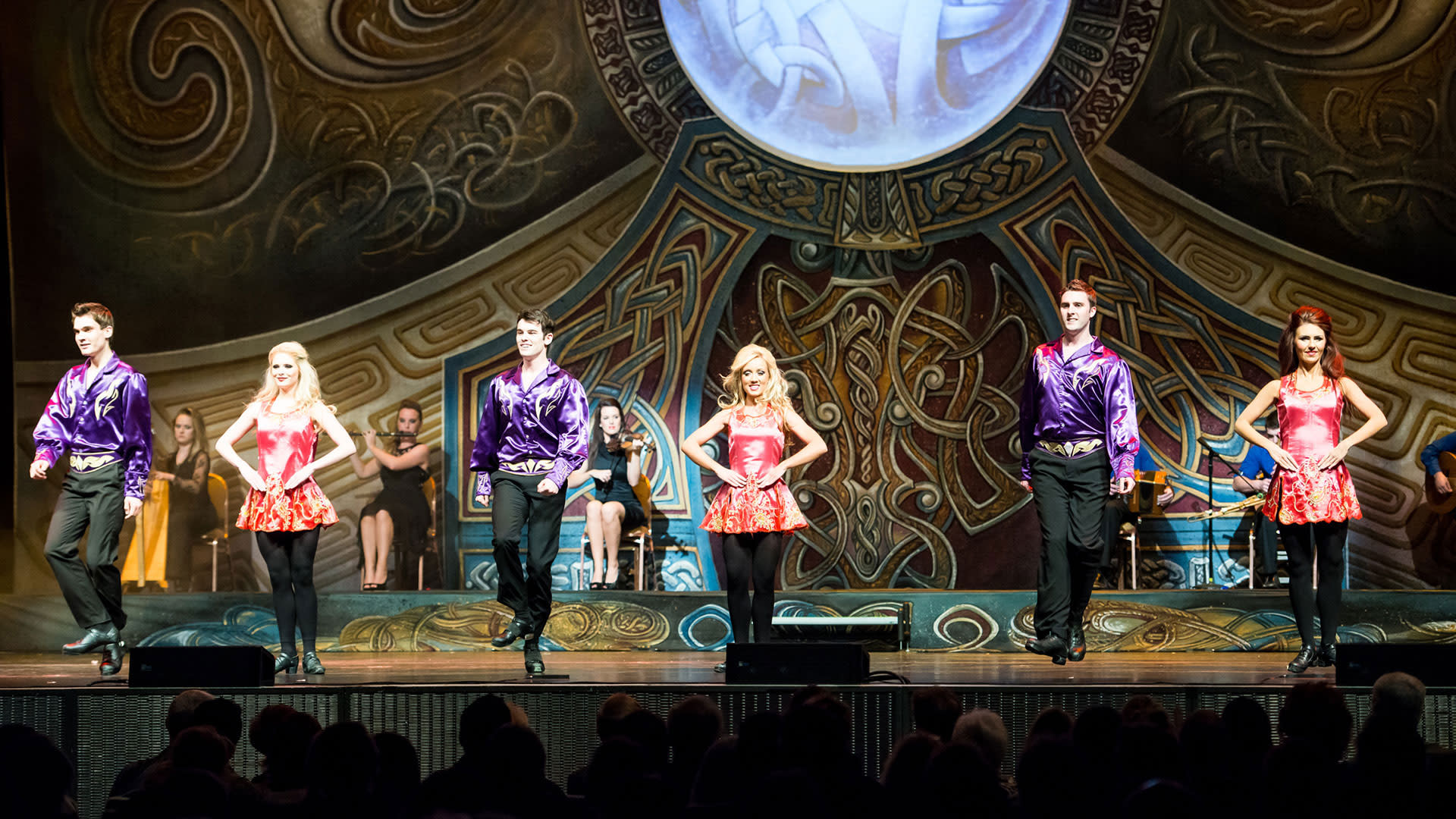 For decades, McCallum Theatre has served as one of the most prominent attractions in the valley, thanks to its massive, 1,127-seat theater with advanced sound and lighting that still manages to coddle guests in an atmosphere of intimacy. The range of shows is diverse, delivering perennial favorites Mamma Mia, Annie or Sound of Music to solo performances by crooners such as Olivia Newton John or stand up comedians like Jay Leno.
Like a good tribute show or a gaggle of celebrity impersonators? Head straight to the Indian Wells Theatre, a 300-seat performing arts theater right on the CSUSB Palm Desert Campus where shows tend to fall in the nostalgic, kitschy and heartwarming varieties. The current line up features the "December '63" homage to the music of Frankie Valli and the Four Seasons, and "Gone But Not Forgotten," a look at pop, country and rockabilly history.
Visitors to Annenberg can not only expect great art with the Palm Springs Art Museum but also a whole slew of great theater, including the much lauded series "Broadway's Best in the West" featuring well-known performers from the Great White Way. Most guests can make a whole day out of their visit with Palm Springs Art Museum, attending workshops and lectures and ending their night with some seriously Tony-worthy productions.
The closest thing to "Broadway" in the desert is at Palm Canyon Theatre, which puts on iconic shows like "Joseph and the Technicolor Dreamcoat" and "Evita." It's also super kid friendly with shows like "Seussical the Musical." In 2017, they will celebrate 20 years in the oasis with an anniversary gala in February.
CVRep is a not-for-profit professional theater company, which presents thought provoking and innovative plays. The current season is offering plays on the themes of love, marriage and life-changing events such as "Baby, The Musical" and Pulitzer Prize-winning "Disgraced." The theater's popular Luminary Luncheons give the "audience" the opportunity to meet performance legends up close.
For some small town fun, the Hi-Desert Playhouse, a beloved 50-year-old institution, offers comedies and dramas alongside regular musical evenings with the Joshua Tree Philharmonic.
Photos courtesy of Chris Miller