Looking to treat Dad to the weekend he deserves? Extend his Father's Day play in Greater Palm Springs to a long weekend of guy time. Here's how to treat your desert Dad right with an itinerary of fun.
Friday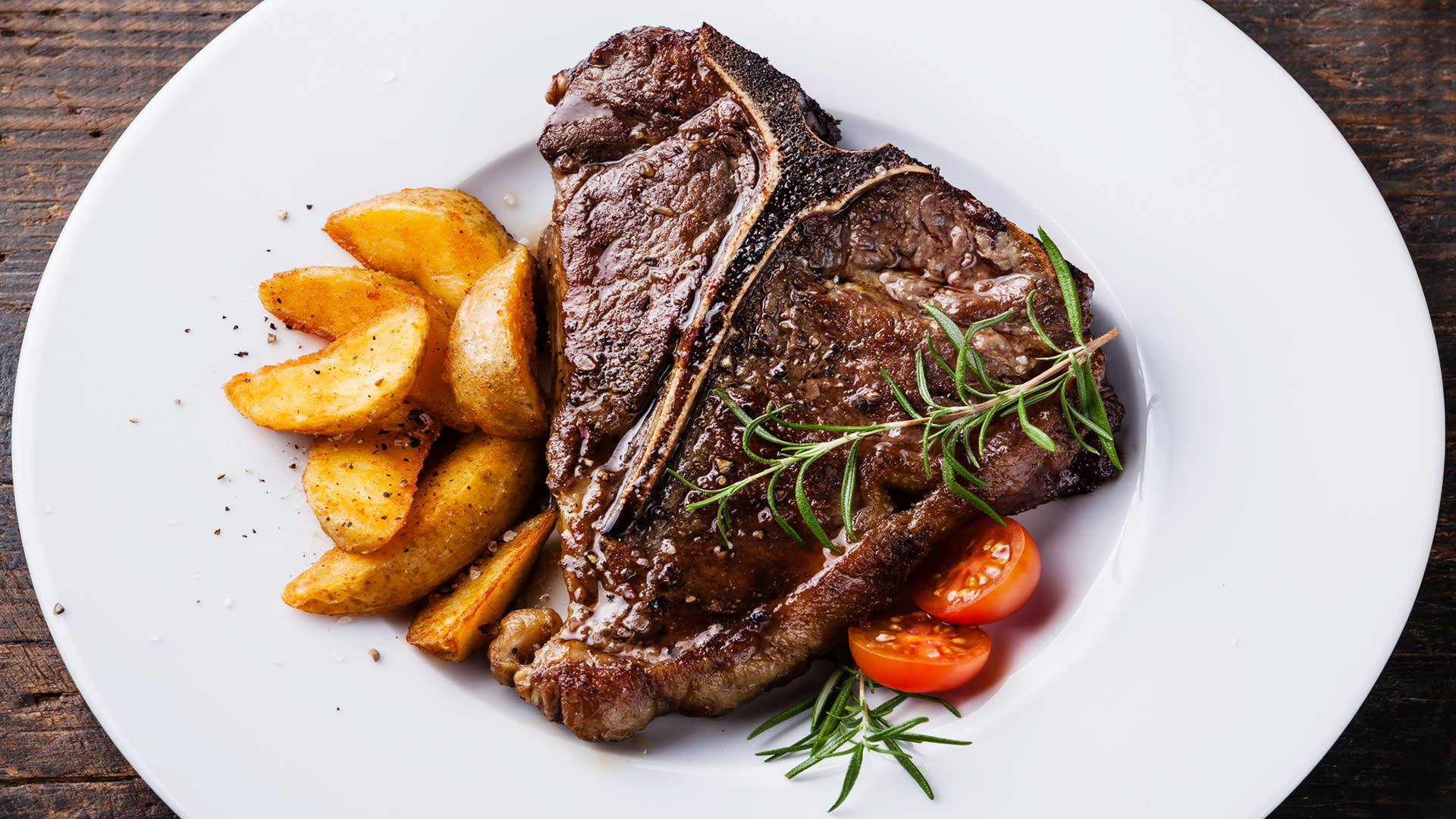 Kick off your long weekend (for Father's Day or any time of year) by rolling into Greater Palm Springs on Friday night. Dad will feel right in his element with an old school-style dinner at Mr. Lyons in Palm Springs.
Dressed in dark wood, marble and velvet, the re-imagined space that debuted as Lyons English Grille in 1945 enjoyed a thorough makeover in recent years, with the resulting steakhouse, supper club vibe presenting an elegant, manly space for carnivorous appetites and classic cocktailing.
Don't forget Greater Palm Springs Restaurant Week goes through Father's Day in 2018, meaning you can treat Dad to a three-course dinner while enjoying some of the best deals in town.
Saturday
Swing into Saturday with a round of golf for Dad. You'll find plenty of summer golf deals around town to save big during Father's Day weekend.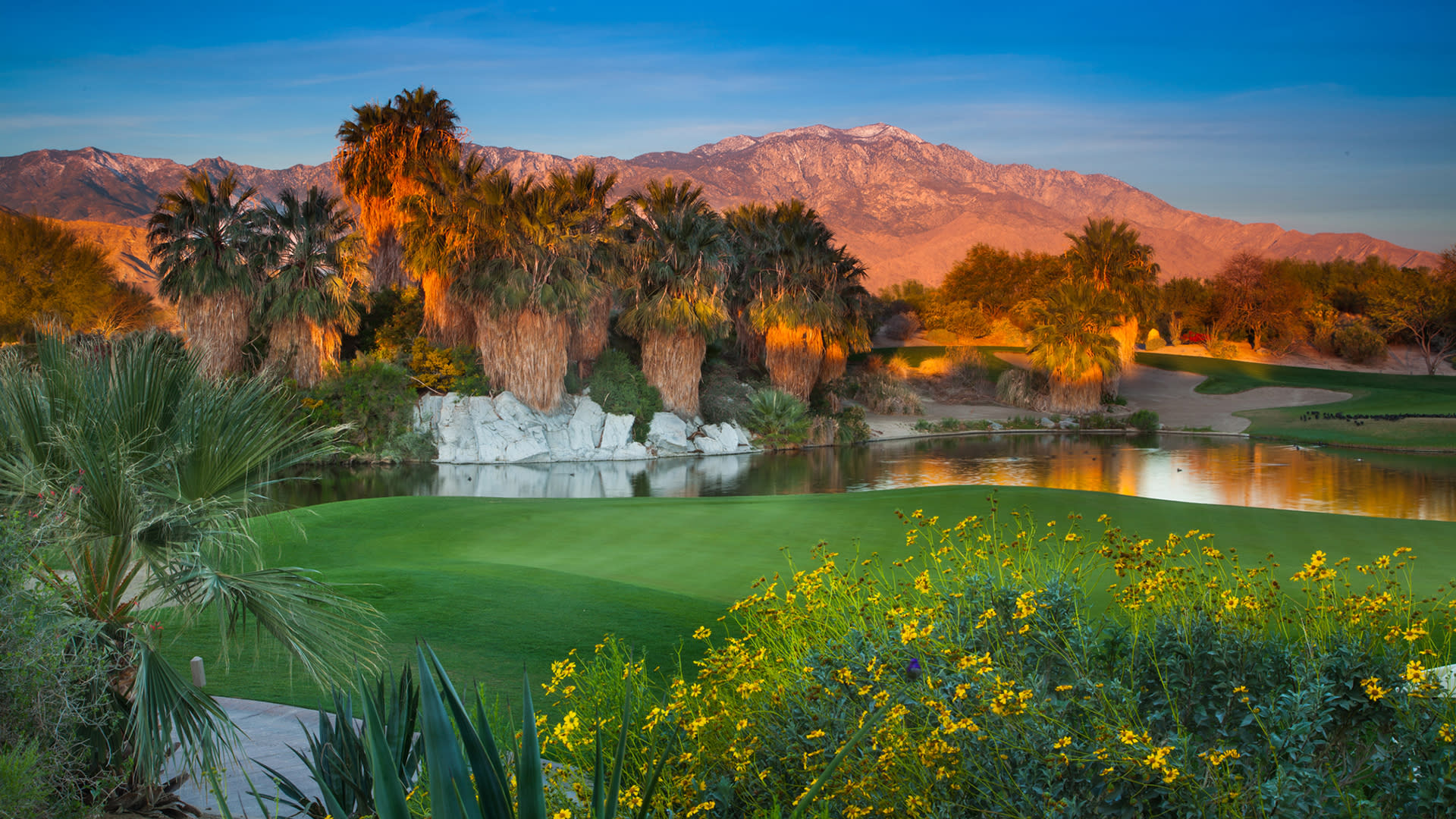 Desert Willow Golf Resort in Palm Desert offers one of California's great 36-hole public plays. Grab some breakfast at the outdoor Vista Bar before choosing between the Mountain View and Firecliff Course; the former will prove more apt for the mid-handicap father-son tandem while the forced carries of the latter offers single-digit players all they can handle.
Satisfy your post-round hunger with a deli lunch at Manhattan in the Desert, where both the Palm Desert and Palm Springs locations provide amply-stocked sandwiches for a manly midday meal.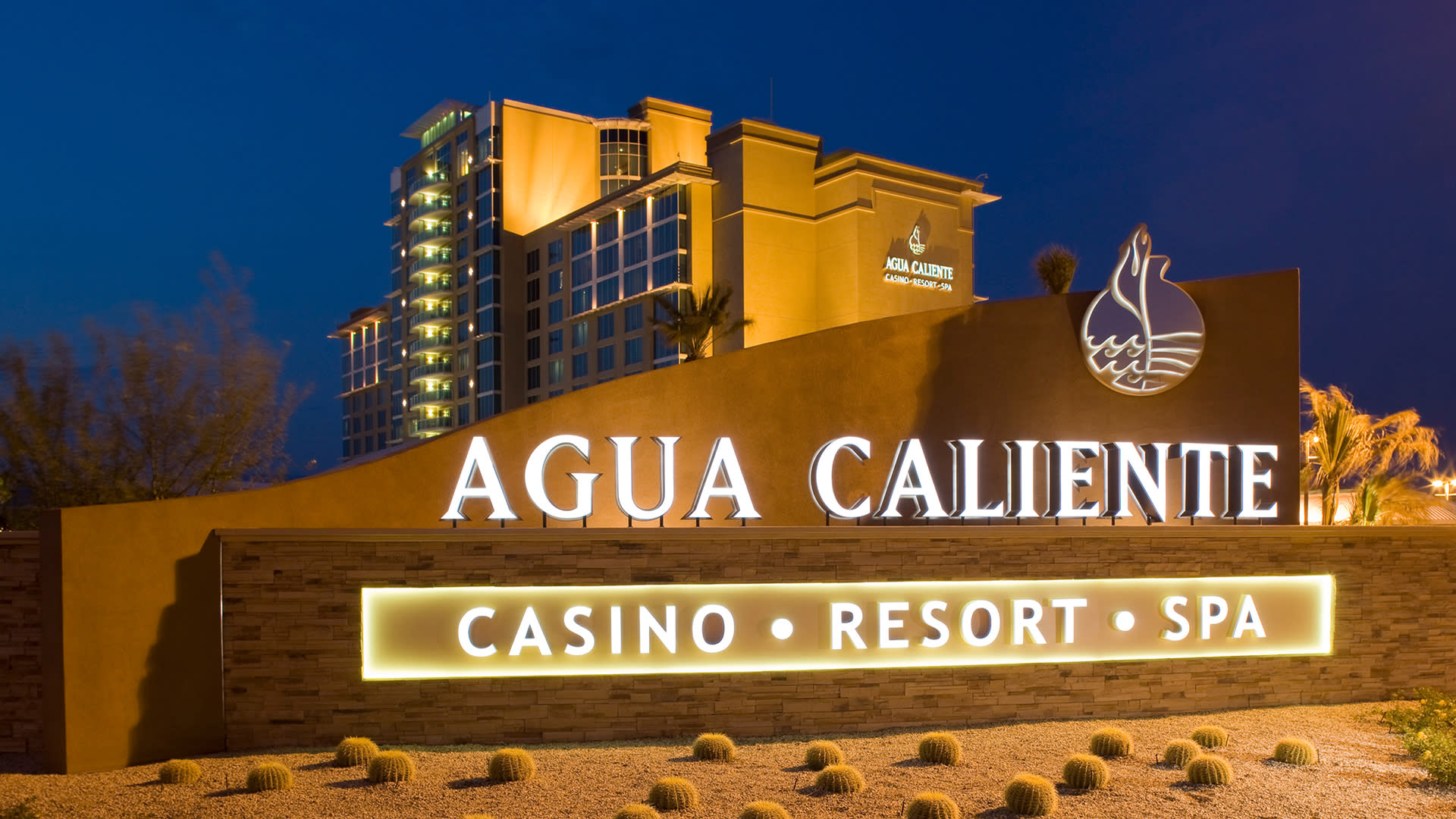 Grab an afternoon respite before a night of cards, slots or table games at Agua Caliente Casino Resort Spa Rancho Mirage in Rancho Mirage. Game the night away at a slew of machine options or take on your Dad's best bluff with an evening of card play at the valley's only live poker room.
Sunday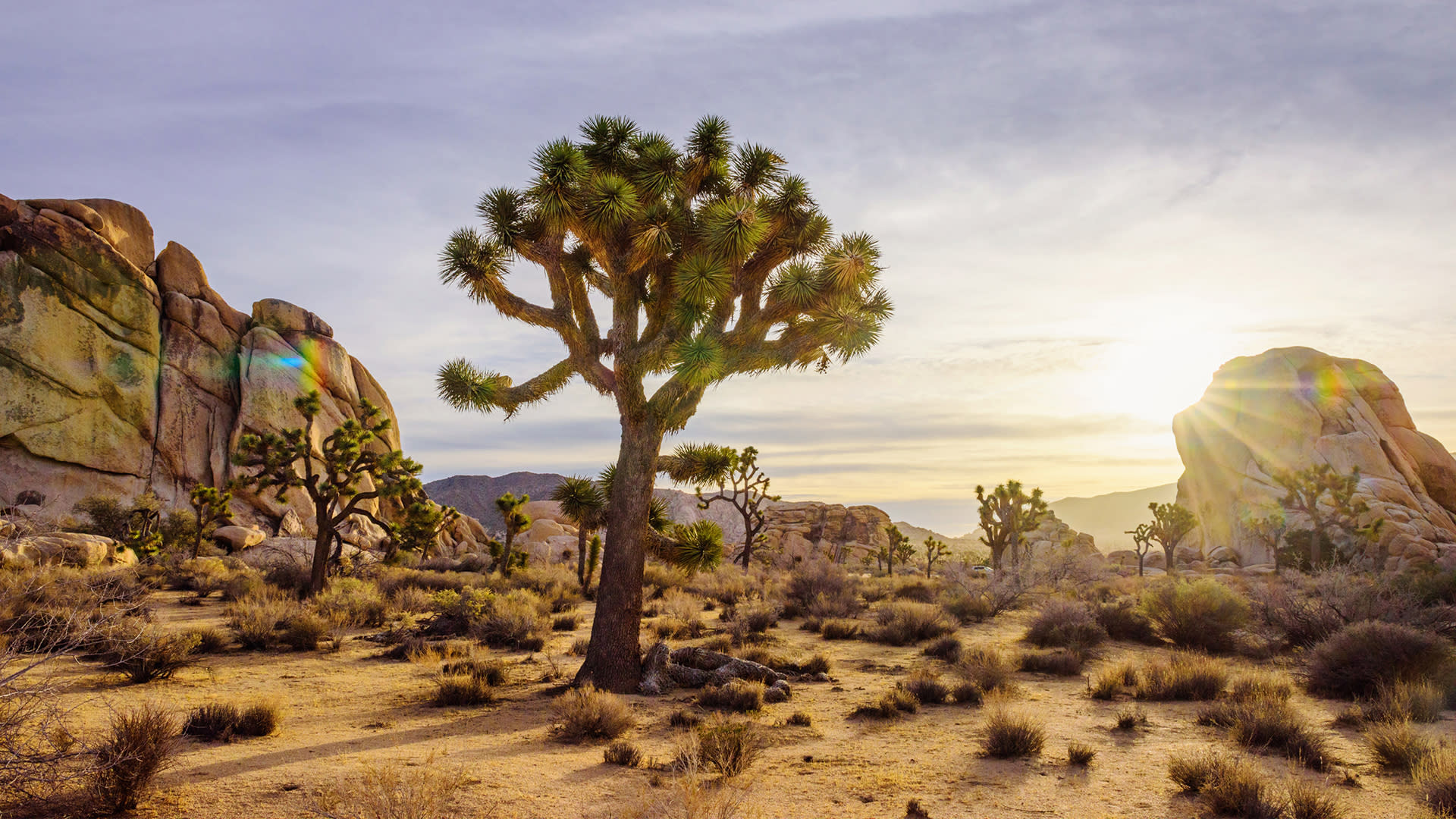 Win or lose at the casino, it's no gamble that the active dad will appreciate a hike at Joshua Tree National Park. Among the world's most popular outdoor attractions, the 1,250-square-mile park offers trails both leisurely and extensive, meaning you can provide Dad as much or as little trail time as he prefers.
Another family-friendly option? Indian Canyons, which takes you into a palm oasis in the San Jacinto Mountains.
It can get dusty out there, so clean up properly with some grooming at The Art of Shaving at The Gardens on El Paseo in Palm Desert. Watch the whiskers go with a classic Royal Shave, a straight razor job with all the trimmings.
Cleaned and coifed, wind-down the weekend by treating Dad to a smoke and refreshment. 
Great cigar shops line the oasis, with Fame Wine & Cigar Lounge in downtown Palm Springs and Palm Desert Tobacco in the heart of El Paseo proving top options.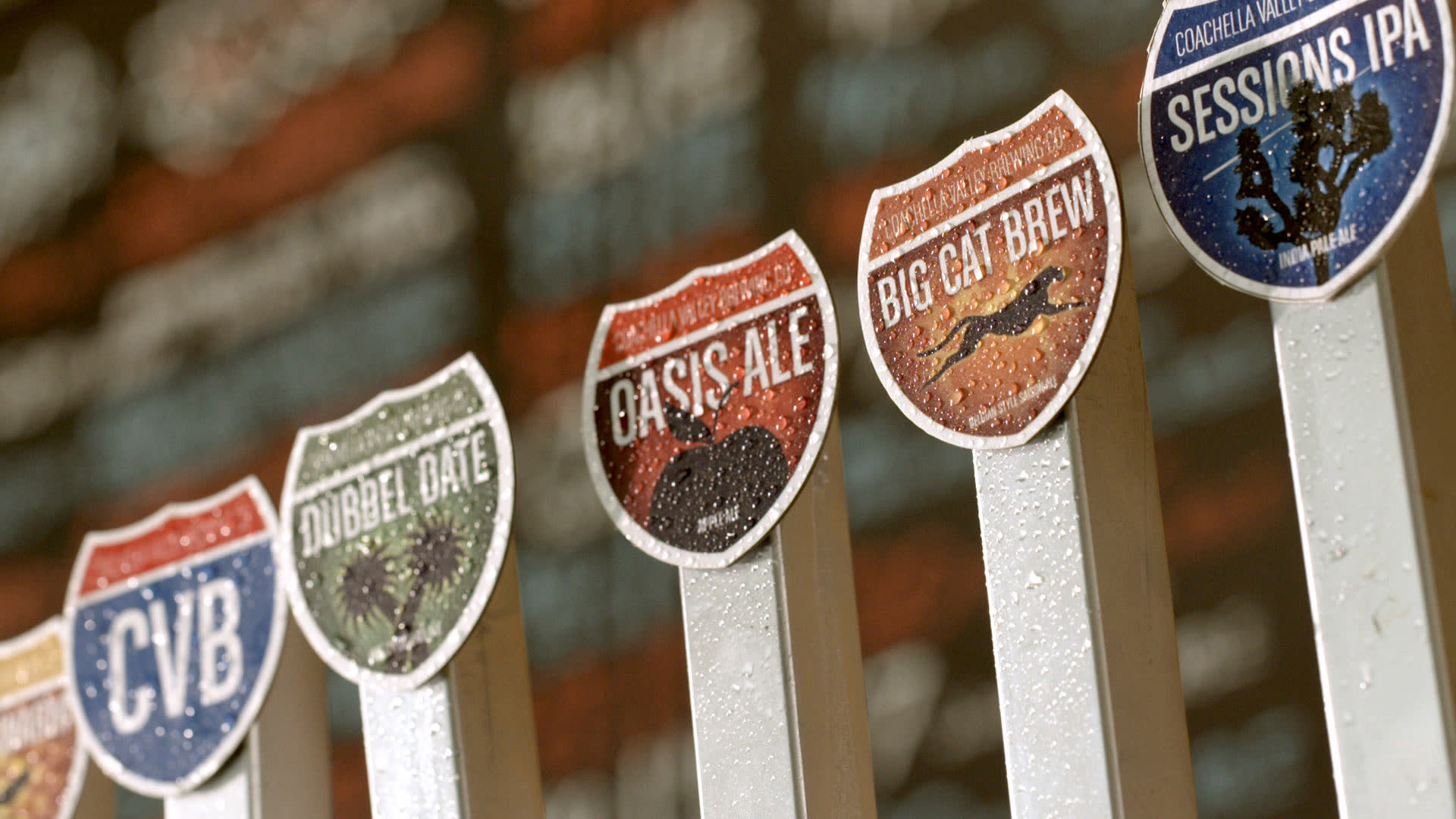 And for that bonding beverage, hop over to Coachella Valley Brewing Co. in Thousand Palms, where the locally-crafted suds are known for their variety of flavors, styles and strengths.
Come Sunday night, it's understandable that Dad is probably ready to kick up his feet. And, sure, you could treat him to one more dinner, one more drink, one more treat or one more adventure.
But however you close out your dad's desert weekend, never forget that a handshake of thanks is priceless, just as a hug often proves the best gift of all.
Find more inspiration for a guys' getaway in Greater Palm Springs here.