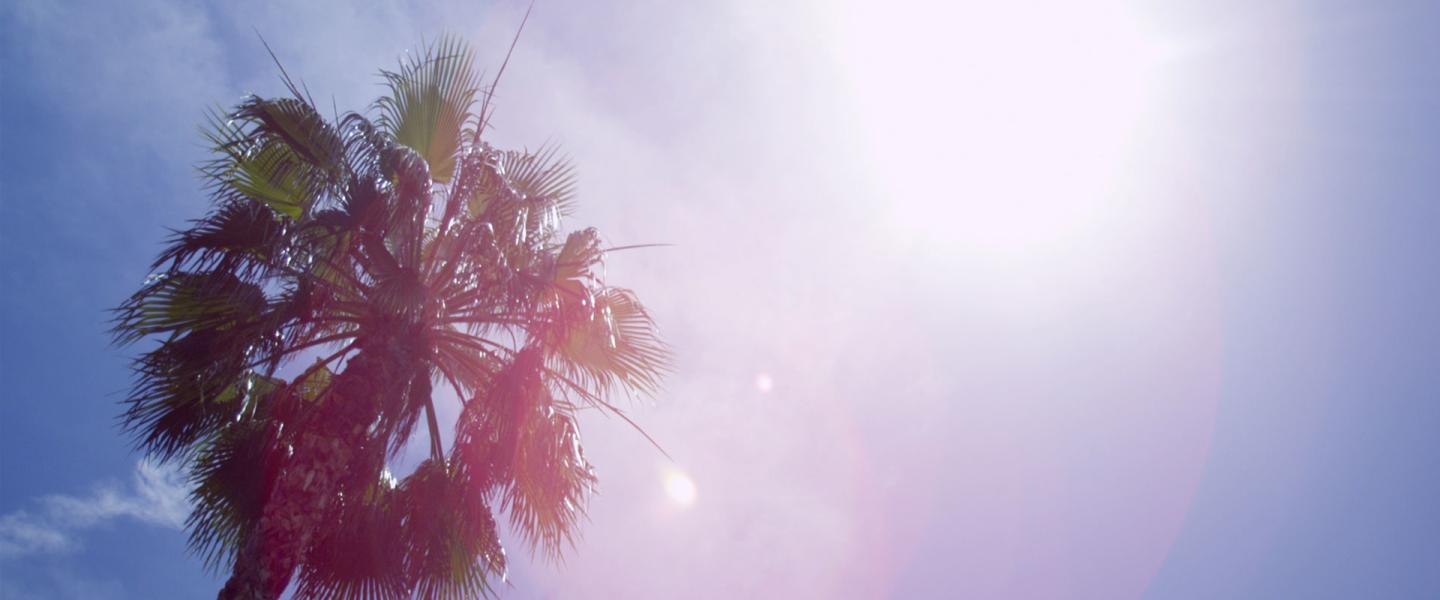 New Yorkers have always had a "Palm Springs" state of mind, but with nonstop air service to the oasis via JetBlue, New Yorkers are able to chill Greater Palm Springs-style often and quickly. JetBlue, known for its extra pampering service—from spacious leg room to free snacks and drinks—offers seasonal nonstop service to Palm Springs International.
So why do New Yorkers love Greater Palm Springs? Let us count the ways.
1. Arrive in a New York Minute
Jump on a JetBlue almost any day of the week, indulge in unlimited brand- name snacks, be entertained by DIRECTV and Sirius FM Radio or catch up with your friends on free broadband internet in the sky. Before you have time to say How much longer?", the wheels will touch ground in the oasis.
2. New York's Number One Cold Remedy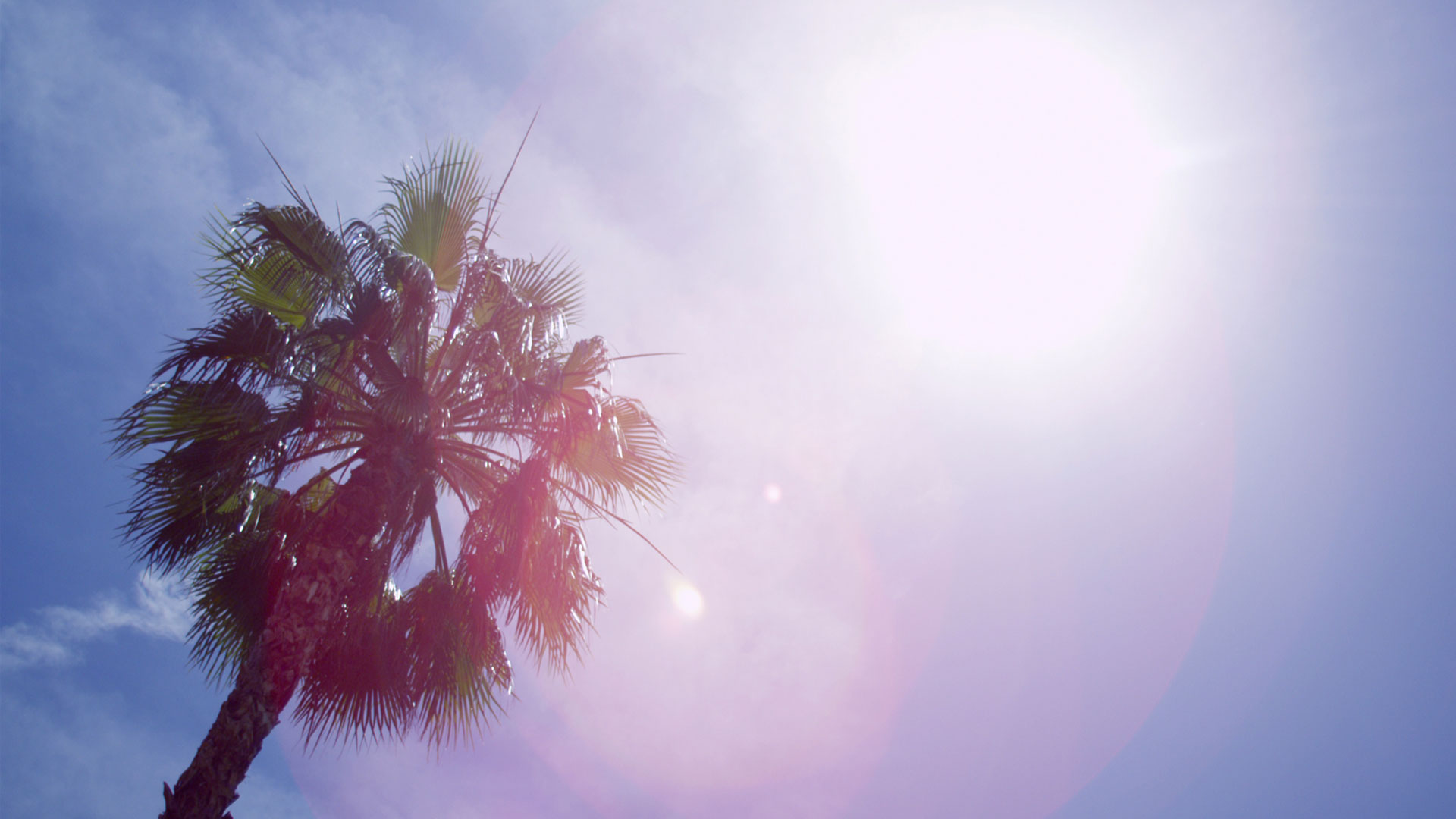 No cold can survive here. With over 300 days of sunshine a year and winter/spring temps in the 70s and 80s, Greater Palm Springs is nature's prescription for health.
3. Ol' Blue Eyes Loved Us, Too
New Yorkers claim Sinatra, and so do we. Frank loved his Palm Springs home and Rat Pack hang-outs. Check out how to follow in Sinatra's Palm Springs footsteps.
4. Use up your Sunscreen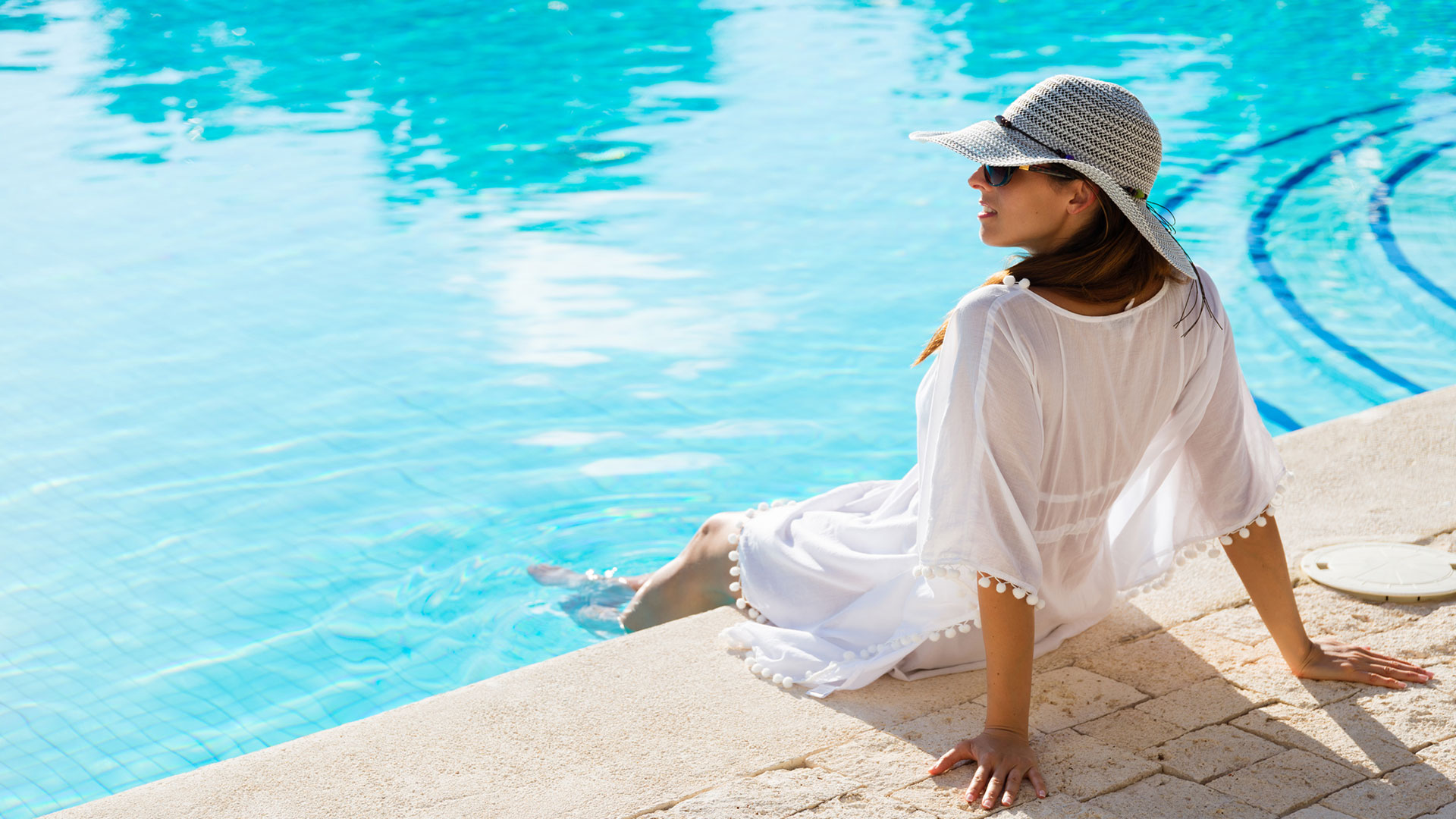 Chilled pools, frosty drinks and private poolside cabanas beckon all winter at luxury resorts and boutique hideaways. If you use up your sunscreen, don't worry: we have more.
5. Go from Metro to Retro
Greater Palm Springs is the "Capital of Modernism" with more Modernism structures than anywhere else in the nation, a museum dedicated to the style, designers and artists who have made Modernism world famous and a world-class event, Modernism Week, that puts it all together.
6. Chill, not Freeze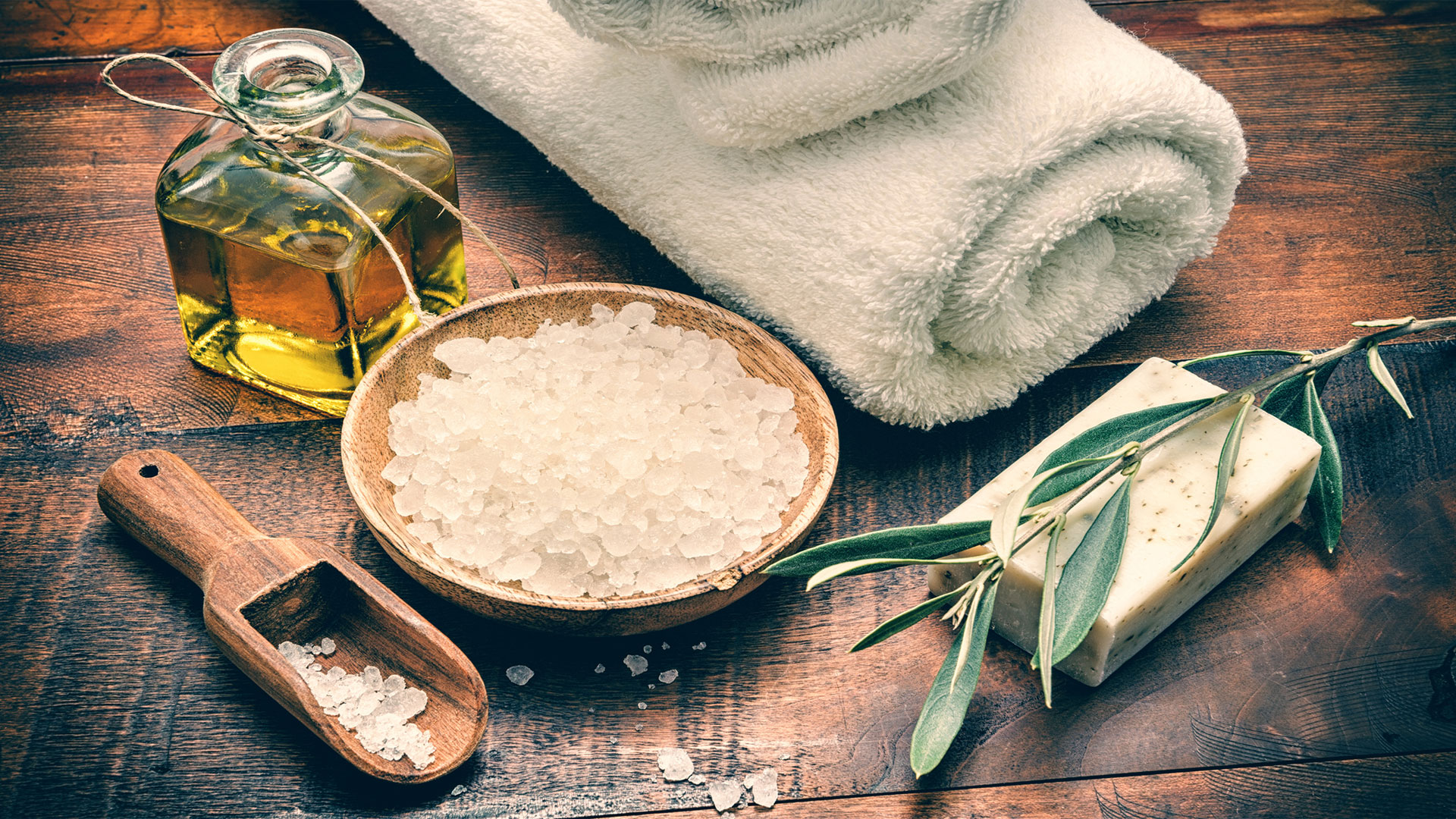 When we say "Chill" it takes on a whole other meaning. Your stay in the oasis should be filled with "Chill" experiences such as a decadent day of spa going at a luxury spa or a natural hot mineral water retreat.
7. See More Tennis Greats
We know New Yorkers love tennis. Greater Palm Springs does too. Time your trip for the BNP Paribas Open tennis tournament at the state-of-the-art Indian Wells Tennis Garden to see the world's greatest players compete and dine in style with three fine dining restaurants.
8. More Fine Dining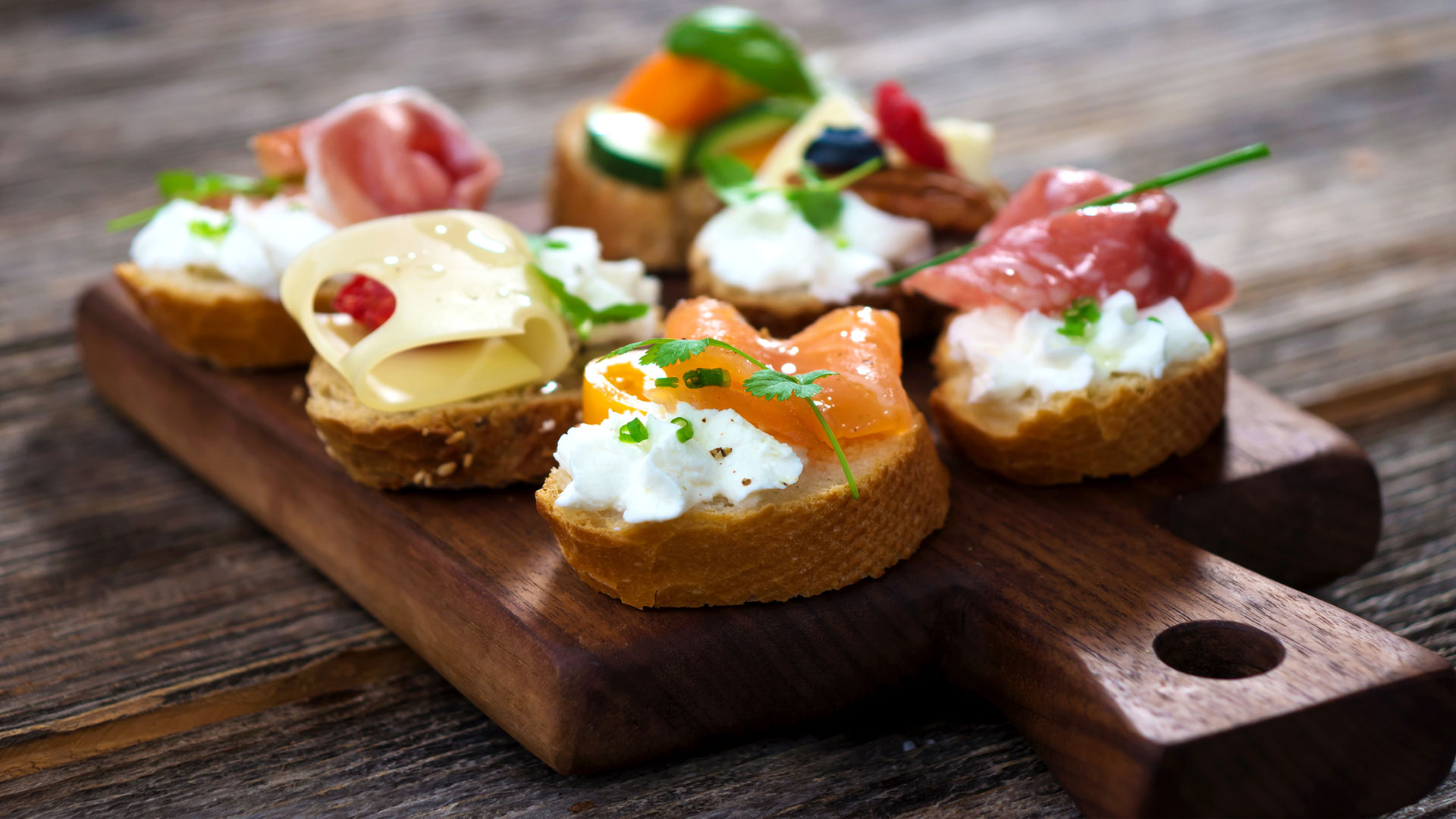 With award-winning chefs that delight in a bounty of local, fresh agriculture, it's no wonder the destination is getting known for its innovative culinary offerings. The Food & Wine Festival Palm Desert is the perfect time to experience a bevy of the best.
9. Tee Time is Your Time
More than 100 green, lush golf courses mean that golfers always have a tee time. Some of the world's best golf course designers have created some challenging options, all set within spectacular scenery.
10. Shop, Shop then—Shop
The first thing a lot of people buy is an additional carryall to hold their shopping finds in the oasis.  Stroll El Paseo's upscale boutiques (and stop for a street-side café lunch); get retro at vintage shops in Palm Springs; walk the cobbled streets of Old Town La Quinta; or hit the mall or outlet stores. So many options—so much to buy.