Whether you're set on creating a happier, healthier life or your stress level is out of control, prepare to be pampered when you visit Greater Palm Springs. From luxury spa experiences to healing mineral waters to outdoor adventure and healthy eating, Greater Palm Springs is a true oasis for health and wellness.
Spa Treatments & Amenities in Greater Palm Springs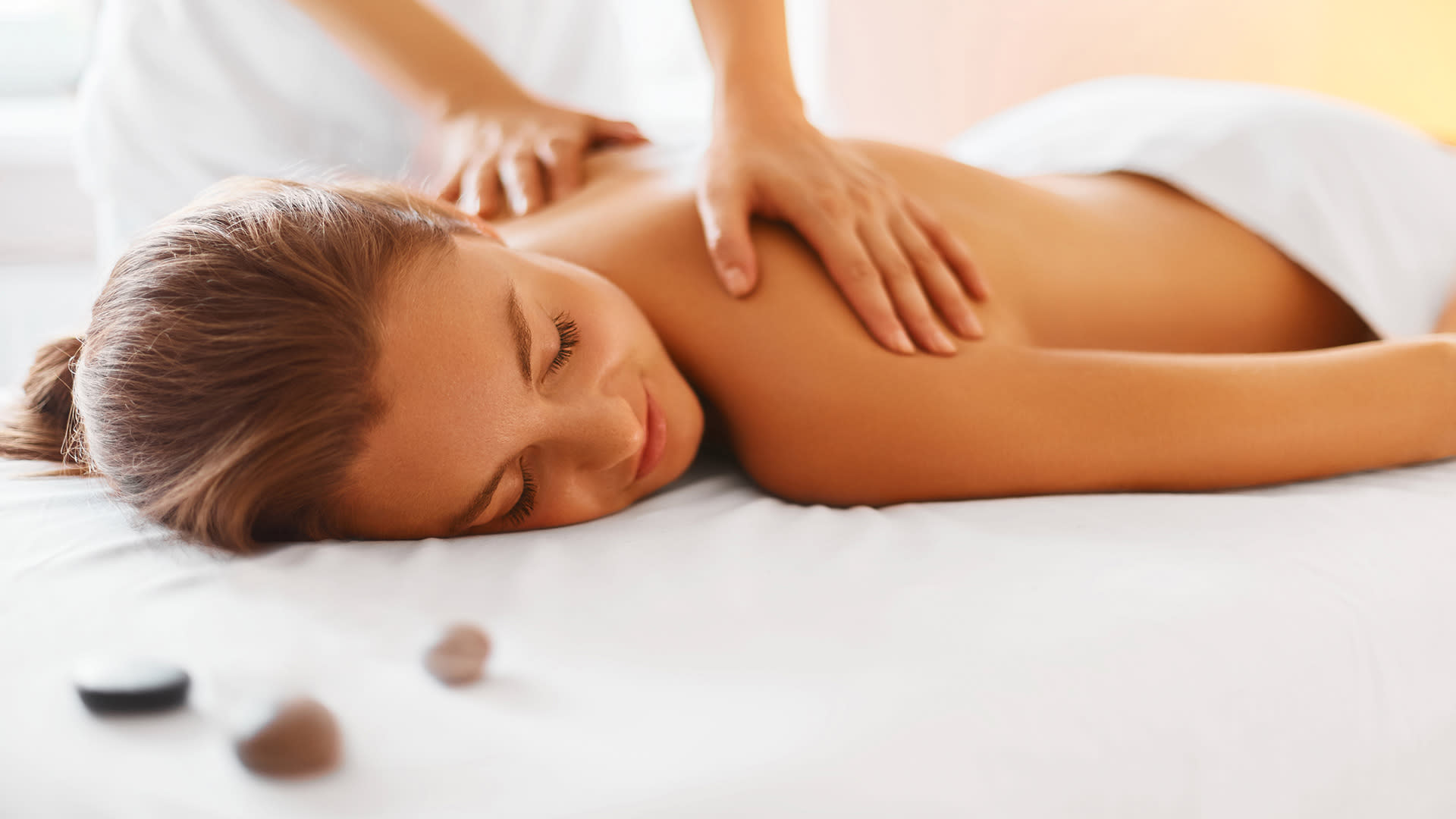 With nearly 100 inviting resort, hotel, medical and day spas throughout the destination, spa services run the gamut. Choose from a wide selection of bliss-inducing massage and body treatments—many incorporate aromatic local botanicals like sage, grapefruit and dates—or treat your skin to a customized facial. Unblock your chakras with energy healing therapies, unwind with a Watsu water session, or take a breather in the oozy buoyancy of a restorative mud bath.
Amenities differ from spa to spa, but most offer private pools and whirlpools, indoor and outdoor relaxation areas, dry saunas, steam rooms, and salon services. 
Experience Relaxation at Luxury Resort Spas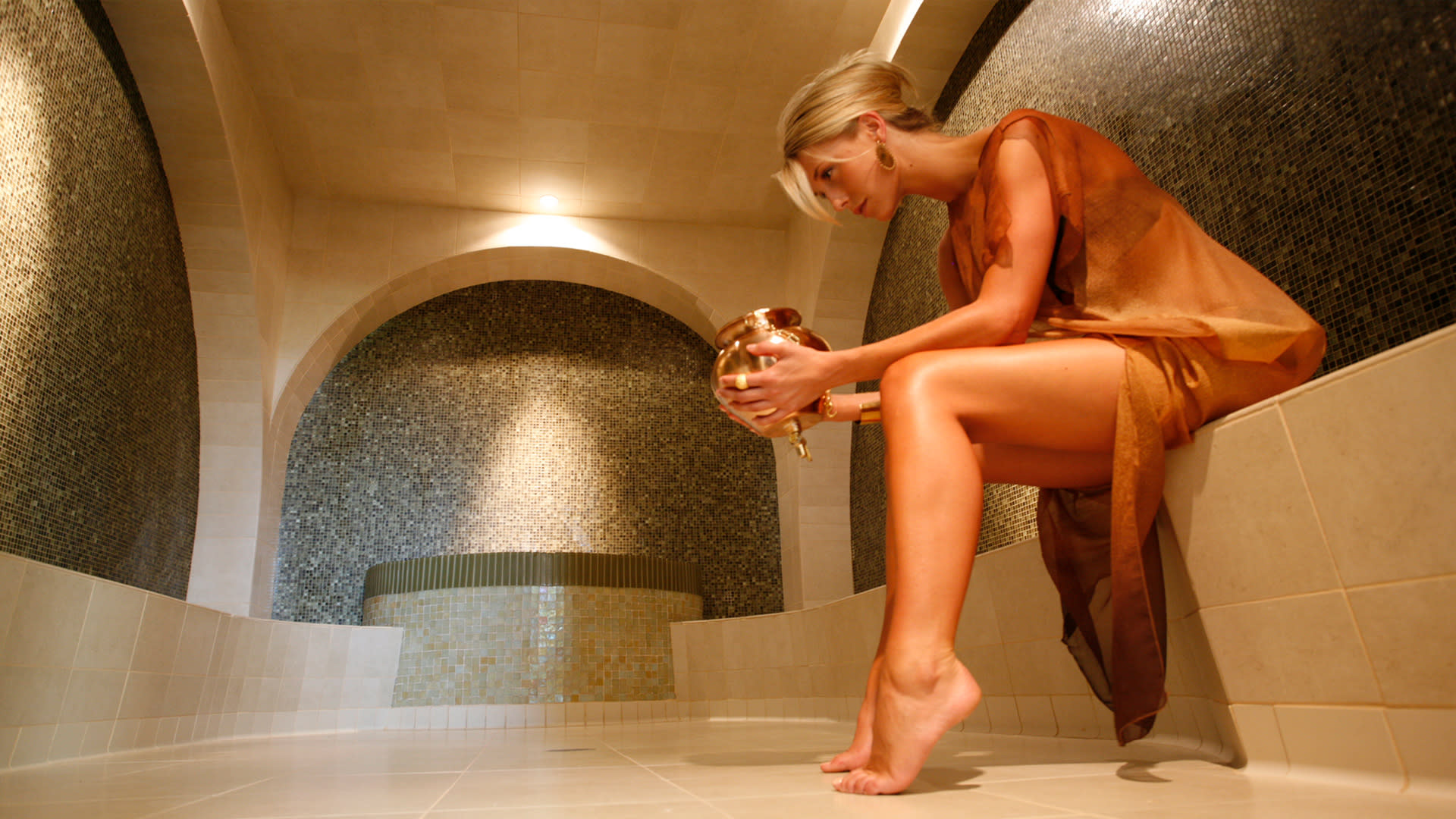 At one of the area's larger sanctuaries, the 38,000-square-foot Spa at Desert Springs located at the JW Marriott Desert Springs Resort & Spa in Palm Desert, spa goers can relax in a Turkish hammam scented with lavender and citrus, detoxify in eucalyptus steam rooms and dry saunas, float in a private saltwater pool, enjoy healthful creations in the Spa Bistro, and even book a VIP suite complete with personal butler.
"We pride ourselves on being a tranquil oasis for mental and physical rejuvenation," says Spa Director Dawn Ferraro.
Heal in Natural Waters in Desert Hot Springs
For decades, guests have traveled to Desert Hot Springs to soak in the curative, mineral-rich waters that emerge from natural underground aquifers. The area is even considered the site of a powerful earth energy vortex that promotes health, wellness and spiritual transformation.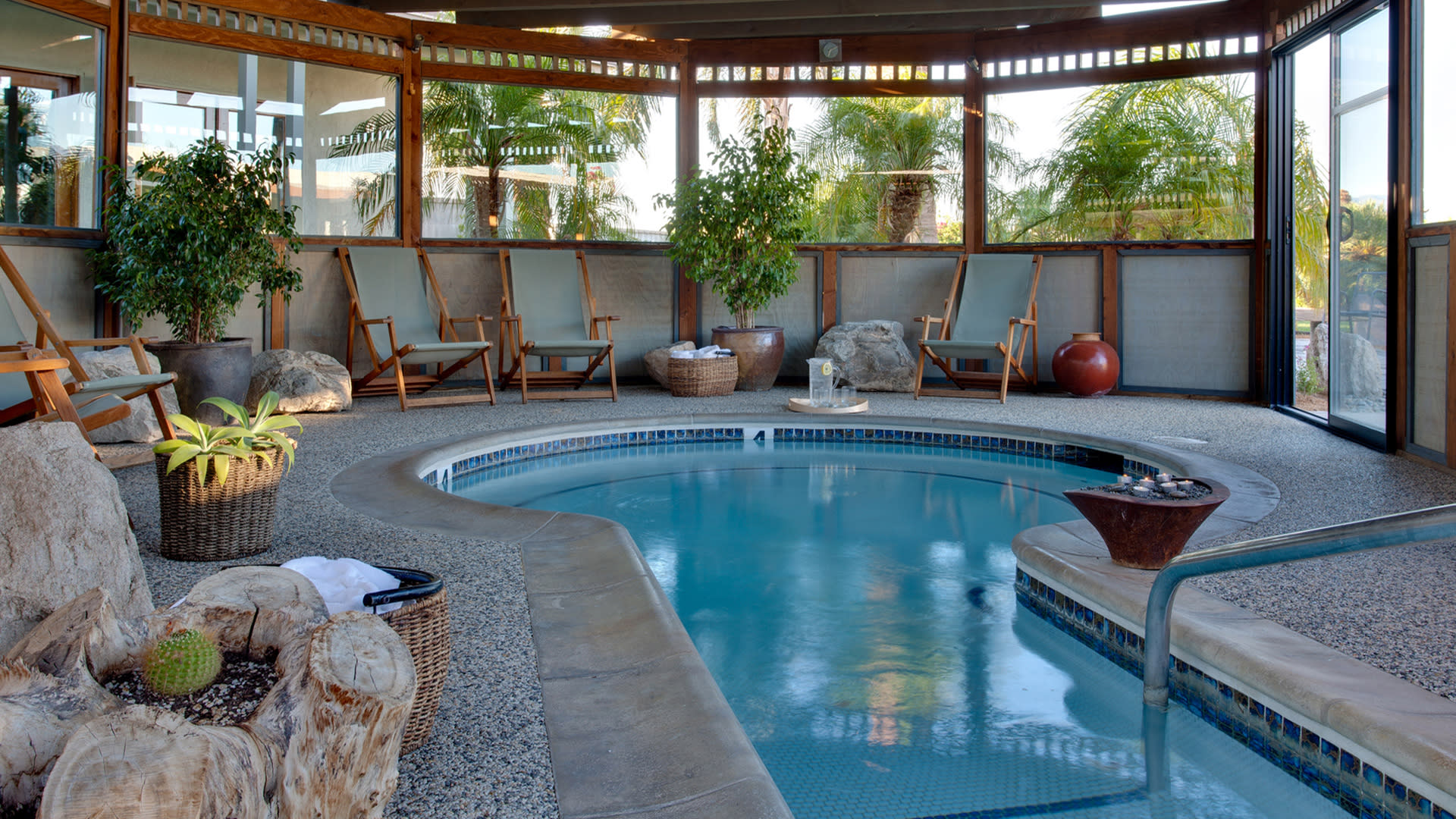 Desert Hot Springs boasts several intimate hot water hideaways, including The Spring Resort & Day Spa, a 12-room property with three pools, Finnish sauna and spa treatments. The Spring offers day spa packages, along with seasonal yoga classes and special cleansing retreats throughout the year.
"The Spring gives guests needed 'me' time to switch off in an increasingly connected world to relax and reflect, and the minerals in the water have the perfect composition for the body to clear out toxins and restore natural balance," says Wayne Krygier, who owns the resort with his wife, Orly.
Stay Fit Outdoors
Beyond the spas, there's no end to the fitness and recreational activities and adventures to enhance physical and mental wellness. Tee up on a championship golf course, try  FootGolf—a lively hybrid of golf and soccer, play a singles or doubles match on state-of-the-art tennis courts, hike or bike on more than 100 amazing trails (see our hiking site at www.hikingingps.com), ride scenic canyons and hillsides on horseback, take a rock climbing lesson at Joshua Tree National Park, rev up your heart rate in boot camp, slow it down in yoga or cultivate a quiet mind in meditation.
Healthy Eating in Greater Palm Springs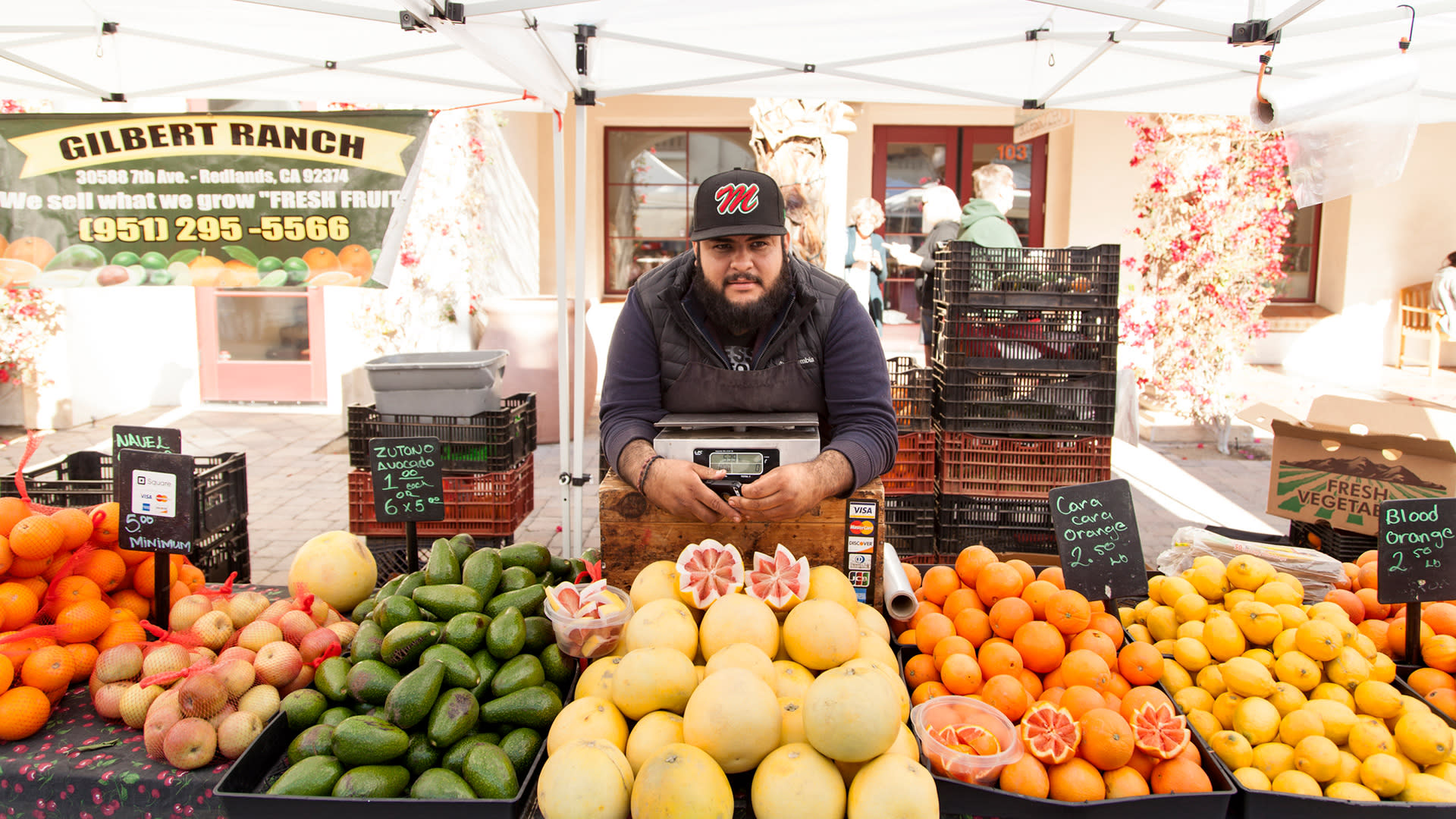 An integral part of wellness, healthy eating is effortless when visiting Greater Palm Springs as the vast agricultural fields in the eastern Coachella Valley produce a bounty of fresh fruits and vegetables. Many Greater Palm Springs restaurants incorporate local ingredients into their menus; it's not unusual to find a chef stocking up at one of the weekly farmers' markets in Palm Springs, Palm Desert and La Quinta (open October through May).
Greater Palm Springs also provides plenty of opportunities to reconnect with family and friends, and loosen up with laughter – one of the best ways to improve your health and well-being.
Don't miss these top ways to stay healthy in Greater Palm Springs this summer.
Certified Farmers Market and FootGolf photos courtesy of Scott Baxter.