The annual BNP Paribas Open held at the Indian Wells Tennis Garden is never an event to rest on its "baseline."  For the 2017 tournament (March 6-19), the BNP looks to grow even bigger and better, with a host of major renovations set to debut and a stellar playing field ready to entertain the event's ever-burgeoning attendance figures.
Known as the game's Fifth Grand Slam, here's a  listing of what you need to know for this year's BNP Paribas Open: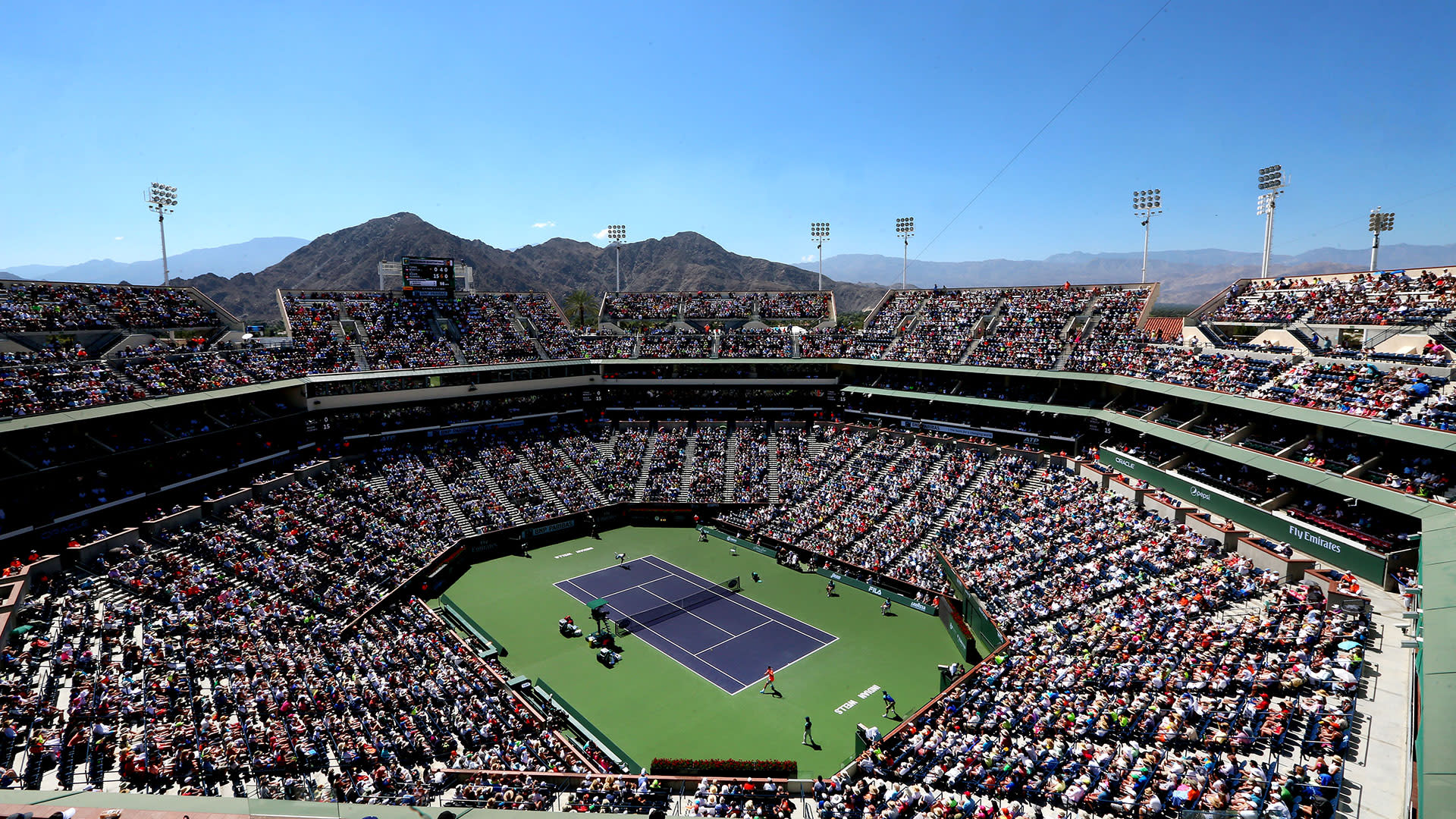 Major Renovations to Stadium Plaza and Stadium 1
The first thing you will notice is that the cast and crew at the Indian Wells Tennis Garden (IWTG) have been hard at work readying an even better BNP experience since last year's tournament. It's no wonder that the event has seen attendance marks blossom from approximately 270,000 fans a decade ago to nearly a half-million in 2016.
Echoing the spinning turnstiles, the fan nexus that is the Stadium Plaza has been expanded, and its "Superwall" viewing screens have been widened by 33 percent, now allowing for five matches to be shown at a time.
At Stadium 1, a new, year-round hospitality room was added, and all suites have undergone a complete renovation, providing VIP spectators an even more cosmopolitan perch to enjoy the action at the second-largest tennis stadium in the world.
Puck in Play
In time for the 2017 BNP, Wolfgang Puck's long-lauded Spago will debut at IWTG, with the 100-seat restaurant overlooking the court at Stadium 1. The new addition will serve as a perfect complement to the popular Nobu and Chop House dining options which overlook Stadium 2.
New dining choices at IWTG don't' stop there. The 2017 BNP will also debut 21 new permanent restaurants and concessions across the venue, including: the L.A.-based fresh veggie offerings of Melissa's Produce; reimagined burger classic, Cassell's; local favorite Piero's PizzaVino, along with popular SoCal snackers Wetzel's Pretzels; and chef-driven options at Dave's Doghouse and BS Taqueria.
Playing Aces
Voted Tournament of the Year by the players for three consecutive seasons, the BNP annually showcases one of the year's top playing fields vying for more than $14 million in prize money.
Fans will find 2017 to be no exception.
While defending women's champion Victoria Azarenka will be absent (taking time off since having a baby in December), the announced fields for both the women's and men's brackets will feature the top-10 players in the world.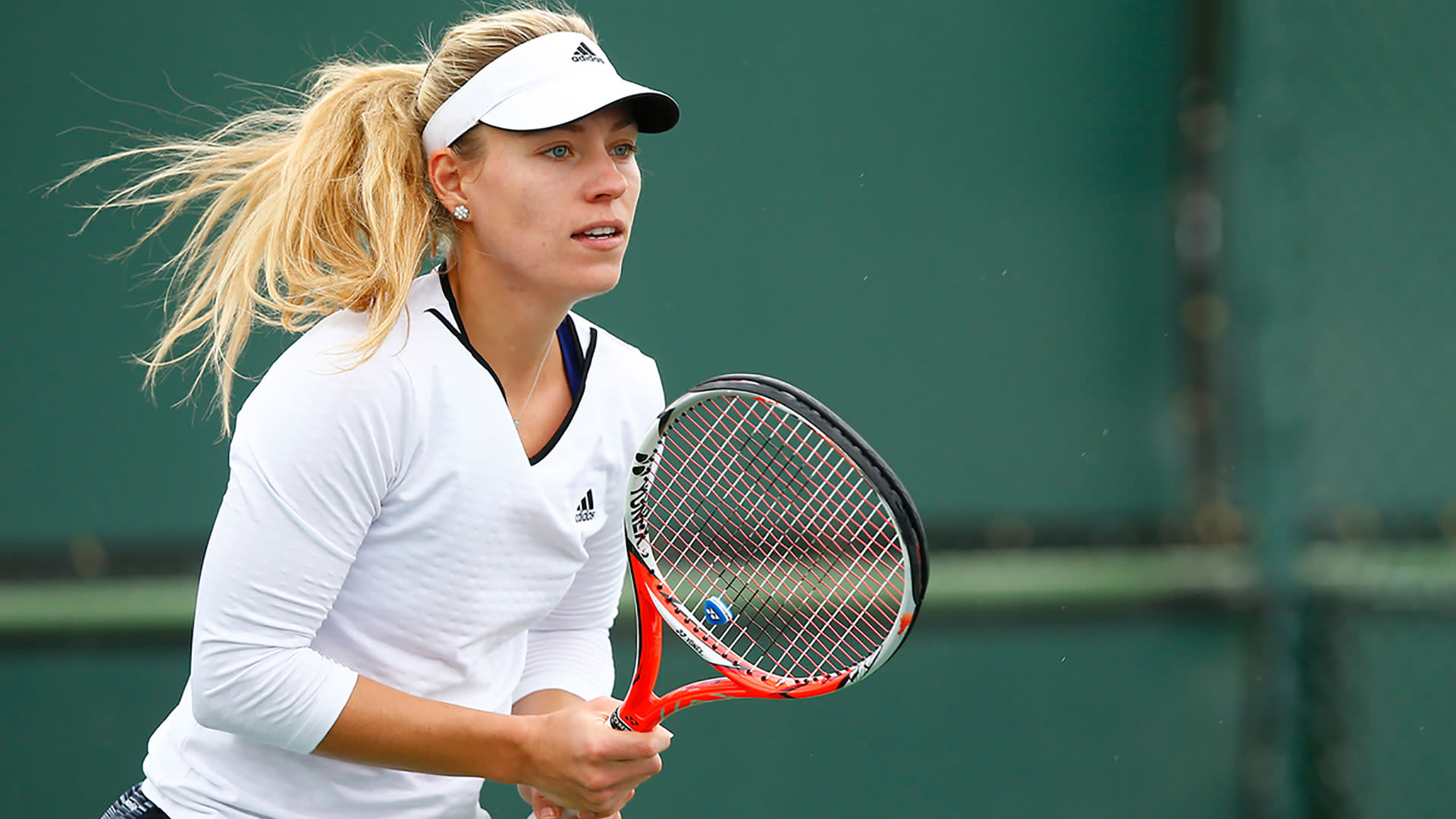 With Victoria vacant, the female draw will feature world No. 1 Angelique Kerber vying for her first BNP crown and Serena Williams (sister Venus will also play) dueling to become the first-ever WTA player to win three singles titles at the event.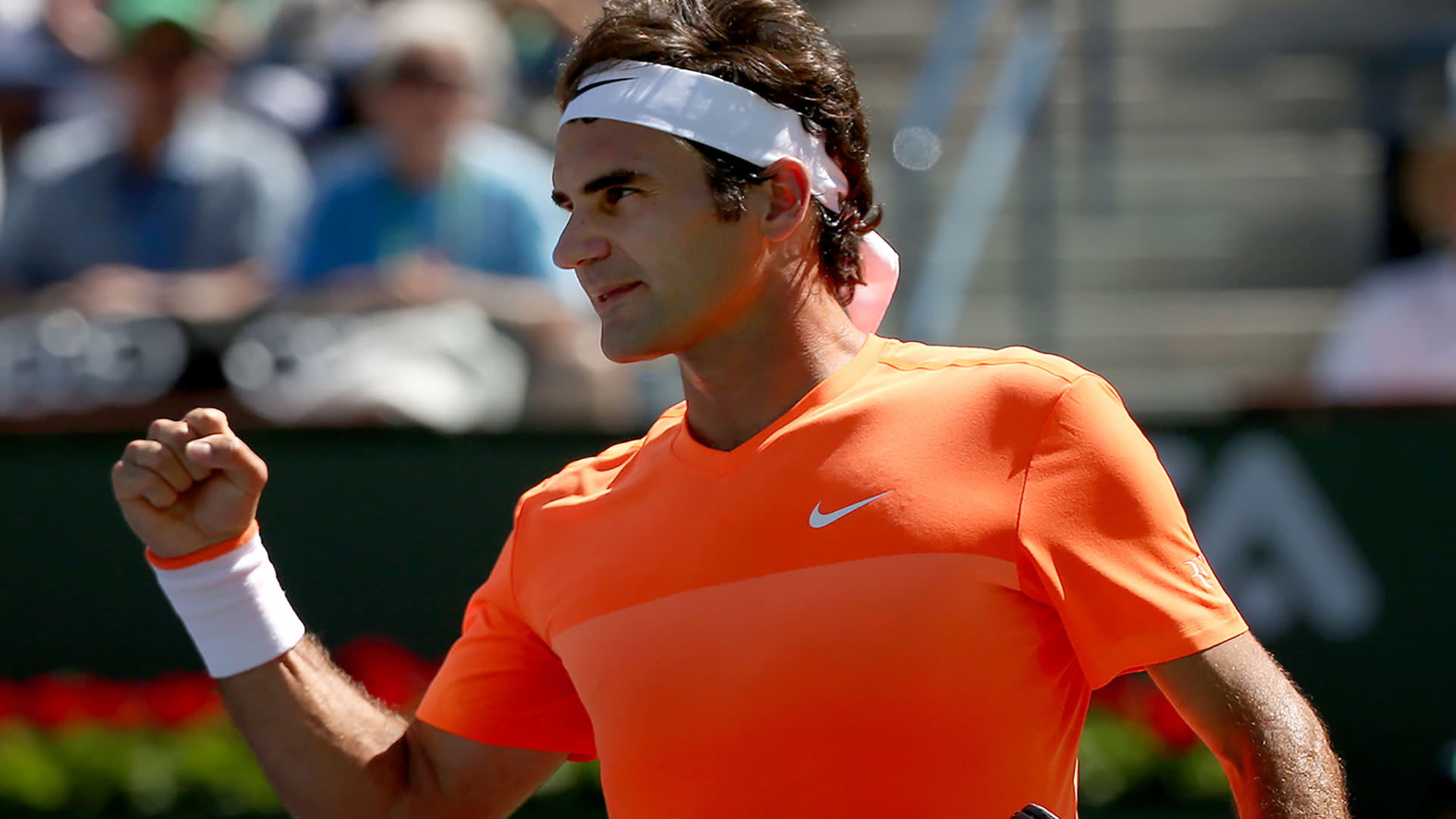 On the men's end, Indian Wells welcomes back iconic Roger Federer to the field.  After an injured absence in '16, the 17-time Grand Slam Singles Champion and four-time BNP winner (2004-06, 2012) returns to IWTG seeking a reclaim of his desert legend.
It's no joke that standing foremost in Roger's way isn't world No. 1 Andy Murray (gunning for his first BNP title) or three-time BNP winner Rafael Nadal, but, instead, the globe's second-ranked player, Novak Djokovic.  A 12-time Grand Slam Single Champ, The Joker, doesn't kid around come BNP season, having authored a career 47-6 all-time mark at the event, and winning the tournament a record five times, including each of the past three years.
Tickets
Ready to serve-up a fine time this March?
A host of ticketing options are available, ranging from Daily Tickets and schedule-suited Mini Packages, to Group deals, Hotel Stays and full-on Series options for the truly driven fan.
For tournament and stadium renovation updates, player and event news and all ticketing and package needs, drop shot your search over to: www.bnpparibasopen.com.
Photos courtesy of Billie Weiss/BNP Paribas Open