Whether your golf day bagged a bunch of birdies or barrel of bogies, all players work up an appetite on the course.
So let the spoils continue past the 18th hole by enjoying the bounty of what Greater Palm Springs has to offer.  From drink to dine to a pleasing puff, all golfers are worthy of a treat for the effort.
And golf is hard enough without having to worry about where to lead your foursome post-round.  But fear not: After the scores are tallied, the friendly wagers settled and the laments exchanged, there's no need to swipe and scroll around for your next stop.  We've got the list for you right here, including easy segues from your last hole to your first bite, sip or smoke.           
Post-Round Beer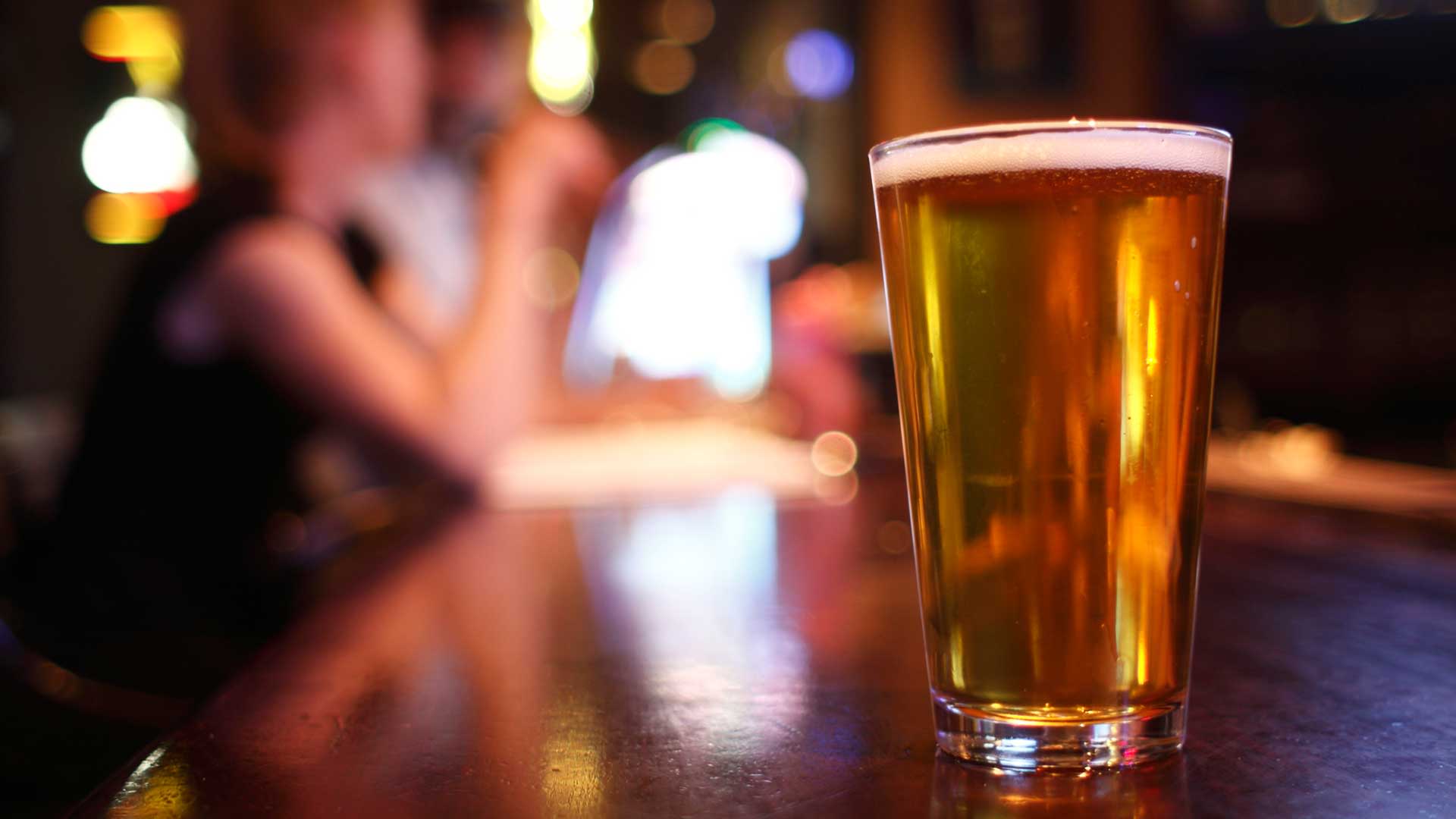 After a round across the generous fairway areas offered at the dual courses of Mountain Vista Golf Club* at Sun City Palm Desert, an equally inviting landing area can be found at the La Quinta Brewing Company's nearby taproom.
Just two miles down the road from the pair of Billy Casper-designed courses, thirsty players can enjoy a thorough selection of locally-produced beers made on-site.  A glass of the award-winning Heatwave Amber Ale will prove especially pleasing for those who prefer a little punch in a pint, while LQ's seasonal Sundaze Session IPA is an excellent elixir on a hot day.    
Alternate treat option: Play at Marriott's Shadow Ridge Golf Club and then tap into the choices at Coachella Valley Brewing Company.
*(Note: Mountain Vista's Santa Rosa Course has nine holes open during construction thru fall, 2017 overseed; the grounds' San Gorgonio Course is entirely open for play.)
Post-Round Steakhouse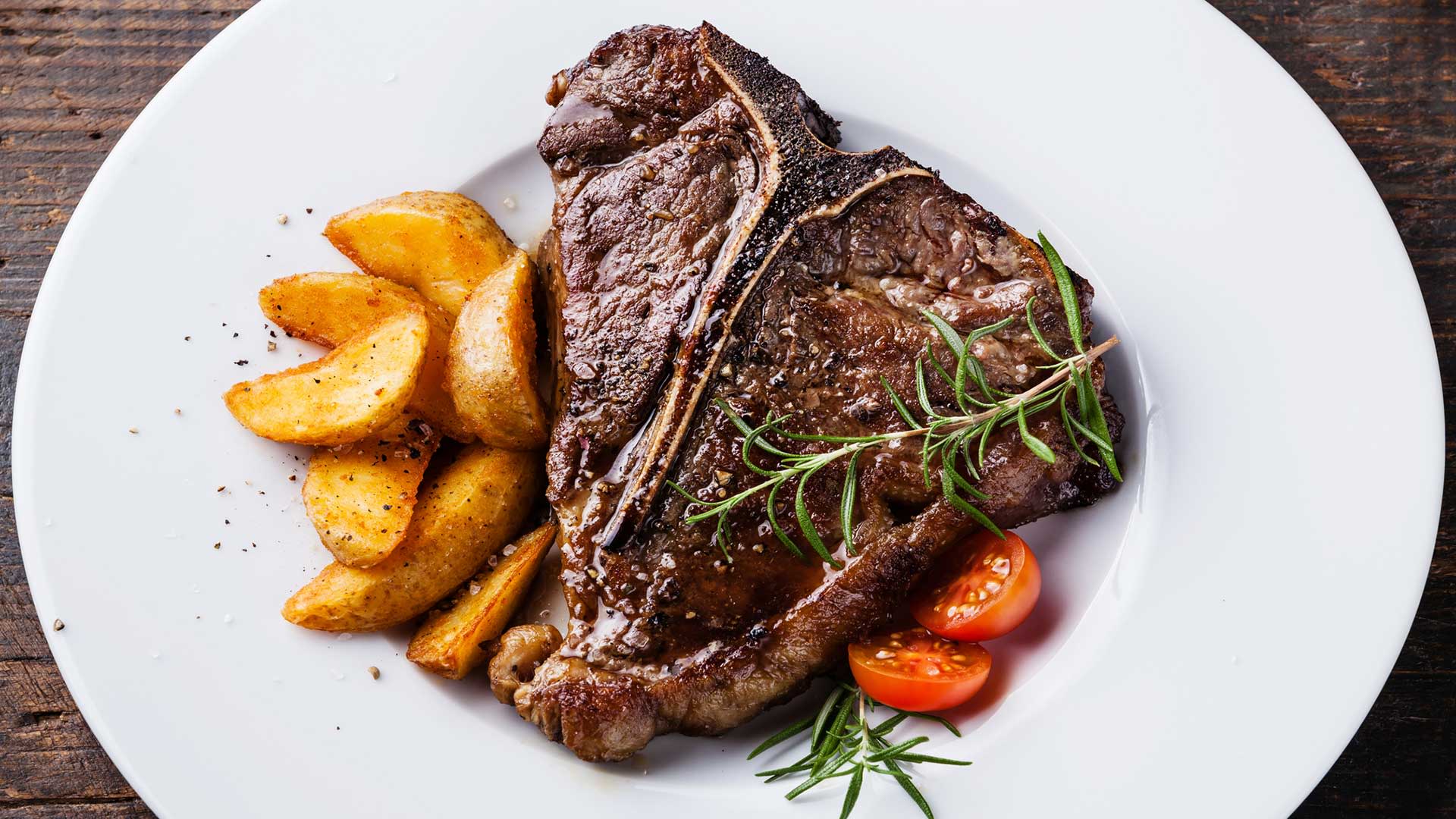 Make a vintage plan in Palm Springs.  Get the day underway on the same routing the Rat Pack once stalked with an afternoon round at the vintage SoCal design of the Indian Canyons North Course.  Along the path of mature palms, take in the mid-century architecture of classic homes and Donald Wexler-designed clubhouse.
Post play, swing down the road a mere 2.3 miles for a reimagined classic at Mr. Lyons Steakhouse.  Survey the scorecards over a Manhattan or Sidebar before settling in for a taut menu of meaty classics, highlighted by the Bone In Rib Eye, Beef Tenderloin and Petite Filet.
Alternate treat option: Play at PGA WEST and enjoy prime dining at Morgan's in the Desert.
Post-Round Cigar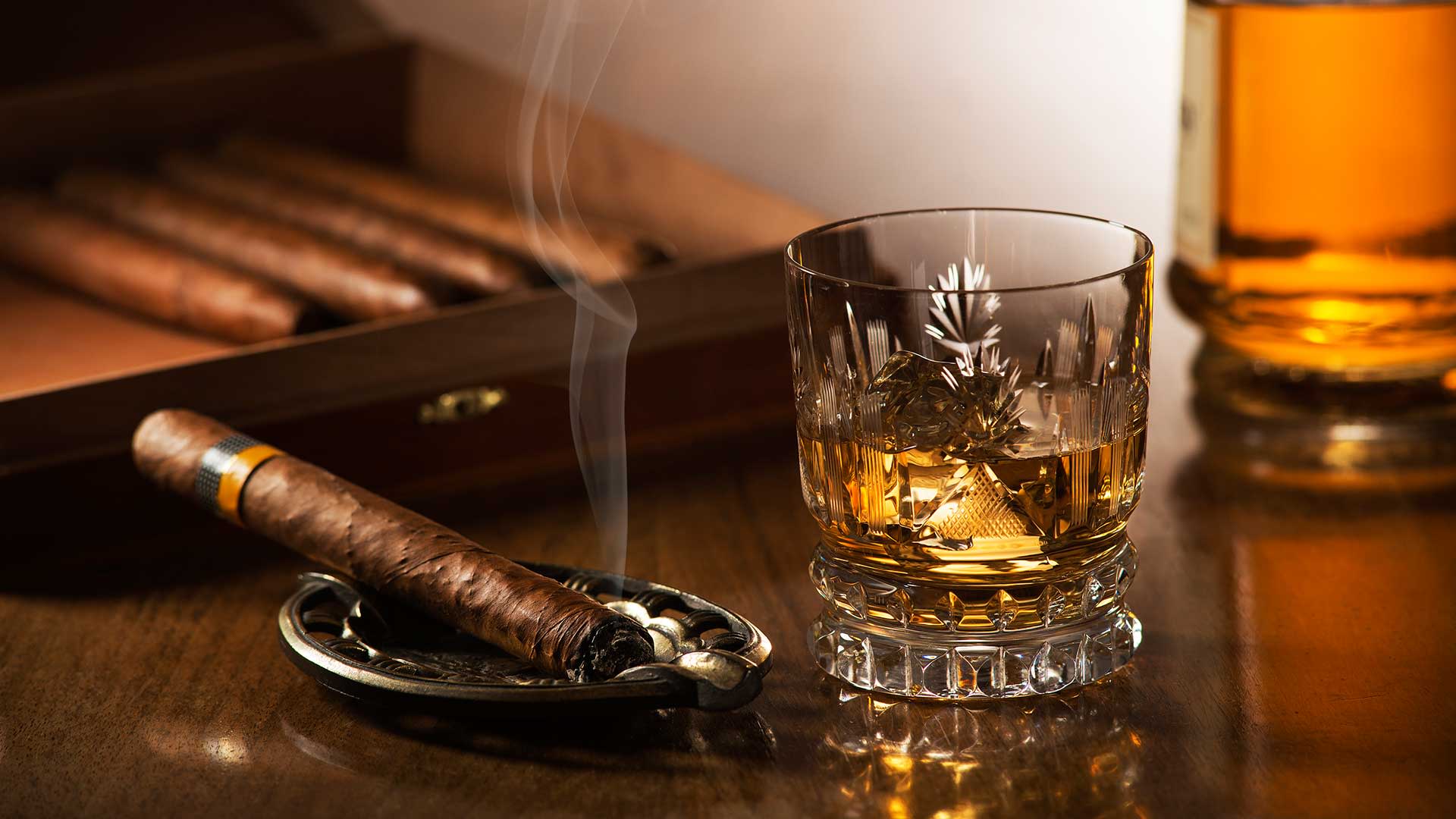 It's no blowing smoke in referring to Desert Willow Golf Resort as one of the country's premier municipal, dual course facilities. Lower handicaps will revel in the test of bunkering and forced carries sported by the Firecliff Course while players of all levels will enjoy the views and superb desert scaping of the excellent Mountain View.
After the scores are tallied, get your roll on over four miles to El Paseo to enjoy a smoke with the region's most seasoned tobacconists.  Operating in Greater Palm Springs since 1983, Palm Desert Tobacco provides a premier selection of cigars and accessories, complemented by a veteran, expert staff ready to match your tastes with the perfect puff.
Alternate treat option: Play at La Quinta Resort & Club and ash it up at Falto Cigar Club.
Post-Round Burger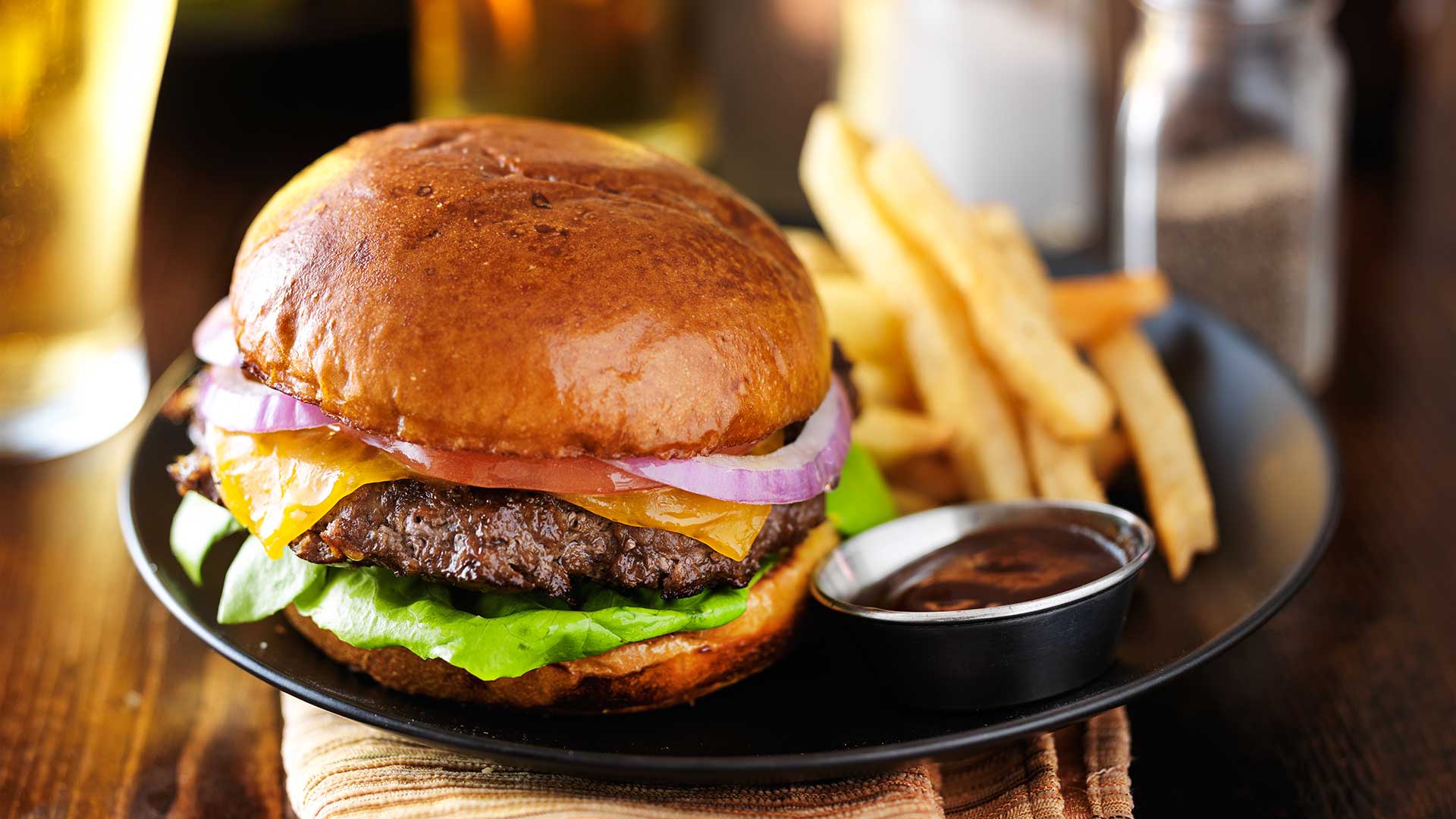 Work up an appetite across the ample desert palate, mountain surrounds and tough collection of par 3s at Escena Golf Club before a five-mile drive to Palm Springs' nearby downtown leads to where the locals go for an awesome burger.
Harkening to the days of old fashioned burger stands, Tyler's indoor/outdoor restaurant excels at keeping things simple.  Sure, there are alternate menu options, but the go with those in the know, and get carnivorous with what has become a modern Greater Palm Springs' classic.
Alternate treat option: Play at SilverRock Resort and get a great burger at Eureka!
Post-Round Whiskey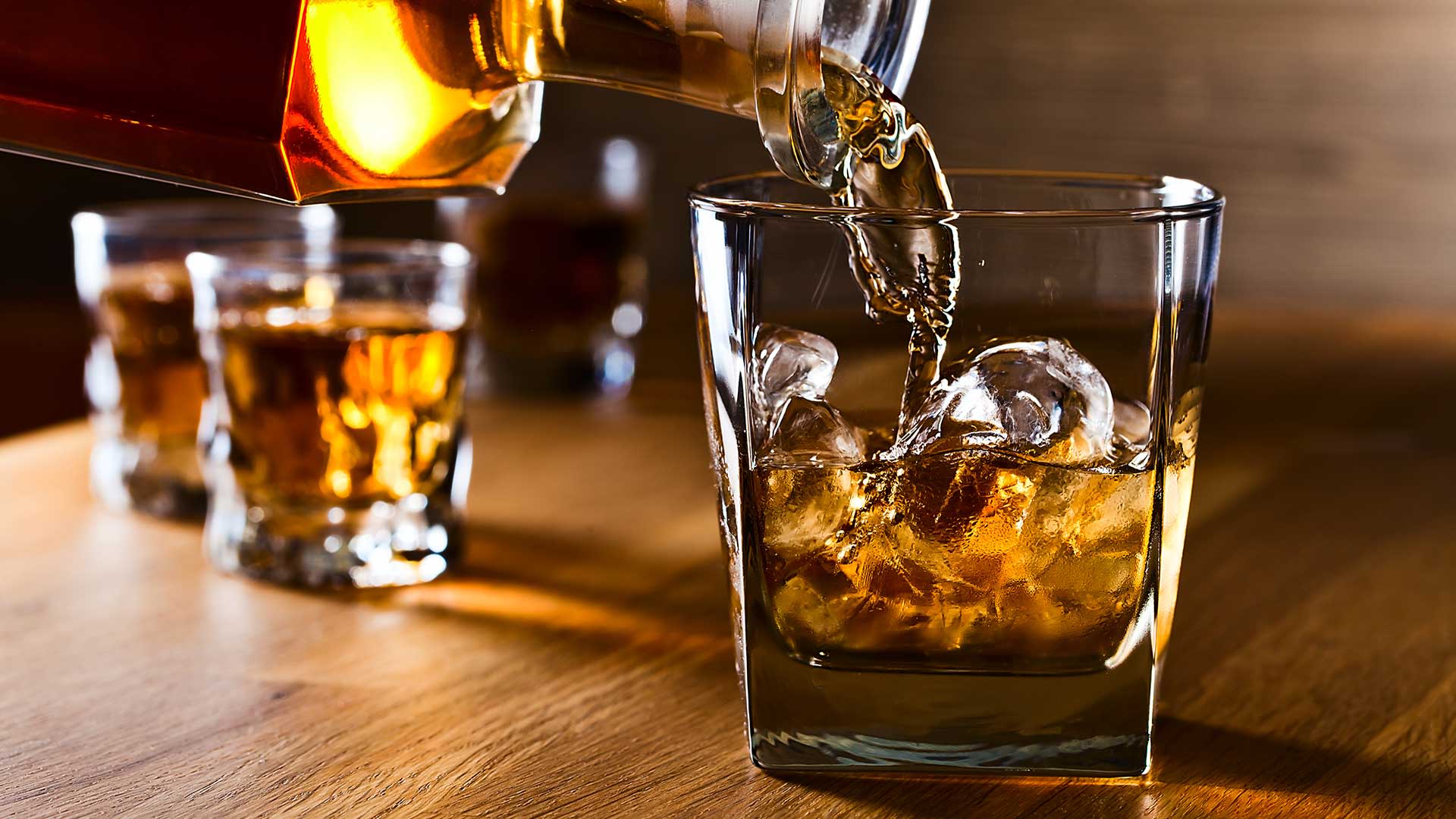 Whether celebrating your round of the year or perhaps lamenting a day gone sour, there are no shortage of reasons to treat yourself to a good, stiff drink come the close of play.
After battling across the wide, open expanses of championship play at the Boulder Course at Cimarron Golf Resort in Palm Springs, pour over to nearby downtown to tip a few back at the aptly-named Bar.
Presenting over 75 whiskey options from which to choose, Bar's barmen will provide flavor profiles for your whiskey or classic cocktail of choice as you explore the space's easy menu and ample backyard space.
Alternate treat option: Play at Indian Wells Golf Resort and imbibe at Eureka! (yeah, we kinda' dig this place).
Looking for more golf? Don't miss our full listing of Greater Palm Springs golf courses.