Film Oasis
Zone 1 FAM
In May we welcomed four Los Angeles–based location scouts to discover film locations in Desert Hot Springs, Palm Springs, Cathedral City and Rancho Mirage in partnership with the Riverside County Film Commission. The group was surprised by the variety of locations available in Greater Palm Springs and two have already referred productions to the area.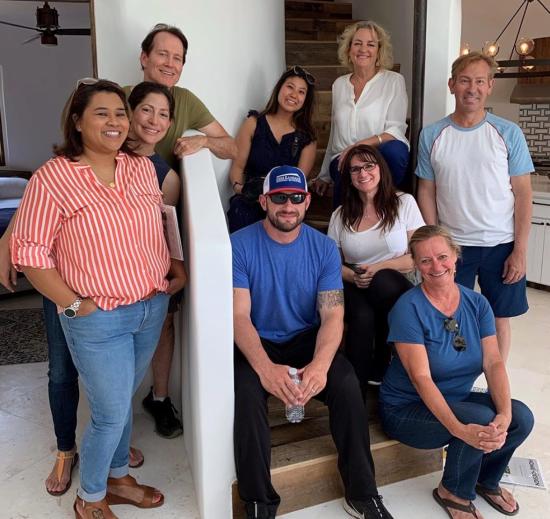 April 2019 Production Report
In April our area had 29 productions that resulted in a minimum of 31 overnight stays.  Productions ranged from "Real Housewives of Orange County" to shoots for major brands like Zara.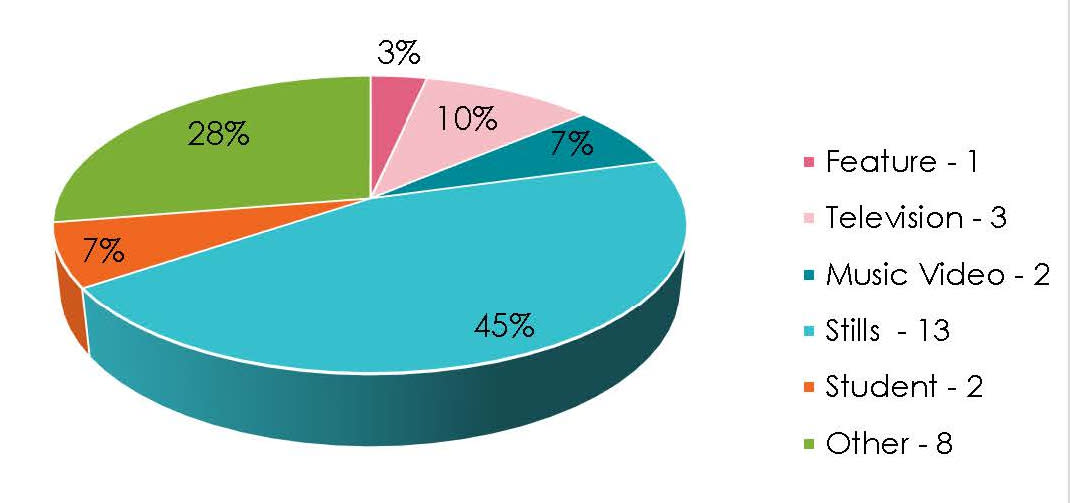 Upcoming
Film Oasis had a booth at ShortFest this year to interact with filmmakers and share Greater Palm Springs location info, and the team will be putting together a one-day mini-FAM for filmmakers post-festival.