Film Oasis
Full-Length Film Production in Greater Palm Springs
A made-for-TV full-length film set in Palm Springs called "Our Vacation Home" (working title) will air this summer on a major network. The film will highlight several local businesses. The production booked 828 room nights in Greater Palm Springs over March and April for their crew and talent. The production is currently applying for our film incentive.
February 2019 Production Report
In February, Greater Palm Springs had 28 productions, which resulted in a minimum of 28 overnight stays. Shoots ranged from a feature film to several commercials for top national brands.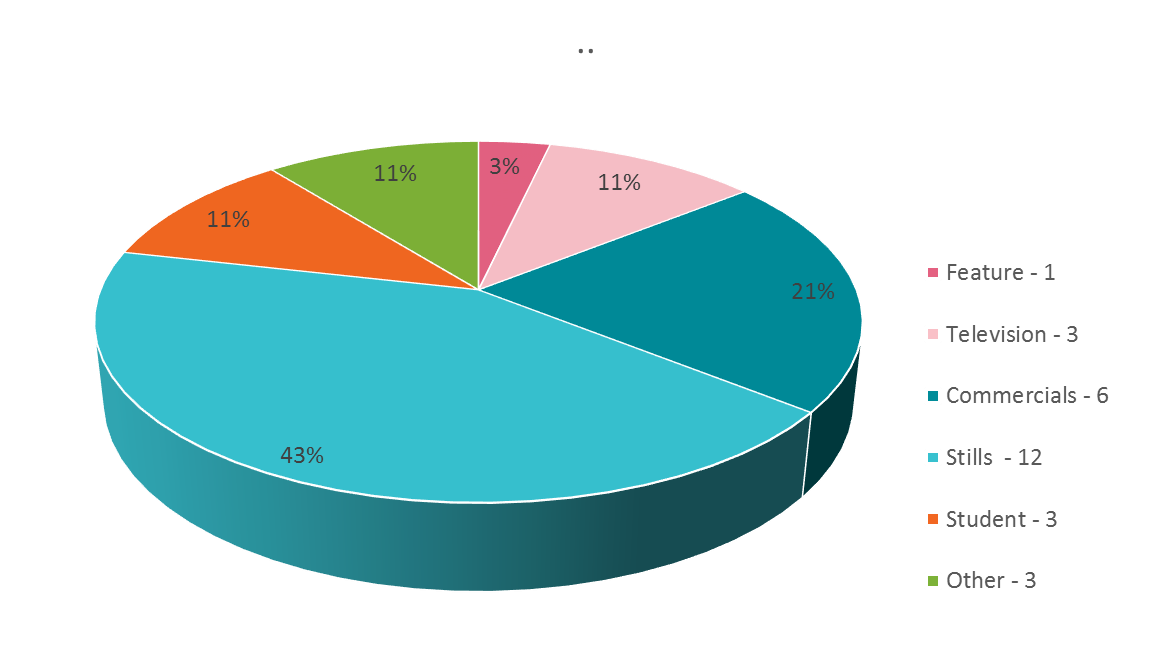 March 2019 Production Report
In March we had 34 productions, which resulted in a minimum of 591 overnight stays (510 of these were for one production alone). Shoots ranged from a large reality TV show to a TV movie based on Palm Springs.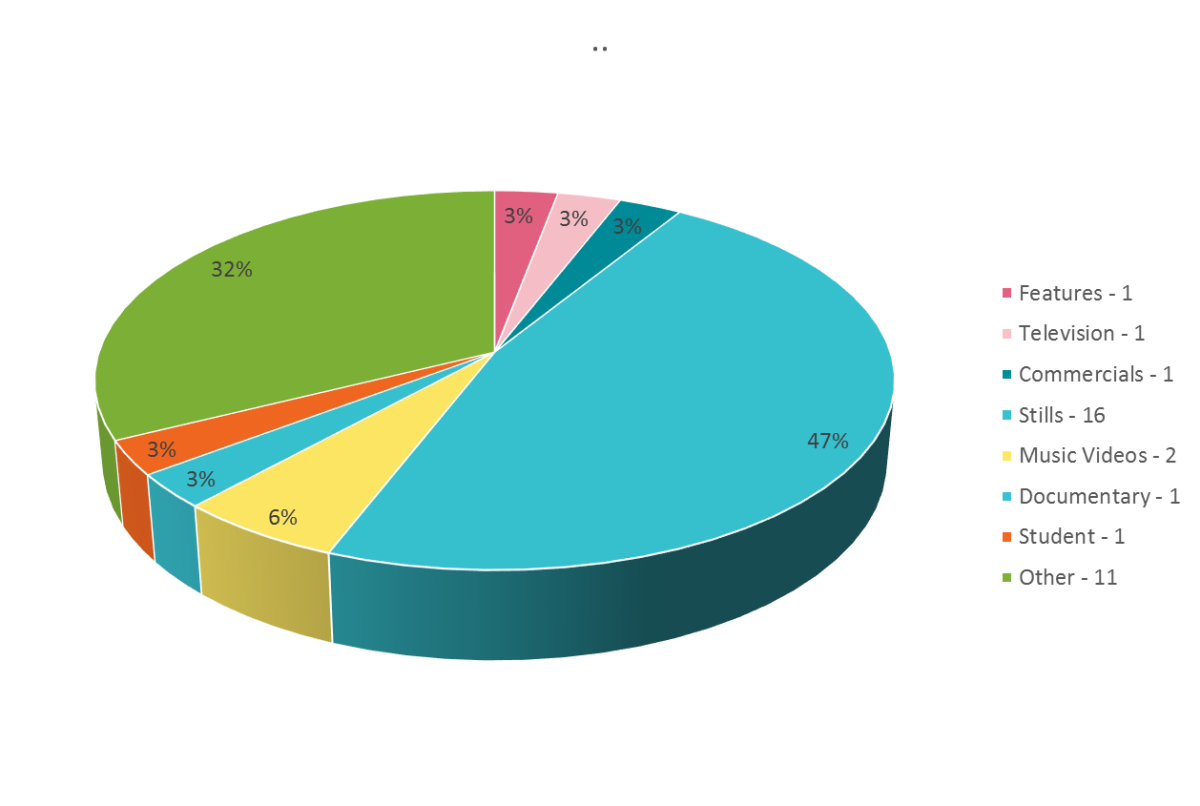 Upcoming
We are partnering with Riverside County Film Commission to host a location scout FAM in May that will highlight Zone 1, and we are working with ShortFest to put together a one day mini-FAM for filmmakers.