WELCOME TO GREATER PALM SPRINGS, NLGJA!
This year, NLGJA's National Convention comes to Greater Palm Springs on Sept. 6 – 9, 2018 at Hotel Zoso. To help plan your stay, Visit Greater Palm Springs has put together these resources for travel information, things to do in Greater Palm Springs and more. For more information on the National Convention, please visit the NLGJA website.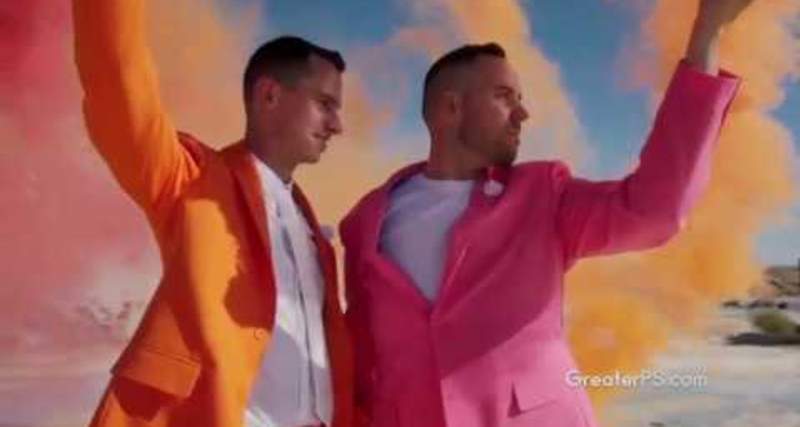 WATCH & DISCOVER
Ryan Massel and Rob Gairns share their vows and passion in their favorite destination, Palm Springs. Love is greater for Canadian Mr. Fabulous.