Groups headed for Greater Palm Springs area can now count on an unprecedented array of nonstop flights into and out of Palm Springs International Airport (PSP). The new flights join a busy year-round schedule of daily connections between Palm Springs and regional gateways like Dallas, San Francisco and Salt Lake City, plus a long list of seasonal routes from cold-weather destinations like New York City, Boston, Vancouver and Winnipeg.
All told, starting in mid-September, PSP will be hosting 11 airlines flying nonstop between Palm Springs and 23 major population centers coast to coast—with links to more than 500 destinations around the world.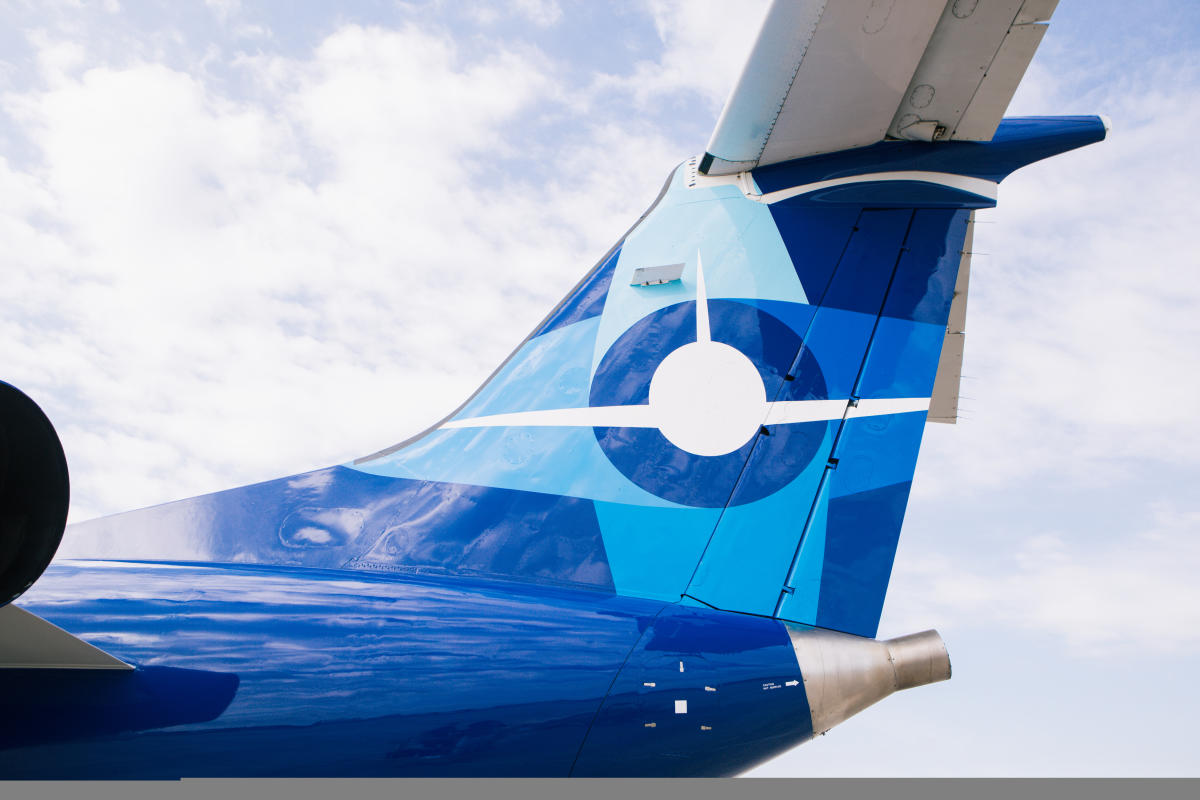 The lineup of new flights kicks off September 16, when Contour Airlines launches new daily service between PSP and Sacramento International Airport (SMF). In addition to Sacramento, California's state capital, the other metro areas gaining new or increased flights include Chicago, Denver, Seattle, Atlanta, Minneapolis and Portland, Oregon. All will benefit from more, and more convenient, connections to conventions, conferences and executive meetings in the nine sun-soaked cities of Greater Palm Springs.
Contour's September launch of daily flights from Sacramento to PSP will employ the Embraer 135, a regional jet airplane designed for 30 passengers with 36 inches of legroom in every row. Leather upholstery, complimentary snack and beverage service and one piece of luggage checked free of charge will add to the air of luxury aboard the 90-minute flights. Based in Smyrna, Tennessee, the airline has service in ten states and is known for its low-cost, personalized service.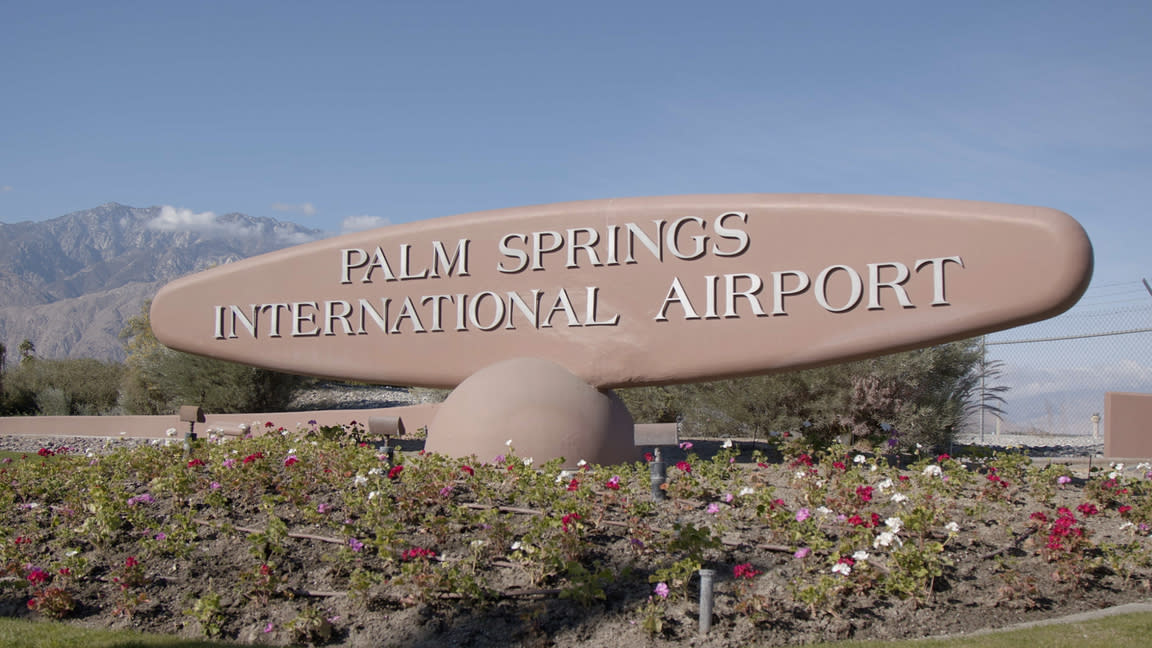 Next up on PSP's calendar of additions, October 3 will mark the return of American Airlines' daily 160-passenger flights between Palm Springs and Chicago O'Hare Airport (ORD), a seasonal nonstop service that debuted in 2018. While American Airlines—based in Fort Worth, Texas, and by some measures the nation's largest carrier—operates flights year-round between ORD and PSP with one stop at Dallas Fort Worth International Airport or Phoenix Sky Harbor International Airport, the added nonstops will be available through the peak season in Palm Springs, which runs roughly from autumn through spring.
On November 5 comes another all-new nonstop service to Palm Springs when Alaska Airlines launches daily flights between PSP and Paine Field (PAE) in Everett, Washington. Dubbed "Seattle's Second Airport," the brand-new $40 million, two-gate terminal caters to sophisticated tastes with everything from a concierge desk and valet parking to a Seattle coffee roastery and artisanal cafe. Frequent travelers in the north end of the city's metro area especially appreciate the ease of reaching Paine Field, only 30 miles north of downtown Seattle and about 40 miles north of Sea-Tac. Horizon Air, Alaska's regional partner, will operate the new daily flights out of PAE on Embraer 175 jets designed for 76 passengers.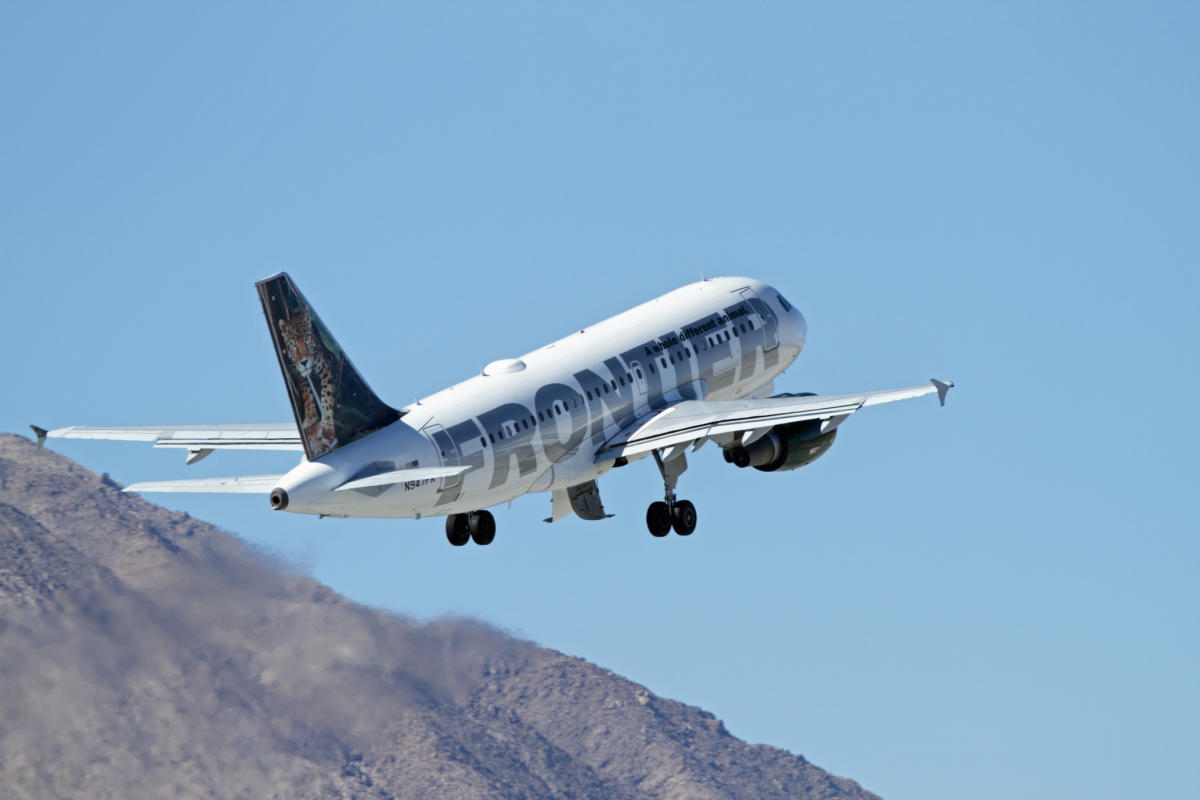 November 14 will bring the seasonal return of Frontier Airlines' two- and three-times-a-week flights by Airbus 320s (168 to 180 seats) into Palm Springs from Denver, home to the company's headquarters. Frontier—operating with the motto "Low Fares Done Right"—serves more than 100 cities in the United States, Mexico, Canada, Puerto Rico and Dominican Republic.
On December 21 Delta Airlines will bring back its 160-passenger, near-daily nonstop flights (with the exception of Tuesdays and Wednesdays) between Palm Springs and Hartsfield–Jackson Atlanta International Airport, Delta's home base and the world's largest airline hub.
Finally, completing the lineup of new and newly expanded air services to PSP: January 6, 2020, will see a second daily 160-passenger flight added by Delta between Palm Springs and Minneapolis–St. Paul International Airport, followed on January 7 by a third daily flight by Alaska Airlines between Palm Springs and Portland, Oregon. Alaska Airlines, with headquarters in metro Seattle, links with its regional partners to reach 115 destinations in the United States, Canada, Mexico and Costa Rica.
All these new flights to PSP mean quicker, smoother, easier access for groups of all kinds convening in Greater Palm Springs.  However, convenience is only one aspect of the pleasures of arrival and departure at Palm Springs International Airport.
Little wonder Smartertravel.com named it one of the "America's Most Stress-Free Airports" in part due to the terminal's awe-inspiring views of the San Jacinto Mountains and desert landscape, user-friendly layout, open breezeways and lush palm-studded courtyards. Even the retail shops, bars and restaurants greet travelers with friendly smiles and a laid-back vibe—the perfect introduction to what groups can expect after flying in for meetings in Greater Palm Springs.