When putting together an event, countless factors come into play, from scouting locations to selecting the right venue (at the right price!) to connecting with vendors. And what if your attendees want to explore the area in their free time?
Creating memorable experiences beyond the boardroom is more important than ever, and no one knows—or loves—a host city better than their local Convention & Visitors Bureau (CVB). CVBs are nonprofits that market a destination to business and leisure travelers and, in doing so, help advance its long-term economic development. They also provide support for planners who are considering hosting a meeting or conference in the destination. Think site selection. Insider knowledge. Creative marketing tactics. Basically, CVBs are an event planner's BFF.
So let's be friends. Here are a few ways Visit Greater Palm Springs can help you plan the best meeting ever.
DESTINATION EXPERTISE

As a single source of unbiased expertise, CVBs are your one-stop shop for visitor information about the destination. That hip restaurant that just opened downtown? That brand-new attraction everyone is talking about? That off-the-beaten-path team-building activity? Our in-the-know staff can help you find what no online search can, and while we're at it, give you the resources you need to add a little inspiration and local flavor to the agenda.
DESTINATION EXPERIENCES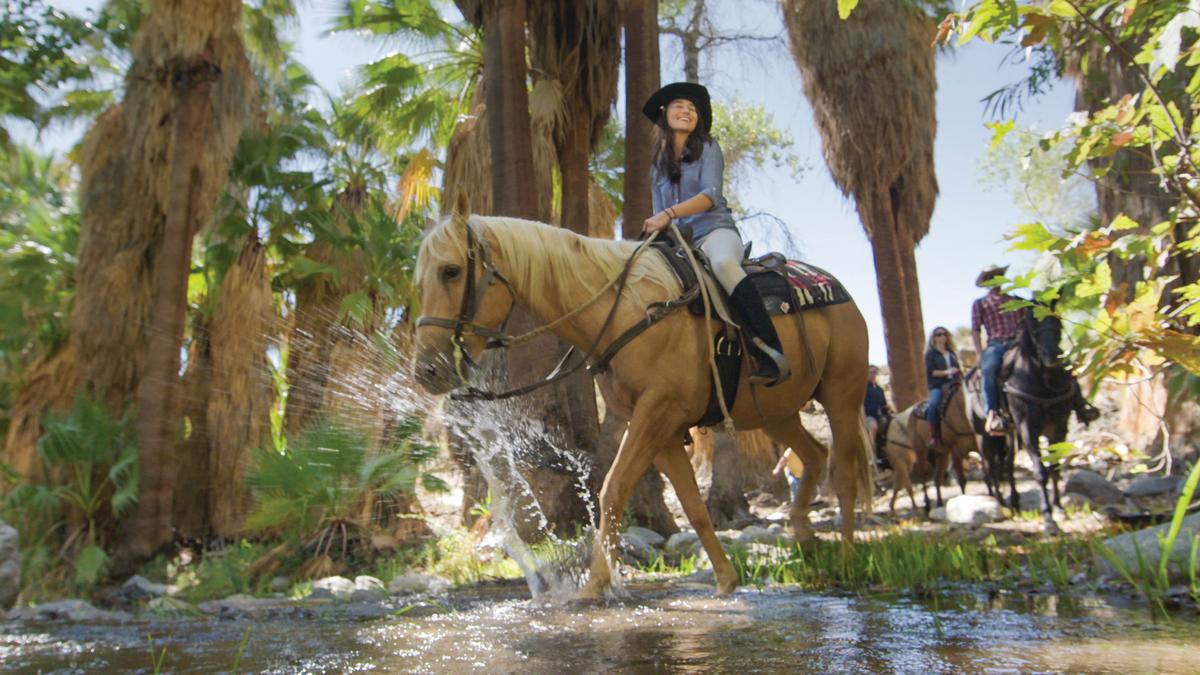 Speaking of inspiration—Visit Greater Palm Springs has an entire department dedicated to just that. Our Destination Experiences team provides one-on-one assistance for planners who book events in Greater Palm Springs, something you won't find at many other CVBs. From offering itinerary suggestions and helpful hints to arranging pre-meeting site visits so you can experience local venues, attractions and restaurants first-hand, they're here to help you execute seamless events and improve the attendee experience—not to mention save you time. 
LOCAL CONNECTIONS AND PARTNERSHIPS
While CVBs are the destination experts, our partners are the property experts. To help save you time, we're happy to reach out to our personal contacts at various hotels, venues and attractions to collect and compile responses to any questions you may have. We've also created long-standing, trustworthy relationships with local vendors, and we'll always make unbiased suggestions that best serve your goals.
EVENT CUSTOMIZATION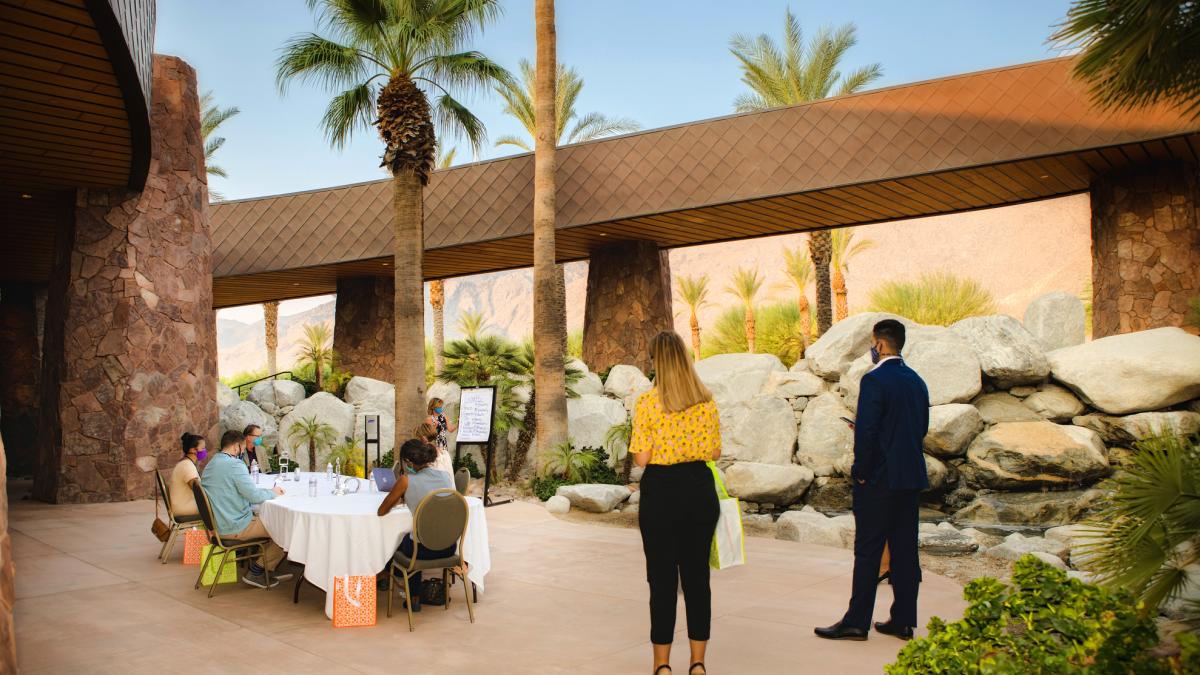 Whether it's a historic midcentury modern estate, a spacious outdoor reception under the stars or a luxury resort with ballrooms, CVBs can direct planners to the perfect venue that meets the needs of their specific group.
MARKETING & PUBLIC RELATIONS ASSISTANCE
Many CVBs offer tools and destination marketing materials to help you promote your meeting, such as branded photography and video assets, destination brochures, fact sheets and more. In Greater Palm Springs, we'll even create a microsite to help promote your event ahead of time. Increase attendance without funneling all your time and budget into creating promotional content from scratch.
VALUE, VALUE, VALUE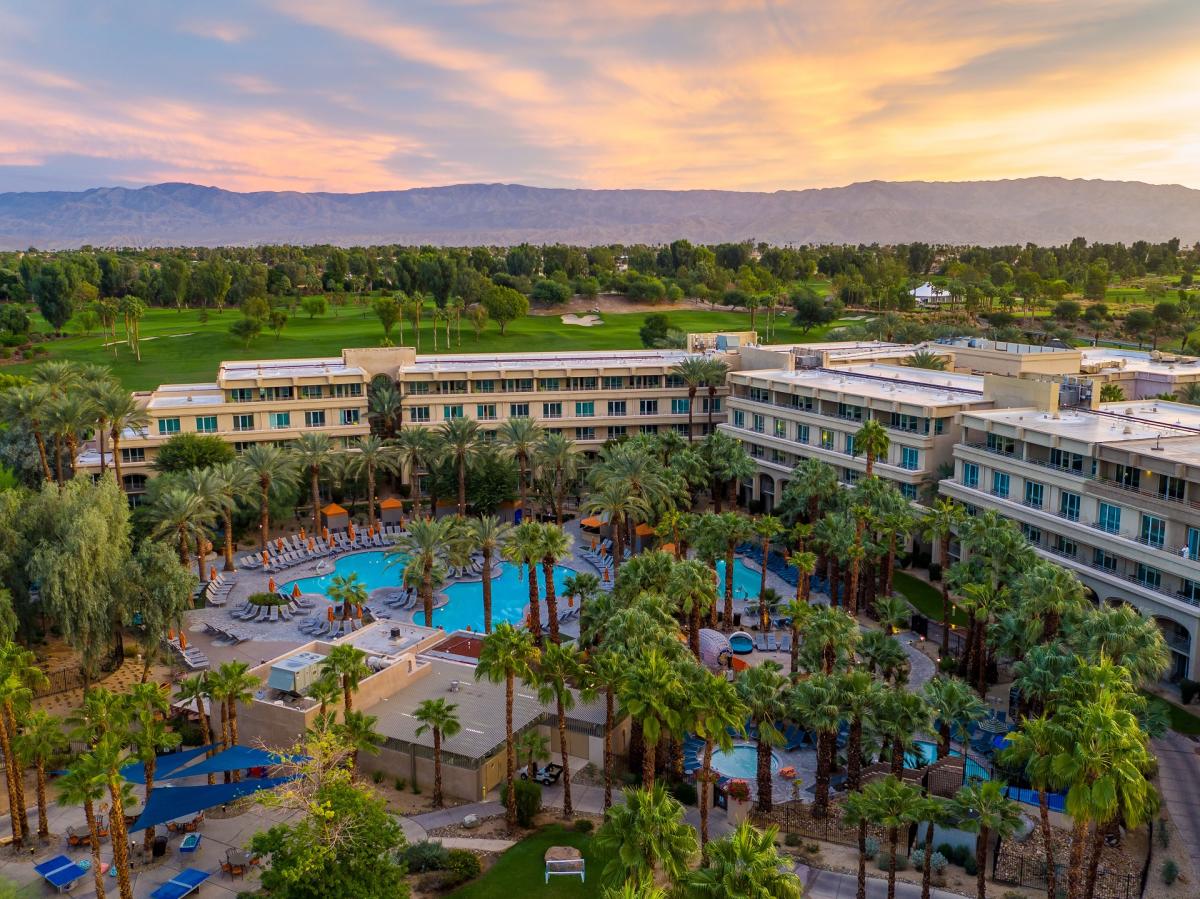 CVB assistance is FREE. Plus, many of the perks—like booking promotions—can help save planners money. Be sure to check into familiarization site visits and inspections. Some CVBs will even cover the cost of flights and accommodations for qualified opportunities.
At the end of the day, a CVB's No. 1 goal is to help you look good. If your event in Greater Palm Springs succeeds, and your attendees have had a destination meeting experience they'll never forget, we've done our job.