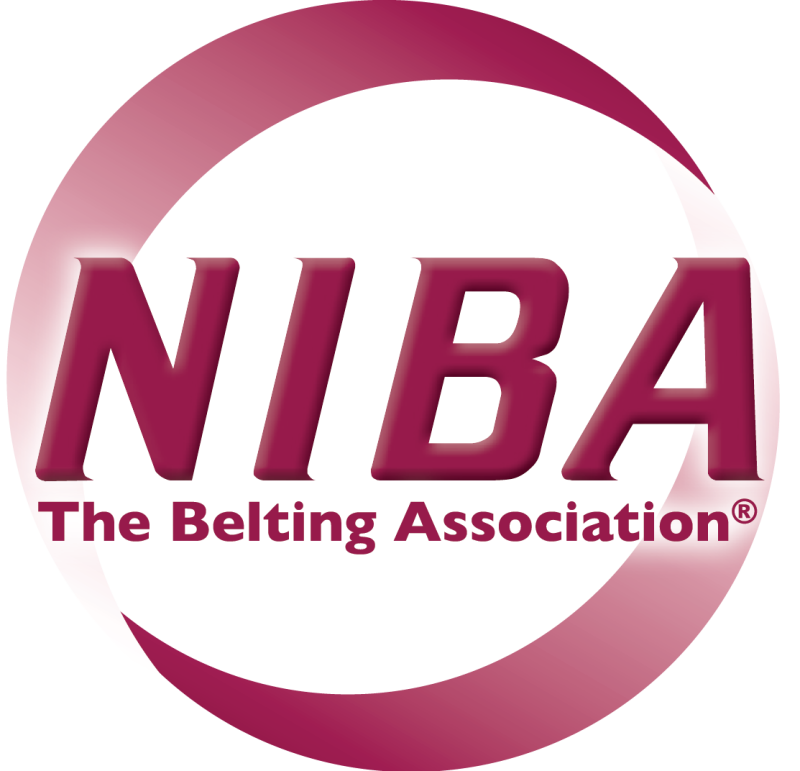 WELCOME TO GREATER PALM SPRINGS
NIBA ANNUAL CONVENTION 2021
This year, the NIBA Annual Convention comes to Greater Palm Springs on September 21-24, 2021 at The Westin Mission Hills Golf Resort & Spa. To help plan your visit, the Greater Palm Springs Convention & Visitor's Bureau has put together these resources for travel information, things to do in Greater Palm Springs and more. 
Explore The Outdoors
Wander outside Greater Palm Springs to a high desert wonderland where the Colorado and Mojave Deserts collide. This is Joshua Tree National Park, an enigmatic landscape that never fails to stir creativity within those who visit. Locals and artists alike have long...